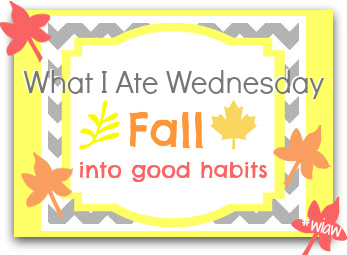 Happy Wednesday friends!
Are you having a great week so far? Much better than last week when the Hurricane paid us a visit. Although a Nor'easter is supposed to be coming this afternoon. Hopefully won't be bad.
Today is my usual food journal post of the week. I share so you can see what I actually eat in a day. Last week I shared I had done a 3 Day Cleanse & Detox and my day was filled with fabulously healthy Green foods!
Well, can't say I continued it for the rest of the week but I did complete 4 days of it. The day I'm showing you last week is on Friday. My family and I homeschool in case you didn't know. We attend a co-op with about 60 other homeschool families on Fridays. All the moms teach or help and the children have 5 classes each Friday. I teach writing of course! My daughter loves having me as her teacher, no really she does! She is only 9 and I'm still her best friend. 🙂 Anyway, as far as Fridays go we all pack a lunch. Most Fridays I try to pack a fabulous lunch for myself to share as a Meal-To-Go post, have you seen those yet? Here's the page in case you're interested. The meals I pack are usually all under 500 calories and well balanced.
Unfortunately this past week was crazy with the Hurricane issues so I didn't get to pack as well, but it is what it is and I show you my day. Hubby and I also had a rare date night which only happens about once a month and I thoroughly look forward to it as you will see by the mound of sushi on my plate below.
Hey, no judging I don't get out much. 🙂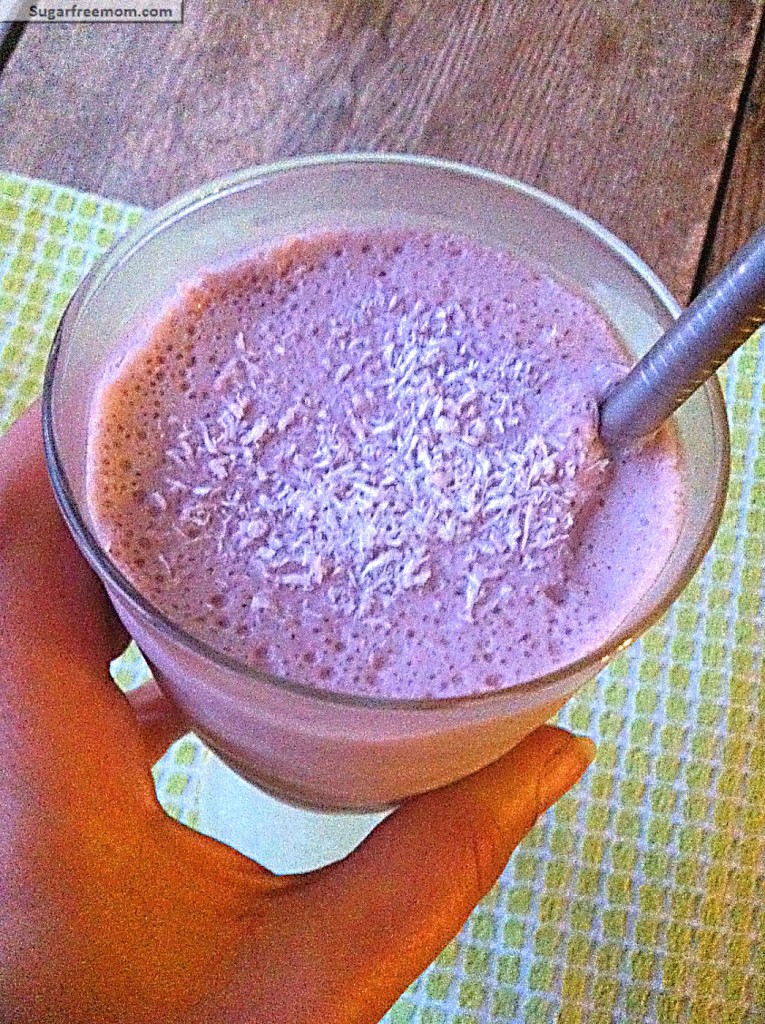 Started the day with a quick Strawberry Coconut Smoothie which I have yet to publish, so sorry! really yummy and I will get to this recipe very soon I promise!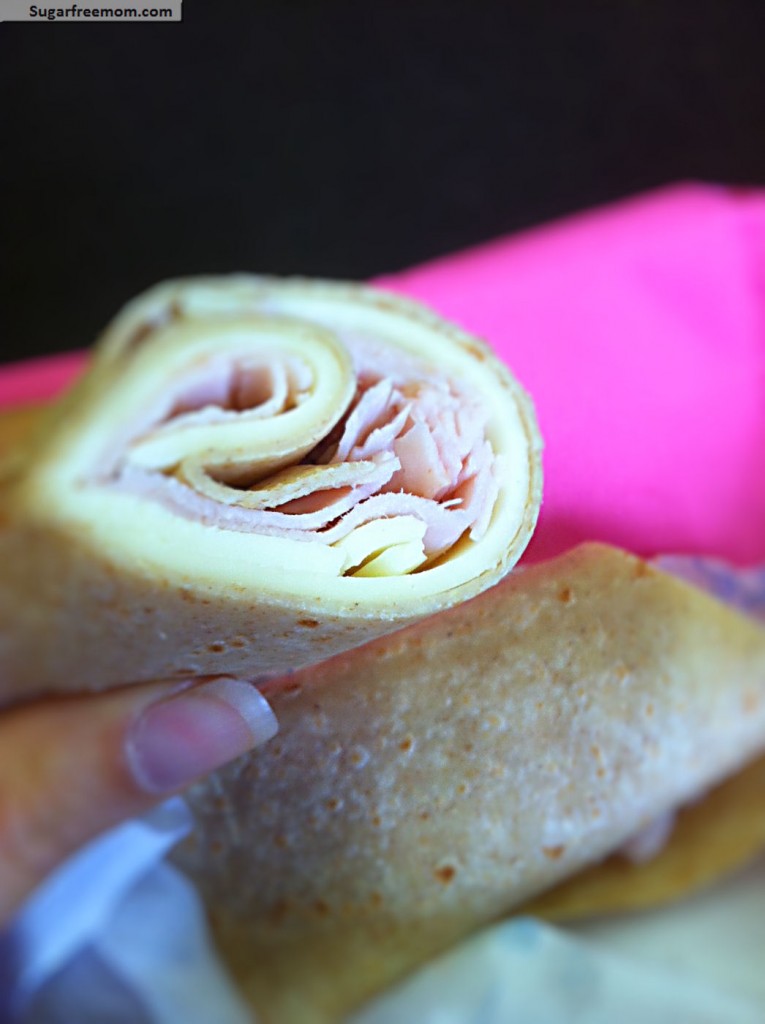 This little roll-up for lunch consists of deli chicken, provolone cheese and a Joesph's Flax, Oat Bran & Whole Wheat tortilla wrap. Only 70 calories per serving!
Lunch always includes for me some kind of fruit and I'm partial to yellow juicy pears!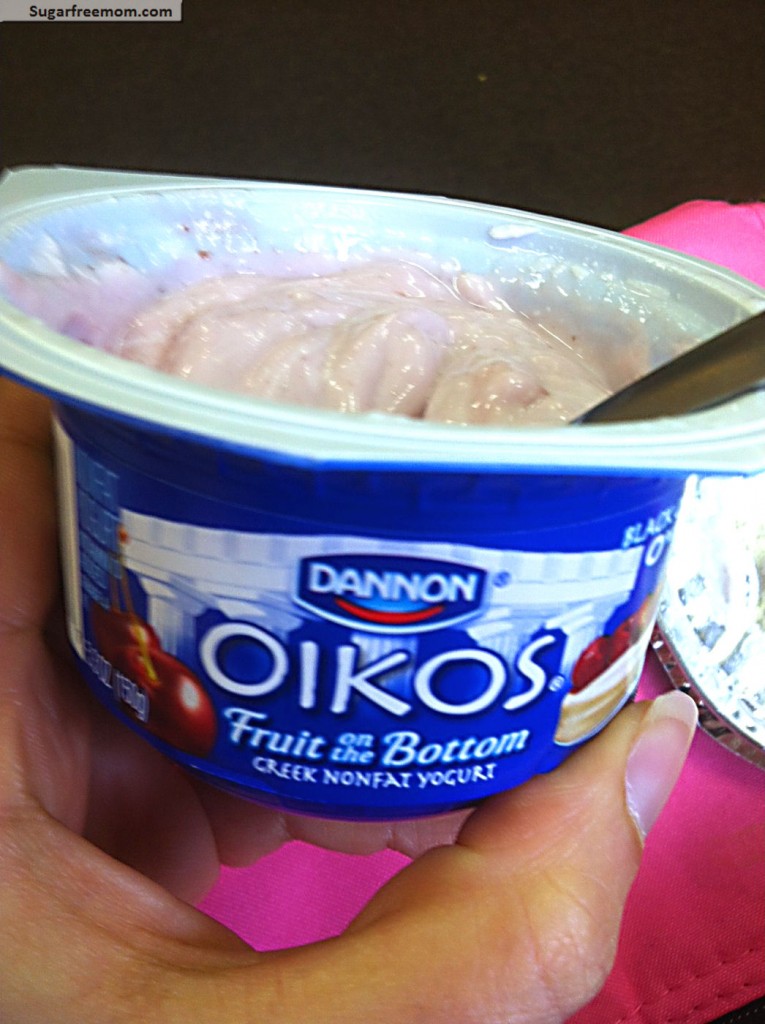 One of the difficult things about the 3 day cleanse & detox was removing dairy products. Totally love the stuff, BUT I am also lactose intolerant and really should watch how much I consume because inevitably my stomach tells me when I eat too much of a certain kind of dairy. Anyway, I did eat this yogurt with lunch. Usually I have plain Greek yogurt and add my own fruit and sweetener, but I was out so I grabbed this, which is the one my hubby eats. Sugar is listed but is the fourth ingredient so I let it go. My rule of thumb is often the fifth ingredient or higher for sugar. Occasionally I let it slide and it doesn't seem to effect me too bad as far as craving sugary things.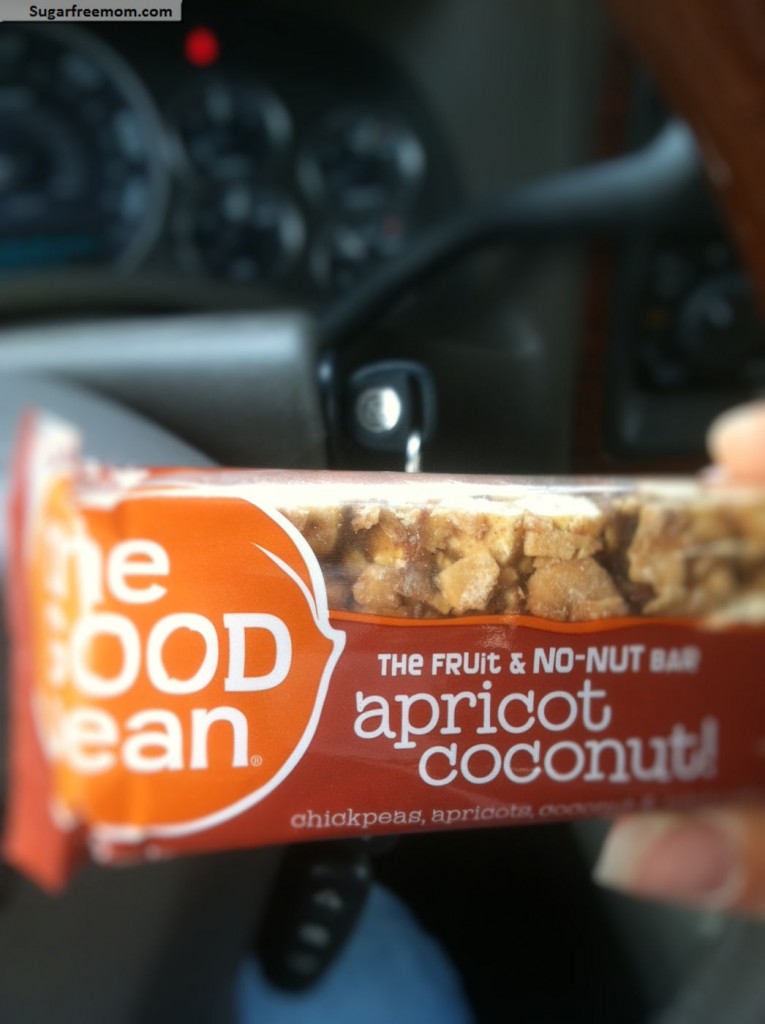 In the afternoon on the car ride home I enjoyed this really delish NUT free fruit bar from The Good Bean! I'll be sharing my review and a giveaway with their great products in the near future!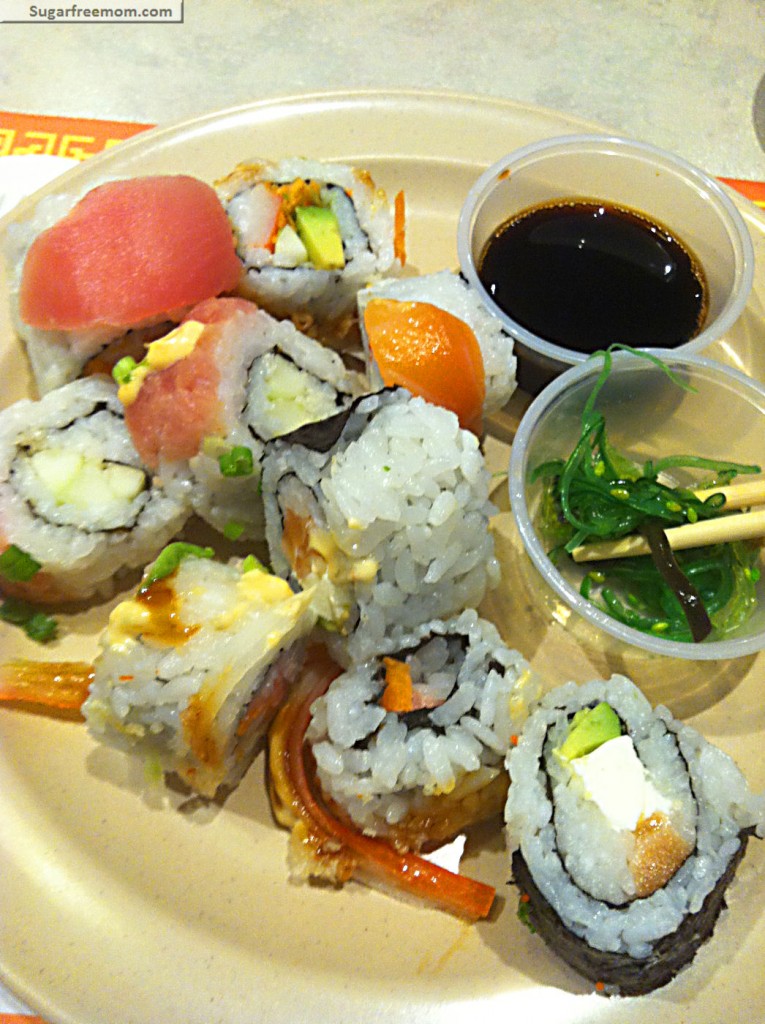 Here's the mound of sushi. Yep. No denying it. Loved.every.bite.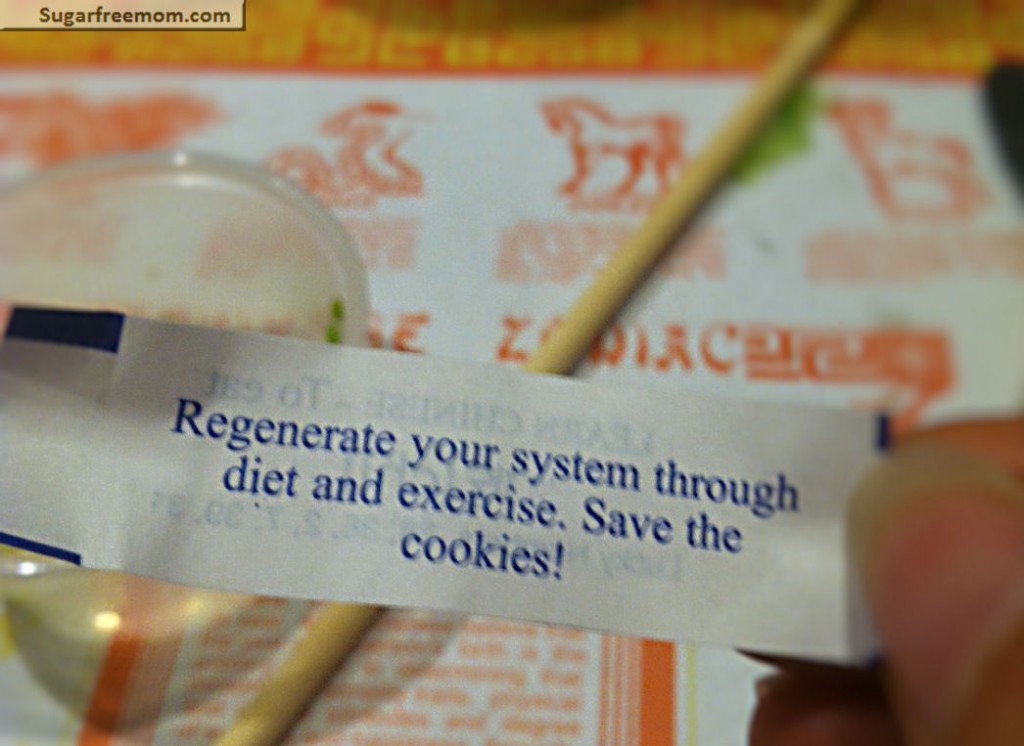 I didn't eat the fortune cookie BUT look at that! Couldn't have planned that one if I tried!
So overall it wasn't the worst day I've had nor was it the greenest and best day I've shared, but it was fair. I'm ok with it. You can check out other foodie blogger eats over at Peas And Crayons.
Each day I just simply try to make the best choices I can. No one can be perfect. I'm not striving for perfect, I'm striving for progress. How about you?
I'm also striving to lose about 5 pounds by Thanksgiving since my birthday is 2 days after but we always celebrate with my family on Thanksgiving. I like to look back at pics and feel I look better not worse because I'm a year older, know what I mean?
Your turn: Are you trying to lose some baggage by Thanksgiving? Is so what's your goal and how are you getting there?