Happy Wednesday to you! Today is the day of sharing my eats with you! My visual food journal for all to see! No shame, no judgement, just the truth! I've increased my exercise routine and apparently it has also increased my appetite! BUT I am losing those last 5 pounds I've been working to take off, slowly but yes loosing!
So here's the start of my day: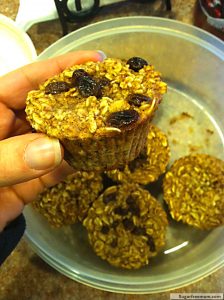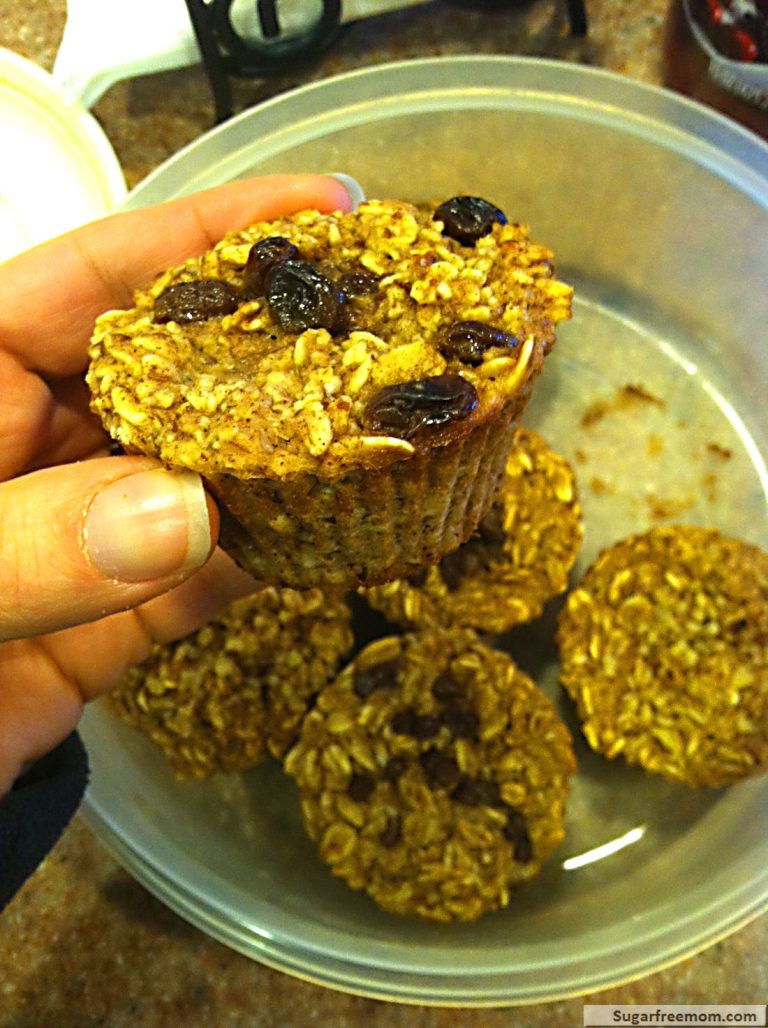 I love making my Personalized Baked Oatmeal cups with individual toppings so everyone has a choice of what they like in their oatmeal and they are so easy to heat and go on the road with! I had 2!!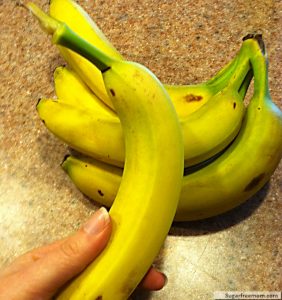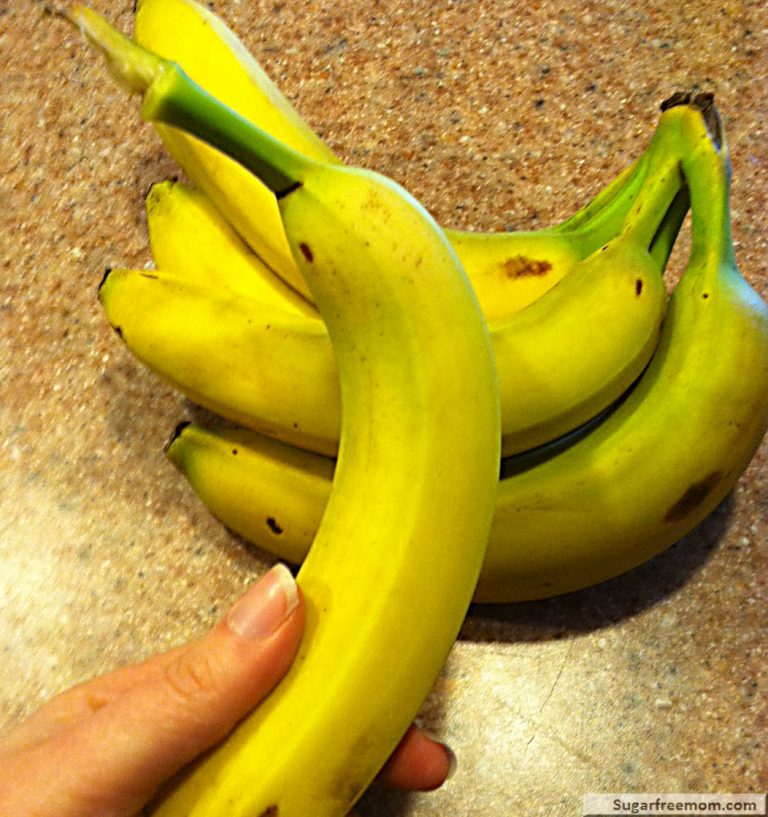 Love me some banana for a snack!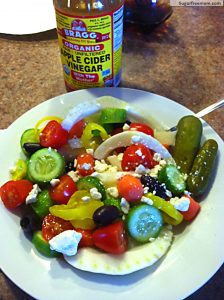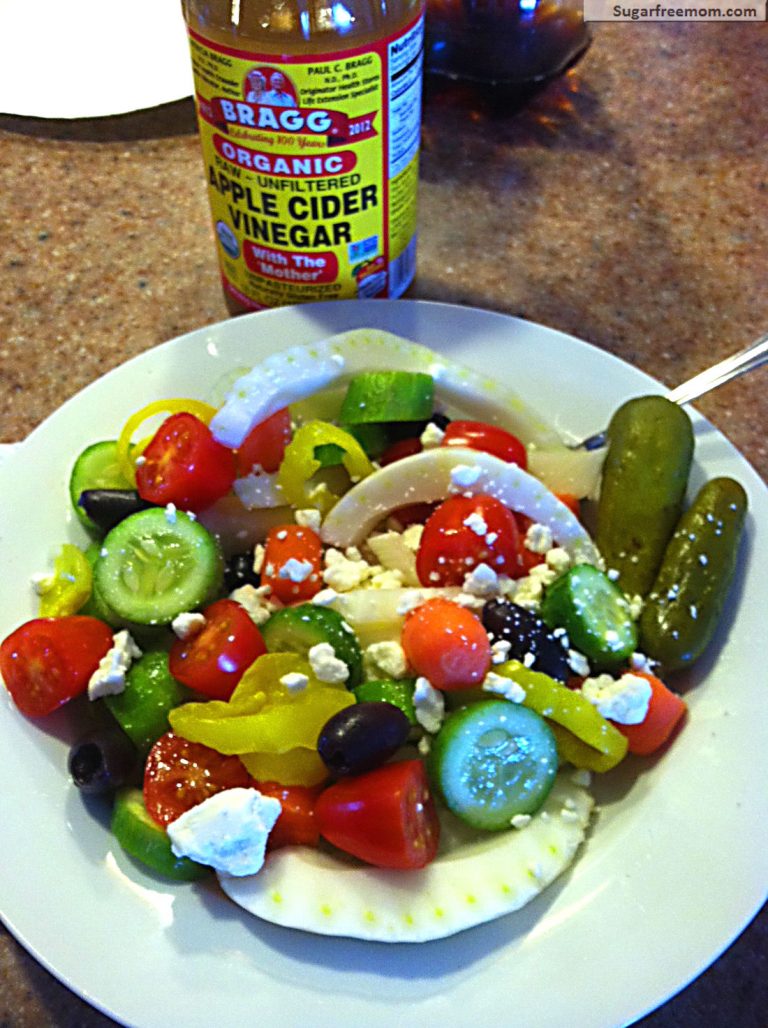 I've started adding 2 tablespoons of apple cider vinegar in my smoothies or salads, not daily though. Not sure if I see any positive benefits from it but I'm not being that consistent so..... Anyone use the stuff?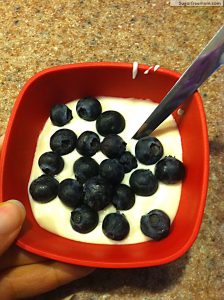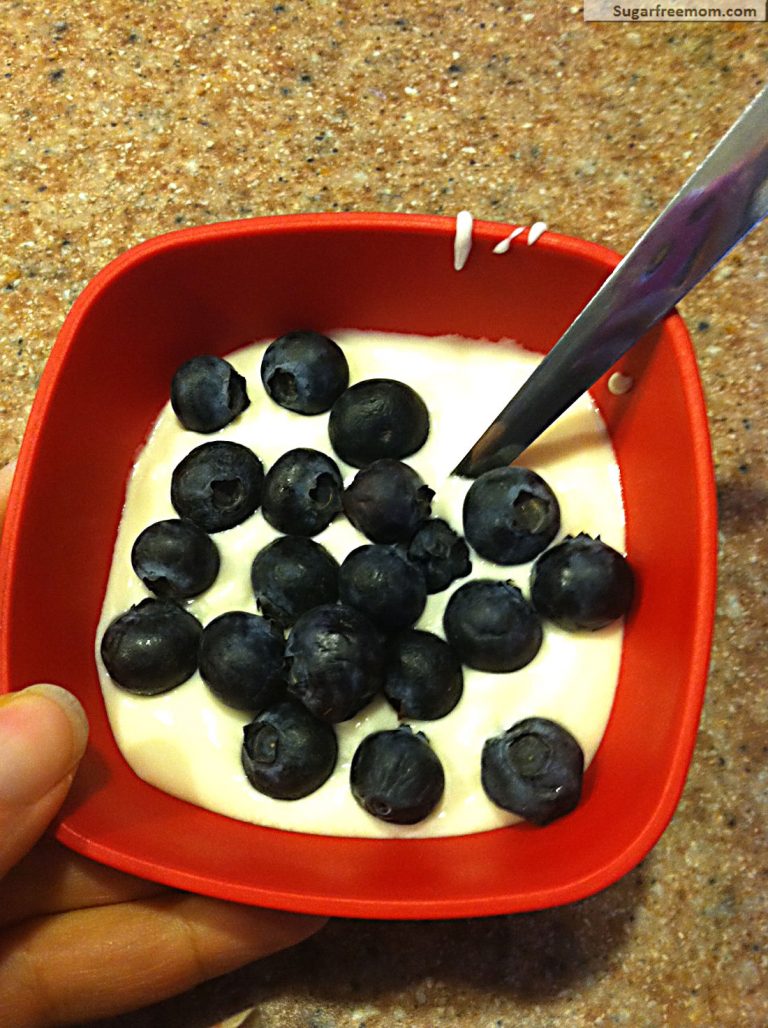 My favorite snack is plain yogurt (I've been enjoying the Brown Cow brand, it is full fat but so good!) and fresh berries! Perfect after lunch snack!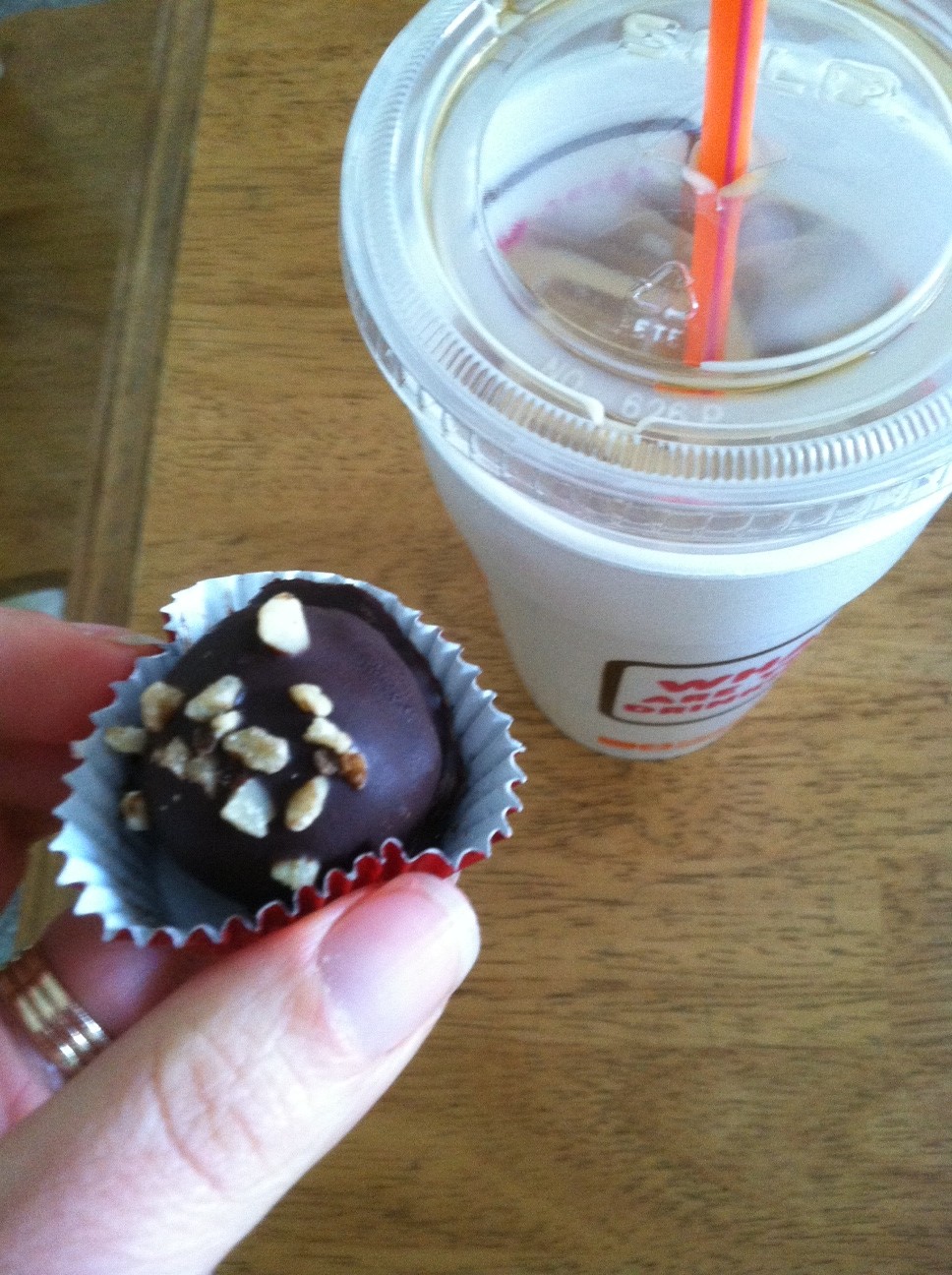 We went out to do some errands so I treated myself to an ice coffee since it was quite warm for a winter day in RI! When I got home I had these little Cookie Dough Truffles in the fridge so I ate 1, ok maybe 2. 🙂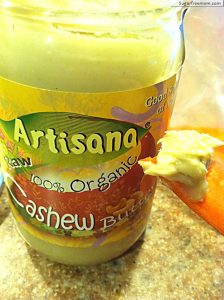 Hungry again before dinner so I had some carrots with cashew butter. Have you tried it? Can't say I like it more than peanut butter but it's good.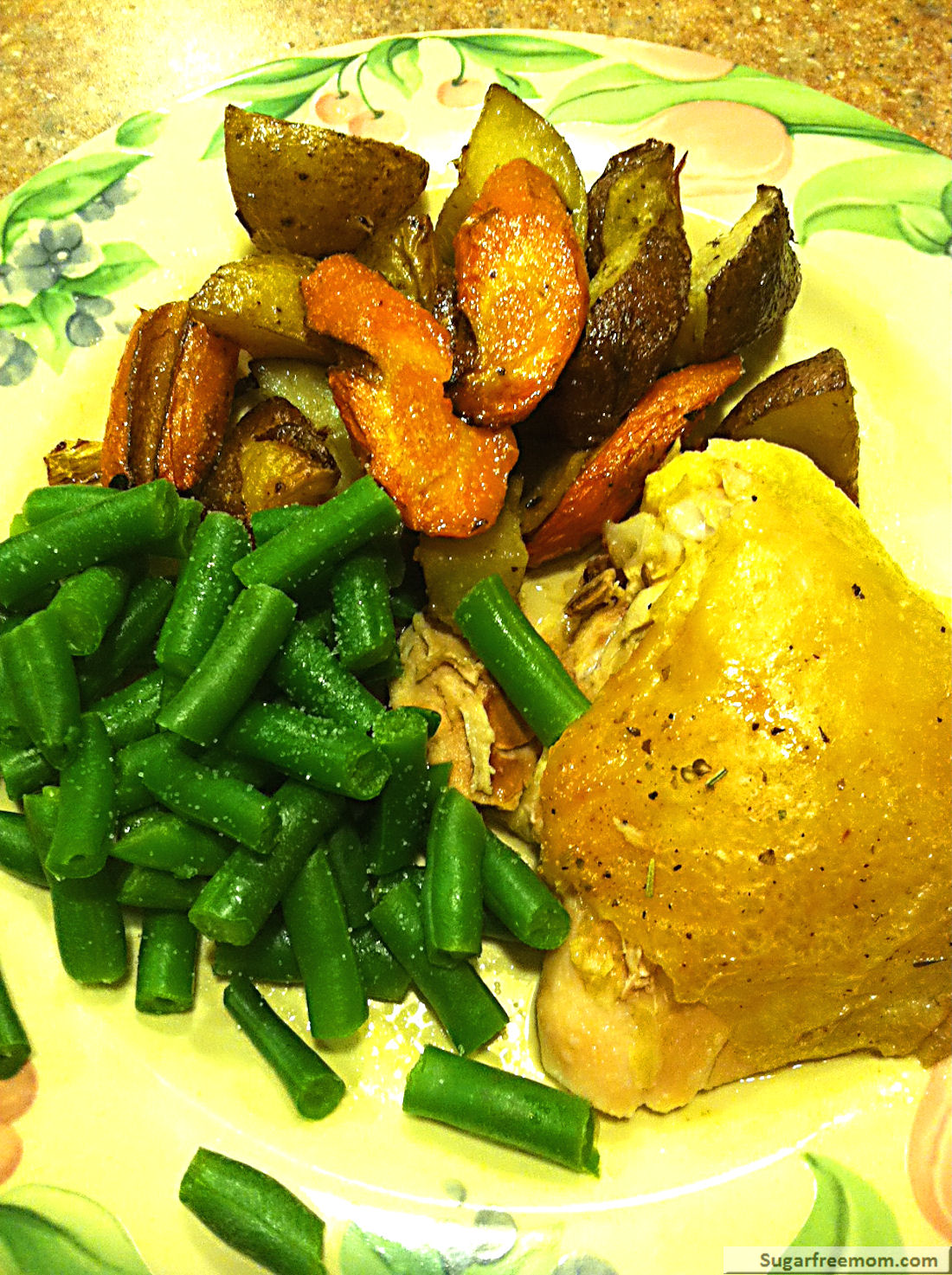 For dinner I roasted a whole chicken with carrots, onions and potatoes and it was delish! I took the skin OFF that thigh, yes I did.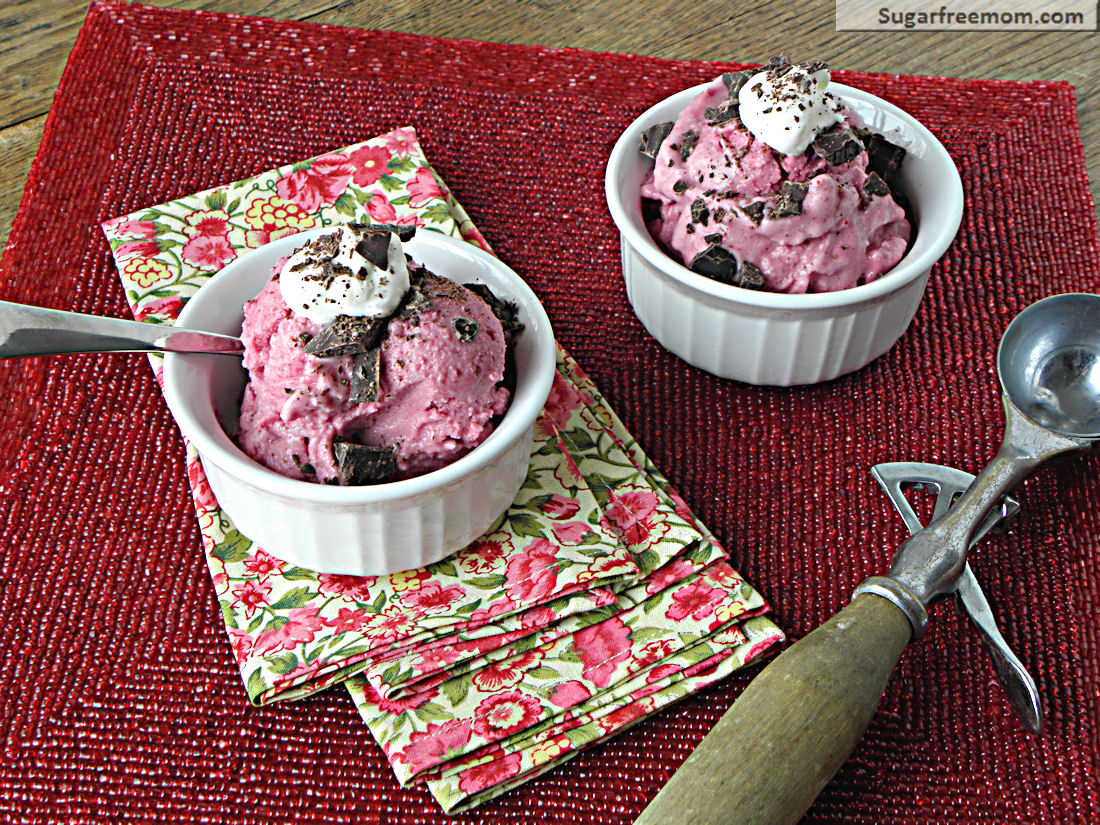 My after dinner, cleaning up the kitchen snack was my Light Berry frozen yogurt I still had tucked away in my freezer. I scooped out a ½ cup and called it a night!
Food Allergy Update:
Yesterday I received a call from my doctor informing me of my blood test results. I was quite surprised that I don't have a wheat allergy but am pretty sure I do. I've been off wheat/gluten since New Year's and my stomach/digestive issues have disappeared! When he tested me though I was already without the gluten and wheat so I think my results are inaccurate. I also was surprised to find out I don't have a milk allergy as I thought since I can;t stomach milk since I was a kid. Apparently the blood test doesn't check for lactose intolerance which I am positive I have. I get sick immediately after consuming milk based soups or milk or too much yogurt or cheese in a day. Needless to say since New Year's and being gluten free I've had a half cup of yogurt a day without any stomach aches so hmmmmm........
Another crazy surprise was the fact he told me I have a moderate to low egg allergy, specifically to egg whites....WHAT????? I eat them daily, I drink them in smoothies, I bake with them and I don't seem to have any issues after eating them, so again I say....WHAT!!!!!
So now I'm not quite sure what I will do. I think I will continue gluten free eating until the end of this month and try some back and see if symptoms occur. After that I may decide to eliminate eggs for a short time and see what happens. I really love eggs and egg whites!
If you celebrate the first day of Lent today (Ash Wednesday) and are looking to eat cleaner you could start with my 3 Day Cleanse & Detox Plan!! Also be sure to check out the host of this foodie party, Peas and Crayons!
Almost forgot!!! Tomorrow is Valentine's Day!! Here's some of my new delicious and healthy Valentine treats:
Enjoy!