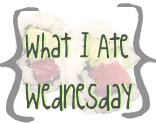 Happy Wednesday to You!
Posting my visual food journal for what I ate on Monday. If you'd like to see other foodie blogger eats, check out Peas and Crayons for the linky party!
Let me preface this with saying it is not a whole lot. Reason why? I'm doing a 5 day Reboot juice fast! Yep!! As many of you know I've been trying to lose like 5 pounds, since I've gained over the last 6 months or so and I'm so sick and tired of it not budging. I tired the Dietbet thing and it helped me lose 2% but with Easter and cooking new recipes for the blog I couldn't pull off the 4% I needed to win. BUMMER! And yes I felt defeated and aggravated and annoyed at why I'm struggling with it. I've come to the conclusion that with blogging and thinking about new recipes all the time, making new recipes all the time, watching food network show all the time, eating new recipes all the time, I'm inundated with FOOD all the time! But it's my job and I love to cook for my family and I love having a blog that people enjoy my recipes BUT I must find a way to maintain the weight I'm accustomed to.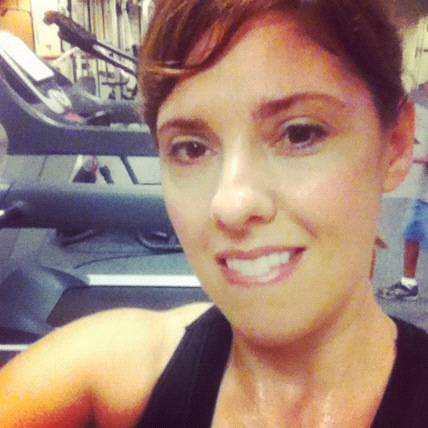 I'm not going there about the age thing, blah blah blah. Just because I'm 41 means nothing to me. I've seen it over and over again that some women get in the best shape of their life after 40!
So what's this 5 day juice fast all about? When I read the book, Hungry for Change and wrote my 3 Day Cleanse & Detox plan, thoughts began for me. Although the 3 day Cleanse was helpful to detox and remove allergens and feel less bloated, I'm so close to my normal weight I didn't really lose anything. Those who are new to being sugar free or never have done a cleanse than my 3 Day one is a good start. But for me since I already eat pretty much what the cleanse entails, I needed more to really get my body in gear. I really want to lose 8 pounds which will get me to the weight I was when I started blogging back in October 2011!
Anyway, back to the book. In the book was a man named Joe Cross, have you heard of him? He had his story in the book and made a short film called, "Fat, Sick and nearly Dead". That link will take to the website to watch the trailor. I loved his philosophy, loved his juice recipes that were included in the book. BUT I did nothing with that information until now. I happened to pick up the book last week again to peruse through it and read his story again and decided I really wanted to try a juice fast which I've never done before in my life. Ok well I've done fasts before but not a fruit/veggie fast for more than 2 days. His website gives you 3, 5, 10, 15 day Reboot plans ! I scanned over the 5 day reboot plan as a base line to start and of course I'm creating my own juices, you know I would right?!!
Here's what my first day looked like: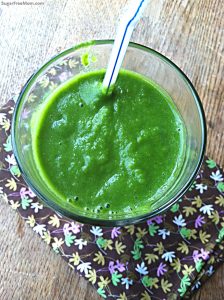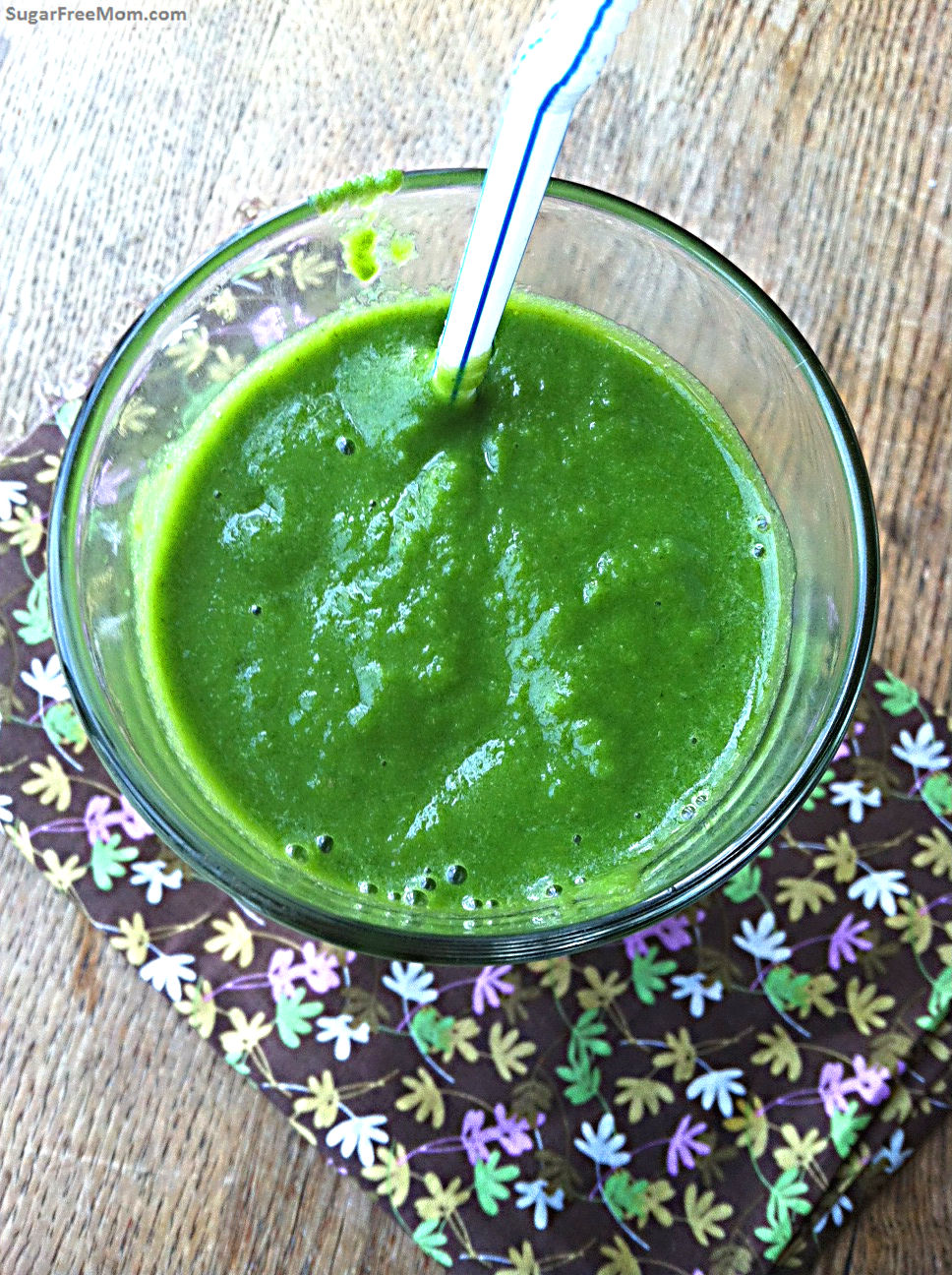 This is my Cleanse & Detox Smoothie but adapted since I was out of celery, I used ROMAINE!!! YEP!! And it was still GOOOOOOD!!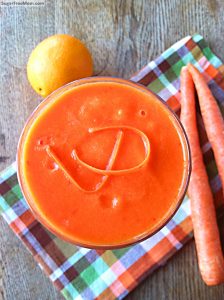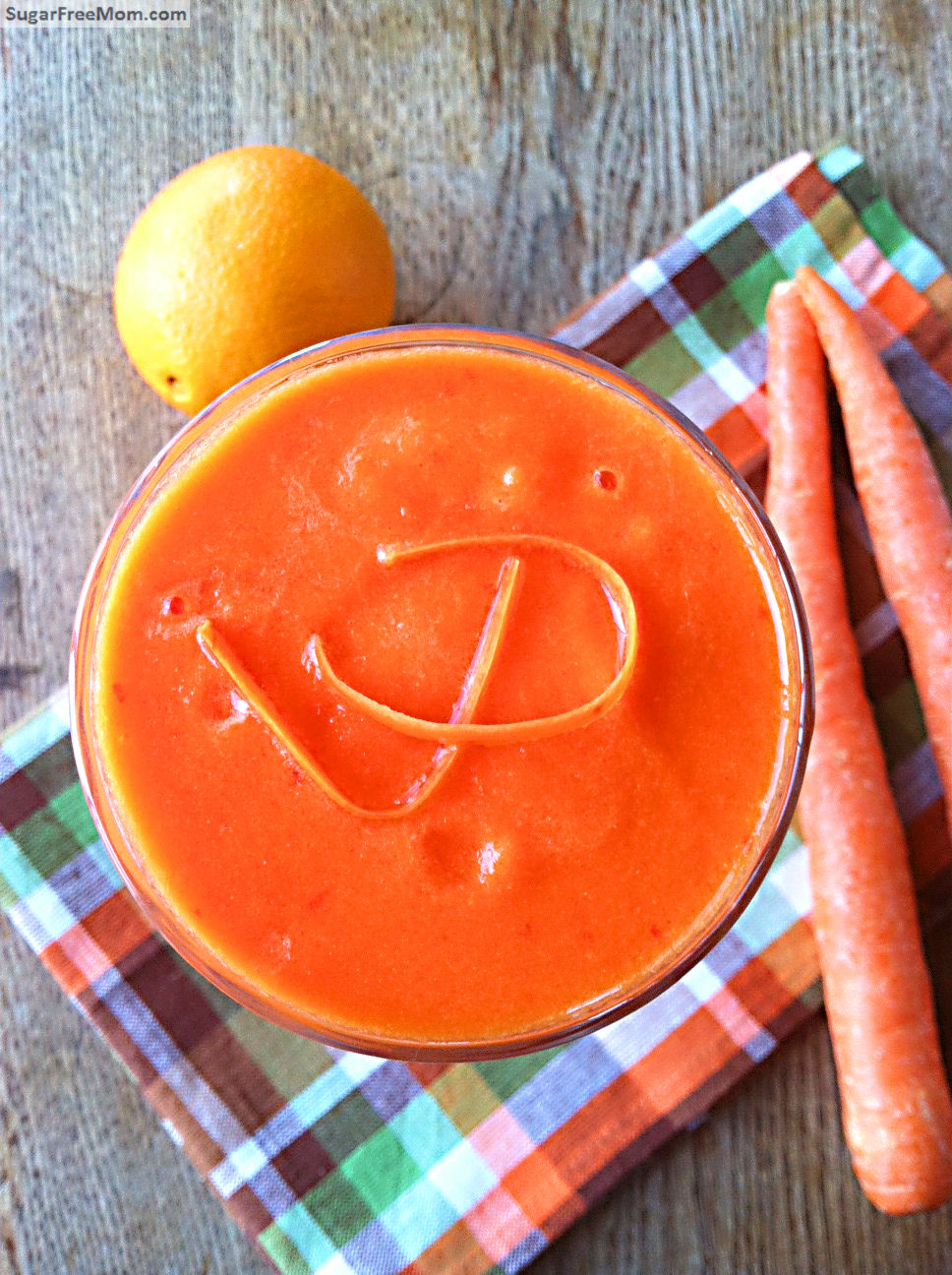 This a an adaption to my Orange Protein Smoothie. It's an Orange Carrot Juice, soon to be posted on the blog! Very yummy!
I was super busy for the afternoon and didn't get around to an afternoon snack "juice" so I can say YES I was super hungry for dinner. I wasn't looking forward to having a cold juice for dinner so I came up with a GAZPACHO. Instead of sipping on a juice, I used a spoon and enjoyed a cold "soup" so to speak!
Here's my raw fennel gazpacho! IT WAS AMAZINGLY GOOD!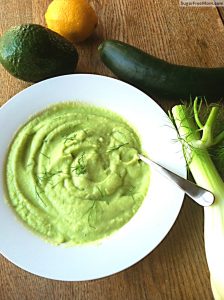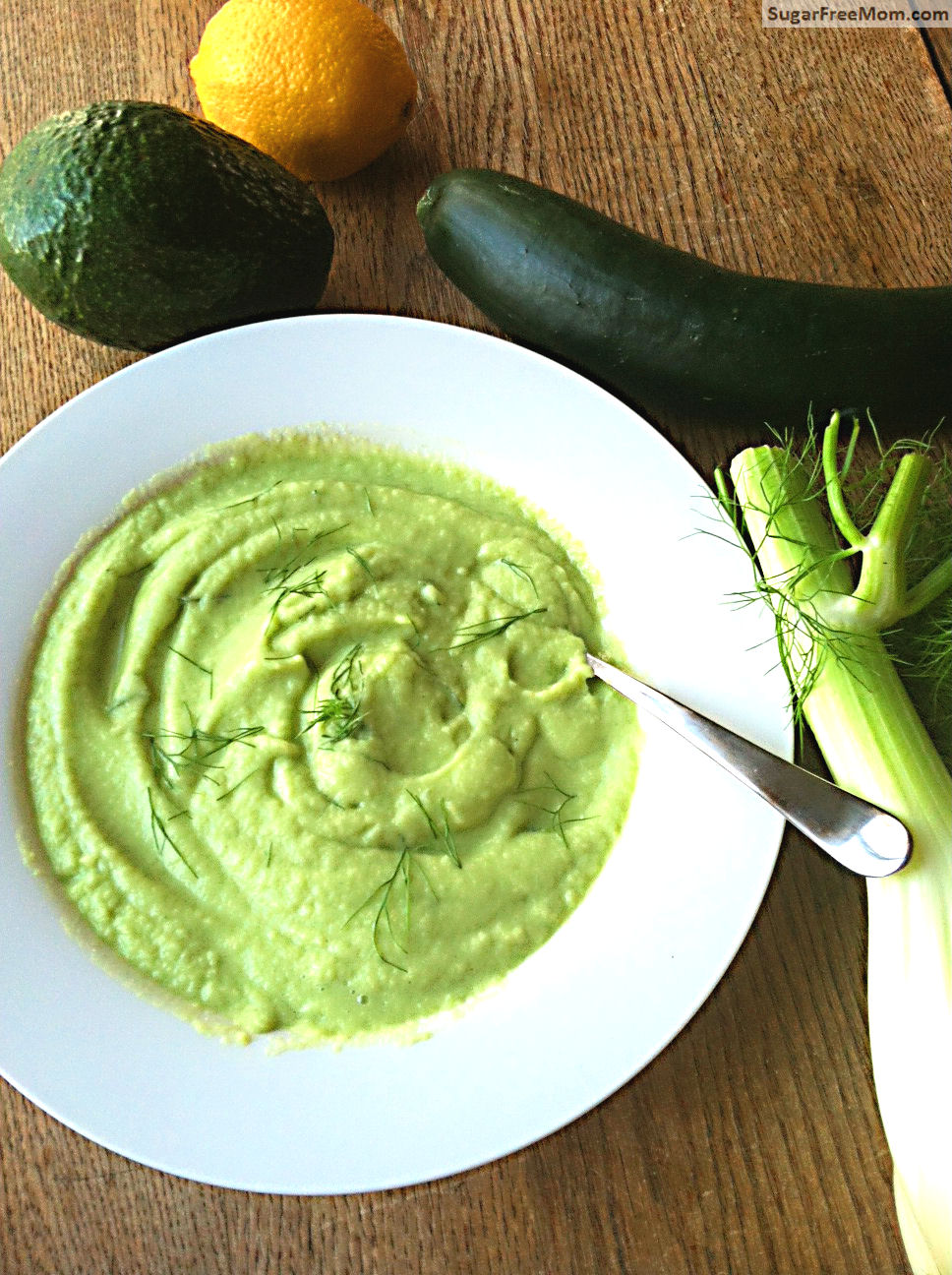 It was supposed to be 2 servings, BUT I was hungry and ate it all!!! I will be sharing more of this 5 day juice plan very soon after I complete it!
I can say after eating that "soup", I certainly DID NOT go to bed hungry!!
Have you ever done a juice fast before? What were your results?