Ketogenic Low Carb Meal Plan Week 14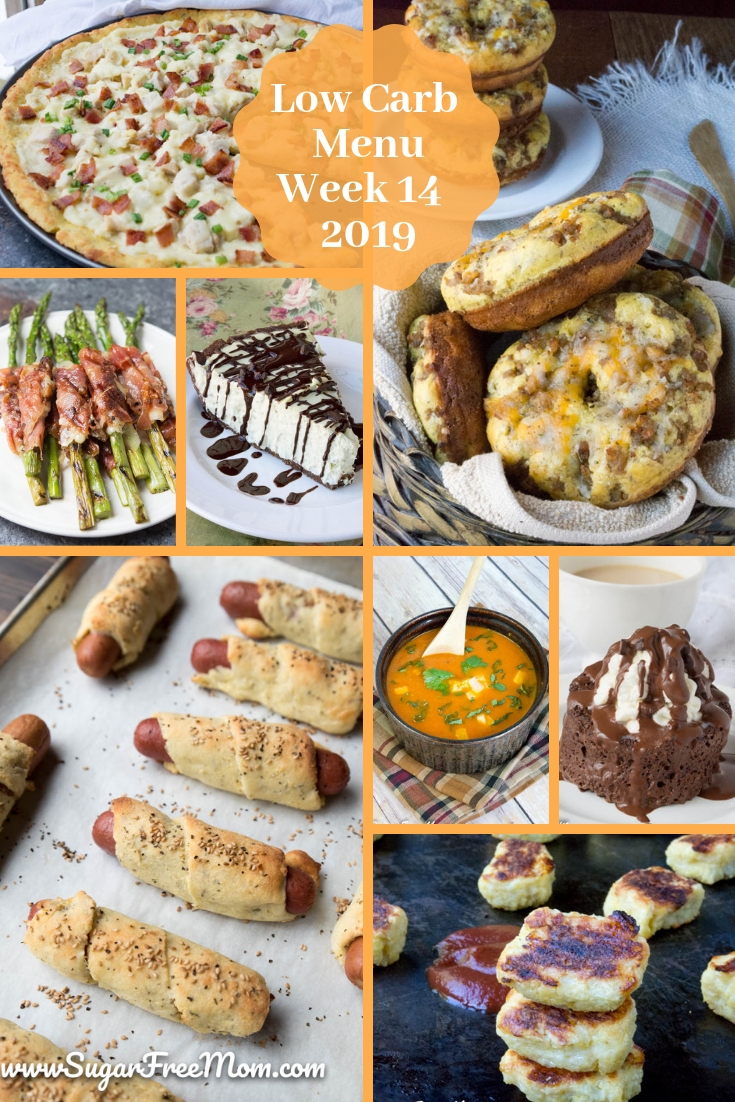 Keto Low Carb Meal Plans
Every week I share our new meal plan. Some new recipes and few favorites are always on the menu. If you've not enrolled as a meal planner member, that's what you need to do to get these meal plans sent to you each week. Everything is done for you. Breakfast, lunch, dinners and snacks. Shopping list as well because let's face it, if you don't plan ahead for healthy eating on a keto diet, you won't succeed. I hate to be the bearer of bad news, but it's the honest truth. Maybe some people have the ability to wing it each week, heading to the market to buy whatever is on sale and strikes their fancy, but if you're honestly trying to lose weight on a low carb diet, you've got to have to tasty meals for you and your family or you won't stick to this way of life for the long run.
Eating low carb and keto can be sustainable you just have to find what works for you. What works for me is having a plan, especially for dinner and needing to feed my family. I don't want to be tempted to get take out because I just forgot to take a meat out to thaw for dinner. Having a meal plan prevents those type of things happening.
This week on the menu is Stuffed Sausage Bagels, Pigs in a Blanket, Cheesy Mock Tater Tots, Alfredo Pizza and even desserts like my 1 Minute Chocolate Mug Cake!
Meal Plan Membership
A meal planning membership means you have access to a keto low carb meal plan each week using my recipes. You don't have to do the work, it's all done for you, but if you want to change out a recipe or adjust serving sizes you can, with a simple click!
Since January 1st I've added a meal planning membership that provides you a weekly menu plan with detailed shopping list. Once you receive the meal plan in your email, all you have to do is print the shopping list. You get the new weeks menu each Friday and the week begins on Sunday so that allows you to food shop Friday or Saturday to get ready for the week ahead.
Unlike other meal plans you may have tried, this meal plan is adjustable! This means if you're not crazy about a particular meal, you can swap it out for something else and the best part is that the shopping list adjusts accordingly! Besides that, if you don't have a large family like I do, you can adjust the servings of all the meals and again the shopping list will adjust. It's pretty amazing software!
Week 14 menu is up today and will be mailed out tomorrow for all members. LEARN MORE !