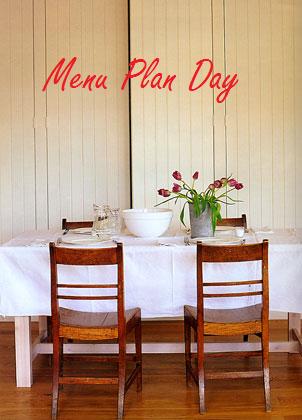 Are you enjoying your weekend? We've been busy with Christmas decorating and a dance recital for our daughter and a wedding to attend but we always try to enjoy the moment even in the busy. 🙂
Tomorrow I will be starting my 3 Day Cleanse & Detox for myself but obviously still need to feed my family too. So I tried to pick dinners that were easy enough and not too tempting for myself while following the plan for the 3 days. The good thing about the cleanse is I only need to make one or two dinner choices and it will be enough servings for the 3 days for either lunch or dinner for myself. I'm going with light veggie soup and veggie quinoa salad to make ahead and the rest is easy enough as it is green smoothies for breakfast or snacks.
Are you joining me on the cleanse?
Breakfasts
Dinners
Have a great week!