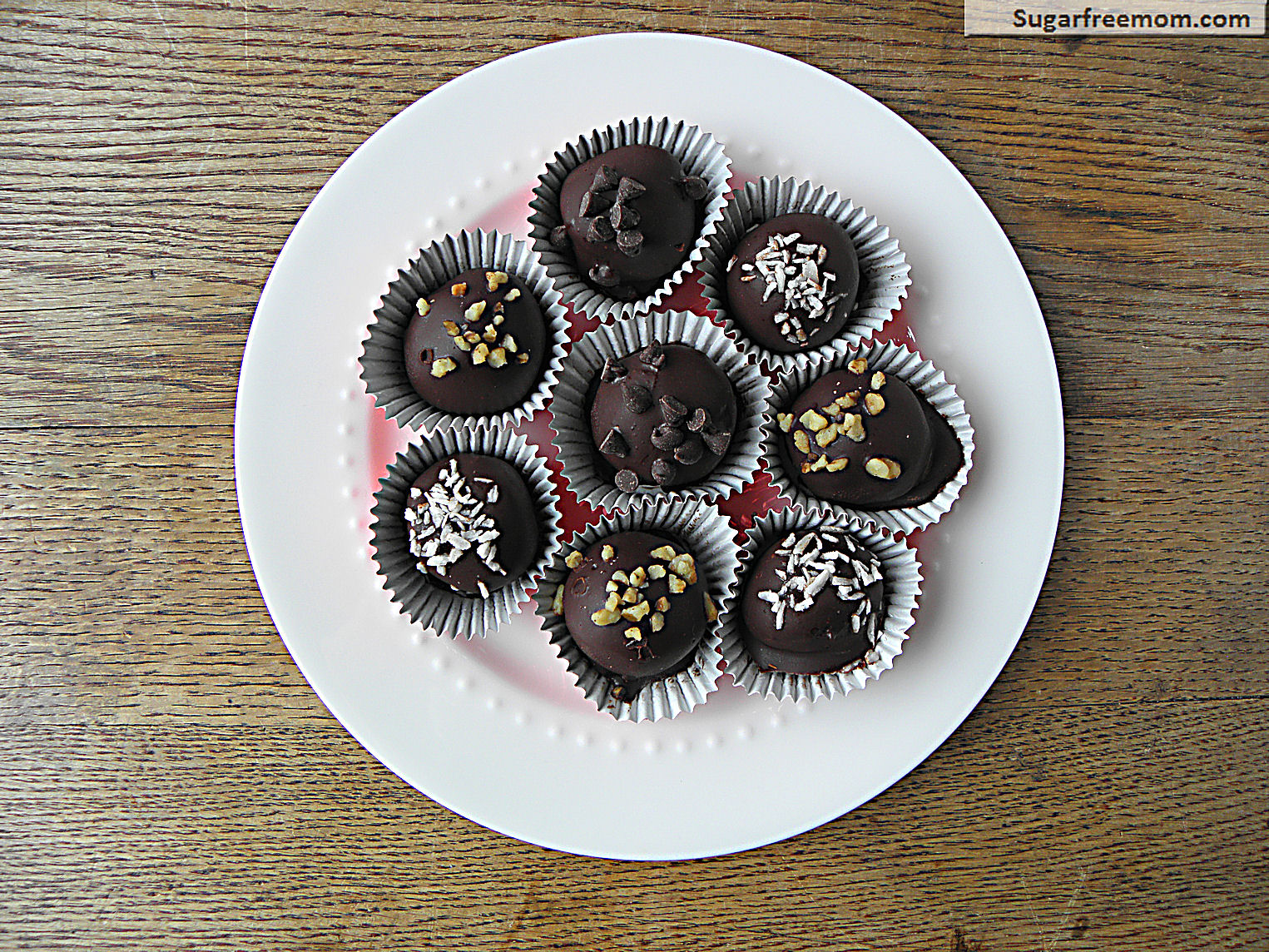 Looking for a sweet treat for you lovies on Valentine's day?? This is not only sweet, it is much healthier than anything you can buy at a store.
No it's certainly not low in calories or fat, but it is refined sugar free and gluten free!
A little indulgence for Valentine's Day is needed, don't you think?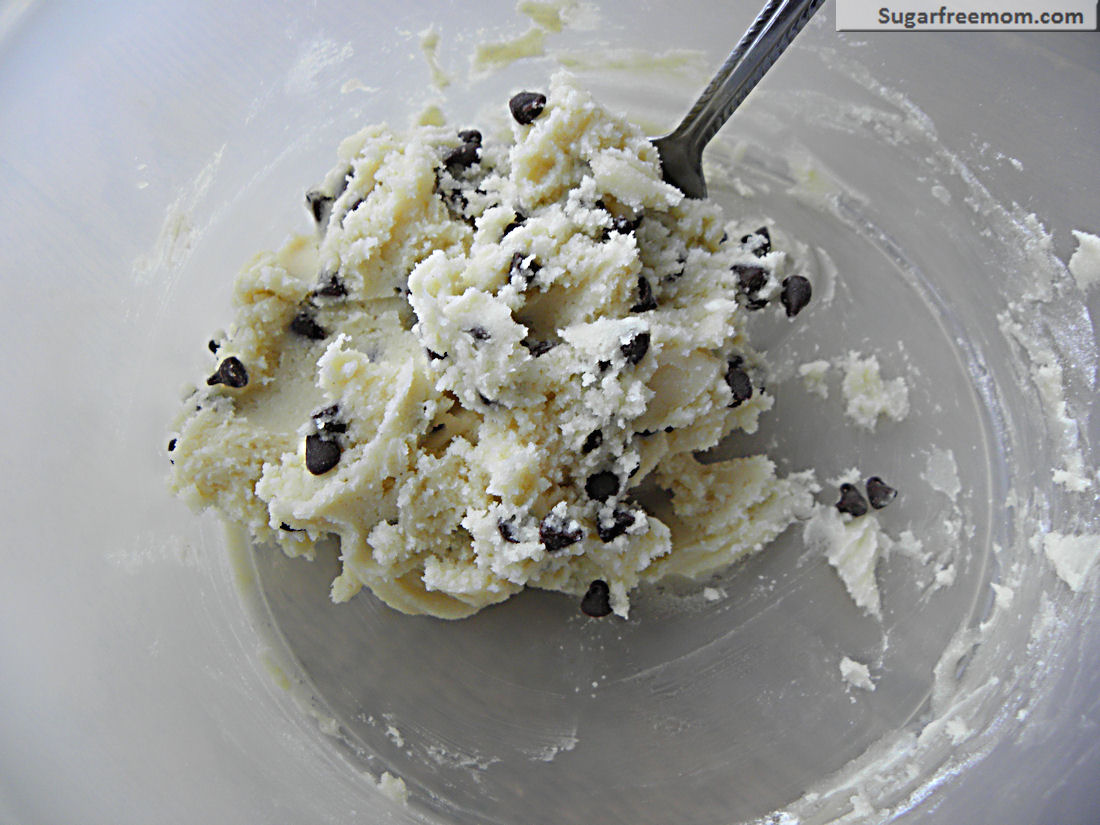 I've made them tree times now until I finally got the texture and taste just right. I adapted my Chocolate Chip Cookie Dough Chocolate Cake recipe for the idea of the cookie dough. It is JUST perfect now, JUST perfect!
I've made them with oat flour and King Arthur Gluten Free Flour and we liked the King Arthur better. I've also made them with regular honey and creamed honey which is slightly thicker. The creamed honey was found at Whole Foods Market and although expensive provides a nice thick texture which gives the dough a bit more firmness when rolling.
They don't have to be perfect looking and you can even roll them smaller if you want to get more than 12, but this is what I went with, just big enough!
Other Valentine Treats you might like:
 Nutrition Info
Servings: 12* Calories per truffle: 190* Fat: 9g* Cholesterol: 3g* Sodium: 104mg* Carbs: 27g* Fiber: 1g* Sugars: 18g* Protein: 1g* Points+: 5*
Chocolate Chip Cookie Dough Truffles
Ingredients
4 tablespoons butter, softened
1/4 cup honey or creamed clover honey
3/4 cup gluten free flour or flour of choice
1/2 teaspoon salt
1/2 teaspoon vanilla extract
1/4 cup sweetened carob chips or chocolate chips
Truffle Coating
6 ounces sweetened carob chips or chocolate chips
2 tablespoons coconut oil
Or for a sugar free version use Chocolate Hardening Sauce [aka Magic shell]
optional toppings: chopped nuts, mini chocolate chips, shredded coconut, sprinkles
Directions
In a small bowl mix together butter, honey, flour, salt and vanilla. Once mixture is smooth, stir in chocolate chips. Roll into 12 balls. Melt carob or chocolate chips with coconut oil in a sauce pan or microwave. Stir until smooth. One at a time, drop a truffle into the melted coating, use a fork to roll it around until coated. Lift truffle with fork and tap gently on side of bowl to let excess drip. Place truffle on a baking sheet lined with waxed or parchment paper. Continue with the rest of the truffles and add any toppings if desired. Refrigerate for about 30 minutes.