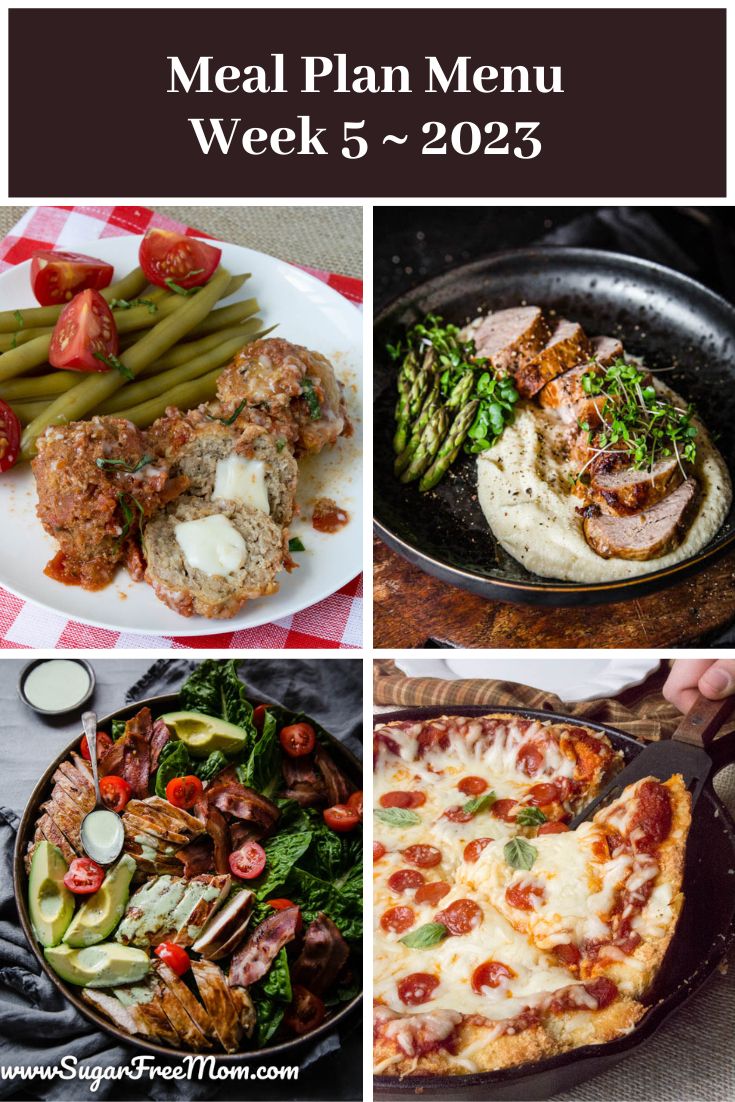 Customizable Ketogenic or Low Carb Meal Plans sent right to your email each week!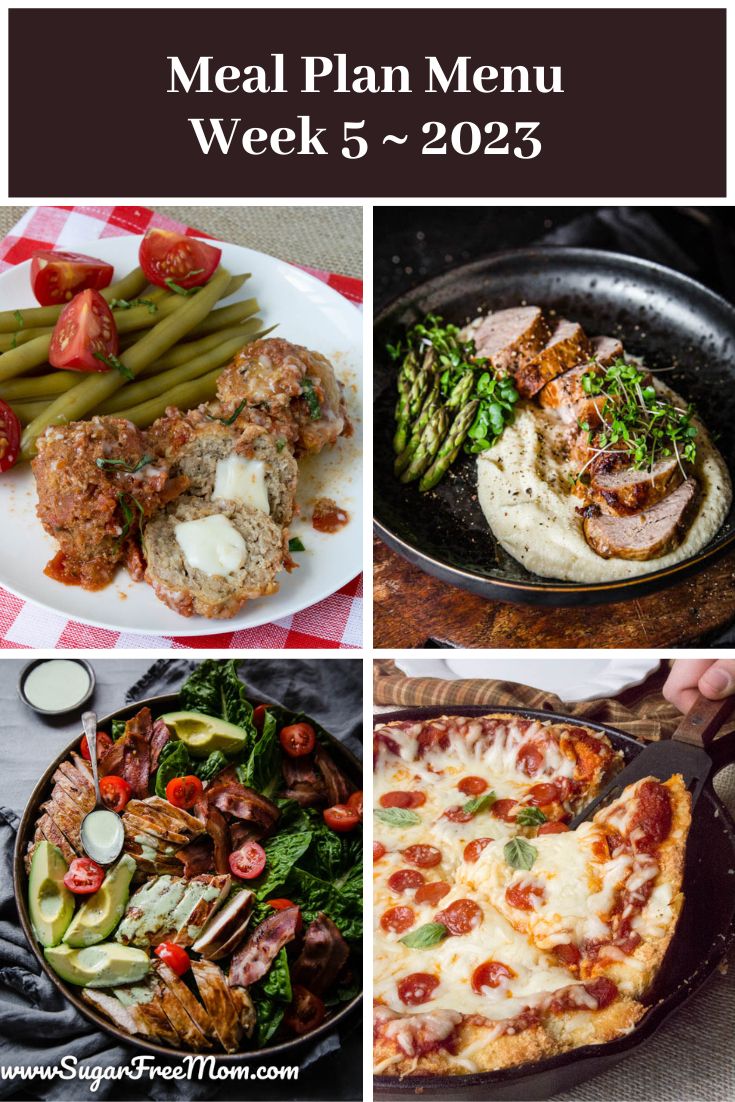 Last Chance 30% OFF our Low-Carb & Keto Meal Plans
This is the last Friday of January and your last chance to get 30% Off our meal plans. You can still get in on our monthly or yearly meal plan membership but act fast because Jan.31st this offer ends.
We create low carb, and keto meal plans for you plus provide a shopping list. If one of the meals isn't something you want, you can delete it and the shopping list will adjust. You can also add something else you prefer. Read below for how many carbs are in each meal plan and get started this weekend!
Meal Plan Membership
Simple, easy and delicious meals. Isn't that what we all want? Whether you eat a low carb or keto diet, I think we can all agree, we want fantastic meals everyone in the family will enjoy. That's why we started creating meal plans for our followers of SugarFreeMom.com.
Making low carb and/or keto meal plans with my recipes you see on my website presently and over the years is why our meal plans work for so many of you. Your whole family will be eating gluten free and not even realize it or care. Your whole family will be eating low carb and not even care.
Your whole family will just be happy with the wonderful meals you serve them each week. We hope you love all the free recipes we provide on a weekly basis and decide to try our meal plans for a month or longer!
Here's a glimpse of just a few recipes that are on our meal plan this next week ahead!