Avocado Deviled Eggs are the perfect little healthy low carb snack during the week or perfect finger food appetizer for any party!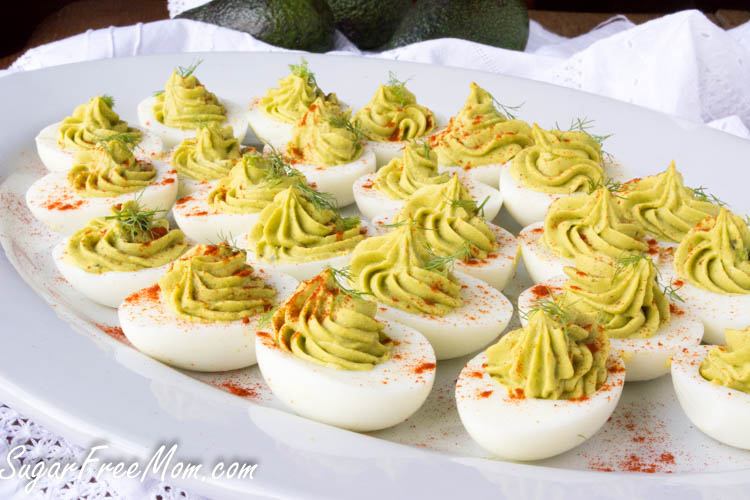 Traditional deviled eggs are always a great party appetizer and snack, but sometimes you've just got to change things up don't you think?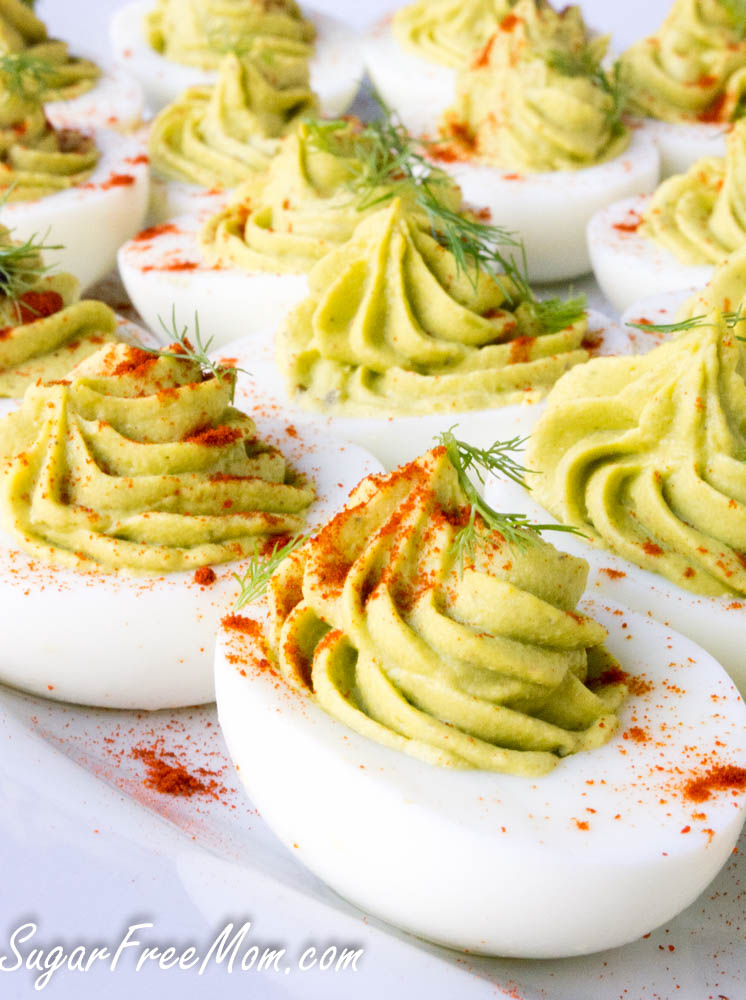 Being that it's St.Patrick's Day, I thought a fitting snack recipe just HAD to have some green in it or just wouldn't be suitable to post today!
Today I'm sharing this recipe over on my friend Amee Livingston's blog. She was just diagnosed with breast cancer and had surgery this past week. Please help her out by heading over to her blog to see this fabulously tasty recipe! ------>RECIPE: Avocado Deviled Eggs