This post and photos may contain Amazon or other affiliate links. As an Amazon Associate I earn from qualifying purchases. If you purchase something through any link, I may receive a small commission at no extra charge to you. All opinions are my own.
I had never heard of the product called Choffy before I was contacted by Sarah Glancy. At first I was quite unsure if it would be something I would enjoy. But then again who wouldn't want to try a low calorie, 100% chocolate drink that is all natural and sugar free with the added benefit of some caffeine? I decided to review this wonderful product and was pleasantly surprised by how much I loved it.
The first time I made it was with my hubby and sister-in-law and we opted to just prepare it as we would have a cup of coffee. It is caffeinated although not as intense as a coffee. I enjoyed mine with Sweetleaf Stevia and soy creamer and a yummy strawberry scone, it was perfect.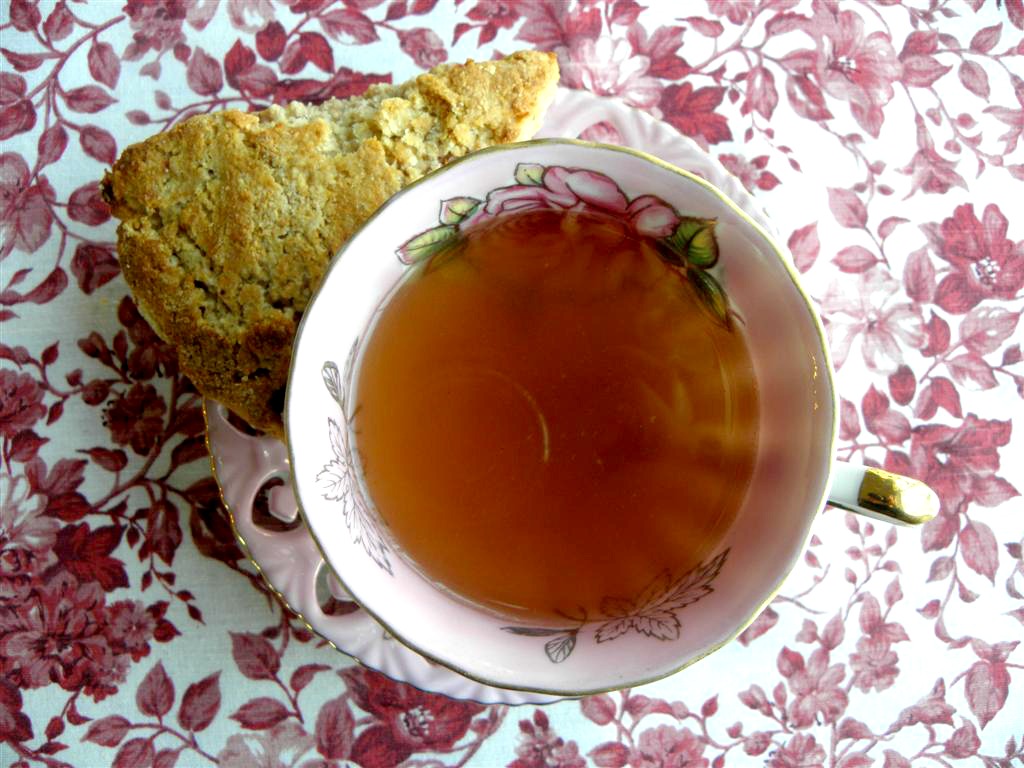 I then made it again but wanted something cool since the day I prepared it the weather was considerably warm, 55 degrees in RI for January is quite crazy!  I went with a choffy smoothie.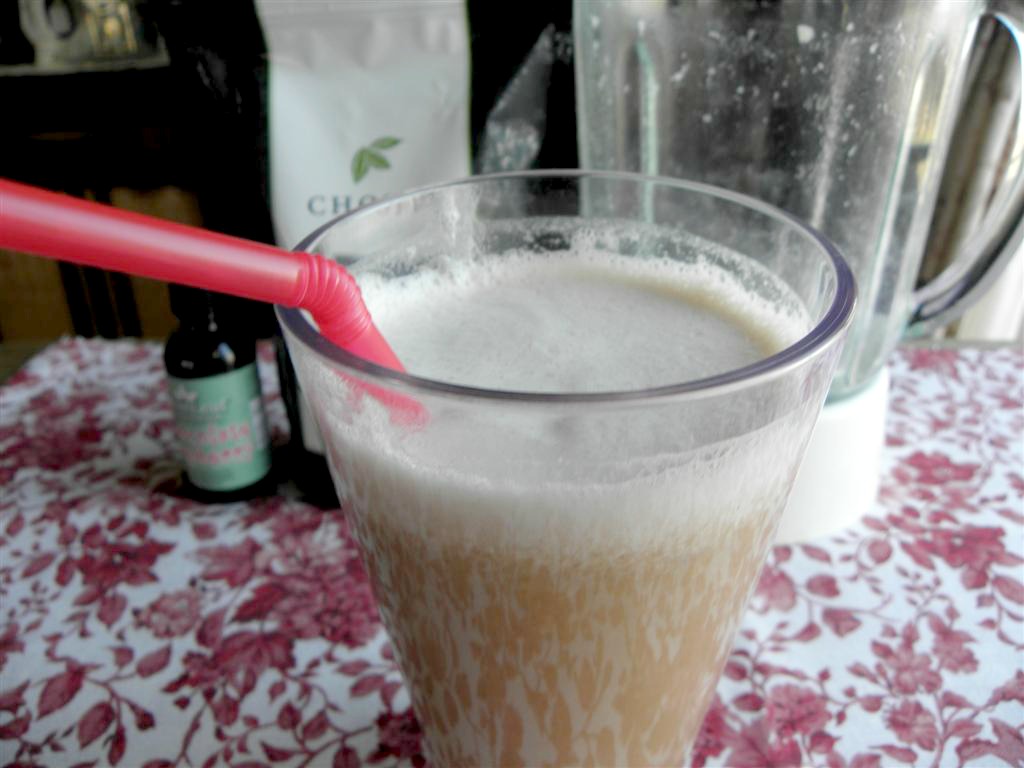 Choffy has only 20 calories per 8 oz cup and 2 grams of protein as well! No sugar, dairy, gluten or chemicals added. I made a cup, added some ice cubes,a banana and some sweet leaf stevia and YUM! A chocolate smoothie with a kick! Or have it INSTEAD of coffee with less jitters from caffeine and a chocolatey taste!
The one thing that is necessary in order to enjoy this delicious chocolate drink is that it needs to be brewed in a french press some are called  bodums. Here's mine and I love it!


Bodum 8-c. Chambord Coffee Press
I don't see it as a disadvantage because having a bodum is a great purchase. It brews a fantastic cup of coffee with out having to plug anything in. You can even  travel with it as my hubby and I have. We've even taken it camping. Each time you will get a perfect cup of coffee or choffy if you prefer! All you do is add your 2 tbsp of choffy or coffee to the bodum, pour in hot water and let it steep for 4-5 minutes. After that press the piston on the cover and push down, pushing the grinds to the bottom and only the liquid will then be poured into your cup. Its so easy!
For receiving the review Sarah would love for me to also Giveaway  a 12 ounce bag of Choffy to a SFM reader ! I would love for you to have this before Valentine's day to enjoy it for yourself and significant other.
To learn more about Choffy check out their website!
THIS GIVEAWAY IS NOW CLOSED!!!!
Mandatory entry :simply leave a comment sharing whether you have ever tried Choffy before and if you would like to and also what your morning drink of choice is: water, soda, smoothie, coffee, juice, tea.  I'd love to know! You may even decide this Choffy drink is your new favorite!
Optional Extra Entries: ( only after completing mandatory entry) You can do any or all of the following entries below for one extra entry each.
Please leave a separate comment below for each one you do. Don't forget to leave your email so I can contact you if you are the winner!
"Like" Sugar-Free mom on Facebook comment that you did or tell me you already do.
Mention this giveaway on Facebook using the share button above and let me know in a comment below.
Follow me on Twitter and comment that you did or tell me you already do.
Tweet this giveaway using the button up top above this post. (This you may only do ONCE per day) and comment that you did.
Subscribe via email or RSS feed and never miss a post, and comment that you did or tell me you already do.
Follow me on Networked Blogs and comment that you did or tell me you are already.
Last but not least, write a post about this giveaway on YOUR blog. (Leave a link to your post in your comment here.)
The winner will be chosen by random.org and will be contacted by email. Please respond within 24 hours or a new winner will be chosen.* This product  was given to me to review, but as always all comments in this post are 100% my own.
*CLOSED* This Giveaway will end on Wednesday, February 8th at 10pm EST.
 CONGRATS TO THE WINNER OF THE CHOFFY CHOCOLATE DRINK…….#24 …….CHARLOTTE MOORE!!
PLEASE RESPOND VIA EMAIL. THANK YOU TO ALL YOU PARTICIPATED IN THIS GIVEAWAY!