This post and photos may contain Amazon or other affiliate links. As an Amazon Associate I earn from qualifying purchases. If you purchase something through any link, I may receive a small commission at no extra charge to you. All opinions are my own.
I am so excited to share that Tomorrow is the kick off of "Share the Love Healthy Recipes Week" !
I've invited some talented friends to contribute some fabulous recipes this week until Valentines day! Of course I will be contributing as well, but let me introduce you to our incredibly talented foodie guests!!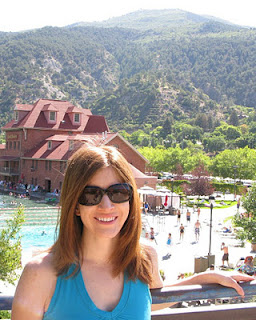 *Laura is a gluten-free Food Blogger and mother of two young kids. She is a Nutritionist who shares recipes and nutrition tidbits on her site Gluten Free Pantry. Laura strives to feed her family healthy food without sacrificing flavor or taste. Laura will be sharing her Valentine's Day Cookies with Chocolate Frosting that your family will surely love!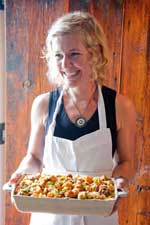 Katie Webster is a recipe developer and food stylist specializing in healthy seasonal recipes. Her work has appeared in EatingWell Magazine, Parents Magazine, recipe.com and AskMissA.com. She earned a BS in Studio Art from Skidmore College, and an AOS inCulinary Arts from the New England Culinary Institute. She also loves to garden, and enjoys hiking and cross-country skiing in Vermont where she lives with her husband and two daughters. Her blog and other healthy recipes are at www.healthyseasonalrecipes.com. Katie will be sharing her Champagne Granita recipe that you and your sweetie can enjoy after the kiddies go to bed!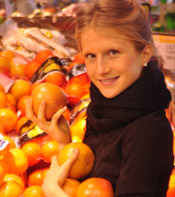 I'm Amie Valpone, a Manhattan based Private Chef, Culinary Marketing Consultant, Whole Living Expert, Professional Recipe Developer and Food Writer specializing in simple Gluten-Free 'Clean' recipes for the home cook. http://thehealthyapple.com/. Amie will be sharing a healthy vegetarian dish for lunch or dinner!
And then there's me!
Here are the special recipes I have planned to share this week:
My momma's Traditional Bolognese Sauce
Healthy Chicken Piccata
Strawberry Honey Sweetened Scones
If you are having a Super Bowl Party today here are some fabulously healthy snacks and finger foods I recommend: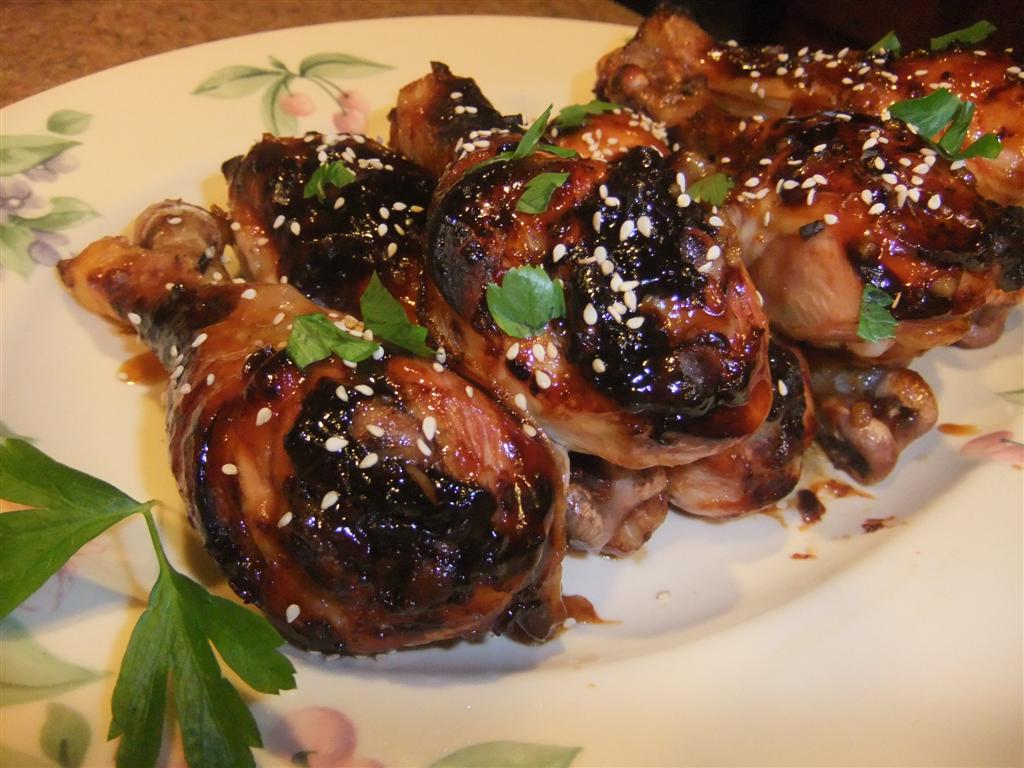 Here's my favorite Crock Pot Recipe for Traditional 4 Bean Beef Chili that would be perfect for today and you probably have all the ingredients you need! Add some nice Popovers with it and enjoy the game! Or if you don't have a crock pot you could make my Balsamic Chicken Drumsticks instead or make them as wings, oh my that would be great! Want a burger? How about Turkey Sliders?! For a little something sweet you could make my Crock Pot Sugar Free Fudge, it will be ready by tonight or some sugar free brownies no crock pot required.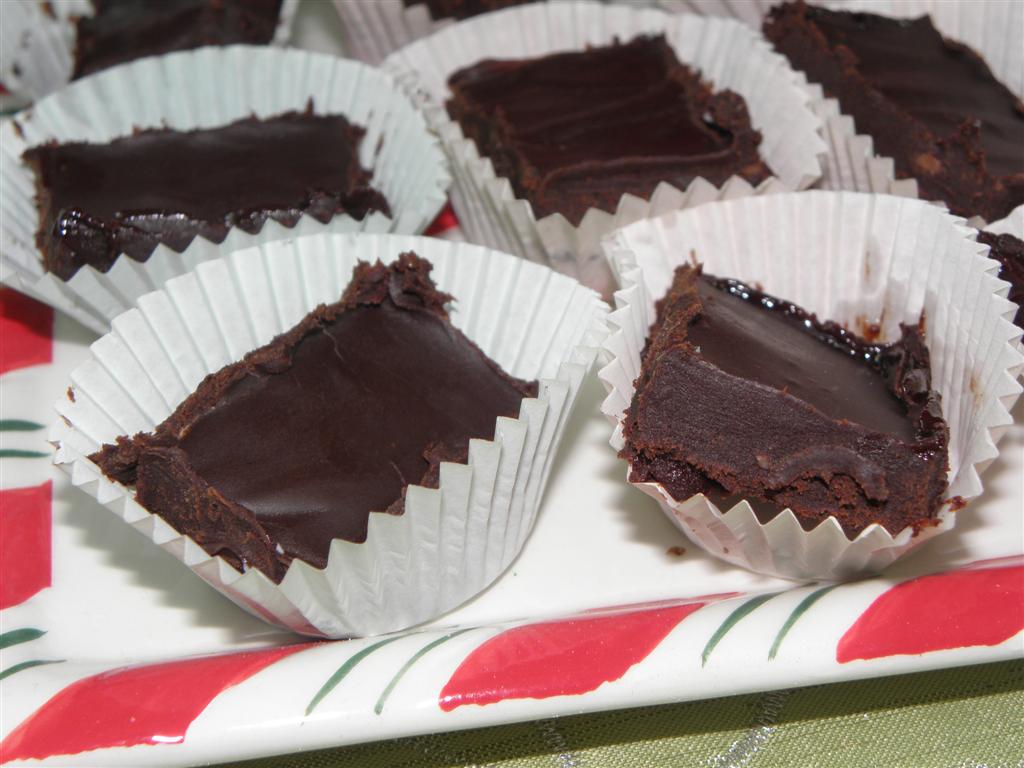 Happy Sunday to you!
You won't miss any posted recipes if you are subscribed via email or RSS feed!
I'm a New Englander so you know I'm a Patriot Fan!! Who are you Rooting for today?