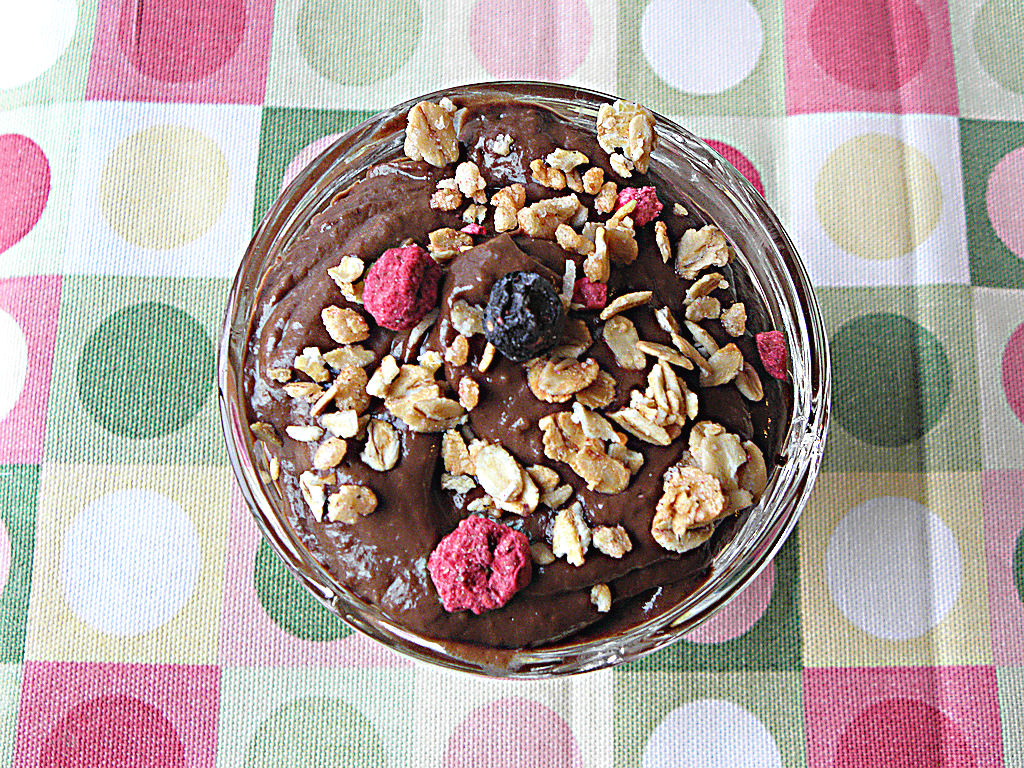 Chocolate pudding anyone? Creamy, luscious, smooth........mmmmm, my favorite! Unfortunately, I never can make it because I am lactose intolerant and can't handle the milk in it.
I've made some pretty yummy dairy free desserts, like Dairy Free Chocolate Mousse Topping, which is delicious and the kids love it. But it was pretty high in calories due to the coconut milk used, hence the name "topping".
I was inspired to make this after seeing a Pinterest picture and like so many things, it was on the back burner until I had some time and a ripe avocado, HA! Here's the original recipe. I slightly adapted it for my kids and I .
It's not too high in calories and ever so creamy! The oldest picky child never even knew avocado was in it, can't taste it at all! If you want more servings, just double the recipe.
We absolutely love it and will most definitely be making it again!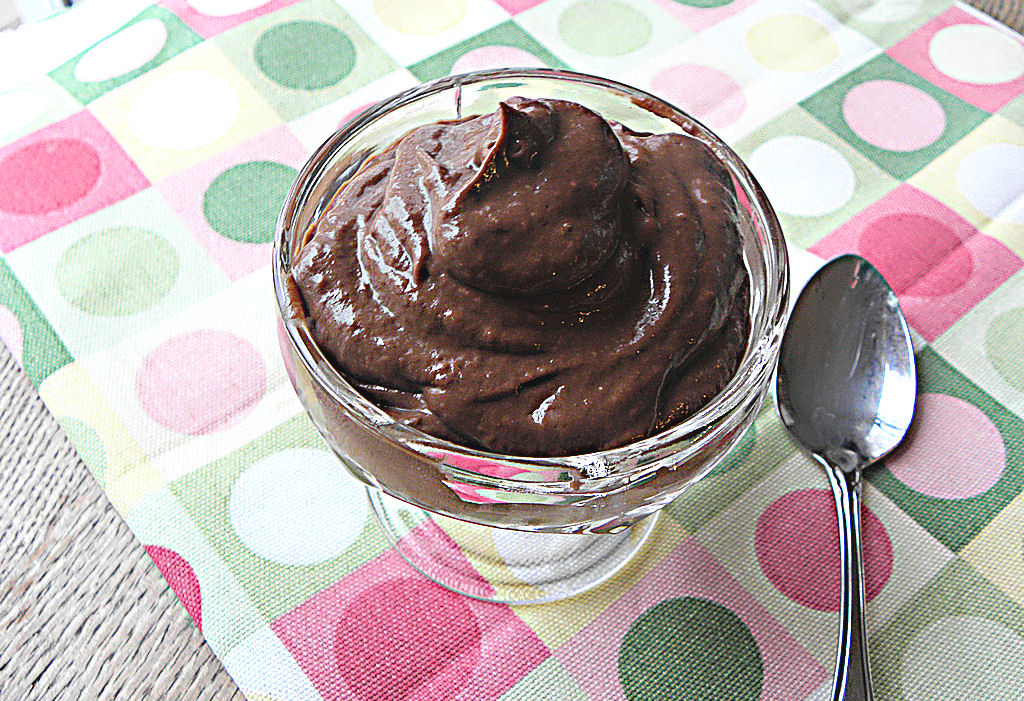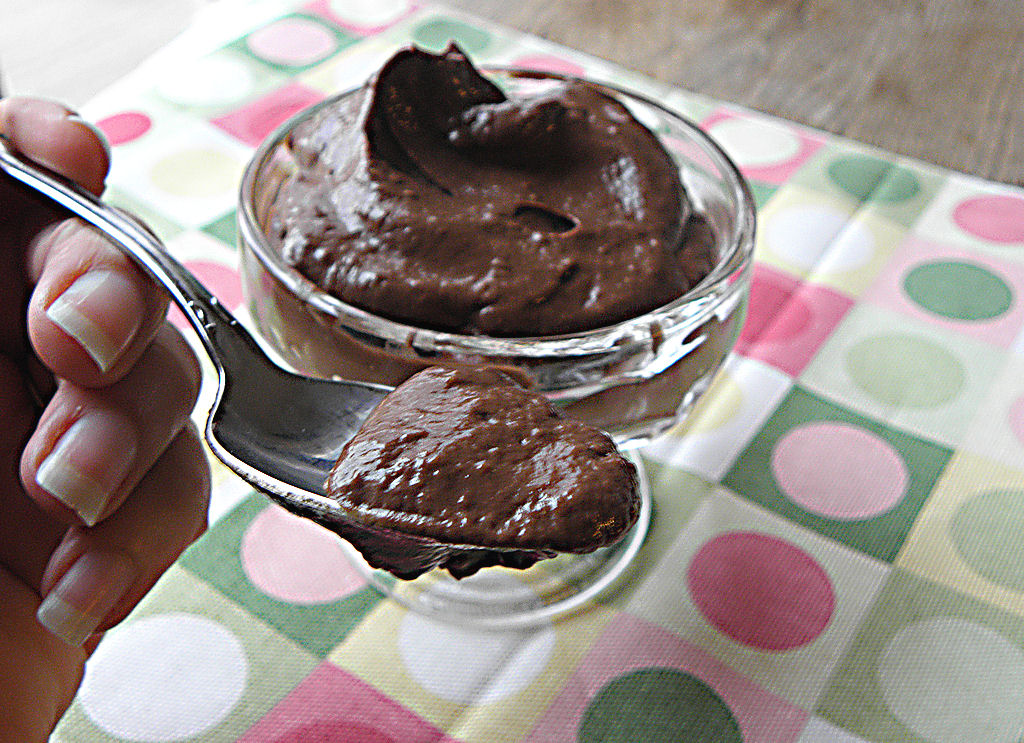 So what do you think, will you give avocado pudding a try?
Maybe you'd like to try this yummy pudding frozen on a stick???? Check out:
If you don't have chocolate stevia, you can really use any sweetener of choice, just taste an adjust.
Dairy Free Chocolate Pudding: No Added Sugar
Author:
Ingredients
1 banana
½ avocado
2 tablespoons cocoa powder, unsweetened
1 teaspoon vanilla extract
1 teaspoon ground cinnamon
Optional: ½ teaspoon-1 teaspoon [url href="http://www.iherb.com/p/8717?at=0&rcode=yaj035" target="_blank"]Chocolate Stevia[/url], in liquid form
Instructions
Combine banana and avocado in food processor. Process until smooth.
Add vanilla, cinnamon and cocoa and process again until combined.
Serve with your favorite toppings. We love nut free Trader Joe's Granola with 3 berries!
Serving size:
1
Calories:
121
Fat:
6g
Carbohydrates:
19g
Fiber:
6g
Protein:
2g
Notes
Weight Watchers PointsPlus: 3*