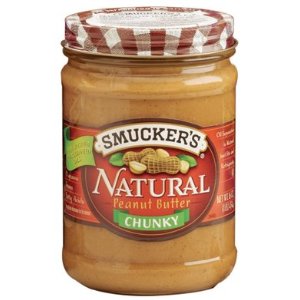 Are you a fan of healthy all natural, no sugar added peanut butter? Not so much?
Watch my video to learn how to enhance the natural, good for you, peanut butter as opposed to buying the typical peanut butters full of sugar.
What food item would you be interested in hearing abut next?
Salad dressings, yogurts, canned tomato sauces?
Thanks for watching!