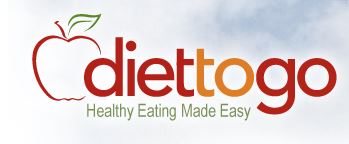 Have you ever heard of Diet-To-Go meals before? Maybe you've already tried them or know someone who has. Recently I was invited to participate in a 5 day meal review of these fabulous meals!
Having some experience in my past with frozen packaged meals I was skeptical but interested in how these would compare and hold up to my pretty high standards. 🙂
Why did I say yes to the review? Because once I checked the website and saw they offer 3 distinct diet meal plans, I was sold and excited to try them!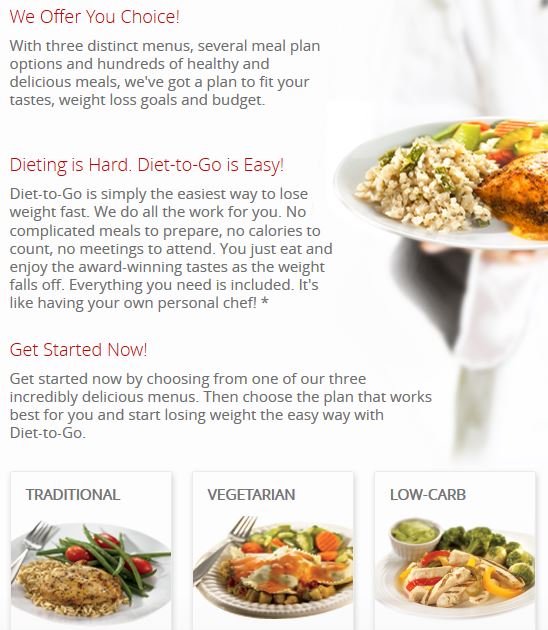 I picked the low carb version and was not disappointed!
A little about the company:
Diet-To-Go was founded in 1991 with it's main goal to provide deliverable healthy weight loss meal plans at affordable prices. All the meal plans are portioned controlled, with a balanced amount of protein, carbs, healthy fats and fiber using real whole foods low in sodium and sugar.
Diet-To-Go has been consistently ranked as the top pick for diet meals in a national blind taste test conducted by Epericurious. Not only best tasting but serving QUALITY, ready to eat meals for as little as $6.81 per meal. Shipping fresh meals compared to other companies shipping meals that don't need refrigeration, seriously no comparison!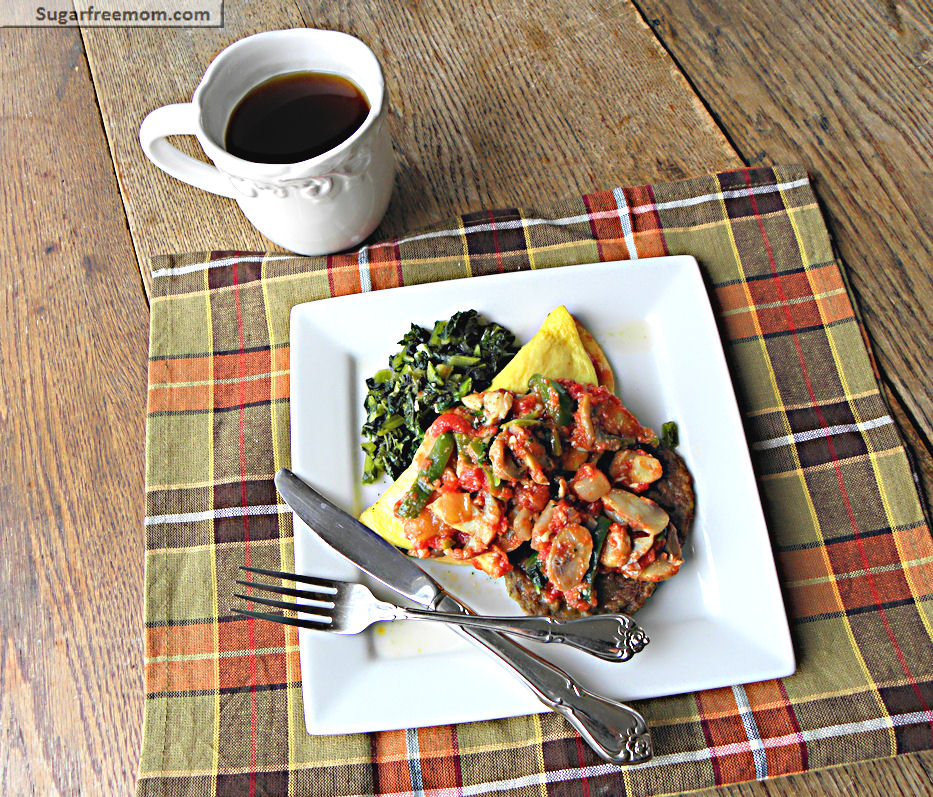 Here's one of the breakfasts I had. Egg omelet with cheese, sausage patty, tons of veggies and greens. I was filled and satisfied and definitely not hungry until lunch!
Although no nutrition info is provided, just ingredients of course, it was pretty easy for me to figure out what I had consumed and to then calculate Weight Watchers points for it.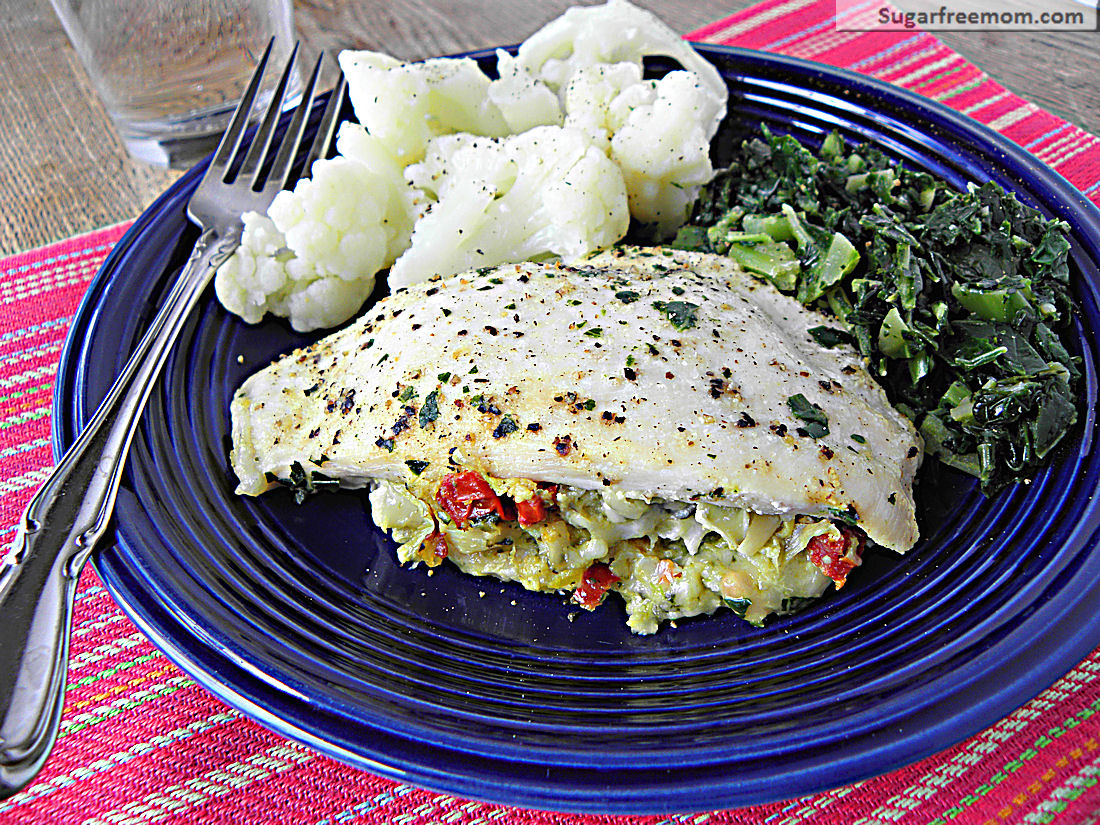 One day for lunch I enjoyed a delicious stuffed chicken breast. It had artichoke hearts in it, peppers and cheese and it was oh so good!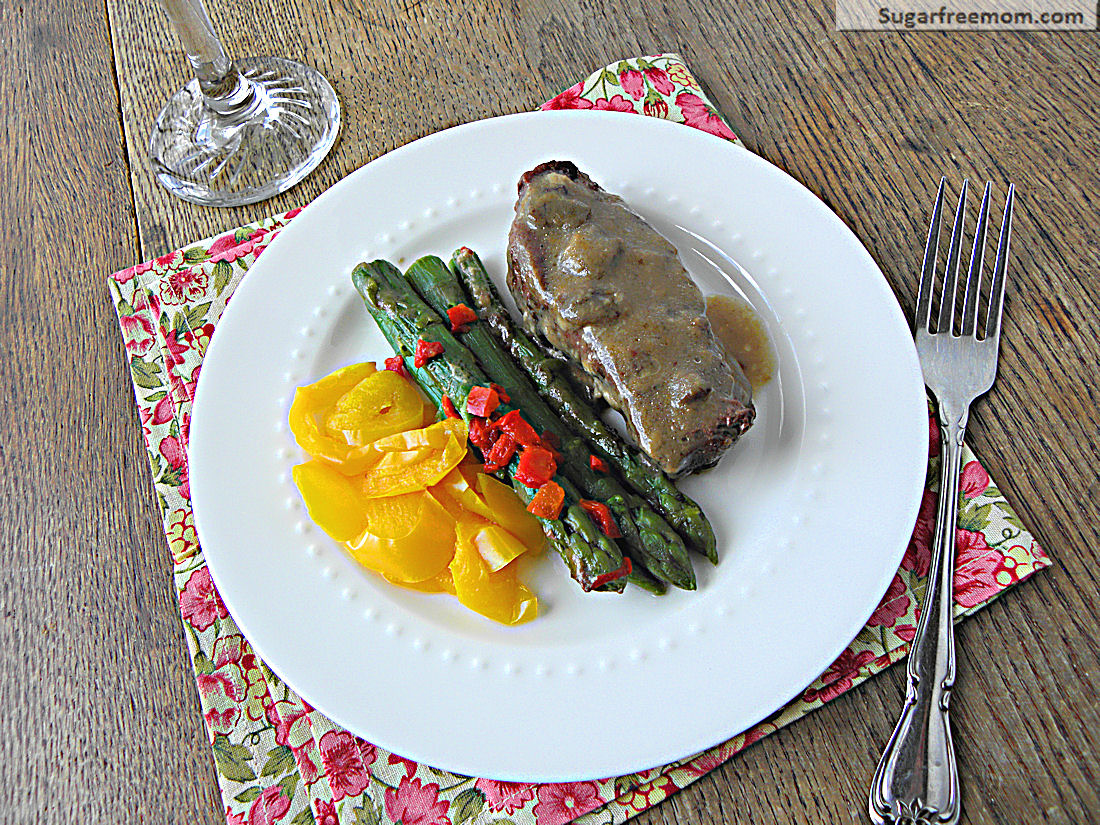 For the most part I ate what I made for my family for dinners but if they were having left overs I made one of these dinners for myself. This was short ribs with a mushroom gravy!
Super super tender and moist, no complaints for me at all! My hubby took a few meals with him to work. He was skeptical that anything that had to be heated up in the microwave would taste fresh. He was pleasantly surprised! He absolutely loved the cajun salmon meal! He heated it up for 4 minutes and couldn't believe how fresh, like it was just cooked in the oven and how moist it was even after heating it up.
I honestly must say if I were single or worked outside of the home or just didn't like to cook or have time to prepare healthy meals, I would definitely order a diet meal plan from this company. But even as a mom and being busy serving up my kids breakfast and lunches all day since we home school, this is a great option as well. I can feed the kids and not worry about what I will make for myself for breakfast or lunch.
Perfectly portioned meals is the key because if it's a filling meal you won't be looking for a snack shortly after eating it. I give this Diet-To-Go meal plan an A+!!!
To learn more about their product, check their website at www.diettogo.com.
Right now they are offering all Sugar-Free Mom readers a 20% discount off any diet meals! Just use code, "fitfluential" for the coupon.
Disclaimer: FitFluential LLC compensated me for this campaign but as always all opinions are my own.