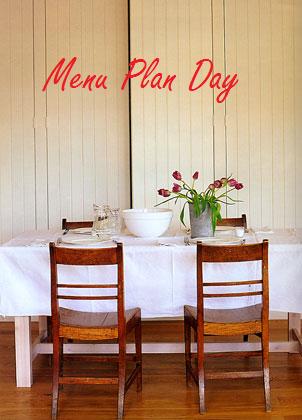 Well it was a busy week last week with Thanksgiving and my birthday. It was a wonderful time seeing family and enjoying some delicious food, but now I am ready to get back to our routine at home and normal eating habits!
How about you?
Here's our plan for the week!
Breakfast
Hard Boiled eggs, toast, fruit
cereal with bananas/berries
Overnight oatmeal & smoothies
eggs & turkey bacon
Dinner
Have a wonderful week!