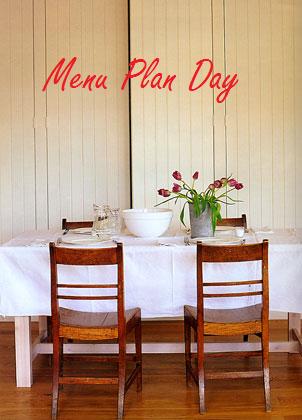 Happy Sunday to you!
This week will be interesting for me since my oldest son and hubby will be leaving for boyscout overnight camp from today until next Sunday! I am taking advantage of my parents house for dinner twice and have 2 large meals planned that provide plenty of left overs for the 3 of us. Not making any new dinner recipes while they are gone, but have some breakfast and desserts to work on instead.
Breakfasts
New recipe: Ham & Cheese Puff Pancake
Blueberry Protein Smoothies- doubling recipe
Granola, yogurt, fruit
cereal & strawberries-2x
Hard boiled eggs, toast
Dinners
Family birthday party at Parents house 🙂
Over parents again 🙂
And now for a sneak peak at some upcoming recipes this week!
Grilled Chicken with Fresh Herbs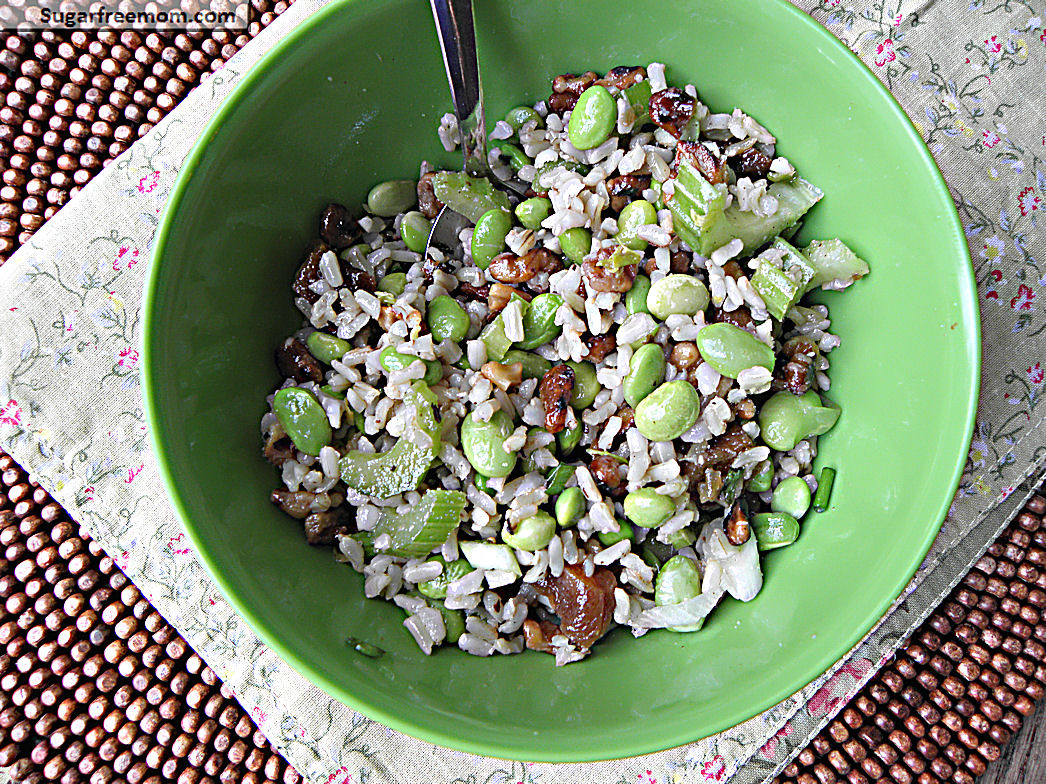 Toasted Walnut Apricot Brown Rice Salad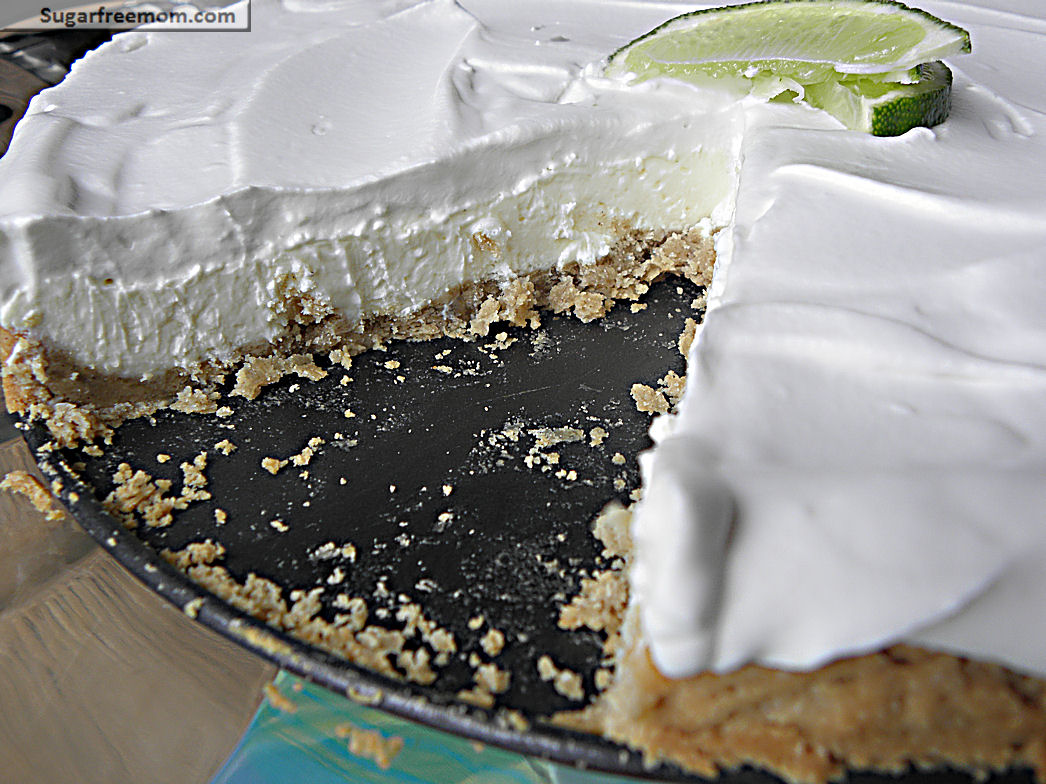 Coconut Lime Cheesecake
Never miss a recipe and receive all of them when you subscribe via email or google reader!