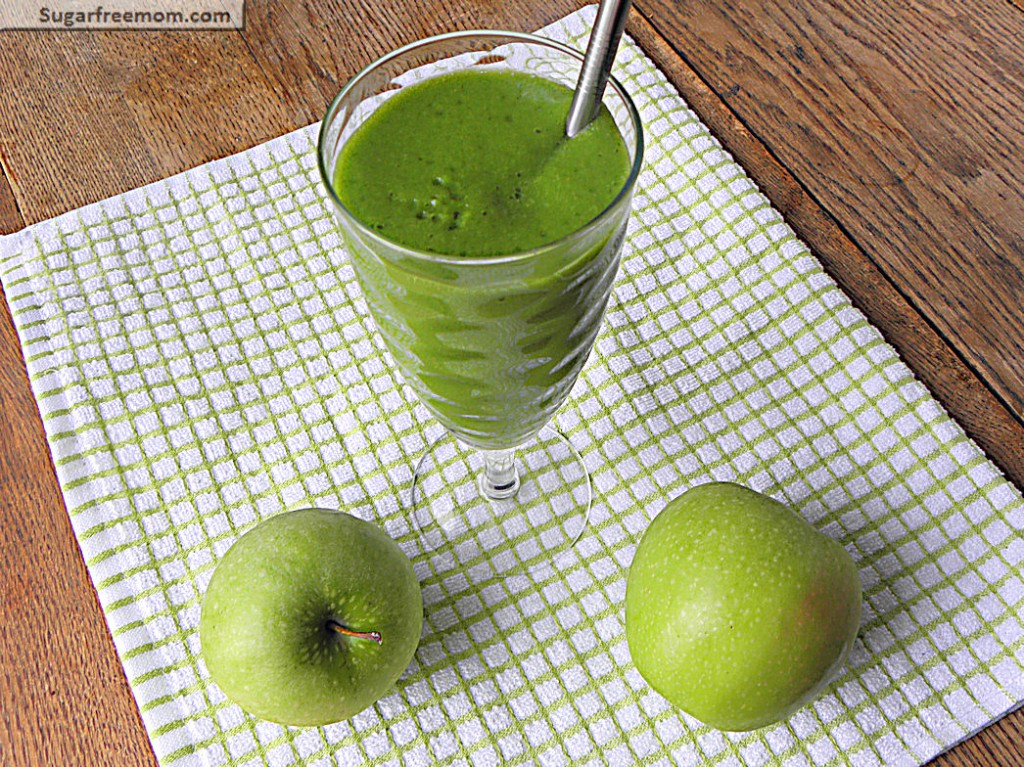 Doesn't look like much here but some green juice right? Wrong! Well not totally wrong, it is green. 😉
In this glass contains 5 different green fruit and veggies that make this green juice some powerful stuff! Filled with vitamins and nutrients and tastes like a green apple, you'd never know it has good for you veggies in it.
Drink this in the morning and you will be setting yourself up for a fabulous day of energy and a clean feeling inside, like you're cleaning out all the junk and starting fresh with this glass of goodness. Your body will thank you. 🙂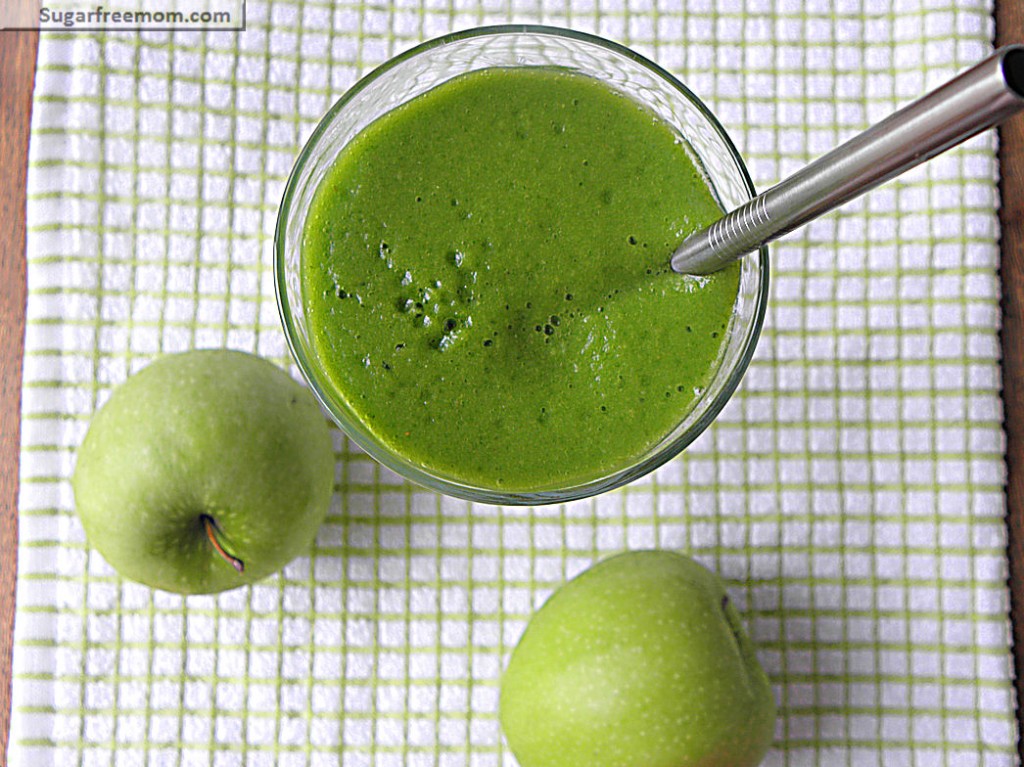 Whether you're "into" green smoothies or not, this is super healthy and should be given at least a chance in your life for the mere fact that you can say you tried it! I bet though you actually WILL like it and you will be quite surprised at how good it really is!
I can't really call it a smoothie as there is no dairy like yogurt or milk to make it creamy, so hence the juice name. BUT I can guarantee you this tastes MUCH better than V-8 vegetable juice from a can!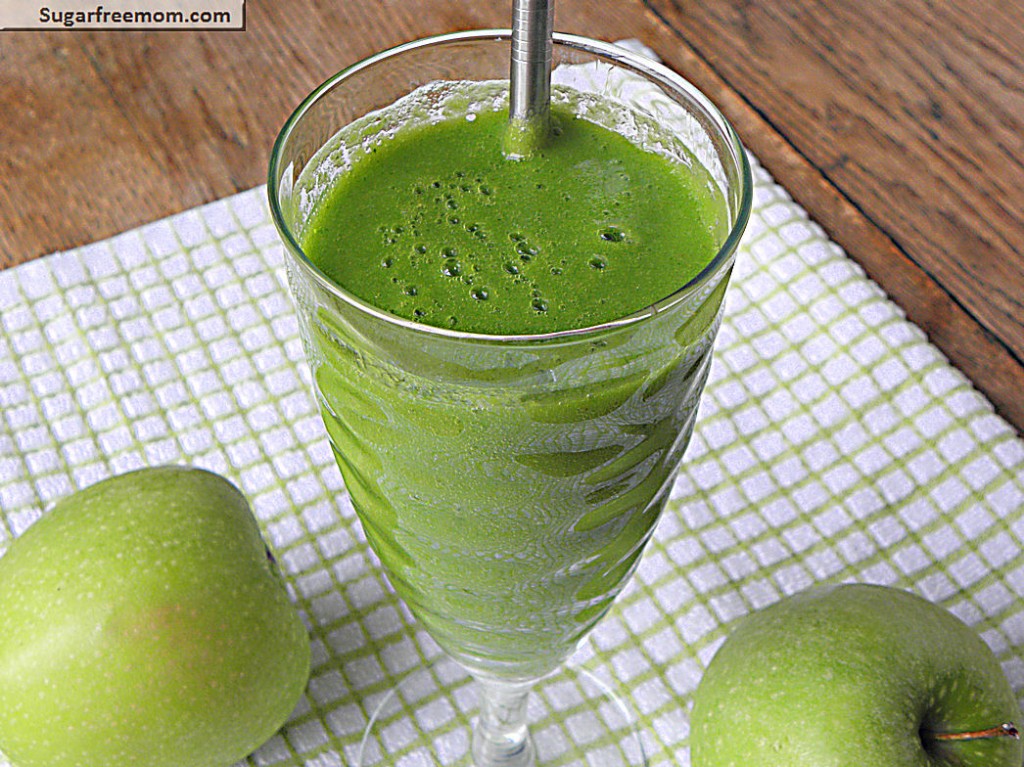 *Check this post if you are interested in a Three Day Cleanse & Detox using this juice.
Green Apple Veggie Juice
[sc:Ziplist]
Ingredients
1 green apple, cored, sliced
1 cup green grapes or another green apple
1 stalk celery, chopped
1 cup fresh spinach
½ cucumber, sliced
1 tablespoon lemon juice
1 cup ice
Directions
Blend all ingredients in a high powered blender or juicer until smooth. Makes between 22-24 ounces depending on size of apple.
Servings: 1* Calories: 260* Fat: 1g* Cholesterol: 0mg* Sodium: 83mg* Carbs: 67g* Fiber: 9g* Sugars: 50g* Protein: 4g*
Weight Watchers Points+: 0* If you are concerned as to why this is zero points. I recommend reading this article from Weight Watchers regarding fruits.
Other Green Smoothies you might like: