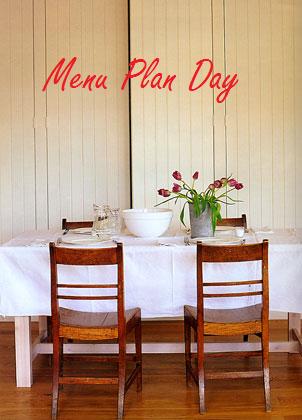 Happy Veterans Day Friends!Thank you to all men and women who have served our country!
We're having a fabulously warm weekend here in New England! I've not been out yet to enjoy the great weather as I've been in the kitchen cooking up a HUGE Pre-Thanksgiving menu to try out some new recipes I'll be sharing this coming week with you.
Great things ahead so stay tuned! Are you subscribed via RSS feed or email so you don't miss any recipes?
Anyway, since we'll have left over turkey, I planned a recipe using left overs of course. 🙂 Hubby who is a Veteran has Monday off so we'll be taking school off as well to spend time with him and be outside to enjoy this little bit of warmness before it gets cold again.
Enjoy your weekend and get ready for some healthy Thanksgiving recipes this week!
Breakfast
Cranberry Stuffed Protein Pancakes-new recipe
Cereal & fruit-2x
Dinners
Here's what I posted for recipes this past week in case you missed any:
What do you love to do with your family when you all have free time together?
We're happy to stay home and watch a movie but sometimes we enjoy just going for a nice drive to enjoy the beautiful fall scenery here in little RI.