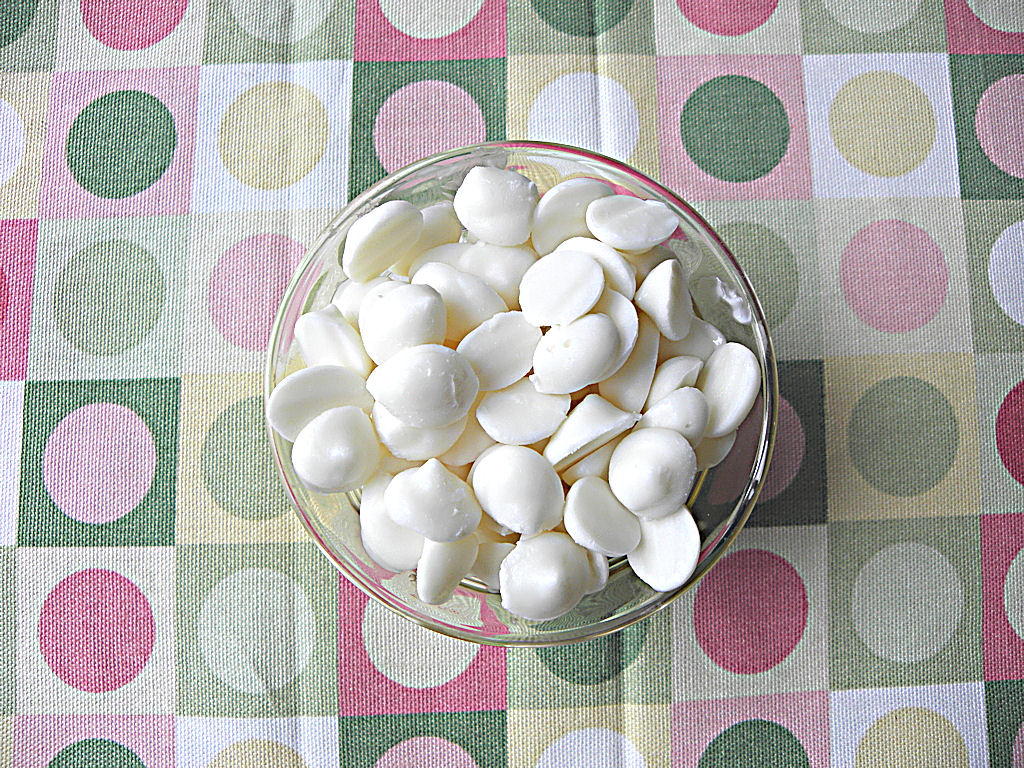 Once the warmer begins we can't wait to get our hands on some yummy frozen treat to cool us off, but why wait for the warmer whether? You can have a healthy frozen dessert whenever you want! My secret is using plain Greek yogurt for many healthy frozen treats.
My kids love anything frozen, preferably ice cream. So when I saw this idea for frozen yogurt dots on Pinterest I knew I had to make them! I knew this would be a win if I could get them to think they were eating ice cream dots!
One Good Thing made them with store bought yogurt, but of course I didn't want to make them with that because of all the sugar, so I made my own recipe.
They loved them! I gave them each a spoon and a small bowl full and they were super happy! They thought they were eating ice cream dots, ha!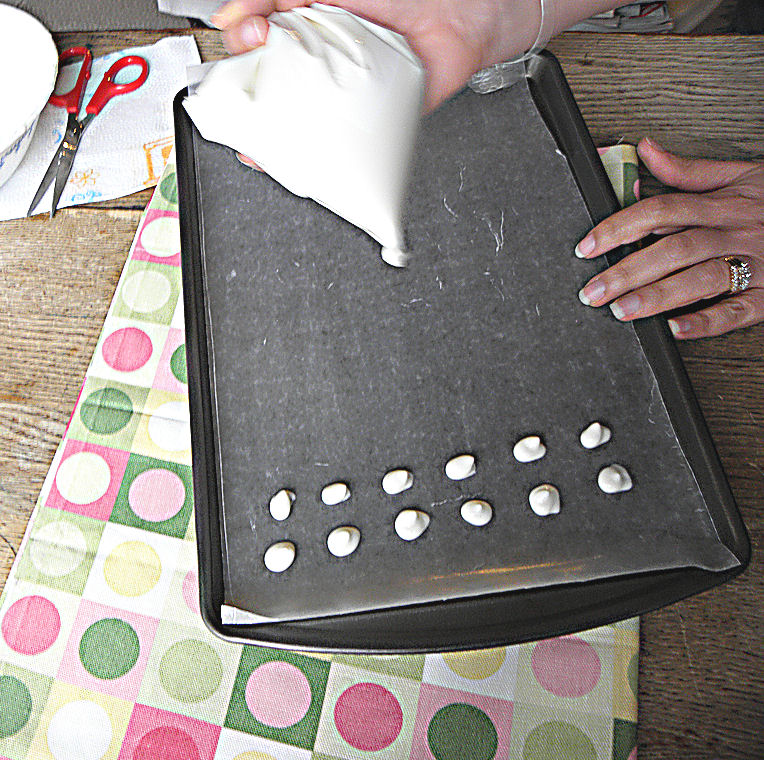 My sweet son took this pic since I was busy 🙂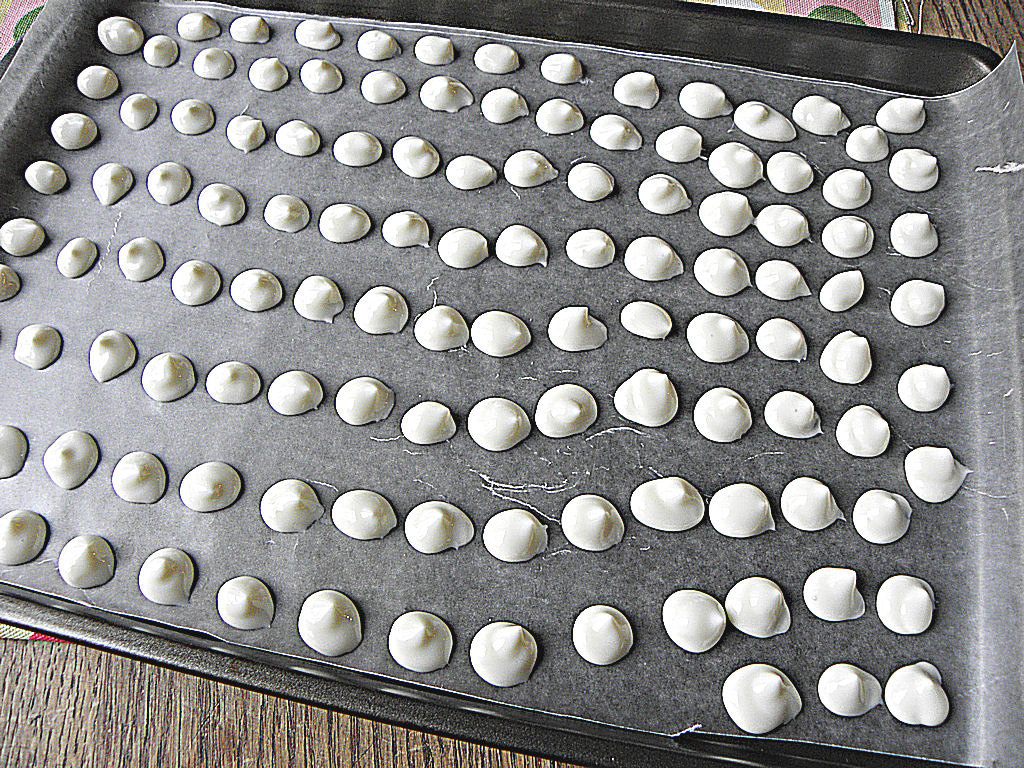 They look like little white chocolate candy!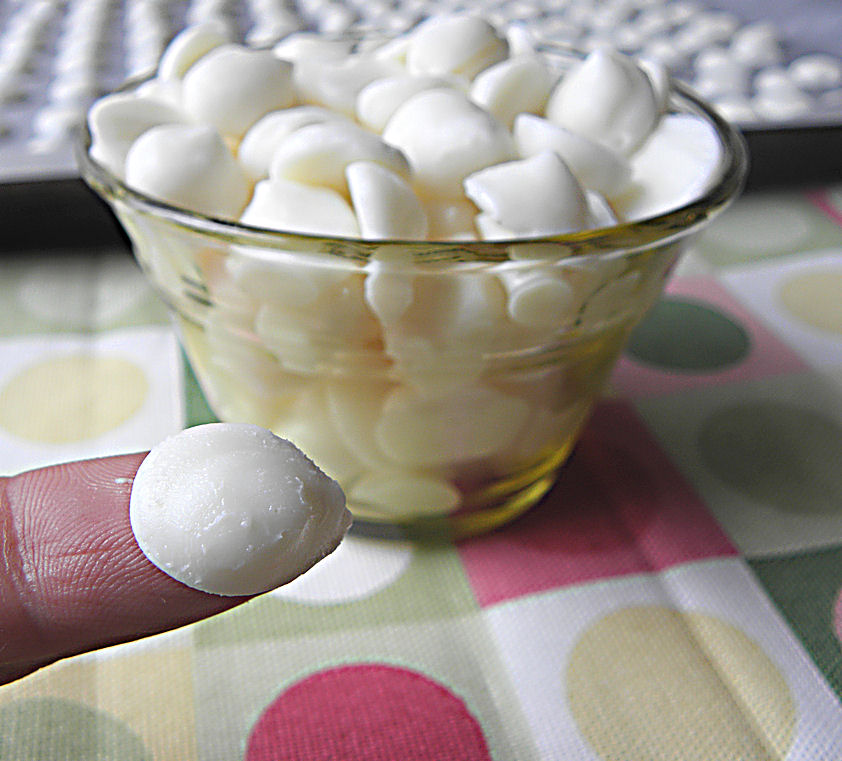 So fun don't you think?
Feel like making mini pops? Try my Orange Vanilla Frozen Yogurt Mini Pops or Chocolate Frozen yogurt or if you need dairy free then try my Peanut Butter Toffee "Ice Cream".
Notes: To make this sugar-free just remove the honey and add 1 teaspoon liquid vanilla stevia!
Honey Vanilla Frozen Yogurt Drops
Author:
Ingredients
•1 cup Greek yogurt, plain
•¼ cup honey
•1 teaspoon vanilla extract
Instructions
Mix yogurt and honey together in a bowl.
Add vanilla and mix until smooth.
Pour mixture into a Ziploc bag.
Line a baking sheet with wax paper.
Make a small snip at the end of the baggie. Squeeze drops onto wax paper.
Freeze for about 30 -45 minutes until hard.
Enjoy!
Serving size:
¼th
Calories:
99
Fat:
0g
Carbohydrates:
20g
Fiber:
og
Protein:
6g
Notes
Weight Watchers PointsPlus: 3*