This post and photos may contain Amazon or other affiliate links. As an Amazon Associate I earn from qualifying purchases. If you purchase something through any link, I may receive a small commission at no extra charge to you. All opinions are my own.
So I've lived without one for a long time. What am I talking about you wonder?
A mini meatoaf/bread pan that is.
Actually, never thought I needed one. I was perfectly content with using my muffin tin for everything from muffins, to my bacon& egg quiche cups, to my turkey meatloaf muffins and like I said……fine with it.
On Christmas day the hubby gave me one of these!!!

Now maybe you already have one, but it's a new kitchen product to me. So I'm telling all of you about it in case you just happen to be like I was…..perfectly happy with your 12 capacity muffin pan.
Look how cute my turkey meatloaf muffins came out when using this pan!!! I mean how can you NOT LOVE one of these little pans?!!!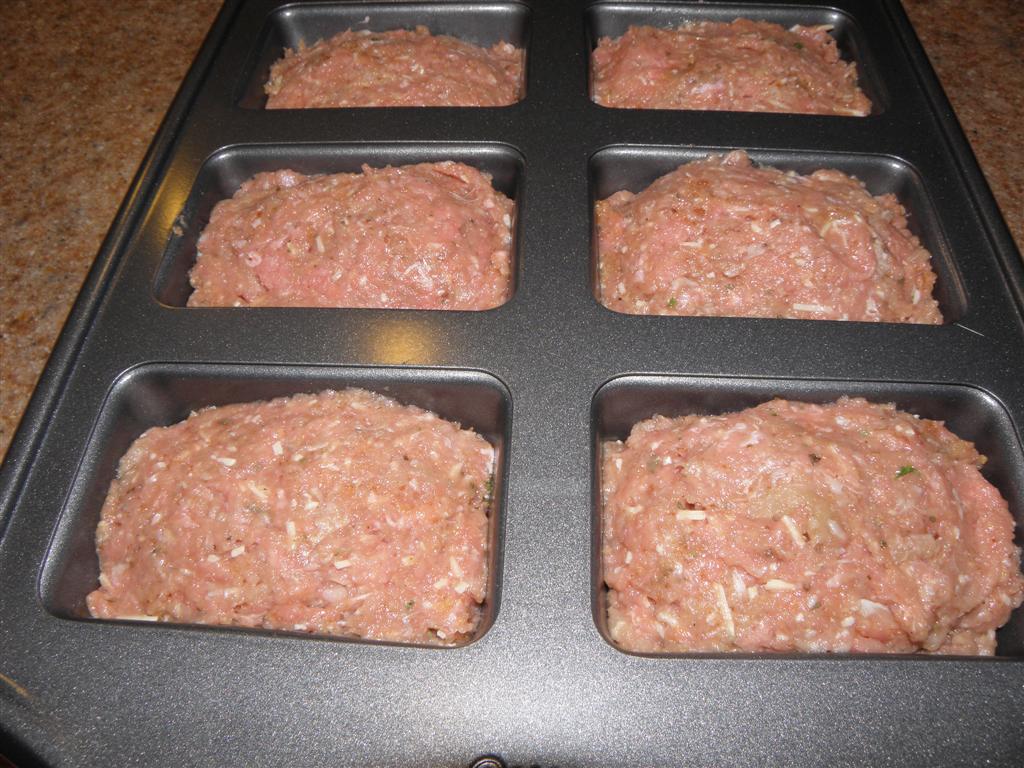 I am in love and not going back to use my muffin tin for anything other than a muffin……well maybe.
My dinner……….aaaaahhhhhhh……….. PRETTY and YUMMY!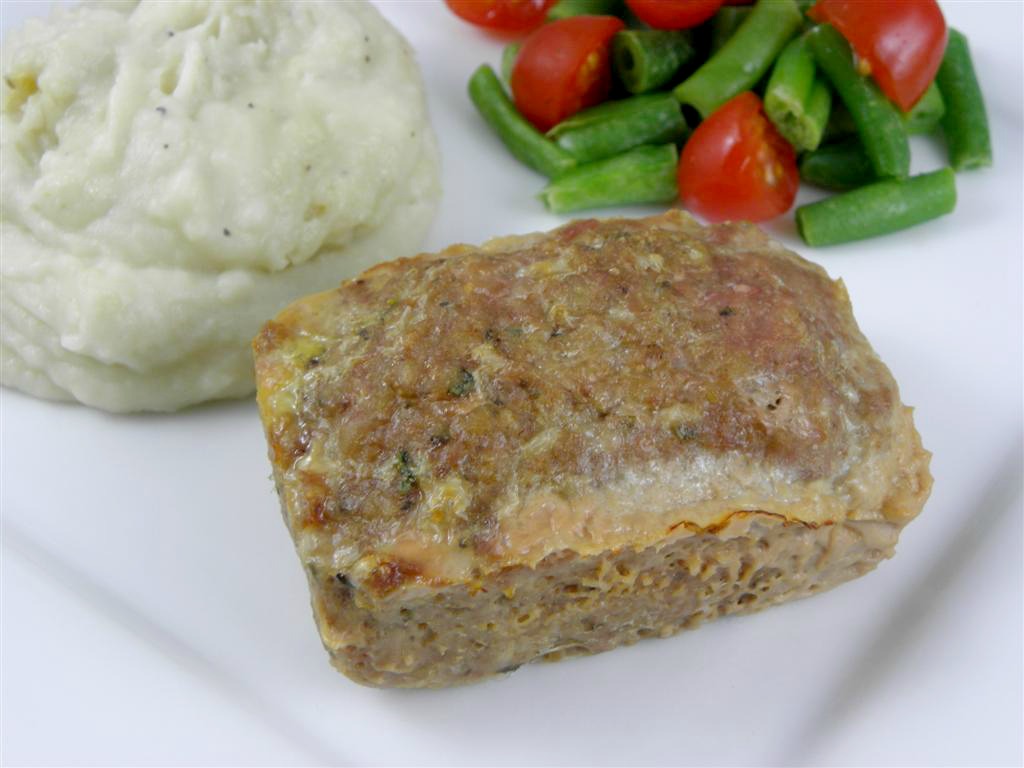 What's your favorite kitchen gadget you just LOVE? Leave a comment and tell me about it!