Hi Fellow Bloggers and friends,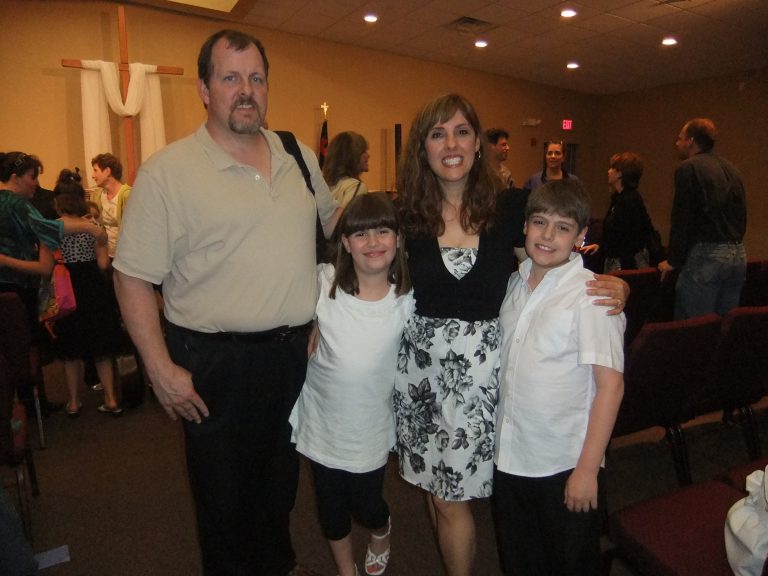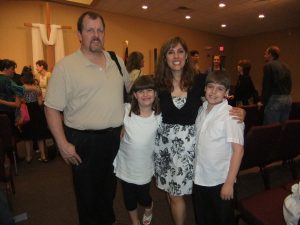 This is my first post and I'm so excited, but extremely nervous!!
Not sure if I've got the hang of this yet, but I am trying anyway.
Its not that I didn't like blogs, loved to read them, just felt I could never have the time to make one for myself!!!
But I have so many wonderful recipes I've shared with friends that I thought, what better way to organize my recipes and be able to share them much easier.
So please bare with me as I try to tackle adding my recipes I've made over the years and since I think pictures are necessary to make a foodie blog dazzle,
I shall try my hand as an amateur photographer as well!!
If you have any tips you want to share with me I would be most appreciative.
Thanks for stopping by!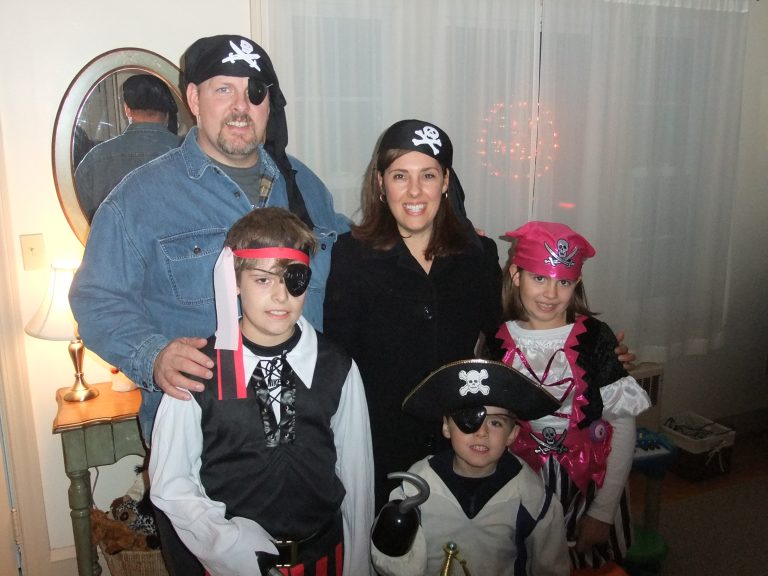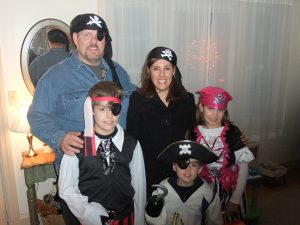 Brenda