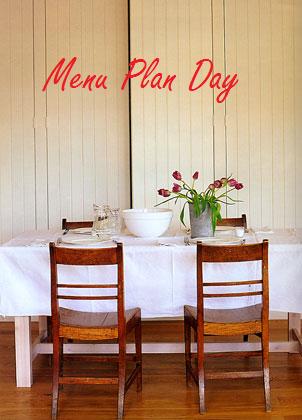 Happy Sunday to you!! Hope you are having a great weekend so far and can enjoy this beautiful day with your family. We are off to church and later a Pumpkin Carving Contest, the kids are so excited!
This Tuesday is my hubby's birthday so we will go out to eat wherever he wants. I was planning on making a healthy carrot cake for him, but unfortunately he just would rather not have cake if it is healthy and so for his birthday wish he will be getting his full fat cake wherever he desires. 🙂 But when my birthday happens right around thanksgiving you can be on the lookout for the BEST chocolate sugar free cake EVER 'cause I WANT one for sure!
Then by Friday he will be leaving for the weekend for a training so thankfully my sister-in-law will be visiting from CT. I will have some company and of course awesome help with the kiddies when she comes too. She's the best! I hope everyone has someone in their life they can count on and really is just always there when you need a hand. THAT is my sister-in-law and I'm so very appreciative. Lucky for me she's coming as my mommy friends want to go out for dinner on Saturday night and I wouldn't have had anyone to babysit the kids if she weren't coming. WHAT a double blessing for sure!
I've got a few new recipes planned this week but still have some favorites on the plan!
Check back tomorrow because I will be posting my new Pumpkin Protein Pancake recipe that is just incredible!
Breakfasts
Dinners
Have a wonderful Sunday!!
{{{{{{HUGS}}}}}
Brenda