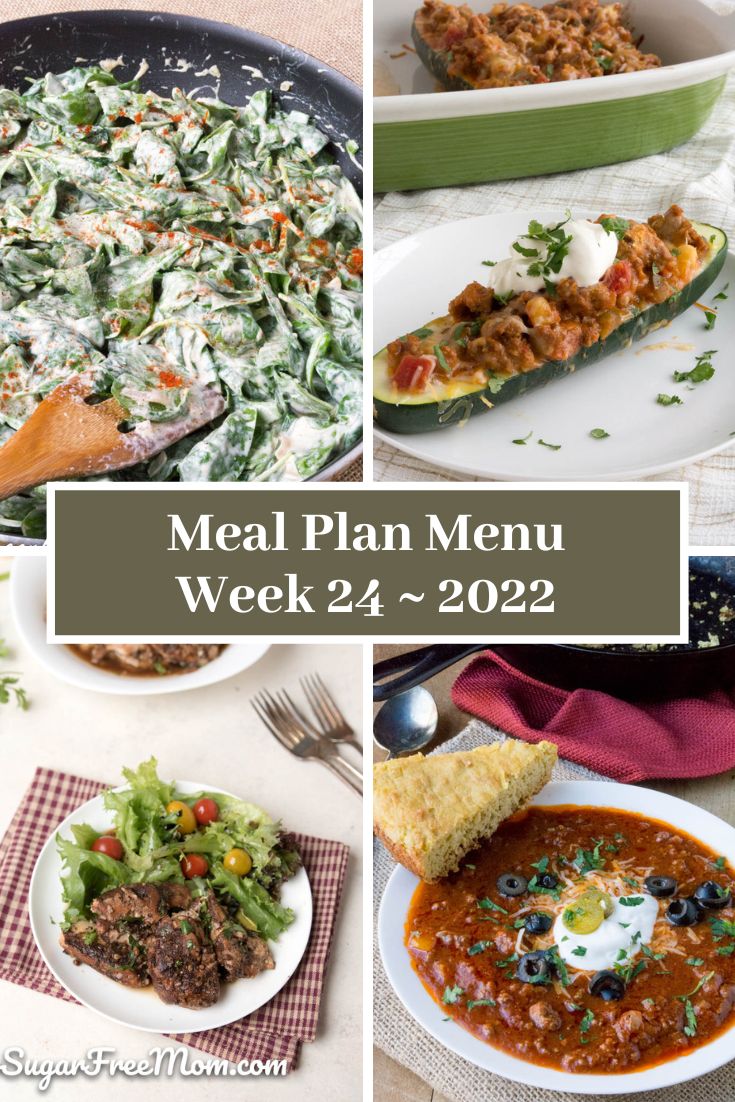 Customizable Ketogenic Low Carb Meal Plans sent right to your email each week!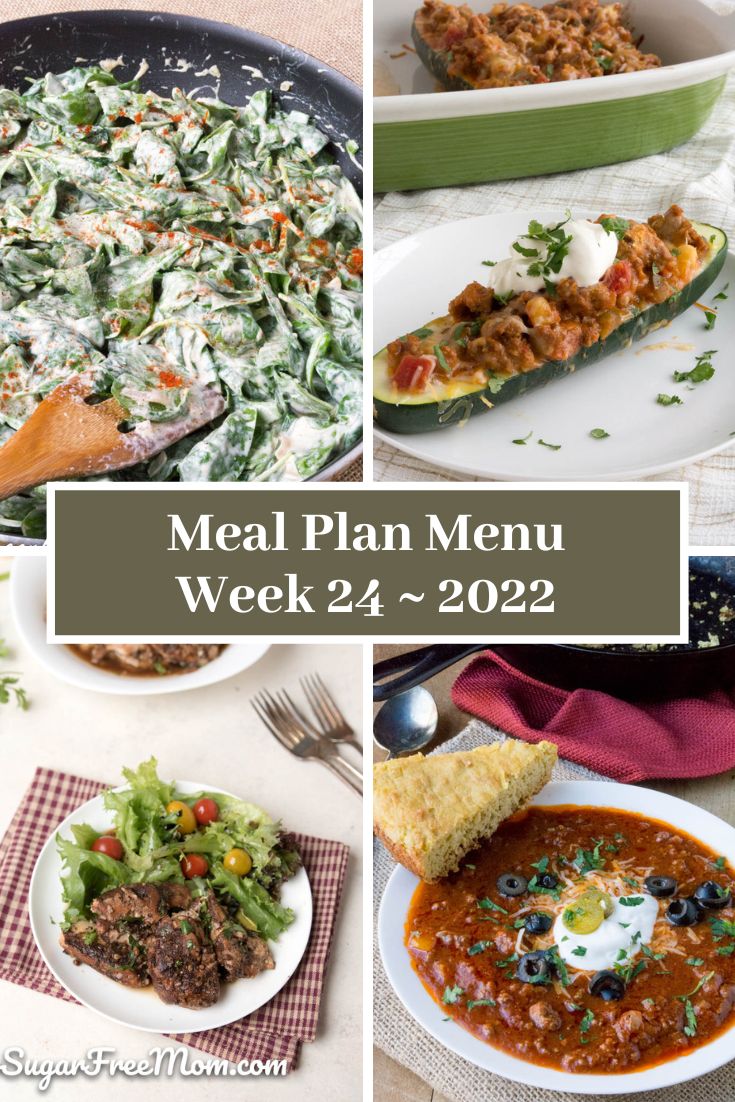 Low-Carb, Keto and Fasting Meal Plans
Have you ever heard someone say they have finally found food freedom? Maybe you haven't. Maybe you have no idea what that even means. Maybe you have it and are truly living your best life.
Whichever the case may be, food freedom is when you can finally be free of the bonds that food may hold on you.
Certain foods can be addictive. I was addicted to sugar. My story to sugar freedom goes way back many many years ago now. But even having sugar freedom, I was still suffering from bondage to carbs. I didn't realize how much I was needing/wanting/eating, until I went keto.
Being on the keto diet has helped me in so many ways. I wrote this post about the differences of Low Carb versus Keto and my 6 Week results for those of you who may not still understand the differences.
It's been one of the best things I could have done and I highly recommend that if you are still struggling with certain foods that have a strong hold over you, start the keto diet. It's not as hard as you think and in fact my meal plans can help you if you have no idea where to begin. Here's my3 year Update to that post back in 2018!
All my meal plans are low carb and keto and we even have a new fasting keto plan with 2 meals a day. You can now choose the low carb option which allows up to 40 net carbs per day or the keto option which is no more than 20 net carbs per day and the fasting keto option has no more than 20 total carbs per day. If you enjoy my recipes, you will enjoy the meal plans. My hope is that you will be encouraged, have less stress because all the work is planned out for you and you will be able to enjoy food freedom as well.
Week 24 menu is up today and will be emailed out to members. LEARN MORE!
Meal Plan Membership
Our membership is simple. You can subscribe for a month to try it out or you can subscribe for a yearly membership. Each Friday you will get a meal plan that comes to your email. You'll have that early in order to go food shopping before the meal plan begins on Sunday.

You will be able to view and print the meal plan and the shopping list. If you don't like a meal, simply delete it and swap it with another meal you like. The shopping list will automatically adjust.

It's the best software available out there for a customizable menu plan. Not many other low carb or keto meal plans allows  you the option to remove, add, or start with a blank menu and create your own if you so wish.
Here's a glimpse of just a few recipes that are on our meal plan this next week ahead!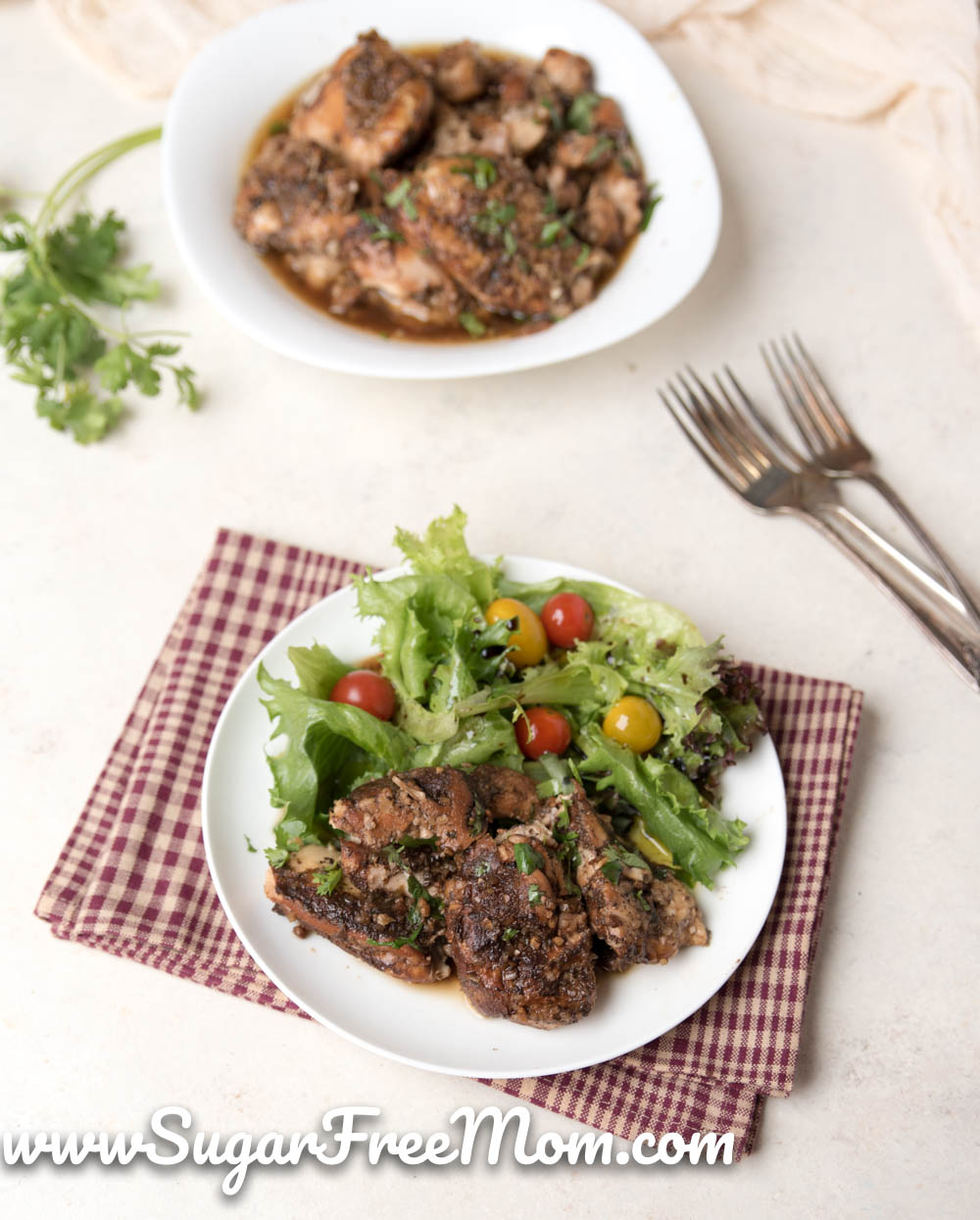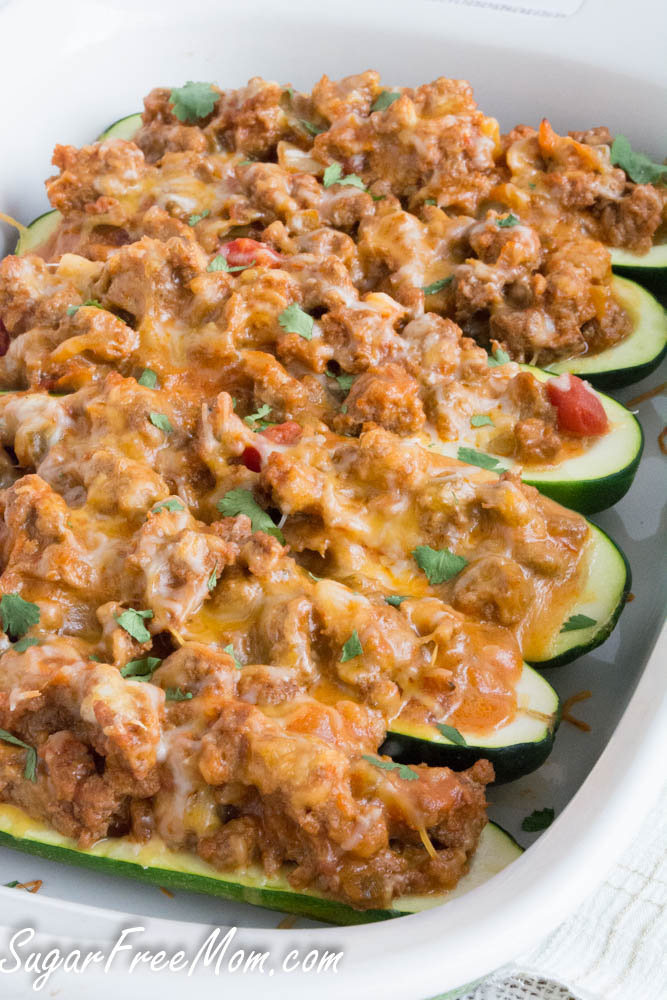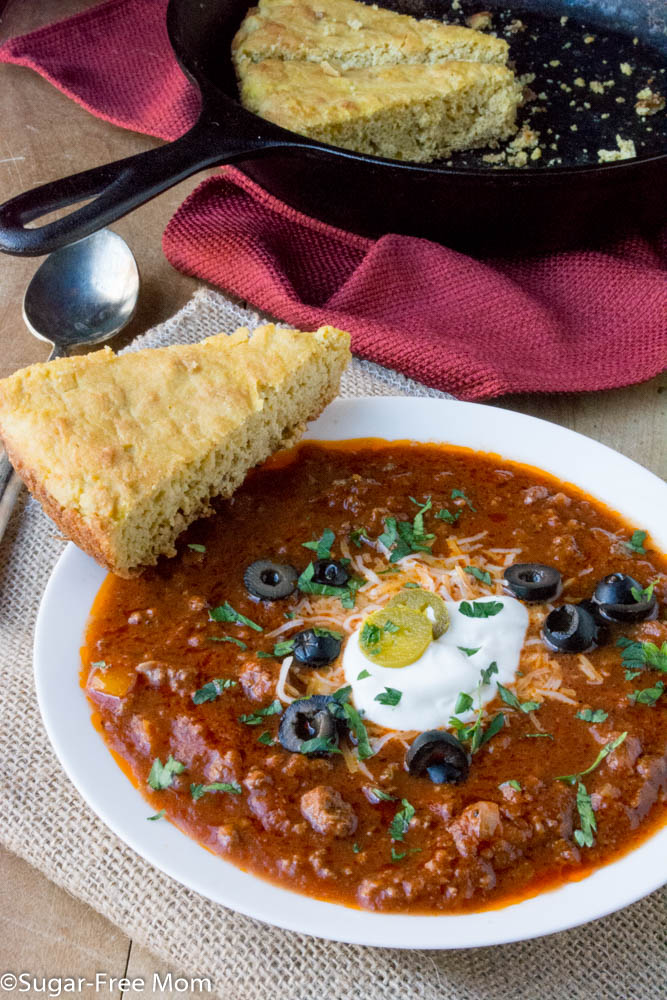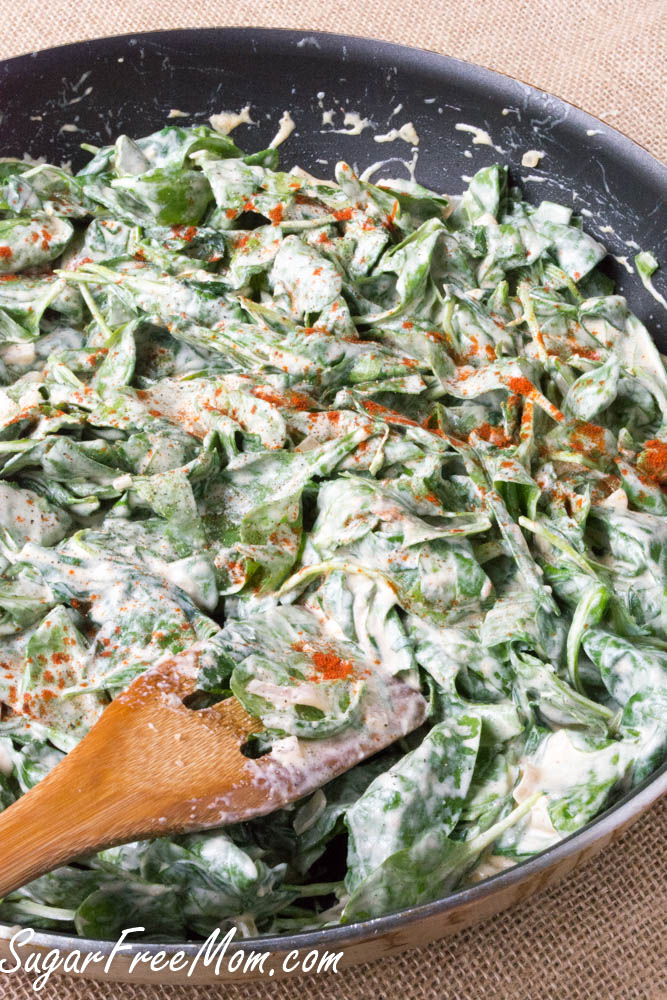 Week 24 menu is up today and will be emailed out to members. LEARN MORE!