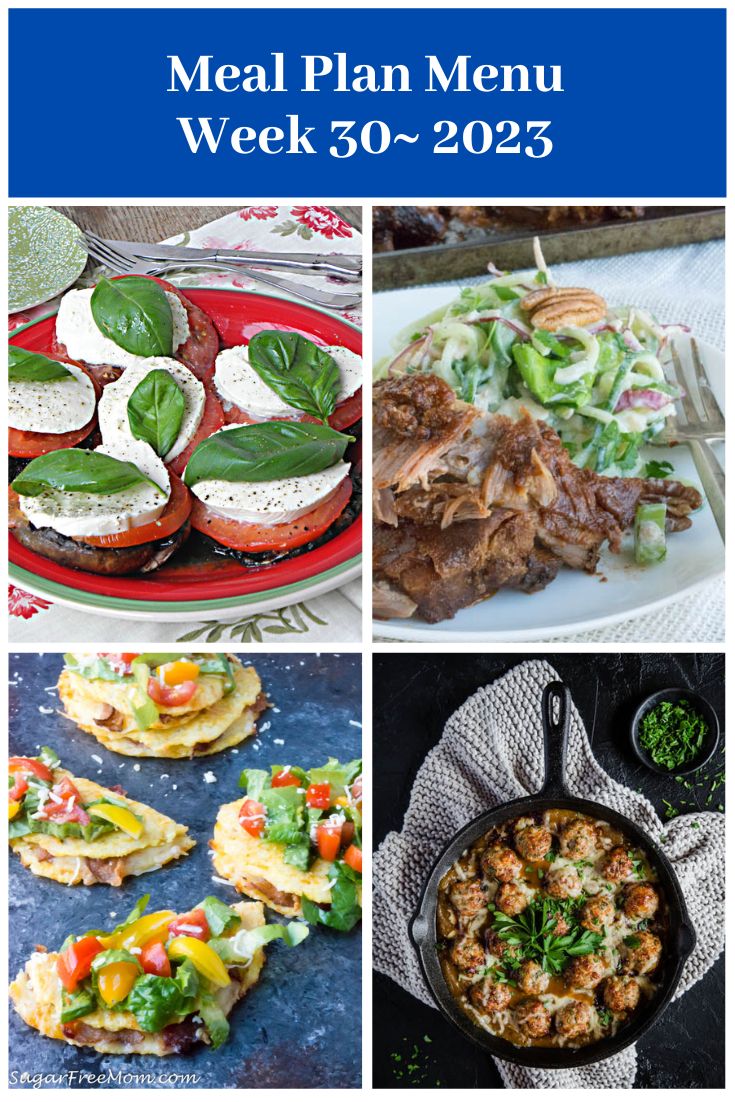 This low carb keto fasting meal plan is sent to your email each week as a member.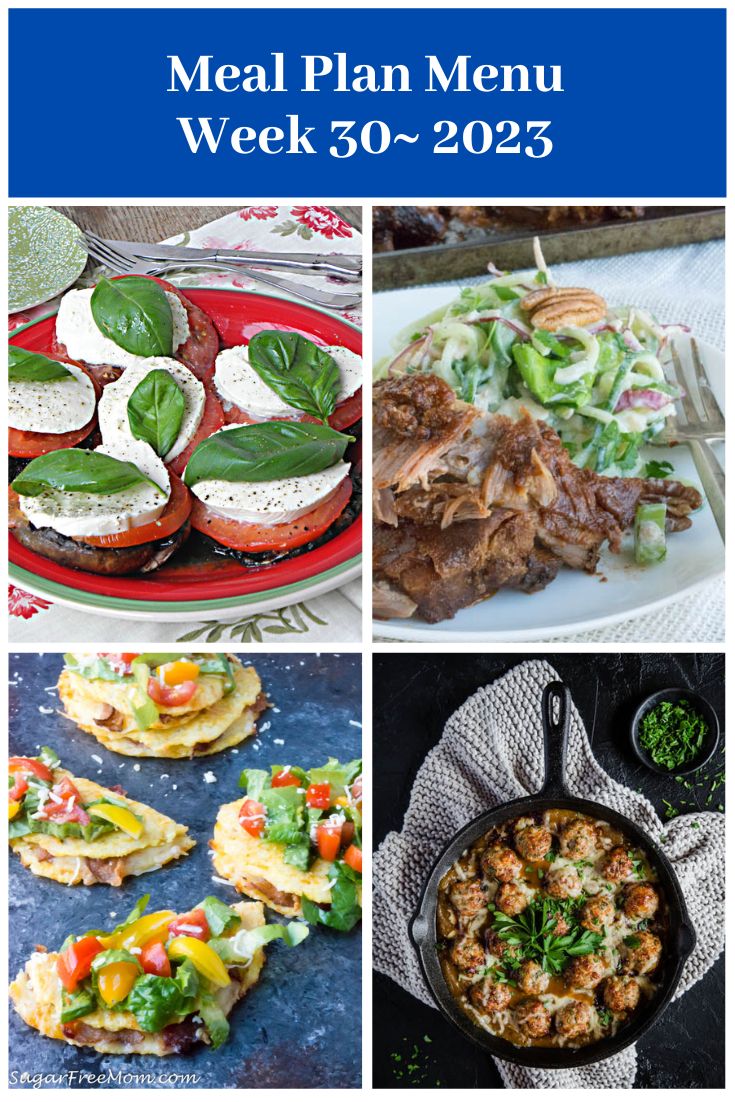 Low Carb Keto Meal Plans
Meal planning can sometimes be overwhelming, especially with a picky family! If you've been struggling to make meals at home for your whole crew and you're also trying hard to stick to your low carb and/or keto diet, I've got you covered!
No more stress because my meal plans are family friendly and picky eater approved recipes!
Once you decide to get organized and head to the supermarket with a great shopping list in hand, you'll wonder why you ever waited so long to get meal planning. It's a time saver because you're all set with a shopping list, easy to print and you're ready to off.
Summer is half over and then it gets crazy with back to school! Start now and you'll be ahead of the game and that stress won't creep up on you when the kids come home asking what's for dinner!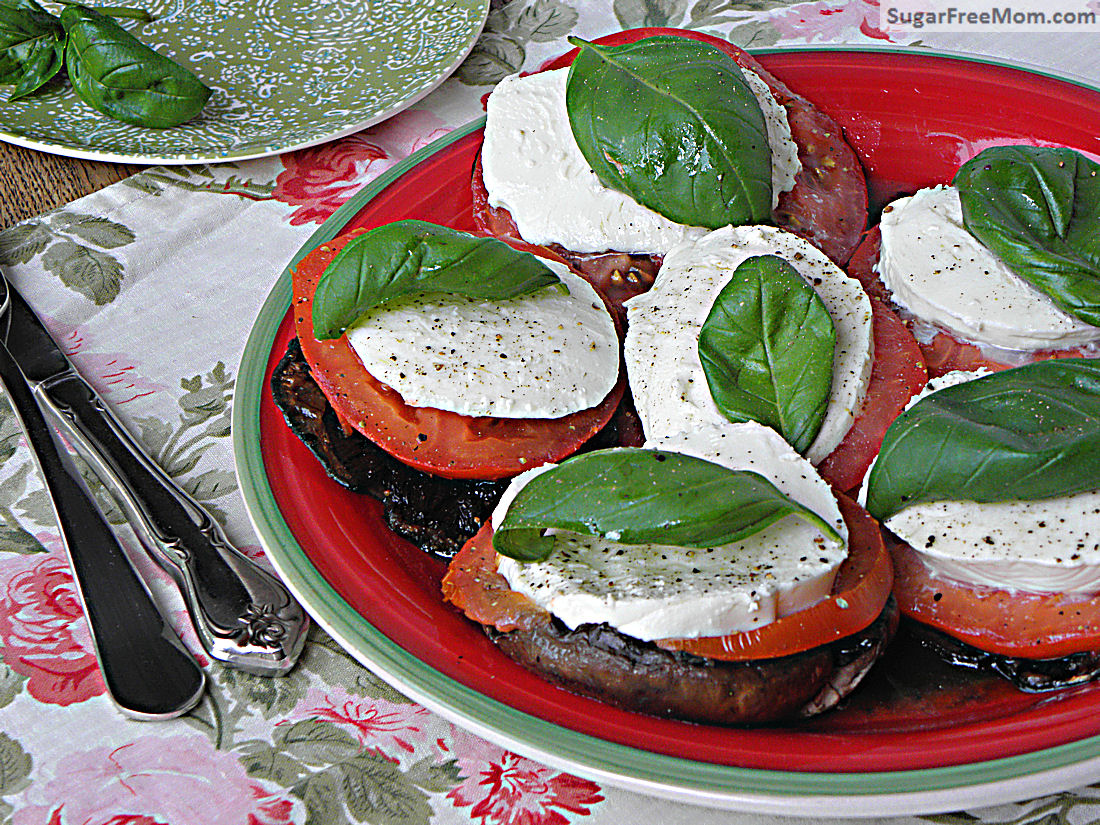 Here's an easy summer recipe that takes only a few minutes to prepare and cook but looks quite elegant to serve to guests for dinner, Grilled Caprese Style Portobellos.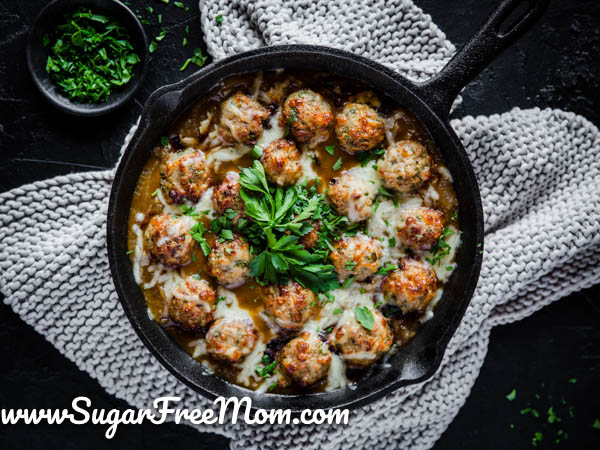 These tasty keto meatballs have all the flavors of French Onion soup packed in a perfect sized meatball! They are gluten free, grain free, low carb and perfect for a family meal!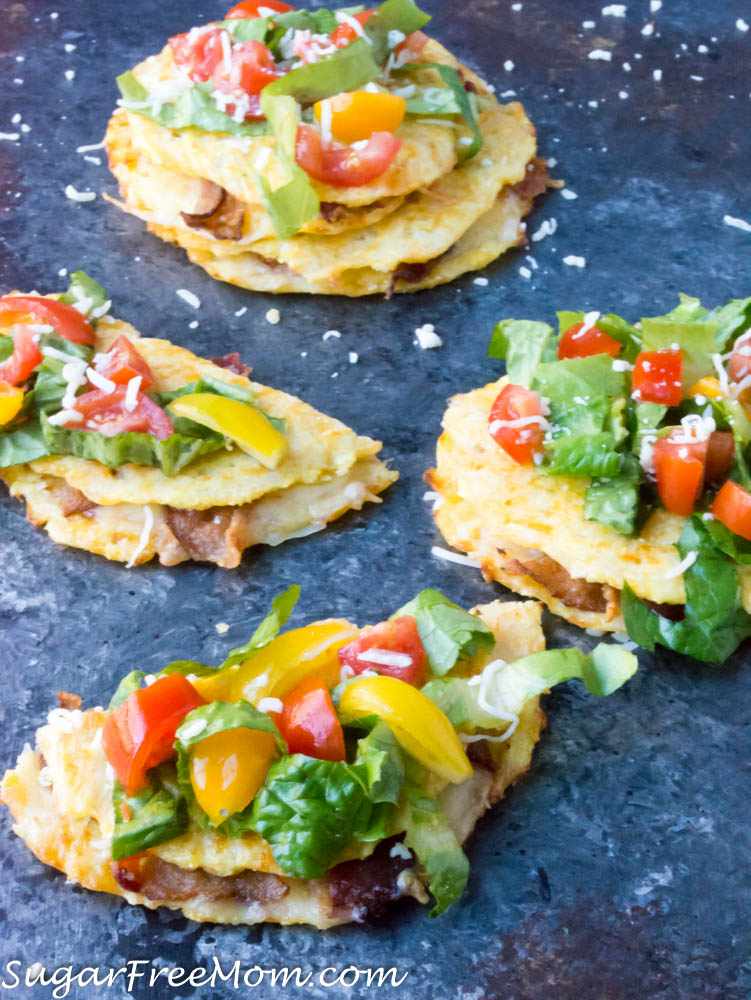 These easy, low carb quesadillas are made with cauliflower and no one will know! Topped and filled with all the makings of a Bacon, Lettuce, Tomato sandwich but gluten free and low carb!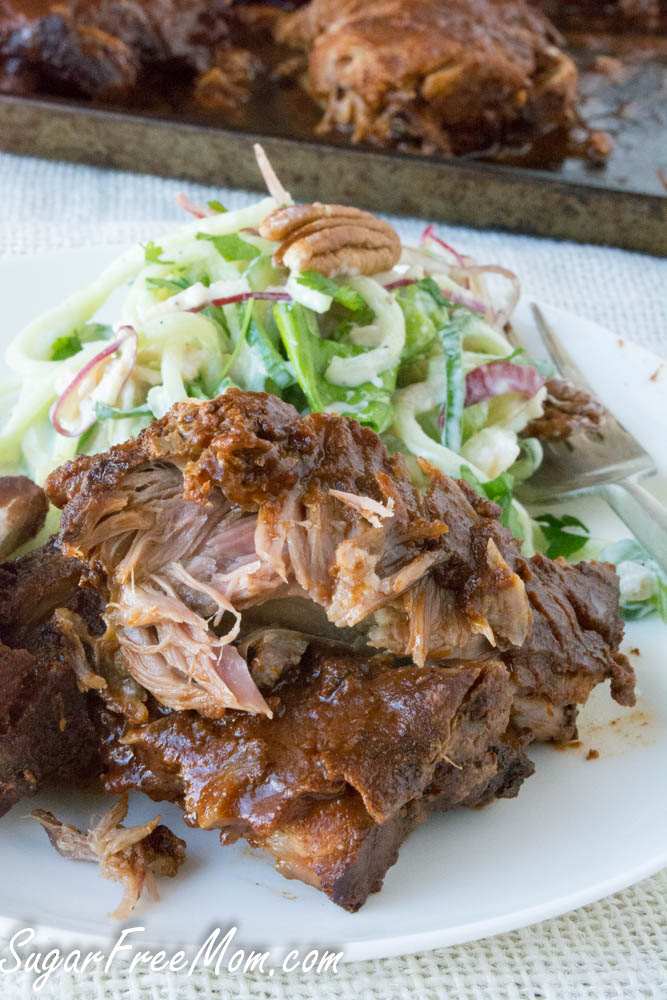 Crock Pot BBQ baby back ribs are made healthier and without added sugar! They're the ultimate football food! Perfect for the Super Bowl or any party you're having!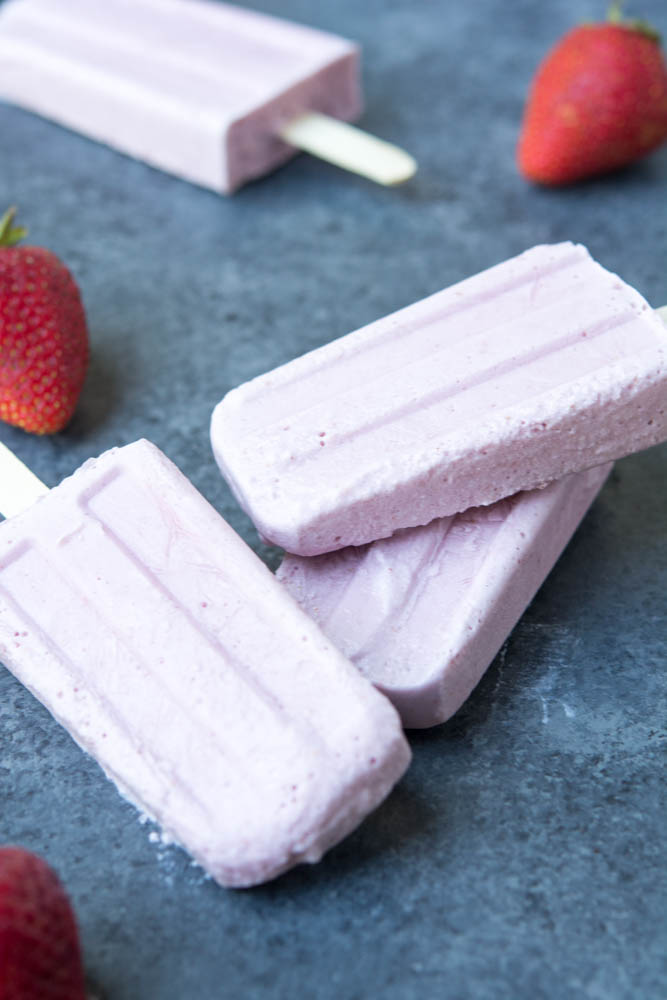 Super Creamy But Dairy Free Strawberry Cream Popsicles are made with just 3 ingredients!
Meal Plan Membership
Our membership is simple. You can subscribe for a month to try it out or you can subscribe for a yearly membership. Each Friday you will get a meal plan that comes to your email. You'll have that early in order to go food shopping before the meal plan begins on Sunday.
You will be able to view and print the meal plan and the shopping list. If you don't like a meal, simply delete it and swap it with another meal you like. The shopping list will automatically adjust. It's the best software available out there for a customizable menu plan. Not many other low carb or keto meal plans allow you the option to remove, add, start with a blank menu and create your own if you so wish.
You can choose from Three Meal Plan Options:
Low Carb Meal Plan includes breakfast, lunch, dinner, and snacks with 40 net grams of carbs or less per day.
Keto Meal Plan includes breakfast, lunch, dinner, and snacks with 20 net grams of carbs or less per day.
Intermittent Fasting Keto Meal Plan includes 2 meals per day plus one protein/fat rich snack daily with no more than 20 TOTAL carbs per day.
Here's a glimpse of just a few recipes that are on our meal plan this next week ahead!