This post and photos may contain Amazon or other affiliate links. As an Amazon Associate I earn from qualifying purchases. If you purchase something through any link, I may receive a small commission at no extra charge to you. All opinions are my own.
Sugar Free Ketogenic Low Carb Meal Plans sent right to your email each week!
Sugar-Free Keto Low Carb Meal Plans
Meal planning for a family can be a challenge, especially if you have picky eaters like me. Everyone wants something different, and some like my own kids have multiple food allergies with gluten and nuts. I've dealt with all of this and have still managed to make meals for everyone, that all will eat and enjoy. My recipes are always gluten free and 90% nut free with the occasional almond flour recipe. These recipes are always family friendly, and often enough to provide left overs the next day. Enjoy either the keto meal plan or the low carb meal plan, both have no more than 20 carbs a day. You will love the automatic shopping list that adjusts even if you delete and add new recipes to the menu. Meal planning fr the family doesn't get any easier than this!
Week 16 menu is up today and will be emailed to members. This means you can get started this weekend! LEARN MORE!
Meal Plan Membership
Our membership is simple. You can subscribe for a month to try it out or you can subscribe for a yearly membership. Each Friday you will get a meal plan that comes to your email. You'll have that early in order to go food shopping before the meal plan begins on Sunday. You will be able to view and print the meal plan and the shopping list. If you don't like a meal, simply delete it and swap it with another meal you like. The shopping list will automatically adjust. It's the best software available out there for a customizable menu plan. Not many other low carb or keto meal plans allow you the option to remove, add, start with a blank menu and create your own if you so wish.
Here's a glimpse of just a few recipes that are on our meal plan this next week ahead!
Keto Iceberg Wedge Salad with Keto Blue Cheese Dressing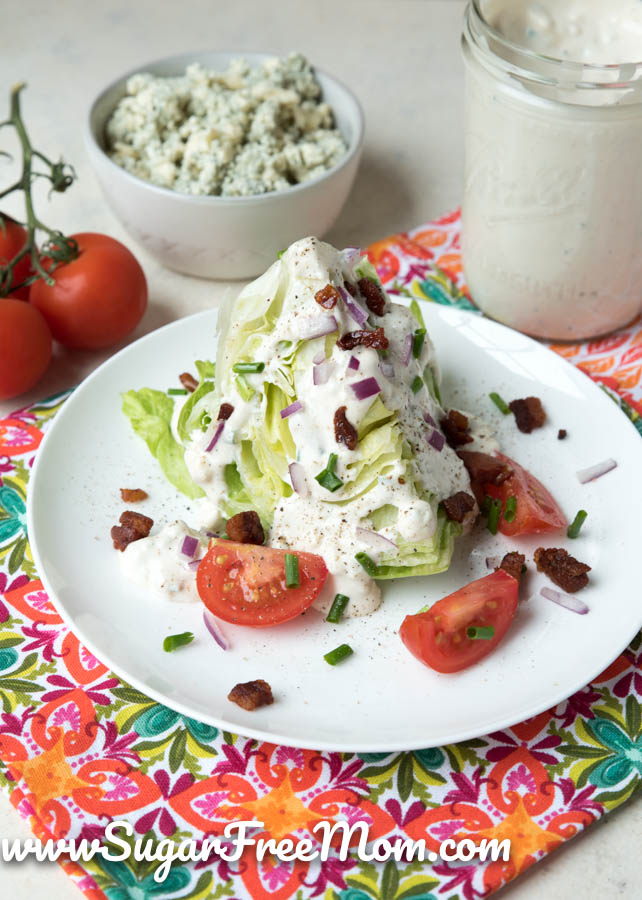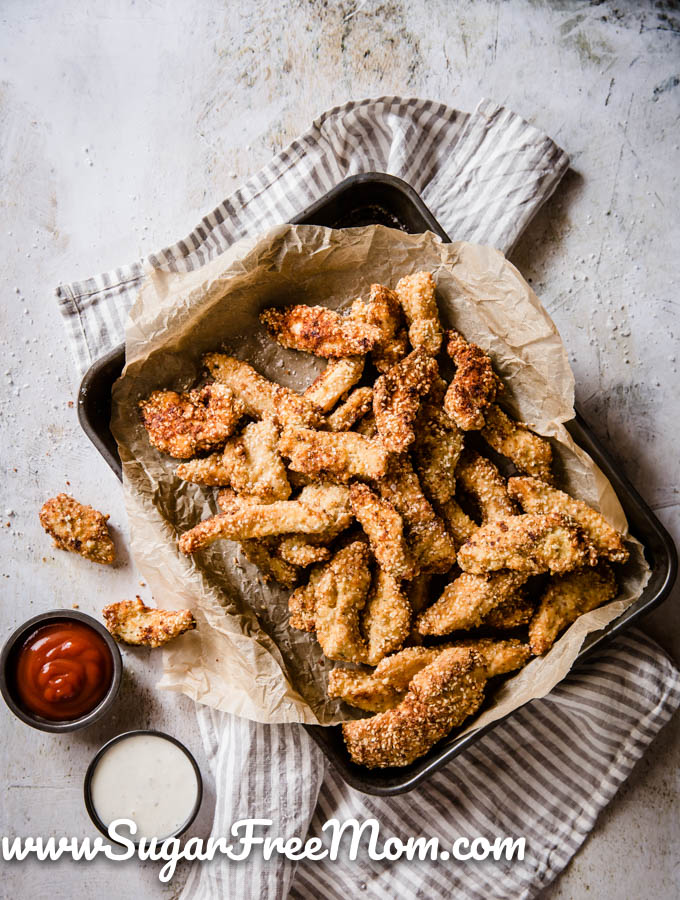 Low Carb Keto Cheese Stuffed Meatloaf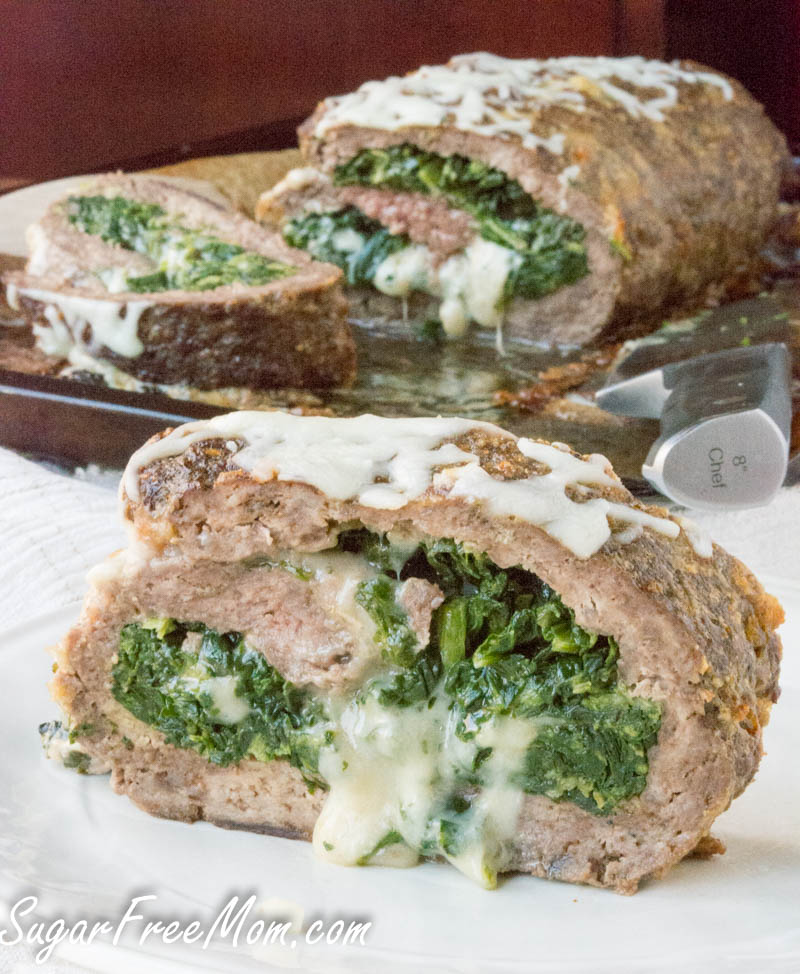 Sugar Free Chocolate Peanut Butter Easter Eggs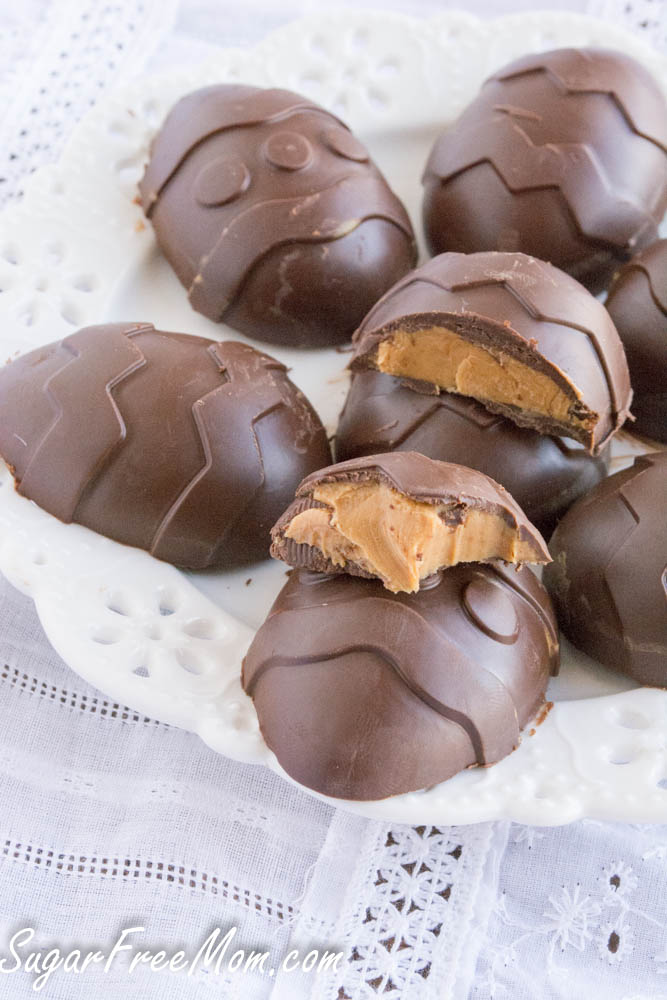 Week 16 menu is up today and will be emailed to members. This means you can get started this weekend! LEARN MORE!