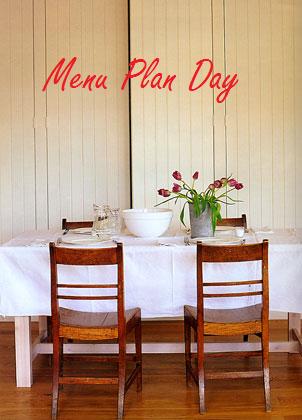 Happy Sunday!
Tomorrow is our first day back at school, boo! BUT I am ready and prepared for a great week by making ahead some great breakfasts today and some easy dinners with left overs for the week ahead!
Breakfast
Dinner
Are you a homeschooling family?
Even if not, what are some ways you prepare for back to school to be less stressful?