Ketogenic Low Carb Meal Plans make life easier!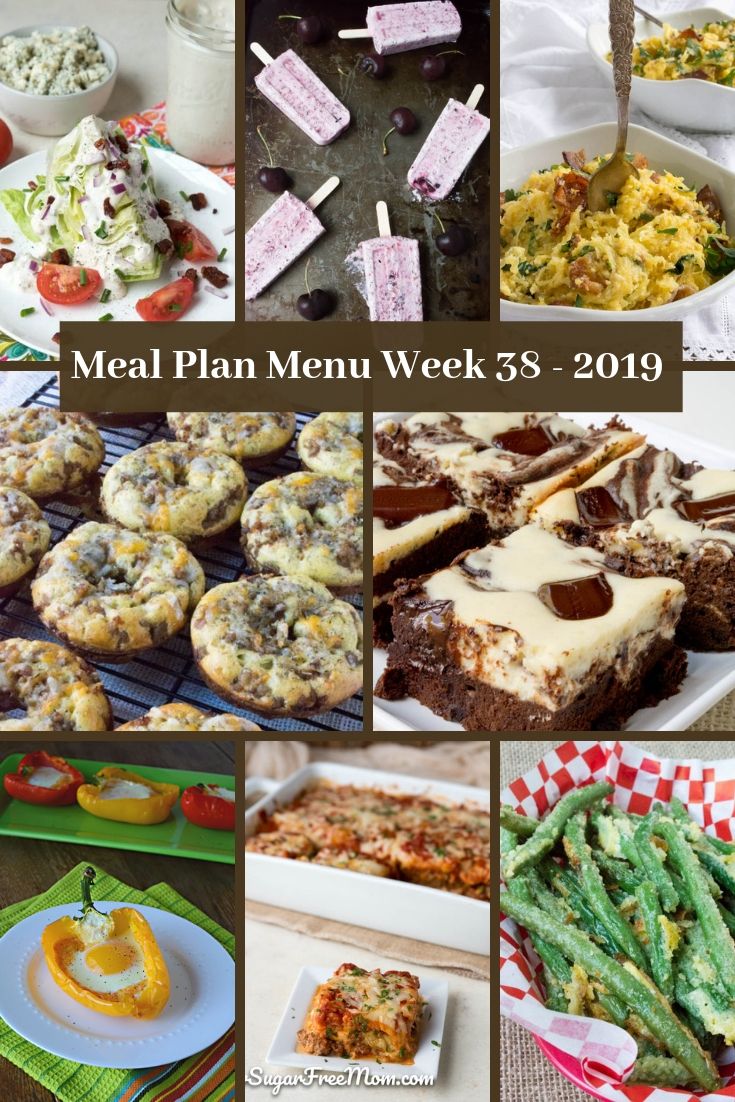 Keto Low Carb Meal Plans
Whether you're just starting to eat keto or low carb, you need great meals that can feed the family. They may not even be on board with this lifestyle decision, but it doesn't matter one bit. I've been doing it alone for years and years and have developed hundreds of recipes that the whole family will enjoy. I've got over 900 recipes on my website and now they can be used for meal planning made easier for you. Our meal plans come with shopping lists but not only that, you can customize the meals to the servings you desire or need and the shopping list adjusts. It's a fabulous software that even allows you to delete recipes or swap them for something else. If you're a fan of my recipes I know you will enjoy the meal plans.
We've got some delicious recipes on this weeks menu like my Baked Eggs in Peppers, Cabbage Lasagna, Oven Fried Garlic Green Beans, Spaghetti Squash alla Carbonara, Wedge Salad and of course desserts!
Meal Plan Membership
If you love recipes like this for yourself and family, you might be interested in my meal planning membership. Weekly low carb and/or keto meal plan sent to your inbox every Friday with shopping list. The best part about my meal planning feature is that if you aren't interested in one of the dinner meals you can swap it out for something else! You can even change serving sizes and the shopping list will adjust! It pretty amazing software and I hope you'll take advantage of it. You can have a sustainable low carb/keto lifestyle when you're well prepared and planning meals is the key! LEARN MORE TODAY!
Week 38 menu is up today and will be emailed out tomorrow for all those who are members. LEARN MORE!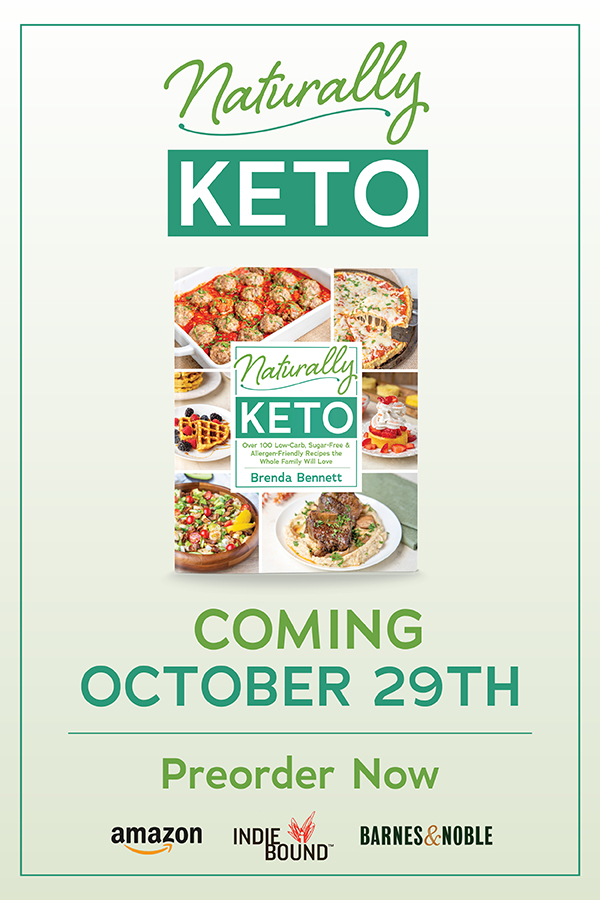 Naturally Keto Cookbook
Did you know I wrote a cookbook? In case you've not heard, it is epic and it is available now for pre-order! All my best work in one perfect book, full of luscious recipes the whole family will enjoy whether or not they are keto!
Even if you're not actually on a keto diet, you will love the recipes in this cookbook! Real meals for families, nothing too complicated and flavor filled and satisfying! I worked this past year to put together my very best recipes that my family and I absolutely love and request often, and now they are compiled all in one beautiful cookbook. And my favorite part, there are pictures for every single recipe! Not an easy task but I know how worth it is for even me, to be able to see a final product of a written recipe and I wanted to make that happen for this cookbook. When you pre-order this cookbook, you are guaranteed the lowest discounted price that Amazon offers. So no need to wait to see if the price lowers, you will get the lowest price and you will receive it by Release Date October 29th!