Ketogenic Low Carb Meal Plans sent right to your email each week!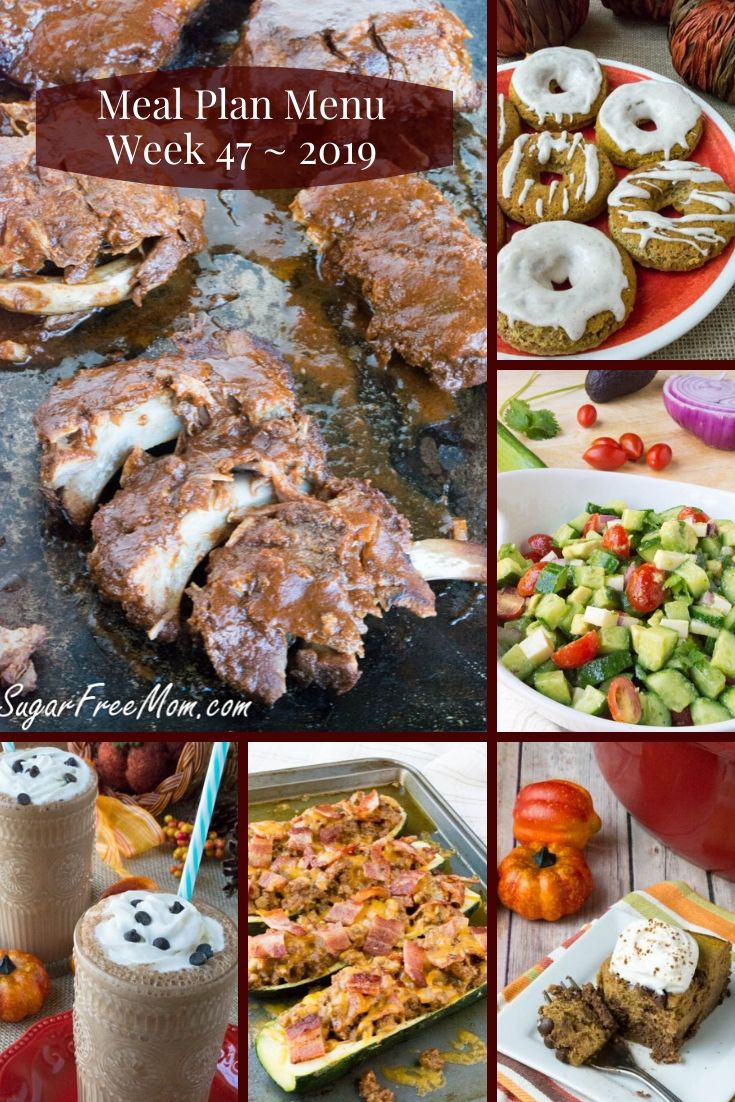 Easy Keto Low Carb Meal Plans
The meals that we feature on my website and in our menu plans are made for families. If you're following a low carb or ketogenic diet and you're doing it alone, the meals here are made for you! All of these recipes use whole food ingredients and are easy to make for any busy weeknight. Recipes that require a bit more time are scheduled for the weekend, and even desserts making during the week, a bit easier. You're family will never complain eating these recipes because they don't taste like diet food in the least!
Look at all these fabulous meals on this weeks menu!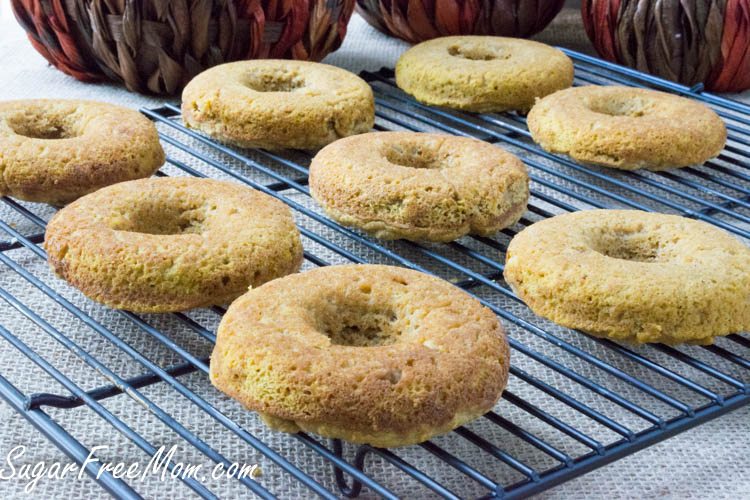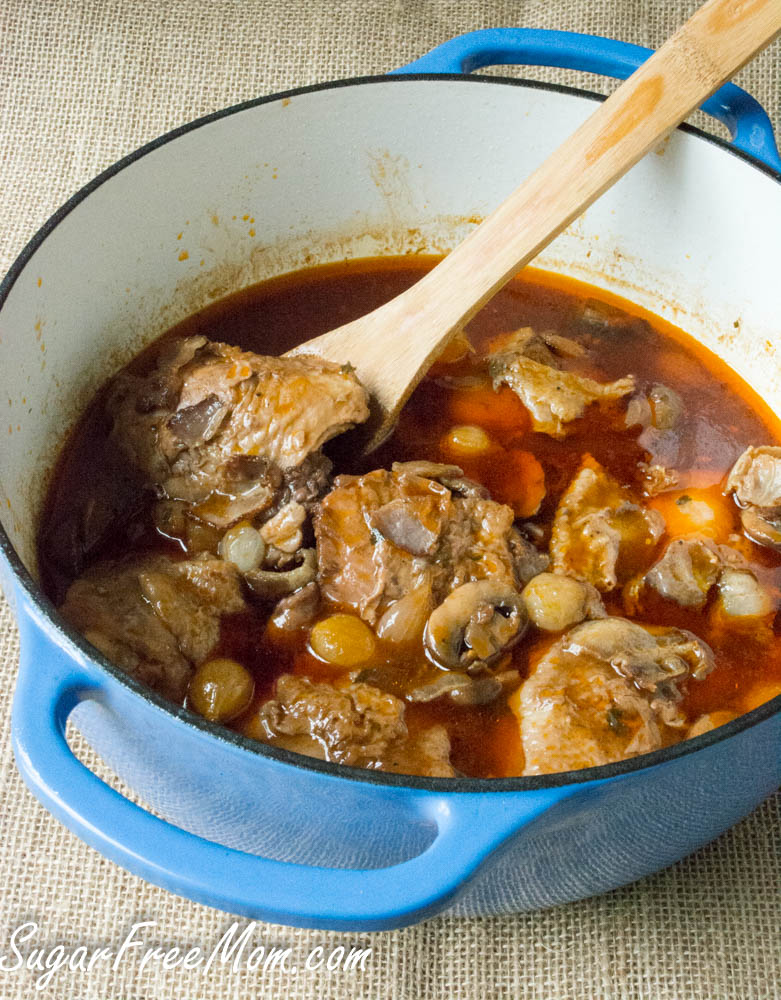 And we never forget desserts!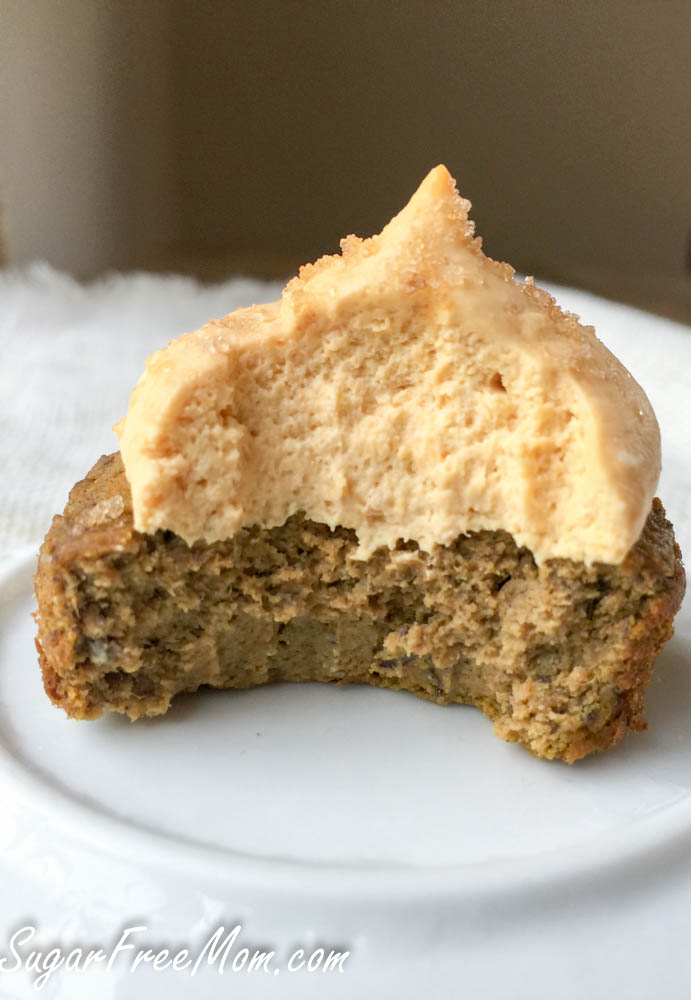 Meal Plan Membership
If you love recipes like this for yourself and family, you will love my meal planning membership. Weekly low carb and/or keto meal plan sent to your inbox every Friday with shopping list. The best part about my meal planning feature is that if you aren't interested in one of the dinner meals you can swap it out for something else! You can even change serving sizes and the shopping list will adjust! It pretty amazing software and I hope you'll take advantage of it. You can have a sustainable low carb/keto lifestyle when you're well prepared and planning meals is the key! LEARN MORE TODAY!
Week 47 menu is up today and will be emailed out tomorrow for all those who are members. This means you can get started this weekend! LEARN MORE!

EVERYONE who has ordered, Naturally Keto is going to get a FREE COPY of my Everything but the Turkey ebook and anyone who leaves me a review on Amazon will also get a copy ! ORDER HERE. Just make sure you've sent me a copy of your receipt of ordering to [email protected]