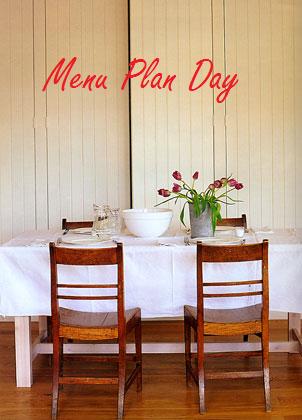 Good Sunday Morning!
This week is all about tried and true recipes with options to freeze extra for the week of Christmas which gets crazy for me. Before I had 3 kiddies I would be done with shopping by October. Then one child and it was November, well then 3 kiddies now and yep, 9 days away and I'm not even close to being done LOL! Anyway, no new recipes will be made this week so I can focus on baking cookies and other holiday stuff. But I am looking for some new ideas, I'm feeling in a rut. SO leave a comment below if you have any make over requests.
And some exciting news: My recipe for Garlic Parmesan Roasted Chickpeas is in the new Jan. issue of the Clean Eating Magazine! A pic of me and the recipe is on page 17!!! Blog name not included, but still happy!!
Have a fabulous week!
Breakfast
cereal & berries, bananas-2x
eggs, turkey bacon, fruit
Dinners
So I'm kind of all tapped out for new recipes! Anyone have any requests?