20% Off Ketogenic Low Carb Meal Plans sent right to your email each week!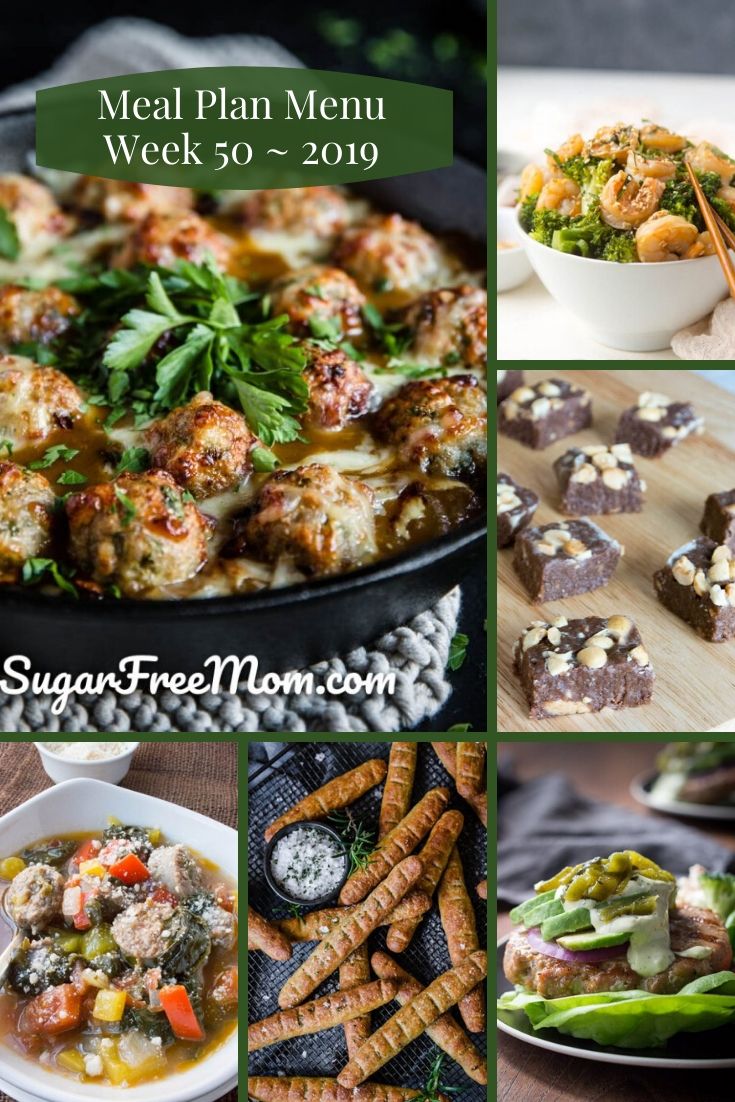 Easy Keto Low Carb Meal Plans
The holidays are upon us and if you've not started meal planning now is a great time to begin. Don't wait for the New Year to come when you can start with easy keto and low carb meal plans now. All the work is done for you with my meal plans. You just pick the low carb menu or the keto menu and a weekly email will be sent to you every Friday along with the shopping list. The recipes are easy meals the whole family will love. Planning ahead is key to keeping stress at bay and actually enjoying the holiday season. When you've got a great plan, you'll be less likely to stray from it and more likely to stick to your health and nutrition goals.
Here are just a few of the meals on both the keto and low carb meal plans: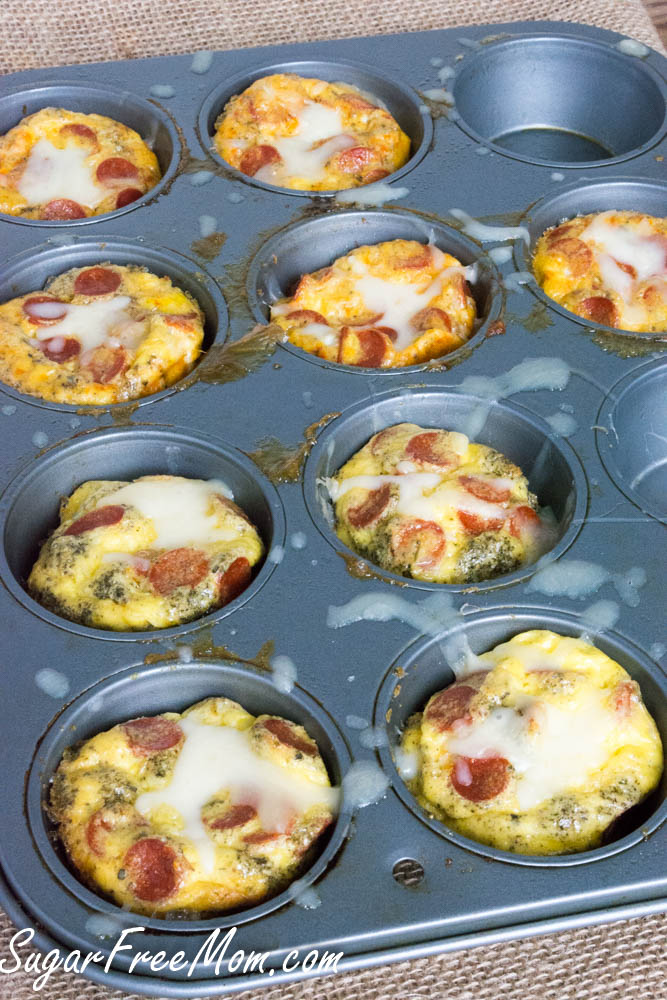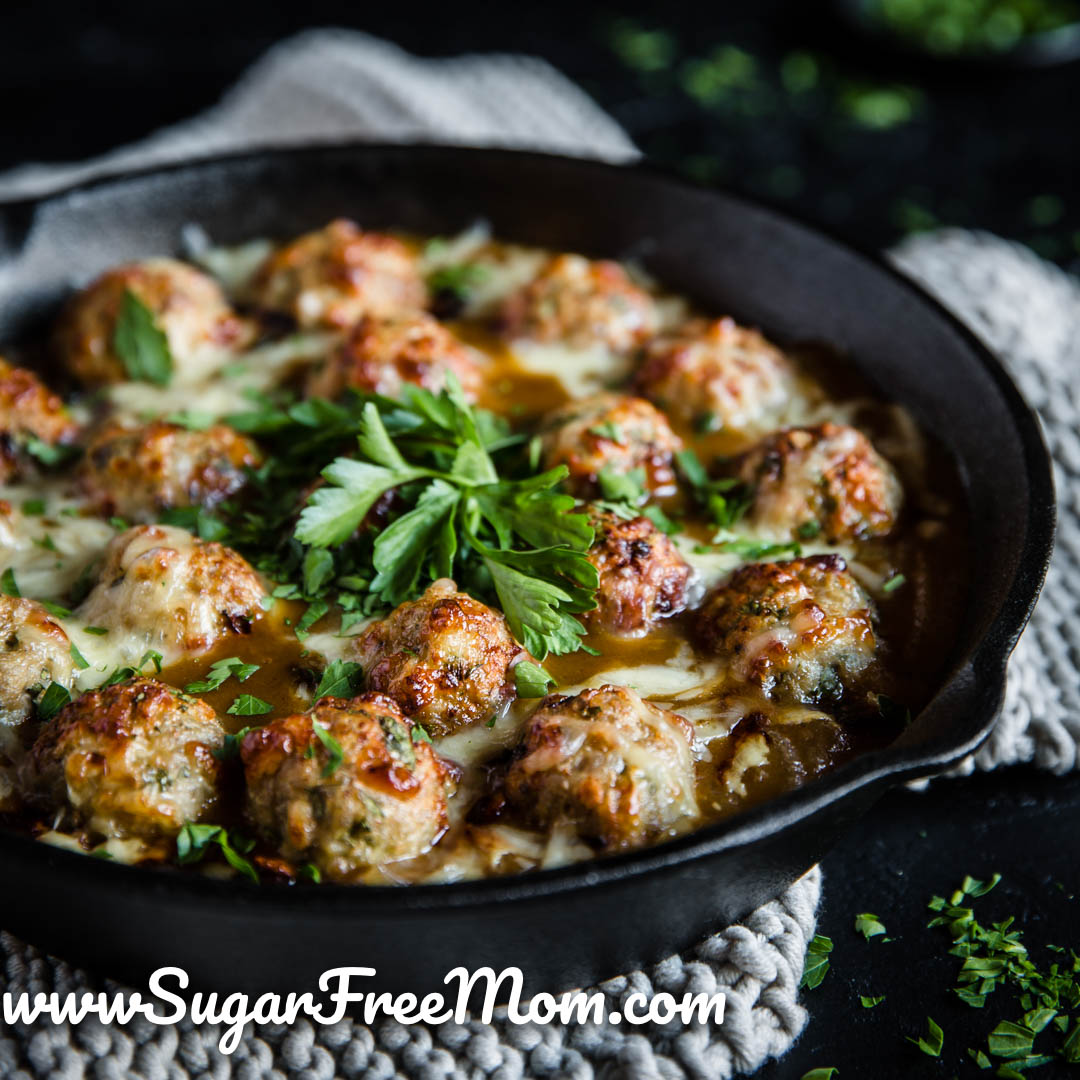 Mediterranean Roasted Cauliflower Salad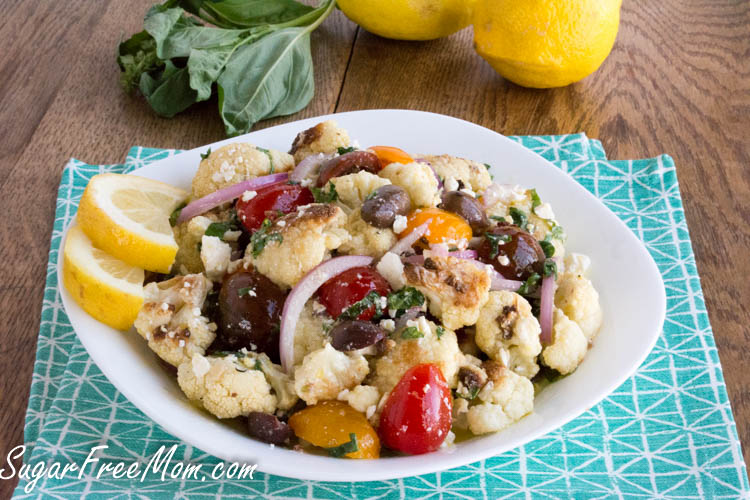 And we always include a yummy but optional dessert. This week is Chocolate Peanut Butter Protein Fudge!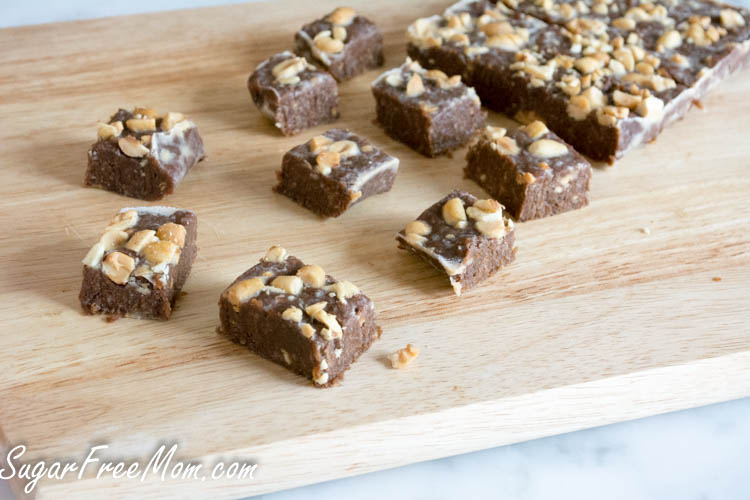 Meal Plan Membership
If you love recipes like this for yourself and family, you will love my meal planning membership. Weekly low carb and/or keto meal plan sent to your inbox every Friday with shopping list. The best part about my meal planning feature is that if you aren't interested in one of the dinner meals you can swap it out for something else! You can even change serving sizes and the shopping list will adjust! It pretty amazing software and I hope you'll take advantage of it. You can have a sustainable low carb/keto lifestyle when you're well prepared and planning meals is the key! LEARN MORE TODAY!
Get 20% Off the monthly or yearly membership by using code FALL19 at check out! This offer expires Saturday December 6th at midnight eastern time. LEARN MORE!
Week 50 menu is up today and will be emailed out for all those who are members. LEARN MORE!