Ketogenic Low Carb Meal Plan Week 18 and How to Break a Stall!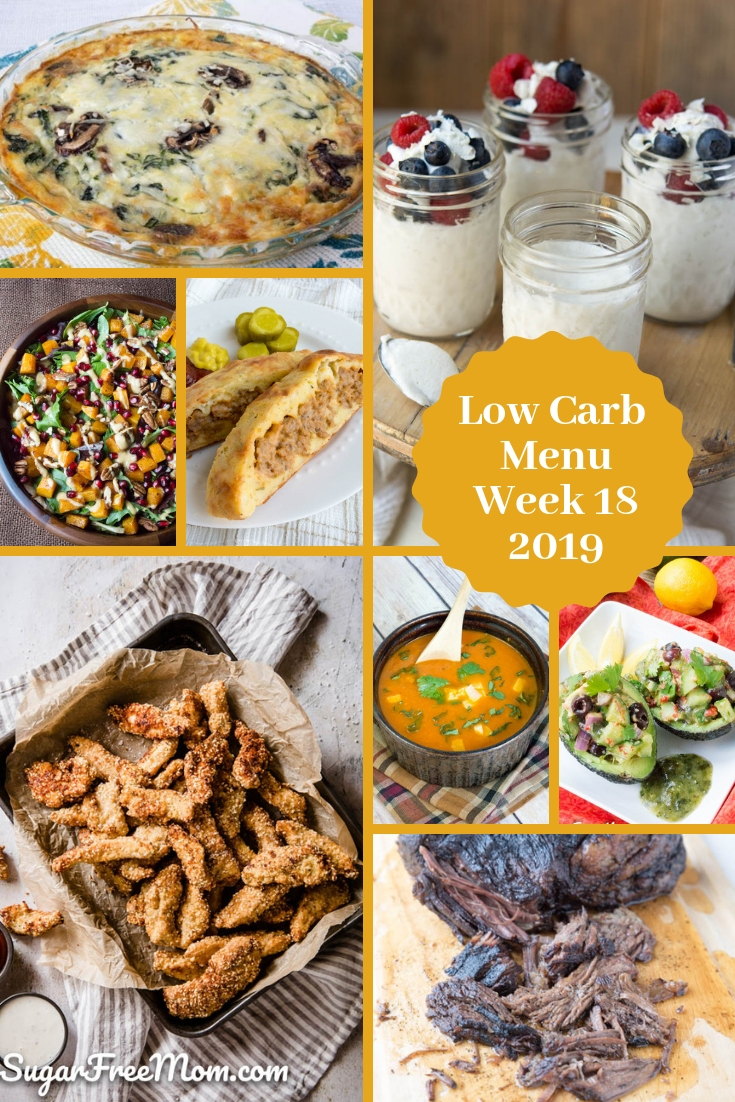 How to Break a Stall on Keto
How are you doing on your keto lifestyle? Are you feeling better than you've ever felt in a long time or are you frustrated with how it's going? I know frustration. I know stalls, I've had more than my share. I know what it's like to be discouraged when you feel like your doing everything right and not seeing results. It can be defeating but it doesn't have to stay that way. You just might need a new approach to your keto diet. You just might need a few tweaks. Maybe removing dairy will help, maybe reducing or eliminating nuts for a time might help. That's what worked for me to see results. I was an over consumer of all the dairy and all the nuts. Loved it too much. Had to remove them to see results. You can see my post with my 6 week strict keto results.
Maybe you've not been counting your macros, or calories and you believed as I did, that fat could be eaten as much as wanted. Wrong! Don't fall into this trap! You should only be eating fat to satiation. If you're tracking you can better see what might need changing. If your not tracking you'll be guessing on what it could be that is causing your stall. You may need to reduce your fat, yes I went there, and some of you might not agree. But the last time I was stalled, reducing some fat was what moved the scale again. Everyone has a certain fat threshold, you've just got to figure out what yours might be if your not seeing results. Remember keto is not a one size fit all approach. I started my meal planning membership to help get you results.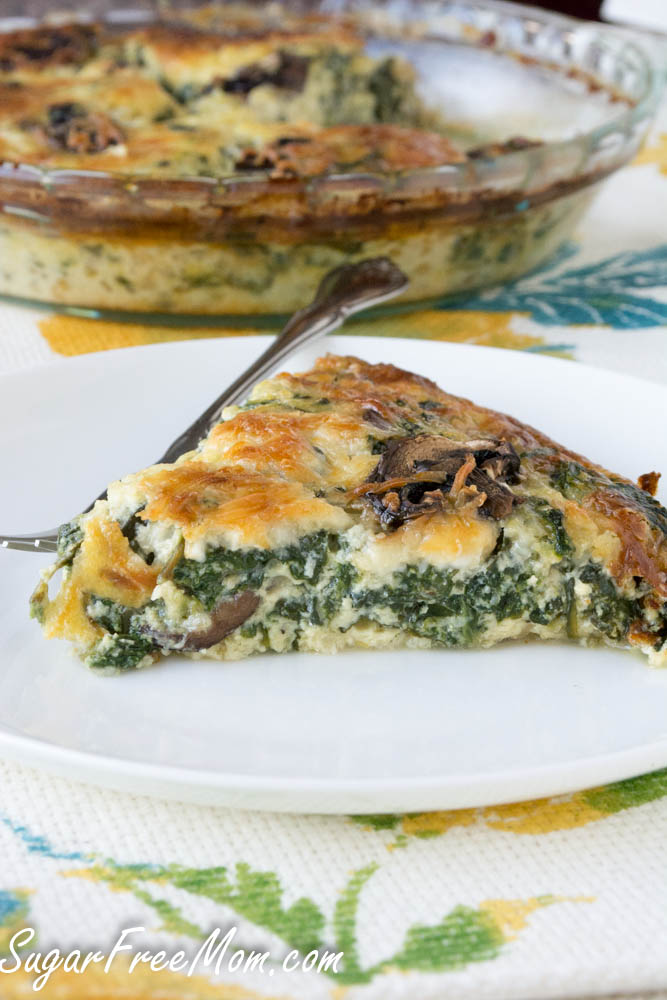 On to the menu this coming week! You'll start the week off with Beef Brisket, Bacon Cheeseburger Calzone, Cloud Bread Grilled Cheese and a Crustless Mushroom Spinach Pie! I've even some some deliciously easy desserts on the menu like my Coconut Pudding and Raspberry Fool! If you indulged over Easter the meal plans are a great way to get right back on track!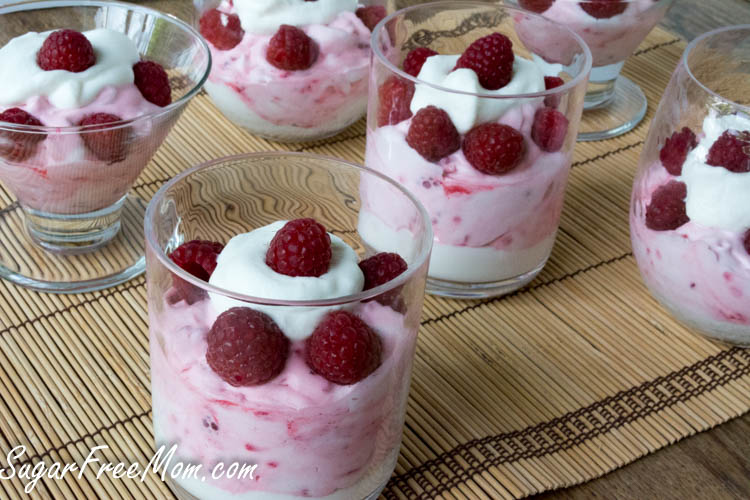 Meal Plan Membership
If you love recipes like this for yourself and family, you might be interested in my meal planning membership. Weekly low carb keto dinner meal plan sent to your inbox every Friday with shopping list. The best part about my meal planning feature is that if you aren't interested in one of the dinner meals you can swap it out for something else! You can even change serving sizes and the shopping list will adjust! It pretty amazing software and I hope you'll take advantage of it. You can have a sustainable low carb/keto lifestyle when you're well prepared and planning meals is the key! LEARN MORE TODAY!
Since January 1st I've added a meal planning membership that provides you a weekly menu plan with detailed shopping list. Once you receive the meal plan in your email, all you have to do is print the shopping list. You get the new weeks menu each Friday and the week begins on Sunday so that allows you to food shop Friday or Saturday to get ready for the week ahead.
Unlike other meal plans you may have tried, this meal plan is adjustable! This means if you're not crazy about a particular meal, you can swap it out for something else and the best part is that the shopping list adjusts accordingly! Besides that, if you don't have a large family like I do, you can adjust the servings of all the meals and again the shopping list will adjust. It's pretty amazing software!
Week 18 menu is up today and has been mailed out to all who are members. This means you can get started this weekend! LEARN MORE !