Ketogenic Low Carb Dinner Meal Plans sent right to your email each week!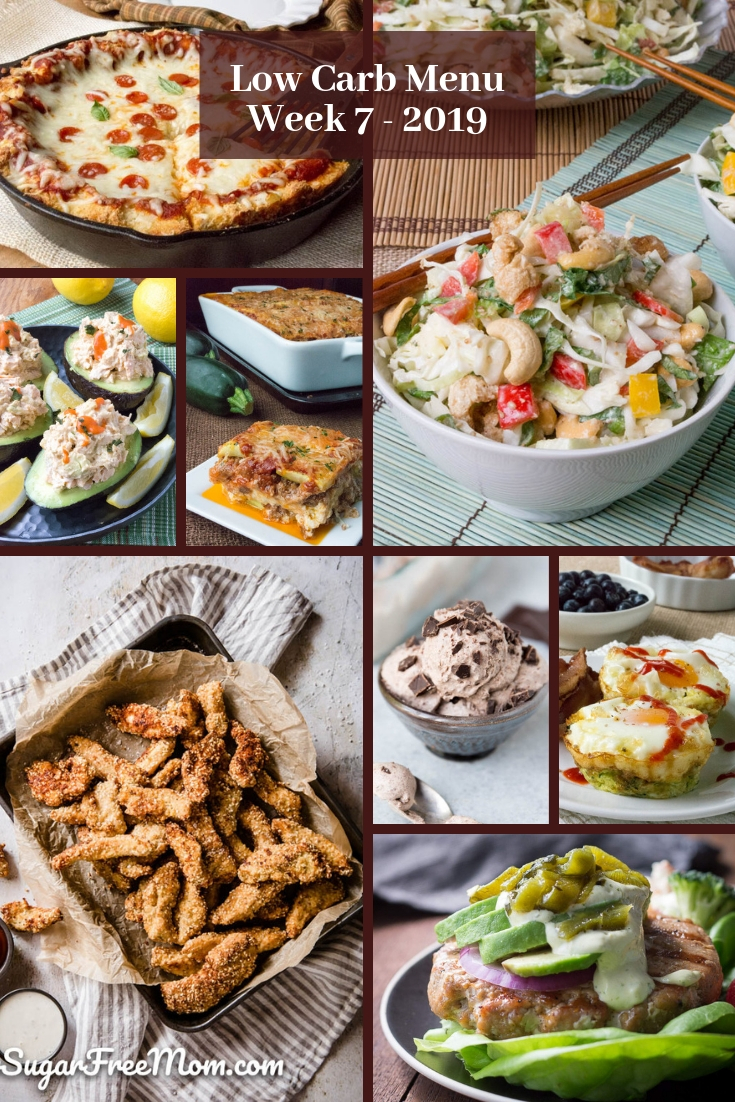 Keto Low Carb Meal Plans
It's February and that means your New Year's Resolution has been in effect for one month. If it's getting harder and harder to stick with your resolution, I've got great news for you! My Keto Low Carb Meal plan has changed, making it even easier to stick to your health goals. I've now added all breakfast, lunch, dinners and even snacks for the entire week! Each day is about 20 net carbs or less and no more than 1500 calories! I was reluctant to start creating meals with all your breakfast, lunch and dinners planned, but it seems more and more of you have asked for it, so I obliged and I hope you love this weeks menu!
Meal Plan Membership
If you're new around here, since January 1st I've added a meal planning membership that provides you a weekly menu plan with detailed shopping list. Once you receive the meal plan in your email, all you have to do is print the shopping list. You get the new weeks menu each Friday and the week begins on Sunday so that allows you to food shop Friday or Saturday to get ready for the week ahead.
Unlike other meal plans you may have tried, this meal plan is adjustable! This means if you're not crazy about a particular meal, you can swap it out for something else and the best part is that the shopping list adjusts accordingly! Besides that, if you don't have a large family like I do, you can adjust the servings of all the meals and again the shopping list will adjust. It's pretty amazing software!
On the menu this week is some delicious comfort foods and well as keto desserts! Burgers, Lasagna, English Muffins, Short Ribs, Deep Dish Pizza and even ice cream!
Week 7 menu is up and emailed for all those who are members. This means you can get started this weekend! LEARN MORE !