This Customizable Menu Planner is all you need to begin the New Year on the right track for your low carb and keto diet! Recipes are all picky kid and hubby approved and all include nutritional information!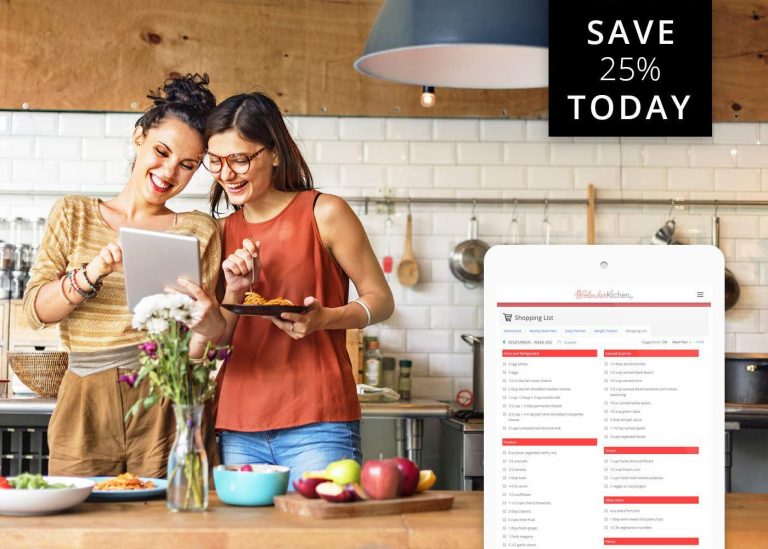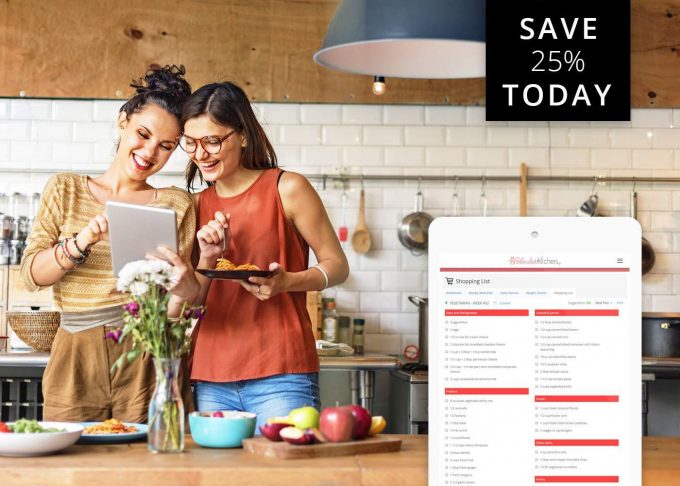 Low Carb and Keto Menu Planner
Happy New Year!
Are you excited to begin a healthy new year ahead? Have you been on a low carb or keto diet for some time now, but need to get back to basics after the holidays? Maybe you're just starting your low carb/keto diet but you don't know where to begin?
Whether you're just beginning a low carb or keto diet or you've been doing it for a long time, what makes any diet successful is a plan. Planning what you'll eat each day is the only way to keep from temptations. If you've got a menu plan and you know it's delicious food that's easy to make and prepare, you'll be less likely to stop at a drive thru or go to the vending machine.
Preparing delicious food that the whole family loves is what I've been doing best for many years now. Making food that's low carb and keto that the whole family will eat has been my goal for years and I've been sharing these recipes since 2011, that's over 800+ Free recipes on my website.
I don't know about you, but in my own weight loss journey I never wanted to have to make 2 different meals for dinner. I wanted to be able to make one meal that I could eat and my kids and hubby, who weren't eating low carb at the time, would still enjoy and not even notice it was healthier for them.
Low Carb Keto Living is Sustainable with Proper Planning
Life is busy for everyone, but for someone just starting out on a new lifestyle change, it can seem overwhelming. With proper meal planning, it doesn't have to be. You can reach goals without stress when you plan ahead. One of the difficult parts of a new life style diet change is what to eat. I've got you covered in that area. No more making two separate meals, one for your kids and one for you. Recipes are all picky eater approved and satisfying to even the non low carb family in your life. Whether you just want ideas for dinners or need to plan breakfast, lunch and snacks as well, you'll find plenty of options to choose from.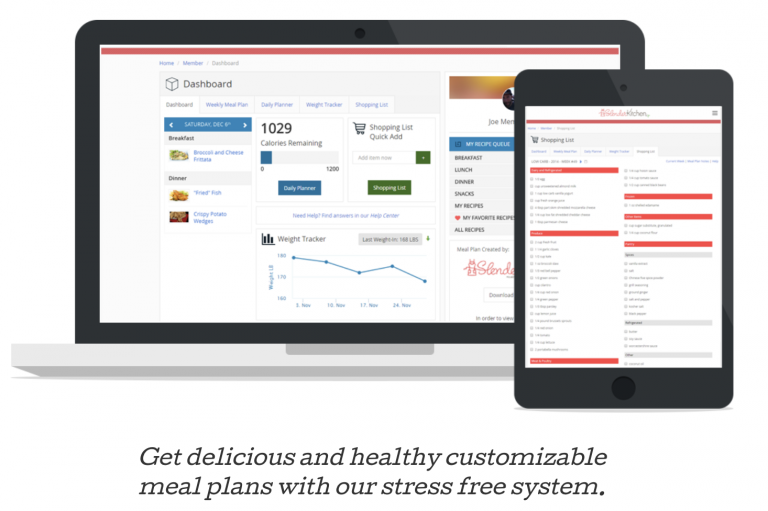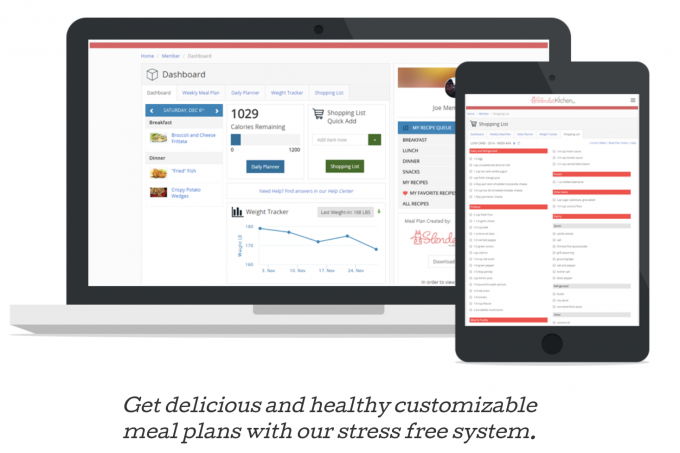 Easy Customizable Menu Planner
We believe the whole family will enjoy eating low carb meals and not even realize it. All recipes are family approved and tested!
Each Friday you'll receive a brand new dinner meal pan, shopping list and prep ideas.
Your meal plan is customizable! That means if you want to swap out a meal for something else, you can! Remove dinner meals you don't like and add in your own snacks, lunch, and breakfast if you like.
You can even change out the serving sizes to fit your family. It takes just one click to download your menu and shopping list.
Build your own meal plan if you prefer!
Here's a tutorial video to show how easy this planner is to use: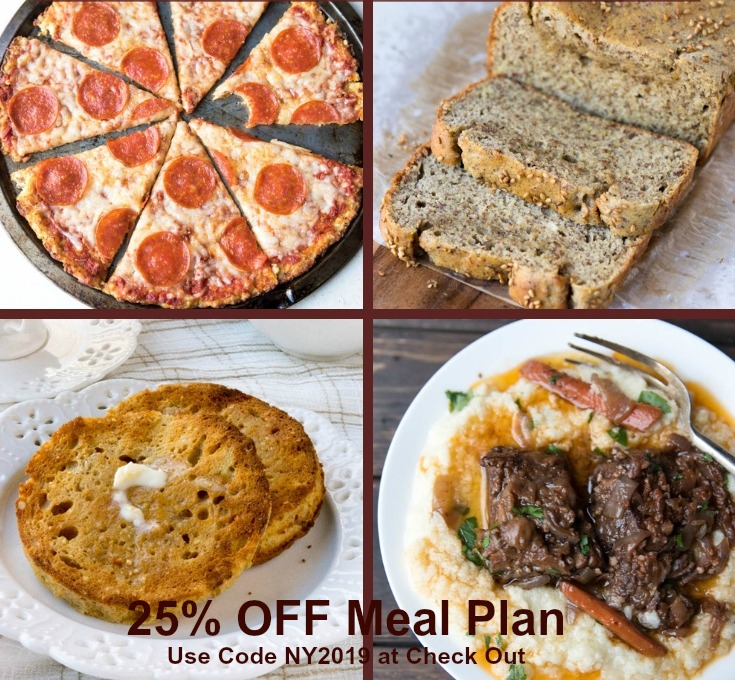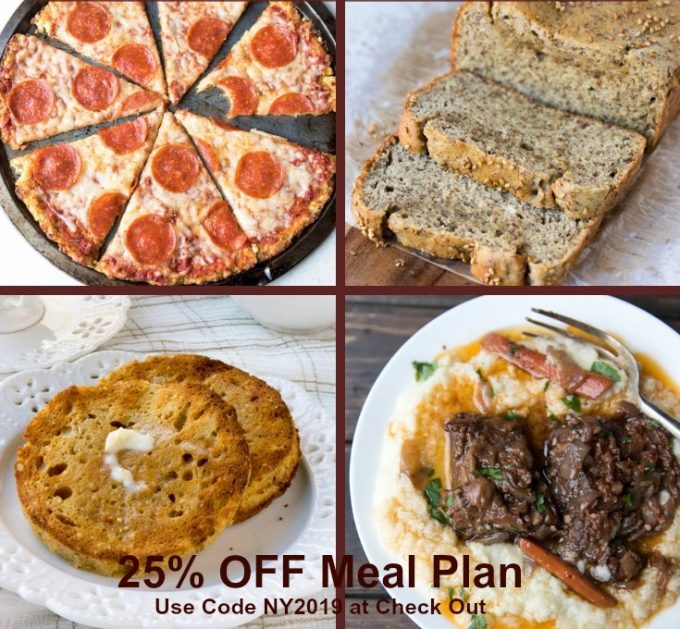 25% Off Menu Plan
Right now I'm offering a Limited Time Offer to receive 25% off your subscription!
Use code NY2019 at Check Out!
As a Member you'll receive:
Access to over 800+ Recipes
Weekly Dinner Meal Plan with shopping list, totally customizable
Nutrition Information with every recipe
Customize Serving sizes to fit your family
Support and Community with other members in our private Facebook Group
Exclusive Recipes and more!
---
---
I hope you love this new feature on my website and you take advantage of this offer as it won't last! Offer ends on January 15th so get it now and save!