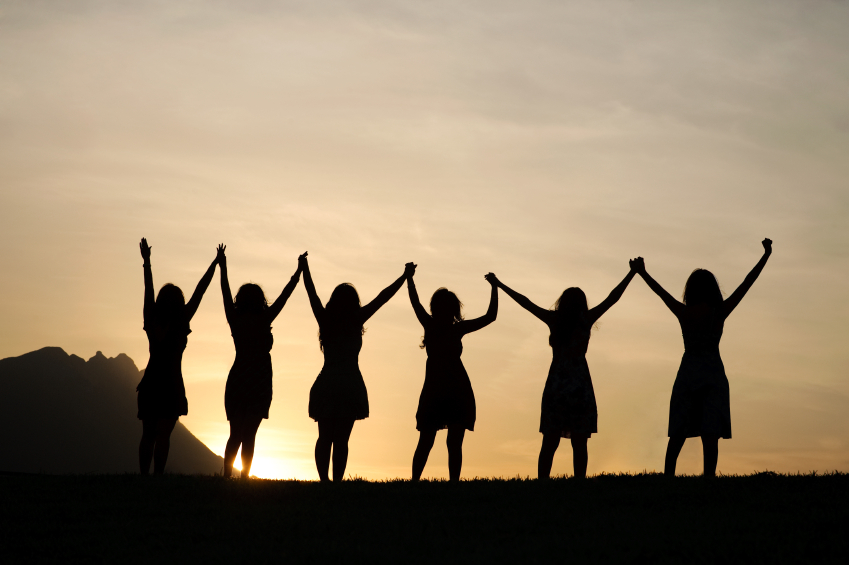 Is the weekend as hard for you as it is for me? Do you do well eating, tracking and exercising all week and then come Friday have a food fest of bad choices until Sunday?
I don't always give in, but I'm much more relaxed on the weekend and carefree, which sometimes I can handle and sometimes causes chaos in my life. I just can't overindulge. It makes me crazy mentally especially if I've gained a few pounds.
Are you shocked to hear I struggle too? I am going to be totally honest with you today. My desire is to not only to provide you with excellent sugar-free alternatives and healthier food choices to the foods you love, but the ability to vent and share your struggles, triumphs and questions.
Just because I have a healthy food blog doesn't mean I've got it all together by any means. I am only human and in my own strength I can easily be overcome by temptation. I just want to share my heart with you today so you can come here each week on Saturday and share yours.
So I'll start. It was a very tough week and it started last Saturday after I went on a 10 mile hike with my oldest son. All 3 children spiked high fevers that night and for pretty much the rest of the week until Thursday they were quite sick. Friday was the day things started to turn around! I just wanted to eat everything in sight mainly to comfort myself with food. Have you ever been there? I even tracked my food, but didn't stick with it, and ate extra bites. I don't normally weigh myself each week, but once I've noticed I've gained a few pounds, I start weighing myself each Saturday to check in and be accountable.
What I do know is beating myself up about gaining a few pounds, overeating and being negative isn't going to help me at all today, tomorrow or next week.
Each day is a new day and fresh start. When I have that attitude and maintain my exercise, mentally and emotionally I am more stable and balanced in all areas of my life. So although it was a horrible week at least I can walk away from it with a plan of action for next time a struggle comes and of course they will. I definitely need to find a way to exercise daily to relieve stress and anxiety. I am also a regular reader of my bible, but when I neglect to read it because of life circumstances, I loose my peace all around. I really have no strength to say no to overeating. So acknowledging this and identifying the problem for me is the best way to combat against it next time.
Your turn.
How was your week? What worked? What didn't work?
What is something positive you can take away from this week so you can have a better week to come?