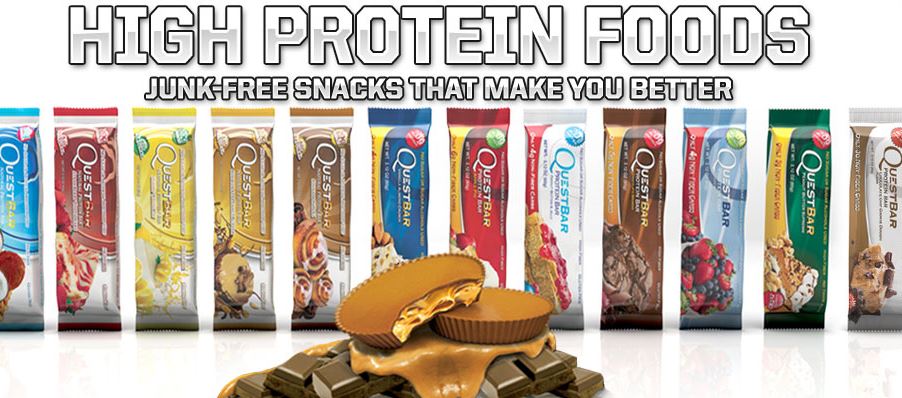 Have you tried these delicious nutritious protein bars yet?? Before I was sent some to review I had never before tried them. And to be honest I almost never eat protein bars. I often browse the section of them at the market, scan the ingredients and RUN away! Most are not healthy, most are like glorified candy bars and quite addictive in my opinion.
But when I checked out the ingredients in these bars and then decided to let my family and I review them, I knew I made a good decision. The amount of protein alone kept me full for at least 2 hours after eating one! They do contain almonds so my youngest couldn't have them due to his nut allergy, but my older two kiddies loved them and so did my hubby.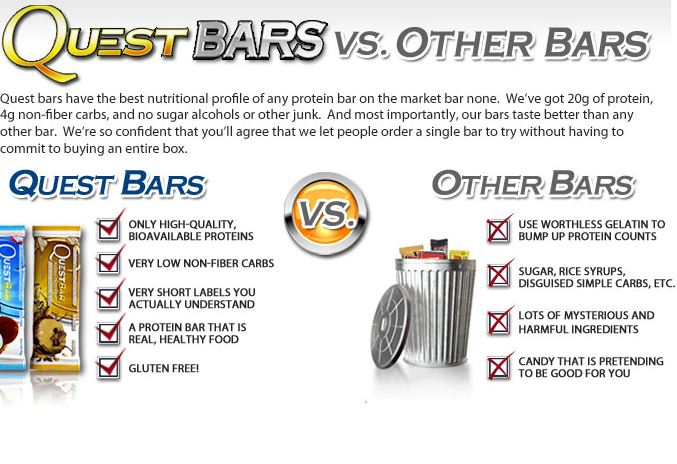 There are a variety of bars with some using stevia and some using sucralose along with erythritol. I wasn't sure how I felt about erythritol since I thought it could cause digestive issues from what I've read. But for myself, none occurred and for my family no issues either. I really think it may be on how much erythritol one eats that could make the difference.
Here are the ingredients for the yummy chocolate peanut butter bar I tested: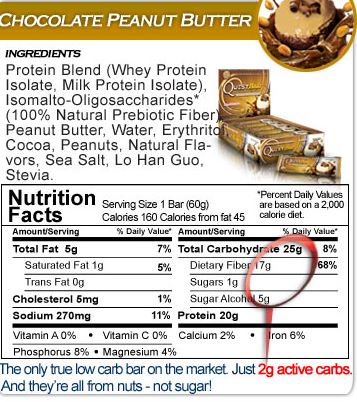 To view the nutrition info on all their flavors, check their website, Quest Nutrition Bars.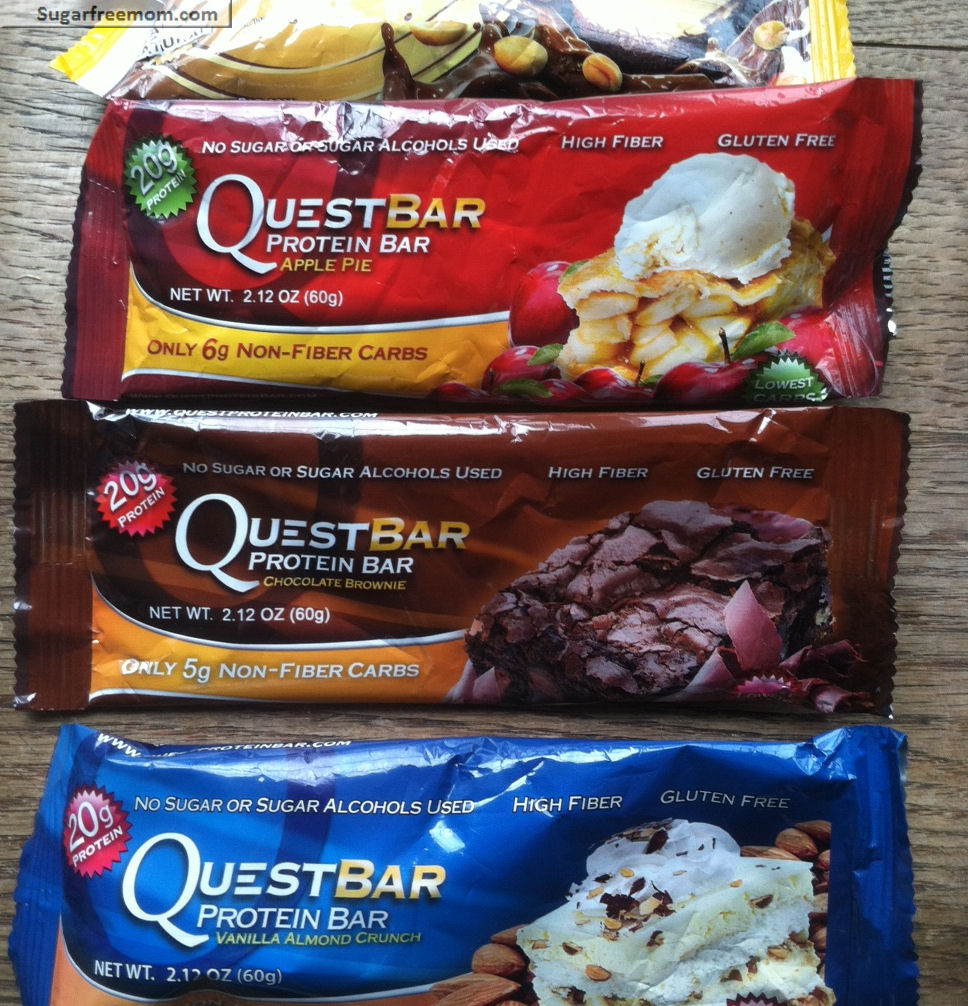 Here are just a few fabulous flavors!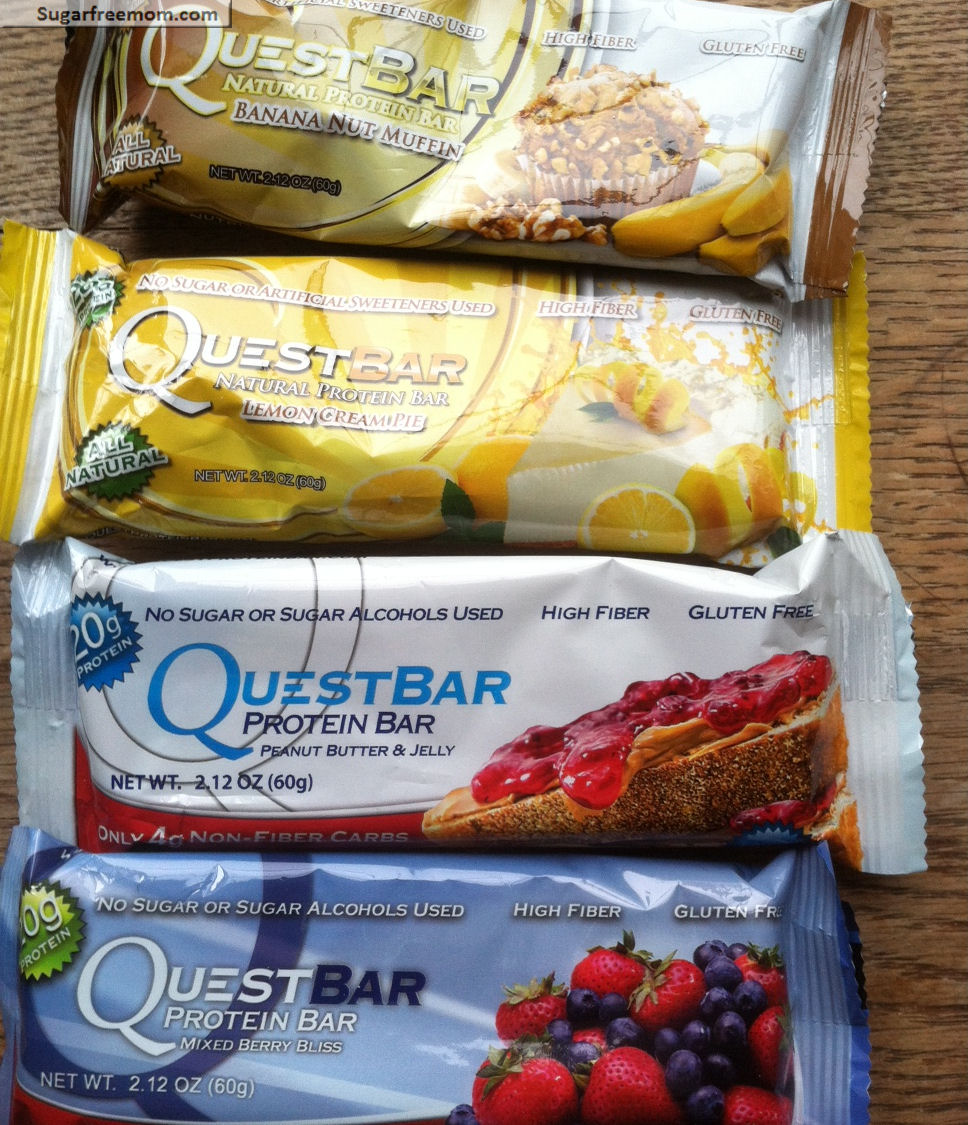 The banana nut muffin really tasted amazing! Just like a muffin only flattened into a bar! Loved it!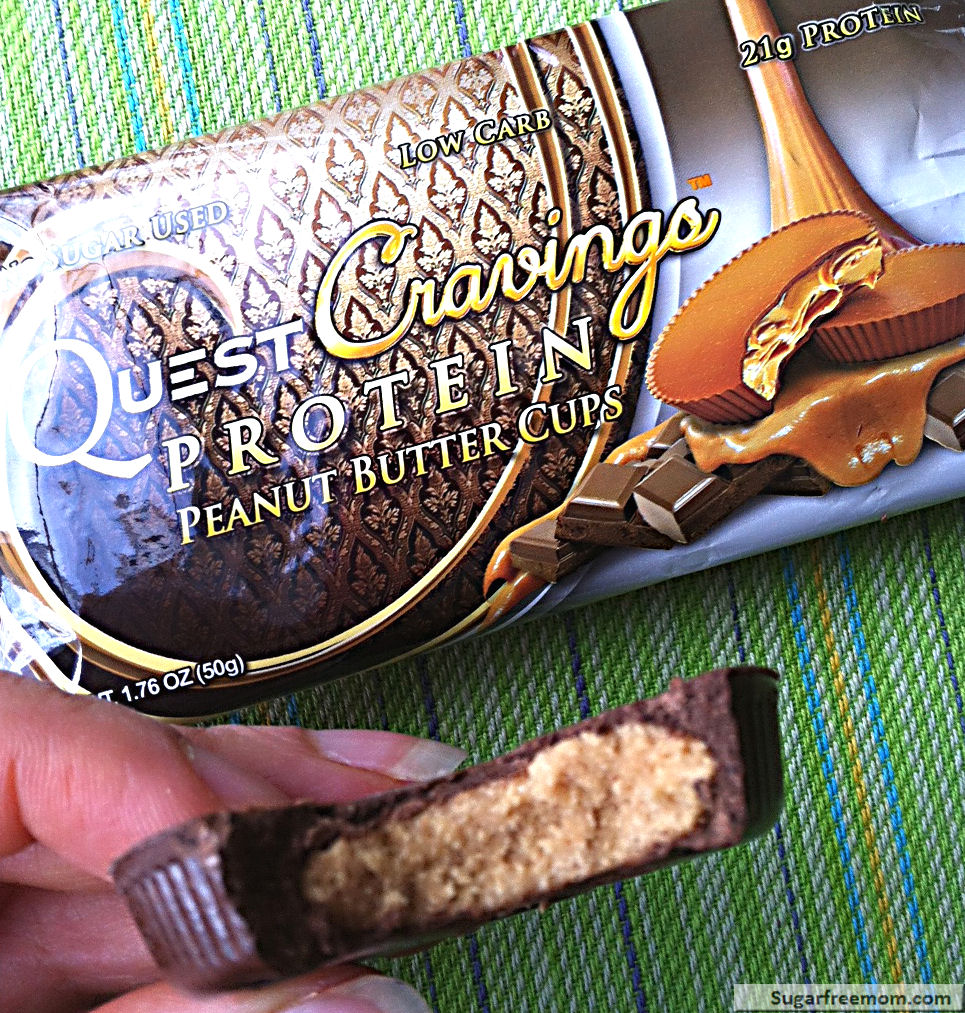 But I have to say my absolute favorite was these peanut butter cups! When you are having a craving just one of these little babies is all you need. Completely hits the spot and full of protein as well. 🙂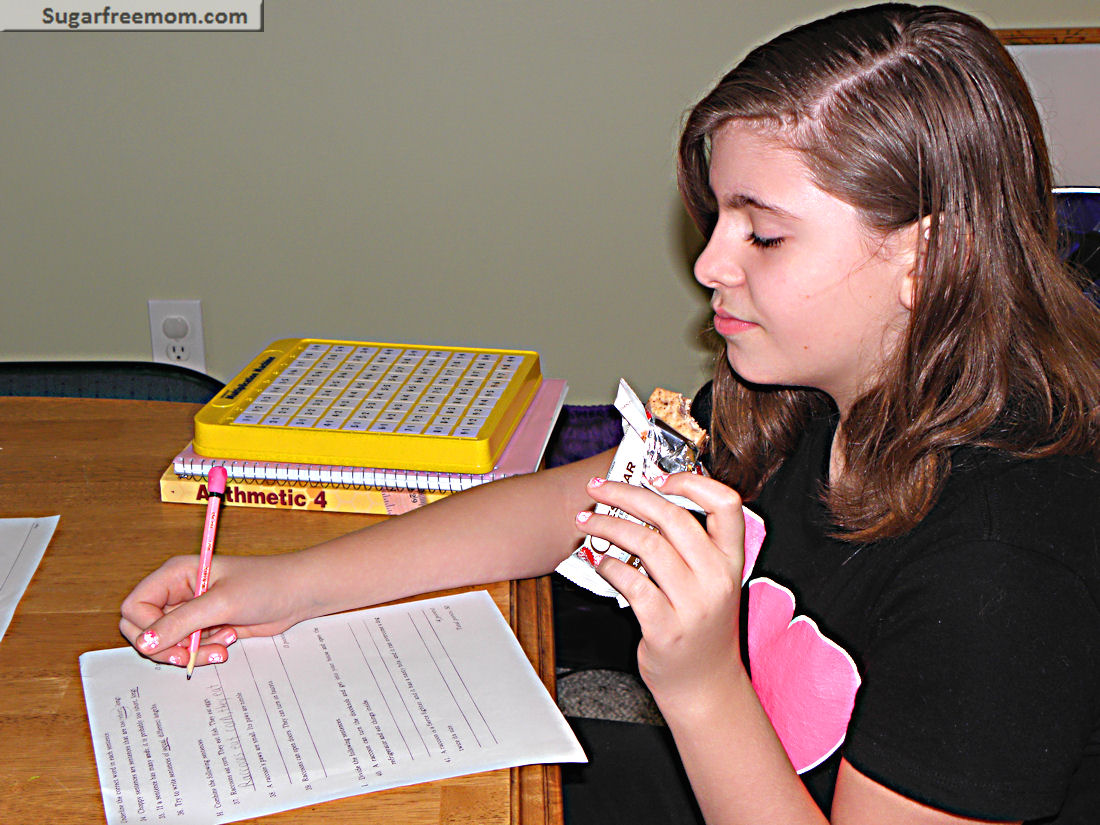 My daughter loved having a chocolate chip cookie dough bar while doing school work. A great snack with no mess!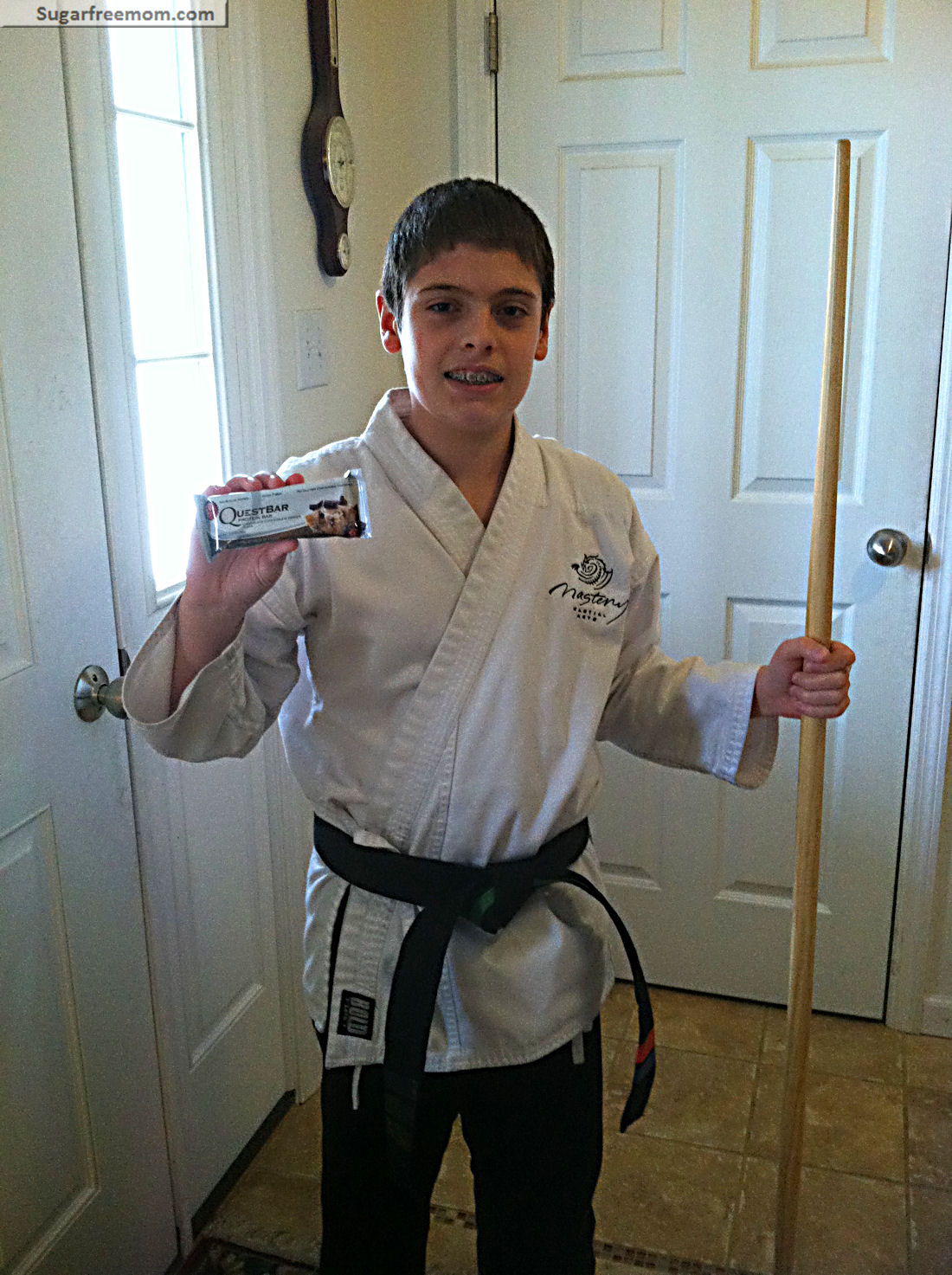 My oldest son asked for one daily! He finished off my supply of the chocolate chip cookie dough bar and I only go to eat one!. He felt it was a perfect snack before his karate classes rather than eating a big meal and feeling weighed done. The bar was enough energy and quick and easy to take in the car on the way!
My daughter snagged my phone and snapped my pic! Carpooling, taking kids to and from activities all week and whenever I knew I'd be doing errands I grabbed a bar for the ride. Convenience at its finest but it didn't wreak havoc on my stomach, make me crave or spike my blood sugar. I call that a win!
Nick from Quest Nutrition is offering 3 Sugar-Free Mom readers a chance to win a box of the flavor of your choice. Just follow the instructions to enter below. Contest ends on Saturday March 16, 2013 at midnight, EST. Good Luck!
THIS GIVEAWAY IS NOW CLOSED! Winners have been notified by email and have 48 hours to respond before new winners will be selected. Thank you for your participation!

CONGRATS AMBER, DIANE and LIZ!!!
Disclaimer: Quest Nutrition compensated and supplied the bars for the review. As always all opinions are my own.