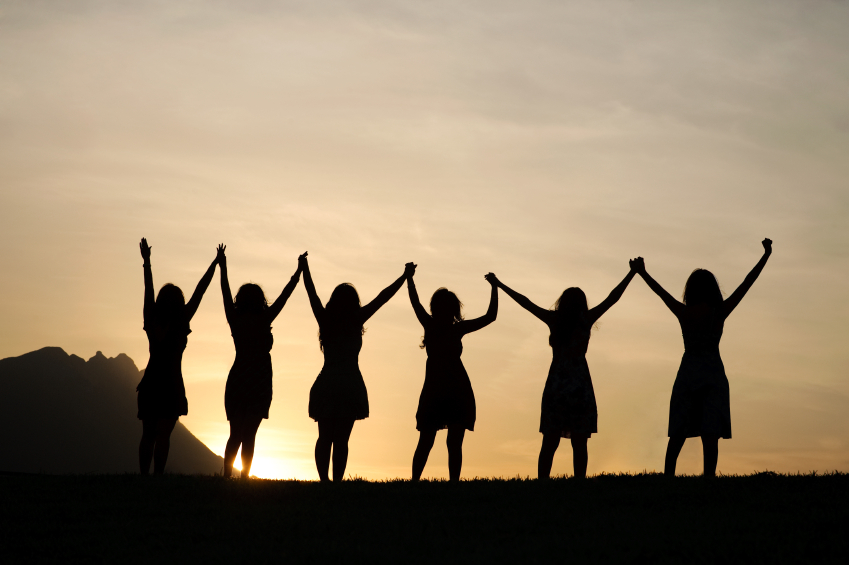 Hello friends!!! Happy Saturday to you! I hope you've all had a successful week whether you are trying to lose weight, maintain or just eat healthier!
Our topic this week is Portion Distortion!!!!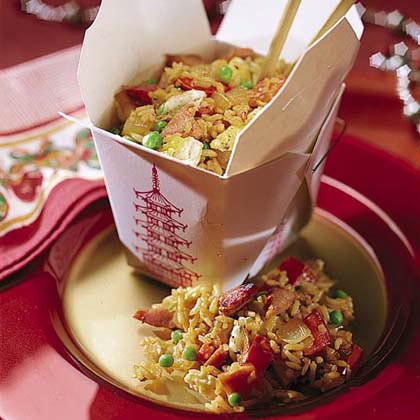 I don't know about you, but my eyes deceive me constantly. Before I started a weight loss program that required me to weigh and measure my food I was constantly guessing and thinking I always had less than I actually did have. I had no idea why I couldn't lose the last of the baby weight from my second child even though I was eating healthy. My portions were so out of whack. Back in 2004 I began weighing and measuring and was shocked to see how large my portions truly were. I would think I had about ½ a cup of rice on my plate and just to test myself check it and shockingly find out it was really a cups worth or even more. I had tried for years to get around the weighing and measuring issue because I hated doing it, but in the end I found it to be the only way to truly not deceive myself. The only way to truly see weight loss happen, the only way to truly maintain weight and find freedom. You wouldn't think there would be freedom in limits right?
BUT THERE IS!!! There is freedom in limiting yourself and having portion control. Years of yo yo dieting can cause portion distortion and it may take some time to retrain yourself so your portions become what they should be to lose weight or maintain weight.
What are the signs of Portion Distortion?
You've been trying to lose weight for weeks and thought you were eating healthier yet no weight loss has happened.
You've been exercising, limiting snacking, eliminated sugar from your life but your weight hasn't budged.
You've been slowly gaining weight and have no idea why.
Do any of these signs sound like you?
Here's what you need to do to break the habit of Portion Distortion:
Purchase a Food Scale!!! You cannot guess how many ounces of chicken or beef or fish are in your hand or on a plate by staring at it. Your eyes will always deceive you.
Keep your measuring stacking cups handy and use them!!
Commit to tracking your food intake each day. Use an online tracking system like my fitness pal, spark people or just get a calorie counting book and write your food down in a notebook.
I have to admit I think I will always have portion distortion. I simply can't trust myself when it comes to certain foods and therefore I personally need to keep myself accountable to weighing and measuring or I gain weight. I did lose a pound this week and I have been faithfully applying what I am sharing with your today.
I. Need. Limits. Or. I. Overeat.
This may not be something you will have to do for the rest of your life. You may just need to do it to lose the weight you want to lose. I do it now happily rather than begrudgingly.
I encourage you to embrace the weighing and measuring tool because l know it can help you break the chains of Portion Distortion!
Your Turn friends!!!
How are you doing? How was your week? Any weight loss success to share? Can you relate to portion distortion? What other ideas can you share to combat this bad habit?
Missed Week 4 on Discipline?