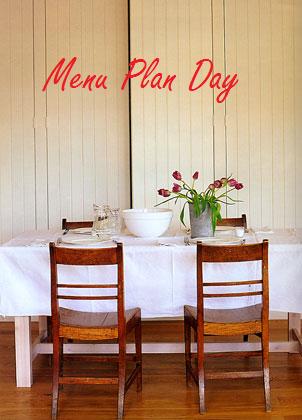 Are your kids out of school yet?? We are!!! So this week will be a transition into a summer schedule!! Softball is almost over and baseball will be finished in a few weeks so my weekends or even weekdays can now involve some freezer cooking!!
Here's what's happening at our house this week.
Breakfasts:
Scrambled eggs and fresh fruit
Cereal
Left Over options
Dinners:
Interesting Recipes I found that I'd like to try:
Curried Coconut Flake Chips from Real Sustenance
Some fabulous looking recipes I Pinned On Pinterest:
Upcoming recipes this week on SFM:
Single Serving Chocolate Whole Wheat Puff Pancake
No Bake Mango Chia Oats
Orange Mango Popsicles
Do you have a weekly menu to share?? Please do! I love to hear what others are cooking up!!