Sugar Free, Ketogenic, Low Carb Meal Plans sent right to your email each week!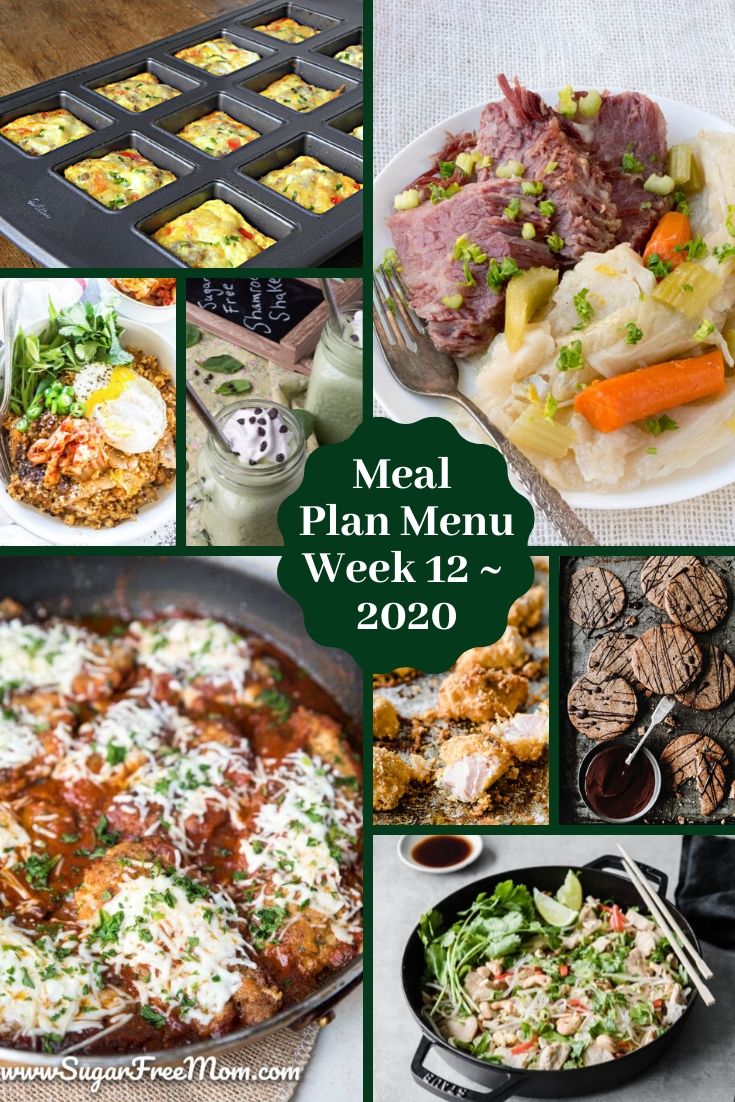 COVID-19 and Sugar Feeds Infections
In the midst of the COVID-19 in so many countries, now more than ever the importance of a healthy immune system is vital to fighting off infections and disease. Sugar suppresses our immune systems and makes it much harder to heal from viral infections. The best thing you can do for yourself and your family is to limit sugar consumption and avoid inflammatory foods that come in the form of sugars, gluten, artificial sweeteners, grains, vegetable oils, and even legumes.
Things you can do to increase a healthy immune system:
Get Good Sleep! At least 7-8 hours a night. This helps your body to recover from the stresses of daily life and circumstances. Without good sleep your body is under attack and fighting off illness will be difficult.
Increase your Vitamin C intake. This will help build up your immune system. Taking a supplement is a good idea since getting enough in your daily food intake is a challenge. Be careful of taking too much which can cause loose stools.
Eliminate all sugar in processed and refined packaged food and eat whole, unprocessed, foods that come from organic plants and pasture raised, grass-fed animal sources.
Avoid gluten which is also an immune stressor.
Get sunshine and exercise outside to get in natural Vitamin D.
All my meal plans are gluten free, sugar free and have none of the inflammatory foods that would suppress your immune system!
Week 12 menu is up today and will be emailed for all members. This means you can get started this weekend! LEARN MORE!
Meal Plan Membership
Our membership is simple. You can subscribe for a month to try it out or you can subscribe for a yearly membership. Each Friday you will get a meal plan that comes to your email. You'll have that early in order to go food shopping before the meal plan begins on Sunday. You will be able to view and print the meal plan and the shopping list. If you don't like a meal, simply delete it and swap it with another meal you like. The shopping list will automatically adjust. It's the best software available out there for a customizable menu plan. Not many other low carb or keto meal plans allow you the option to remove, add, start with a blank menu and create your own if you so wish.
Here's a glimpse of just a few recipes that are on our meal plan this next week ahead!
Instant Pot Corned Beef and Cabbage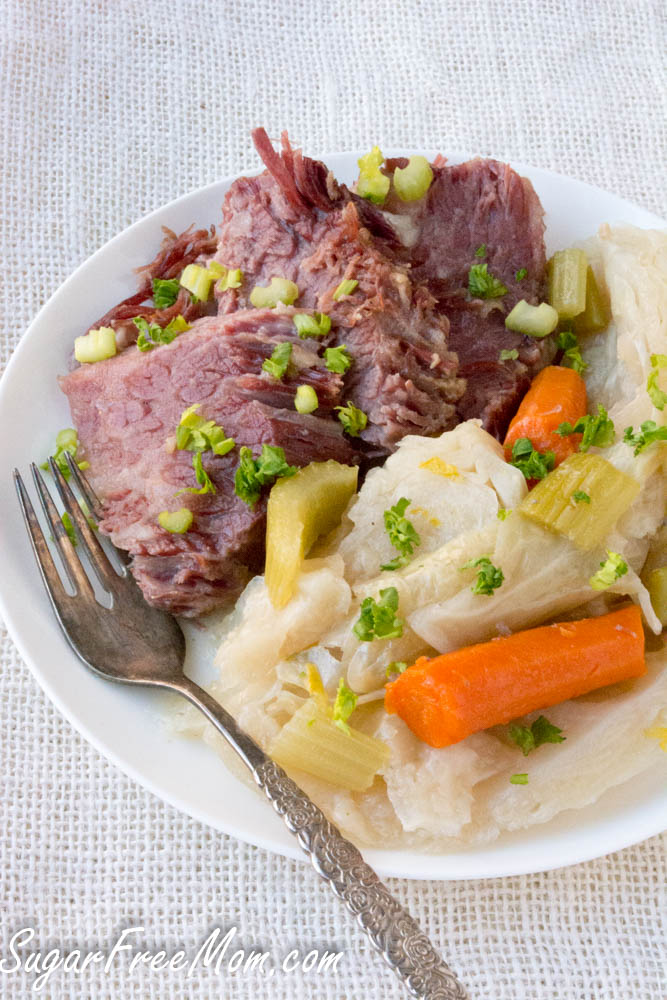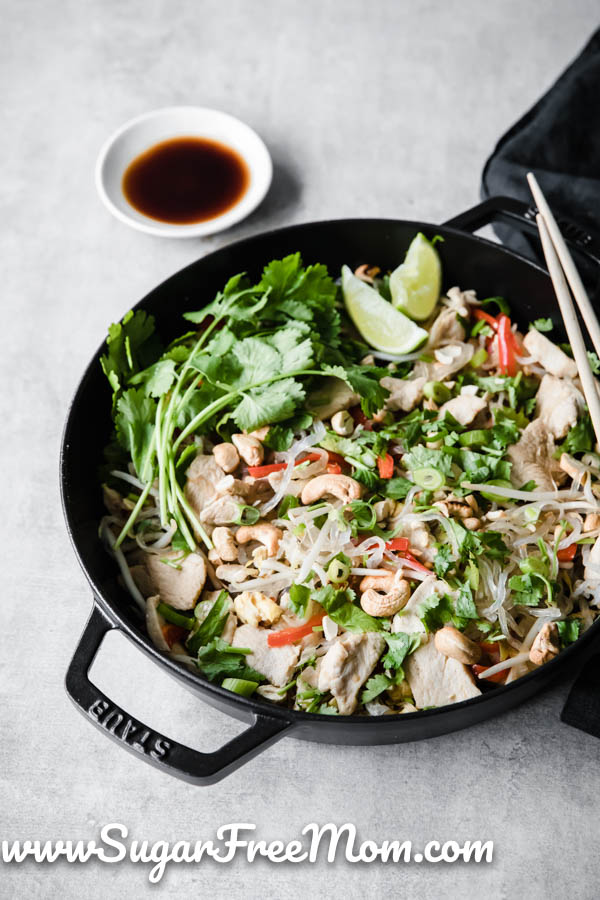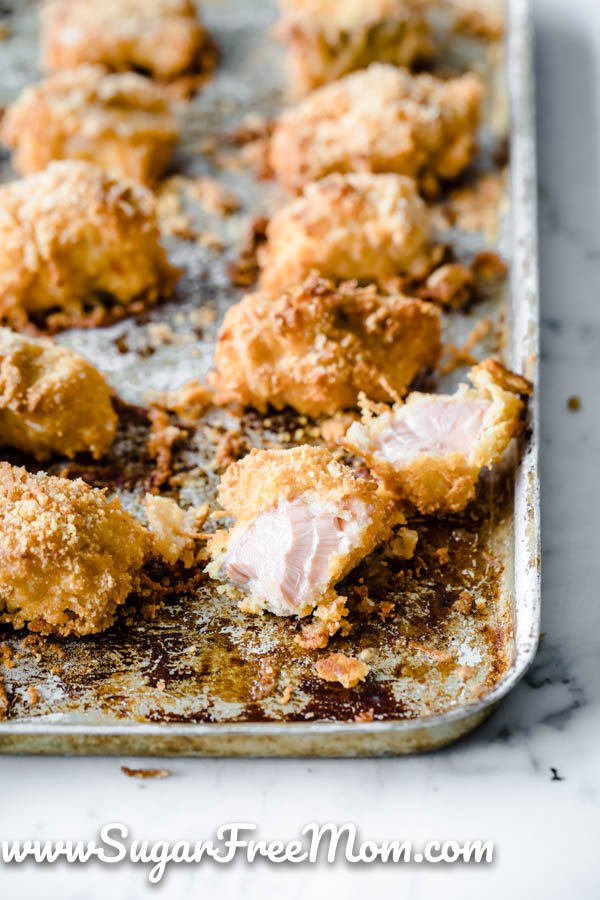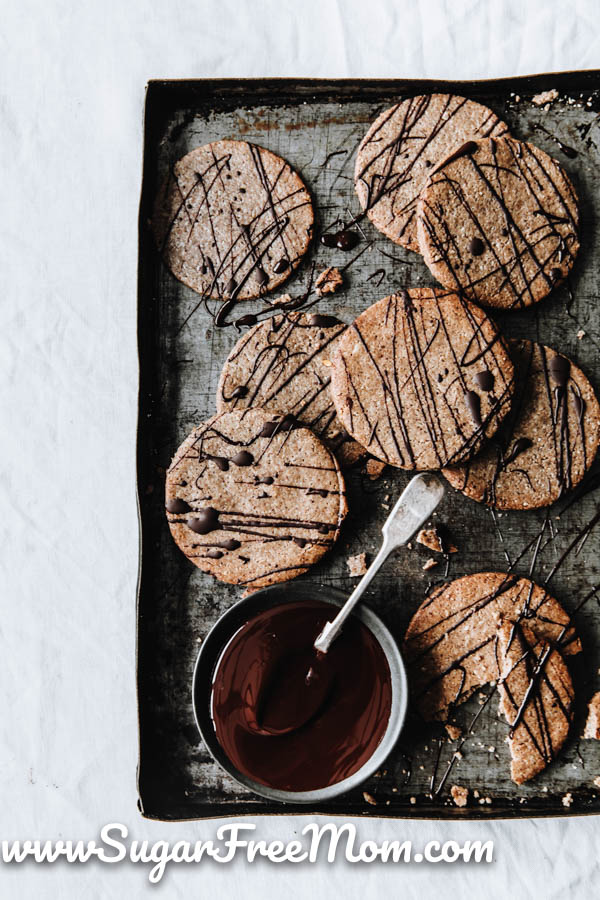 Week 12 menu is up today and will be emailed for all members. This means you can get started this weekend! LEARN MORE!