These Low Carb Pantry Recipes use canned chicken, frozen foods and shelf stable ingredients!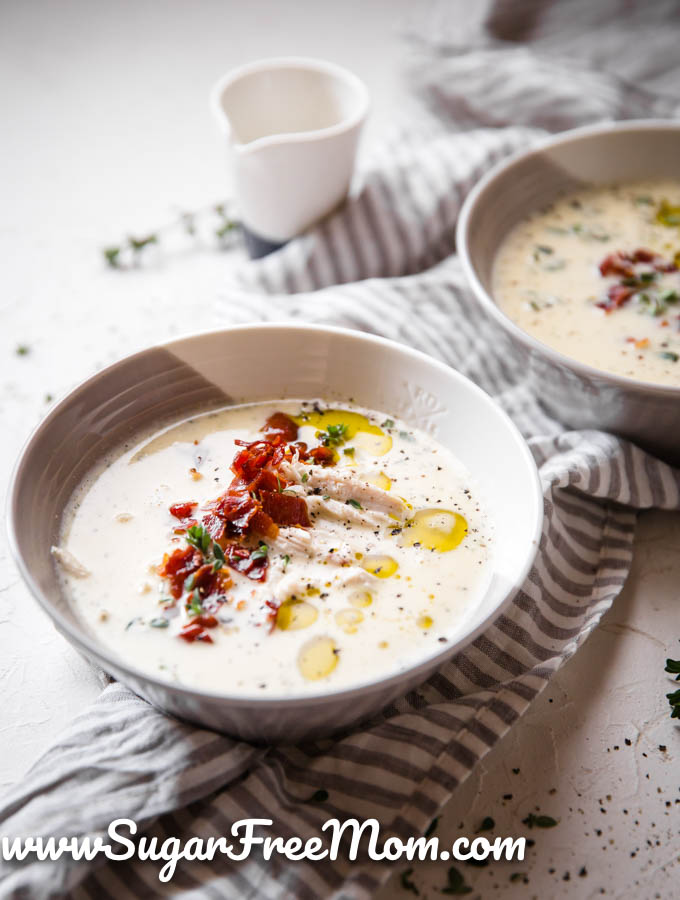 Low Carb Pantry Recipes
Let's face it, some weeks or days, we just can't get to the market and fresh ingredients are not readily available. That's when you look in your pantry, and your freezer for a meal you can put together easily and effortlessly for the family. This collection of low carb recipes uses items like canned chicken, canned tuna, canned salmon, canned crab and frozen shrimp, frozen spinach, frozen broccoli as well as smoked salmon. Pantry staples like canned coconut milk, peanut butter, sunflower seed butter, almond butter, macadamia butter and frozen berries make this a list that keeps on giving! Just keep this handy whenever you need quick breads, smoothies, quick low carb breakfasts, lunches or dinners using pantry ingredients! We've also got some delicious 3 ingredient desserts listed under the seed and nut butter category! Enjoy!
Chicken Recipes (your can swap with Canned Chicken)

Frozen Vegetable Recipes

Frozen, Canned or Smoked Seafood Recipes

Frozen Berry Recipes
(Swap any fresh berry with frozen)

Seed and Nut Butter Recipes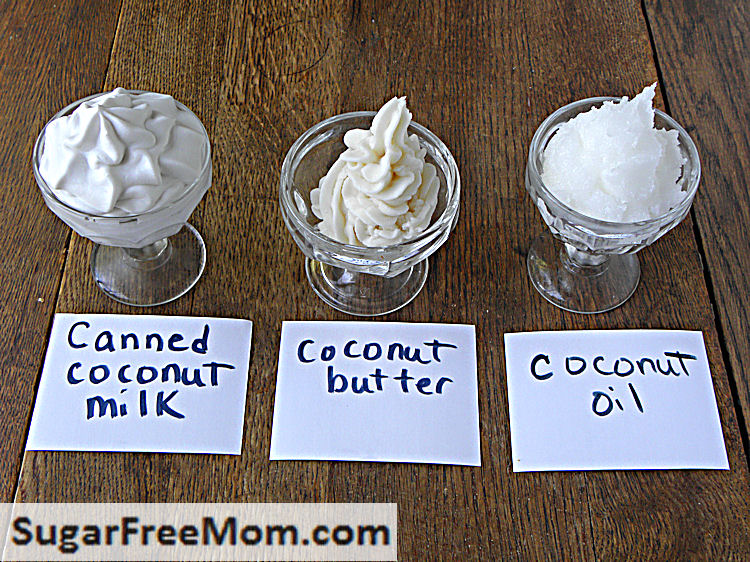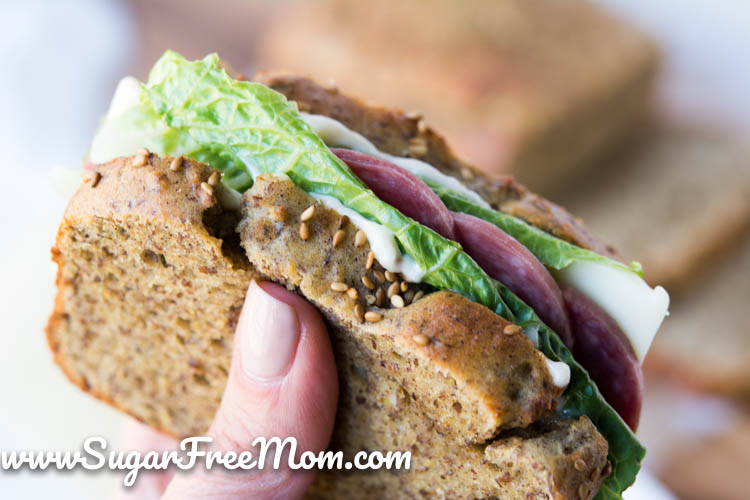 Low Carb Bread Recipes