Sugar Free Mom Cookbook Give Away of 3 Online ecopy versions!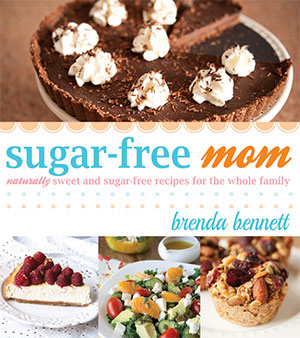 The Sugar Free Mom Cookbook has been released and while I all ready gave away a few hard copies on the blog, today I'm giving away 3 online copies! If you're new around here maybe you didn't even know I had just released a cookbook. If that's the case you can read more about it here and what's included!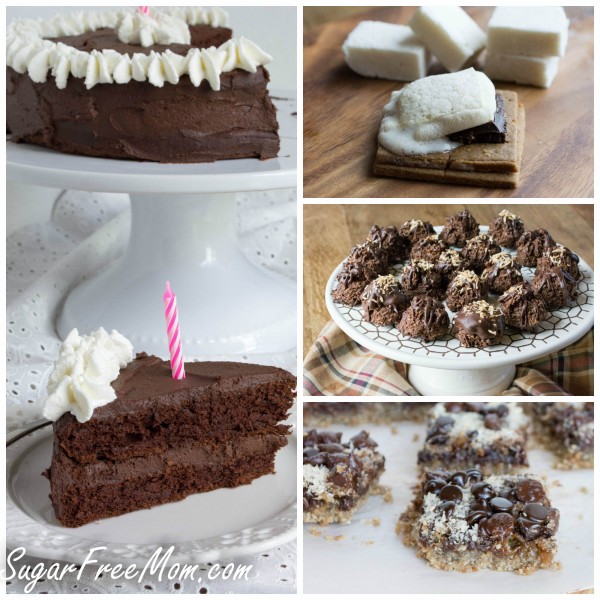 It's not just about desserts but they sure are the best of the best in this cookbook!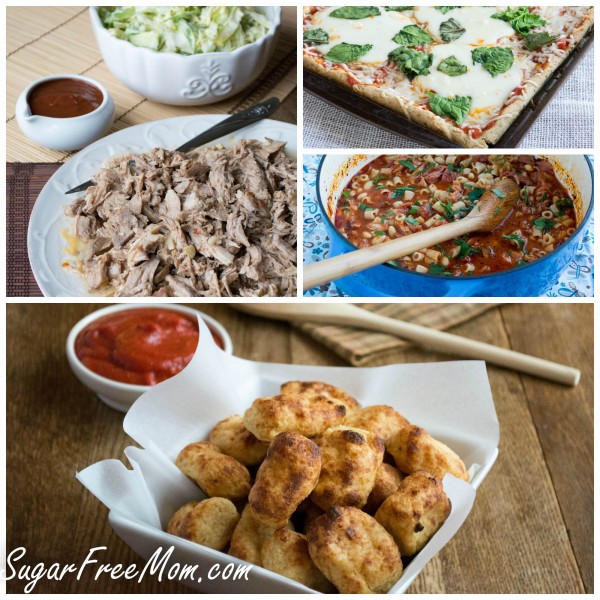 Lots of family friendly meals and crock pot winners as well as awesome sides and lighter bites!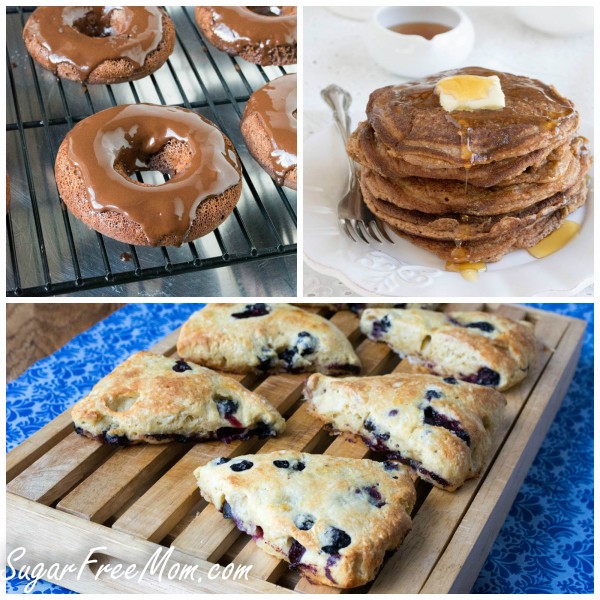 Tons of make ahead breakfast ideas as well!
THIS GIVEAWAY IS NOW CLOSED.
CONGRATS TO JENNIFER, LORI AND CASEY!
Here's how to win your online copy:
If you are all ready a subscriber to my blog via email you are automatically entered in for a drawing and need to do nothing else but comment below and let me know you are an email subscriber. One online copy will be given to a random email subscriber!
Two more online copies will be given to anyone who follows my blog and comments here today.
THE GOOD NEWS: ANYONE CAN ENTER THIS GIVEAWAY. NO RESTRICTIONS ON WHERE YOU LIVE SINCE THESE ARE ECOPIES! You just need a computer or tablet to download the ecopy!
Mandatory: You must leave a comment below to be entered in either the subscriber drawing or the blog drawings. My question is this as I would like to know you all better and what types of recipes you enjoy: How do you describe your diet? Vegetarian, vegan, gluten free, nut free, dairy free and why? Is it due to allergies in you or your family or is it simply choice? After commenting please enter the Rafflecopter for additional entries.
Contest ends on Friday Feb 20th and midnight EST! Good Luck! Winners will be notified via email and have 24 hours to reply before another winner will be chosen.
Here's my Amazon link to order a copy if your prefer!