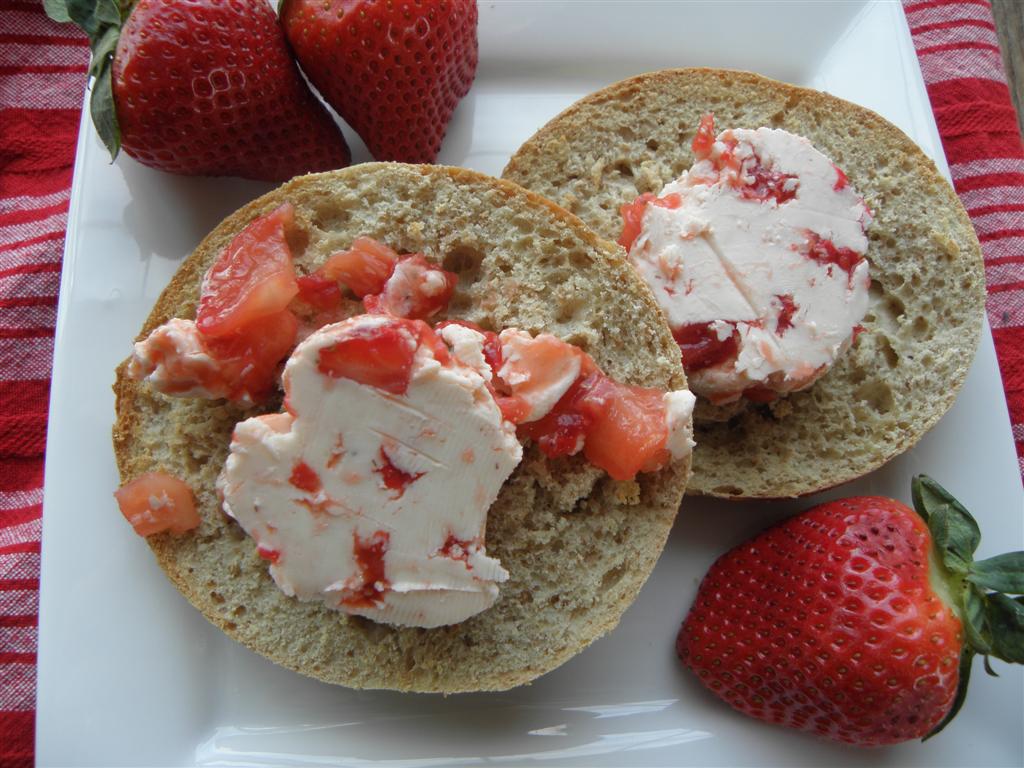 OH ME OH MY!!
I happened to be on my treadmill on Saturday and watching The Pioneer Woman's show on Food Network and her Berry Butter recipe caught my attention.
Absolutely ingenious idea and I was very anxious to try it.
I didn't have blackberries or raspberries, plus my family doesn't care for them much. However I did have fresh strawberries and I bet frozen berries would work just as well.
SO I wasn't planning on cooking or making anything, I like to take Sunday's off usually but I just had to try it. Since I knew my kiddies would also like a little sweetness I added a homemade powdered sugar recipe from Chocolate Covered Katie. It worked perfectly with this butter to sweeten it up a bit. I think you will be super pleased at the delicious results. Your family will be showering you with kisses to no end!
On a side note, I use real butter because its all natural, not artificial in any way. Some may think just because you might be trying to lose weight you need to give up butter but I didn't and I still lost weight. Butter can be enjoyed even when dieting, just use it sparingly.
Nutrition Info with powdered sugar:
Servings: 16 tbsp. Calories per tbsp: 115* Fat: 11g* Carbs: 2g* Points+: 3*

Ingredients
1 c. chopped strawberries
2 sticks butter
Optional: 1 tablespoon refined sugar free - powdered sugar
Directions
1. Soften two sticks of butter on your counter and chop 1 cup of strawberries.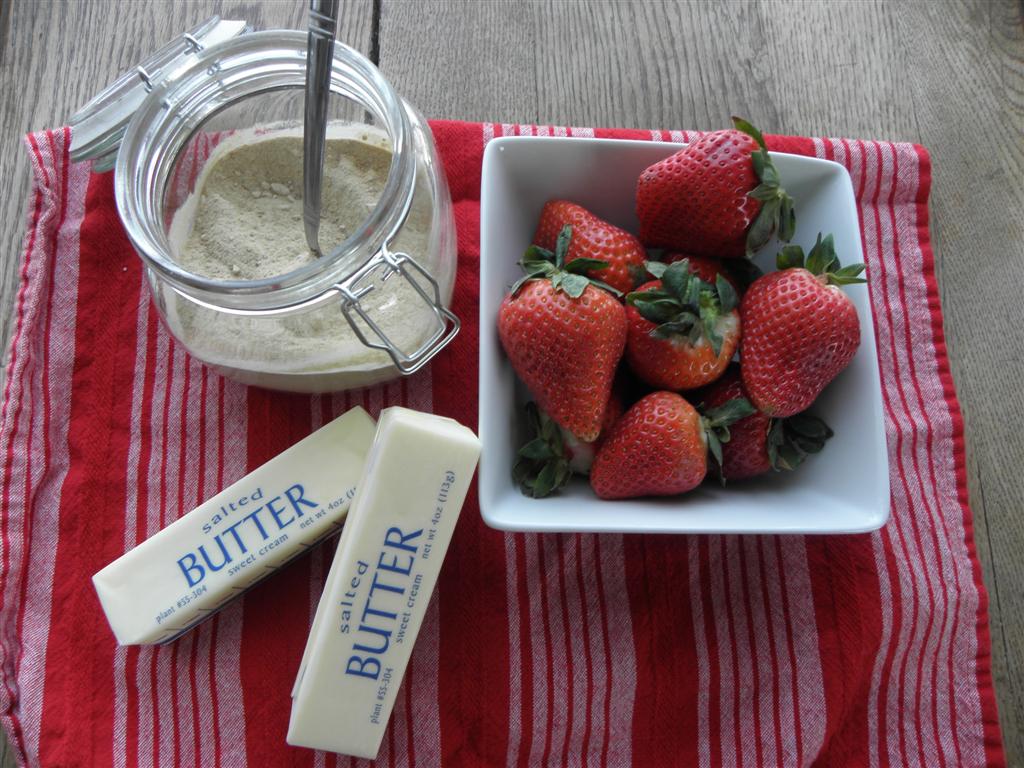 2. Use your stand mixer and whisk attachment to whip butter on high until its light and fluffy.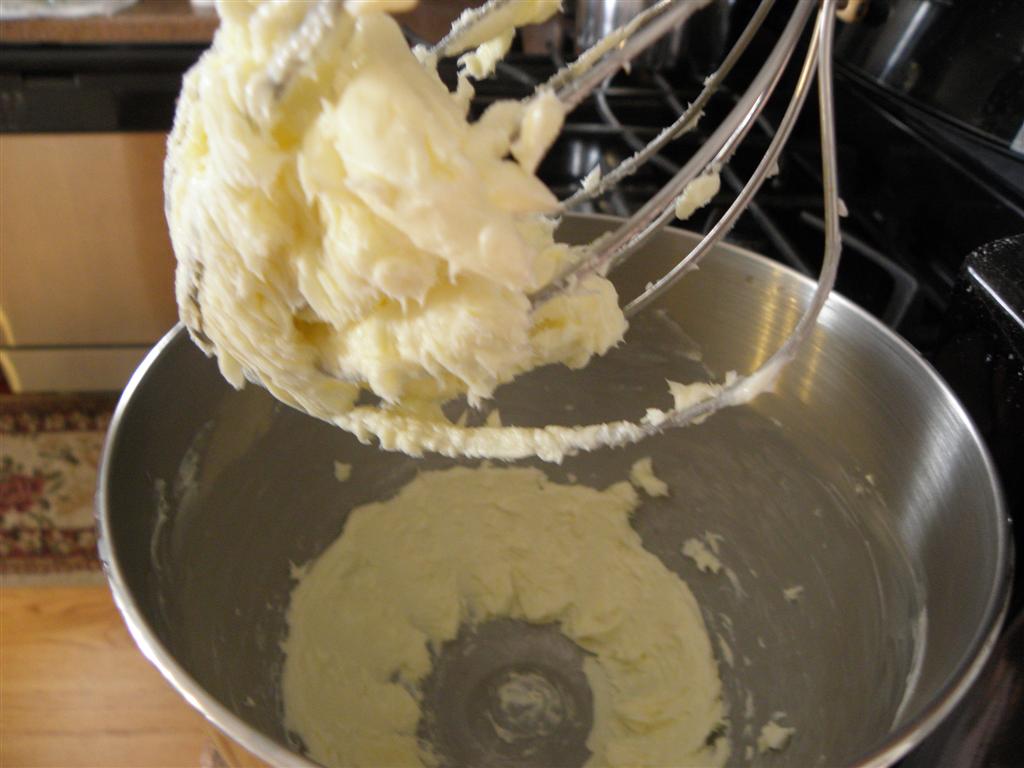 3. If using powdered sugar add it to the strawberries.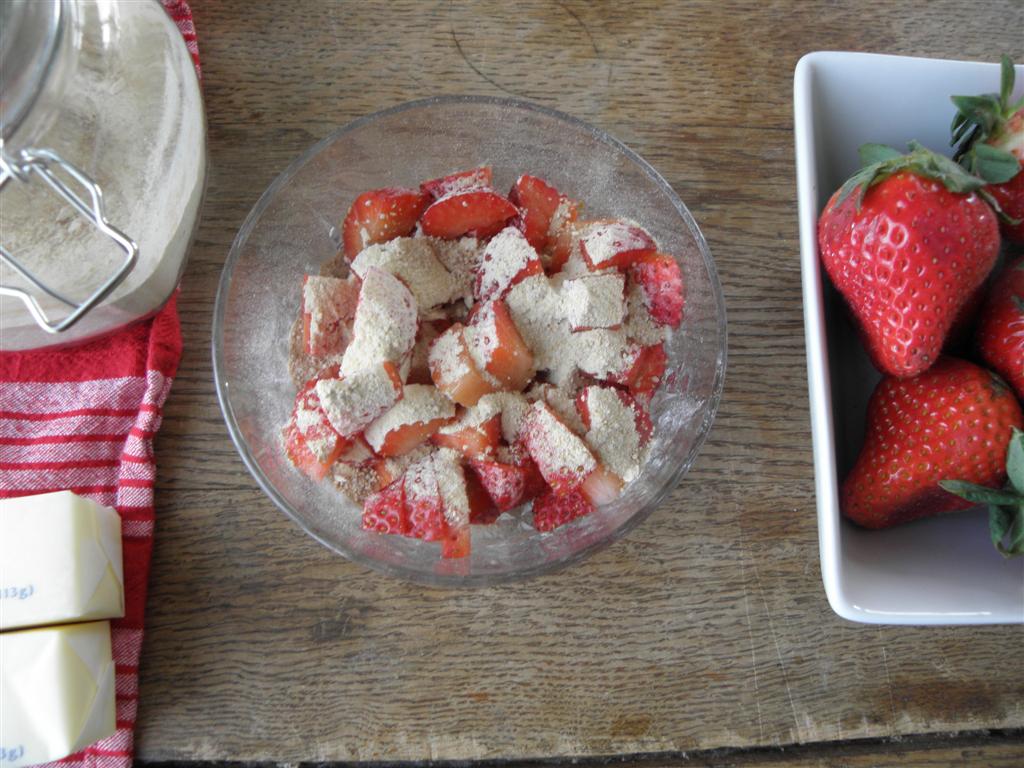 4. If you want to keep strawberries chunky use your paddle attachment. Otherwise pour strawberries into bowl and mix until incorporated.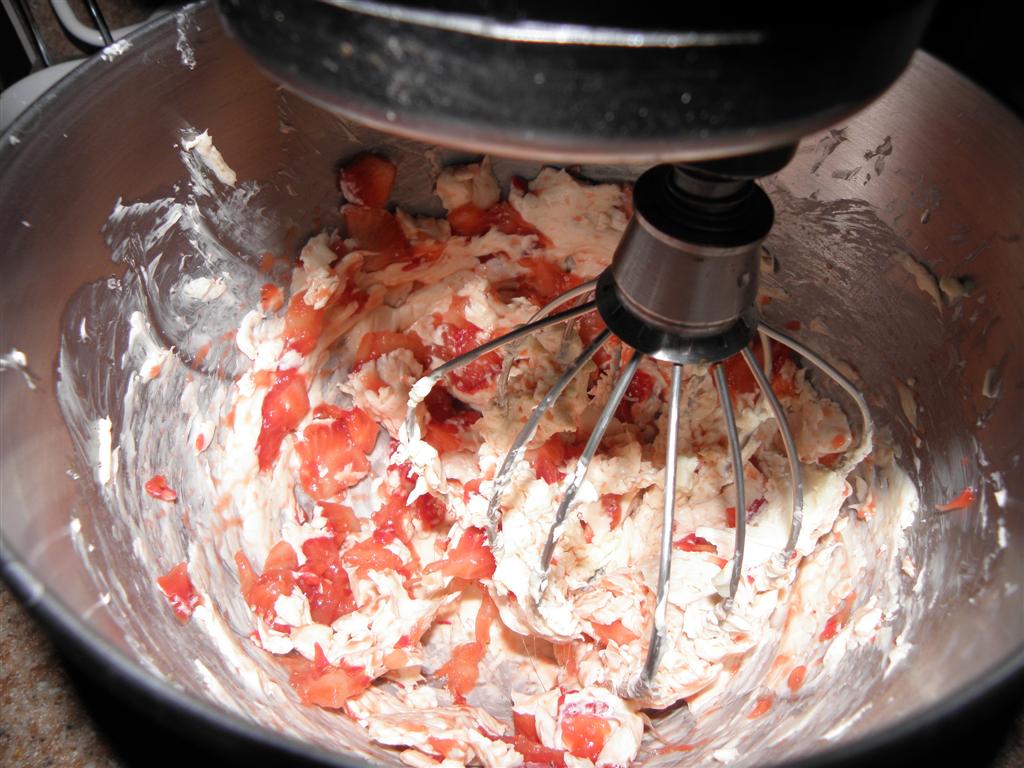 5. Lay a large piece of aluminum foil on table and place a large piece of saran wrap over the foil. Pour butter onto saran wrap.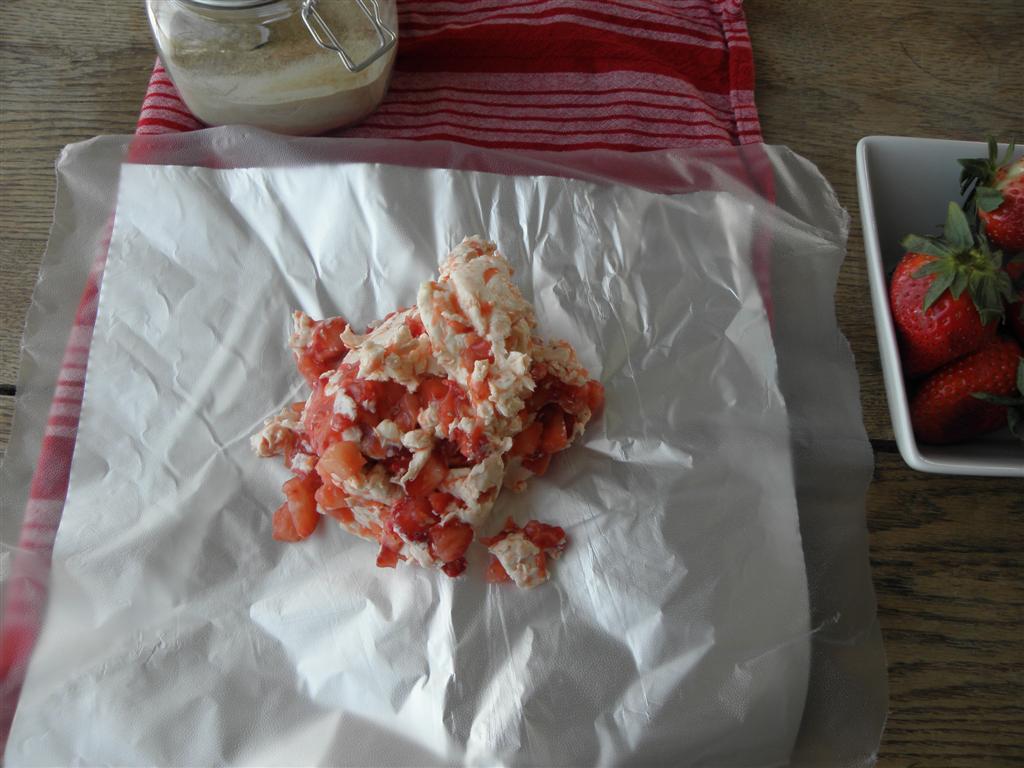 6. Cover the butter with half the wrap and form a cylinder. Roll over until formed and twist ends tight.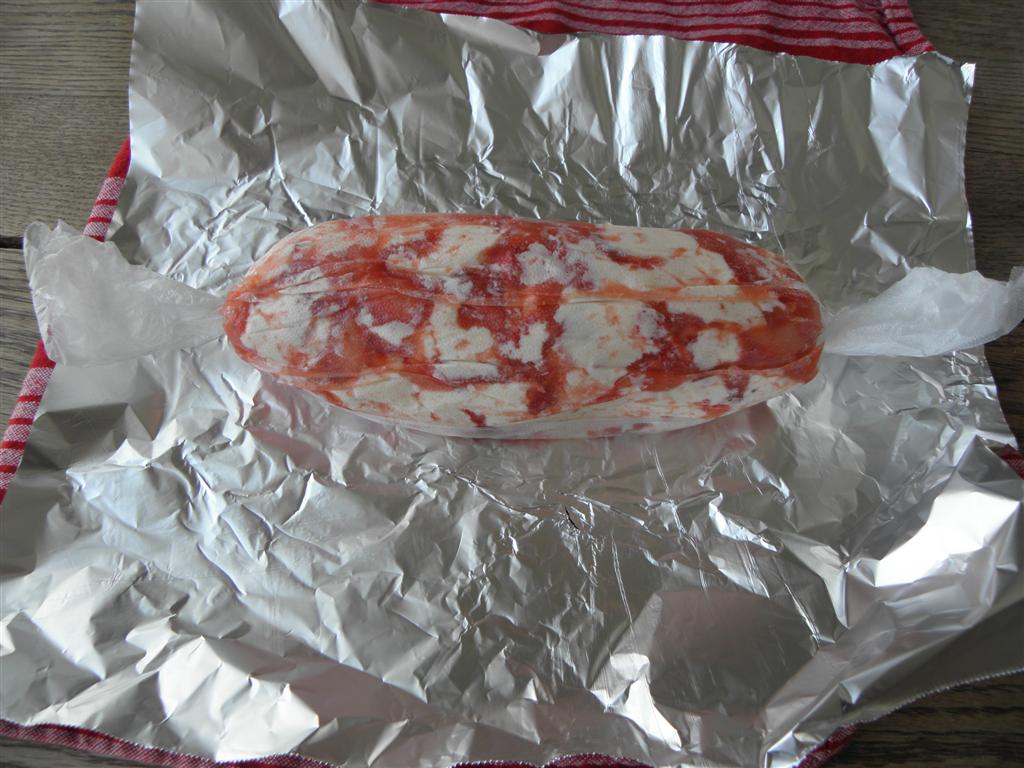 7. Roll aluminum foil just like you did with the wrap and twist ends. Place in the freezer for about half an hour then use till your hearts desire. Keep stored in refrigerator.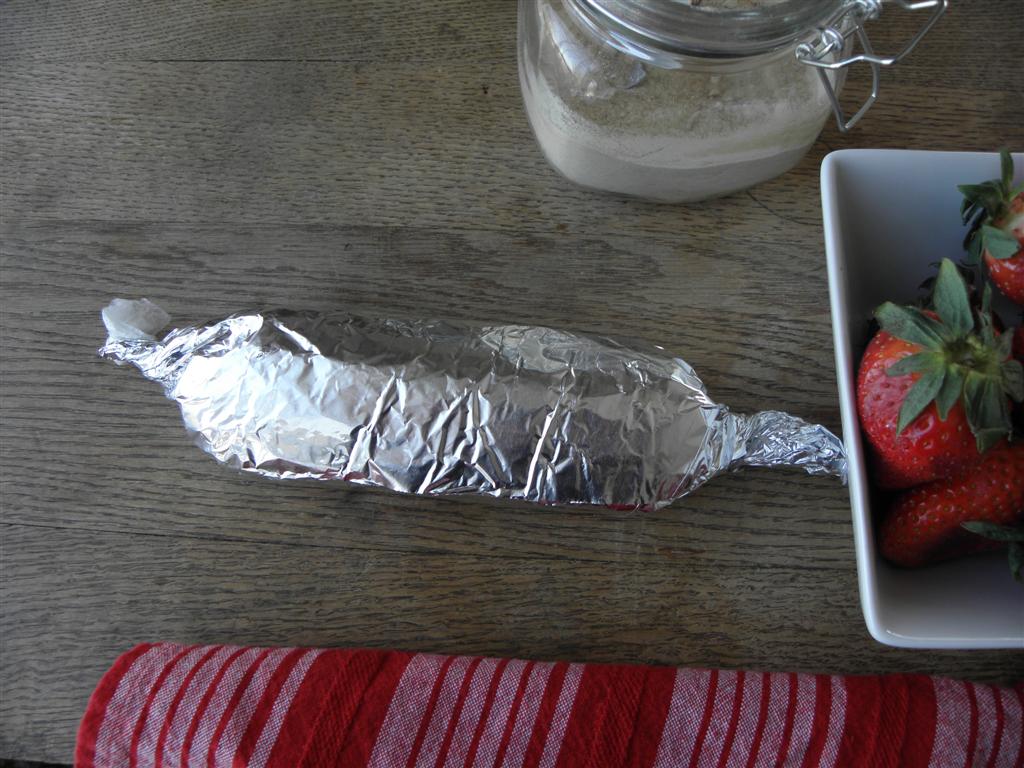 8. Slice and enjoy over french toast, bagels, pancakes!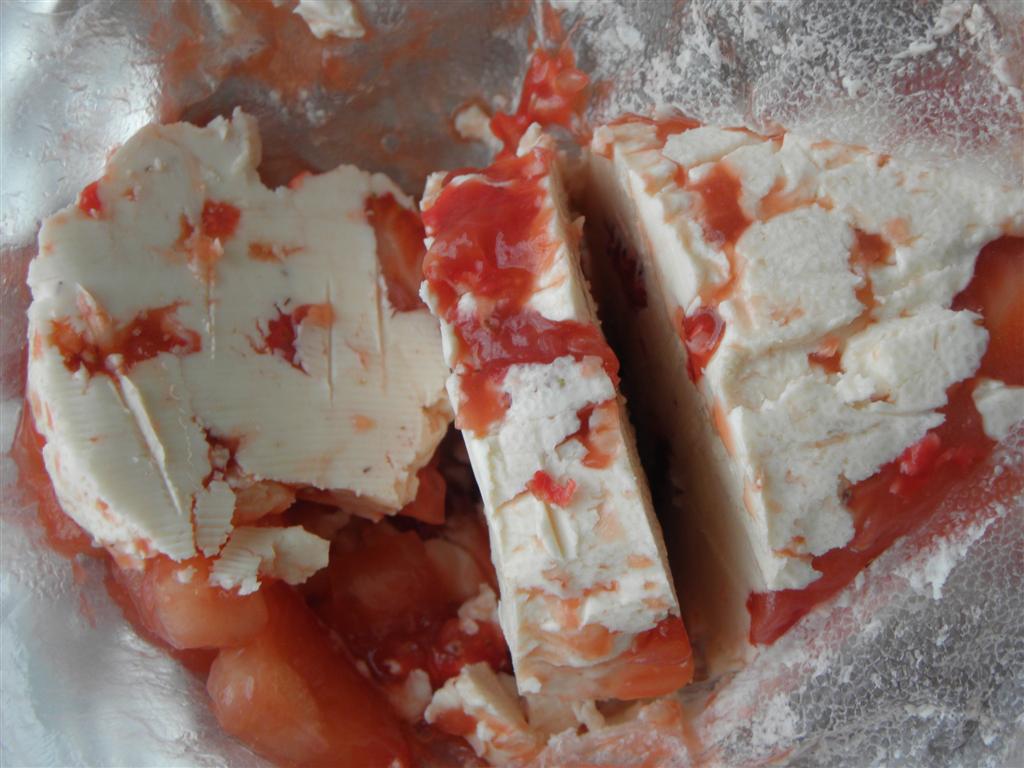 Incredible if I say so myself!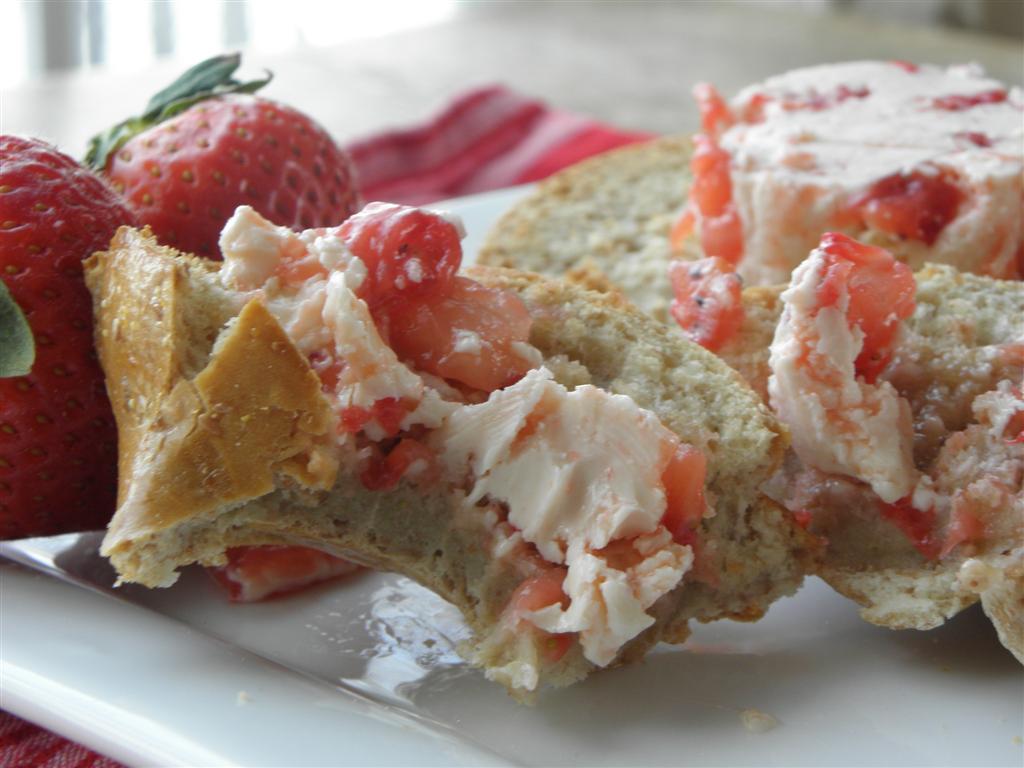 This recipe is being shared at Melt in Your Mouth Monday, Makin' You Crave Monday, Slightly Indulgent Tuesday, Tasty Tuesday, Women Living Well.