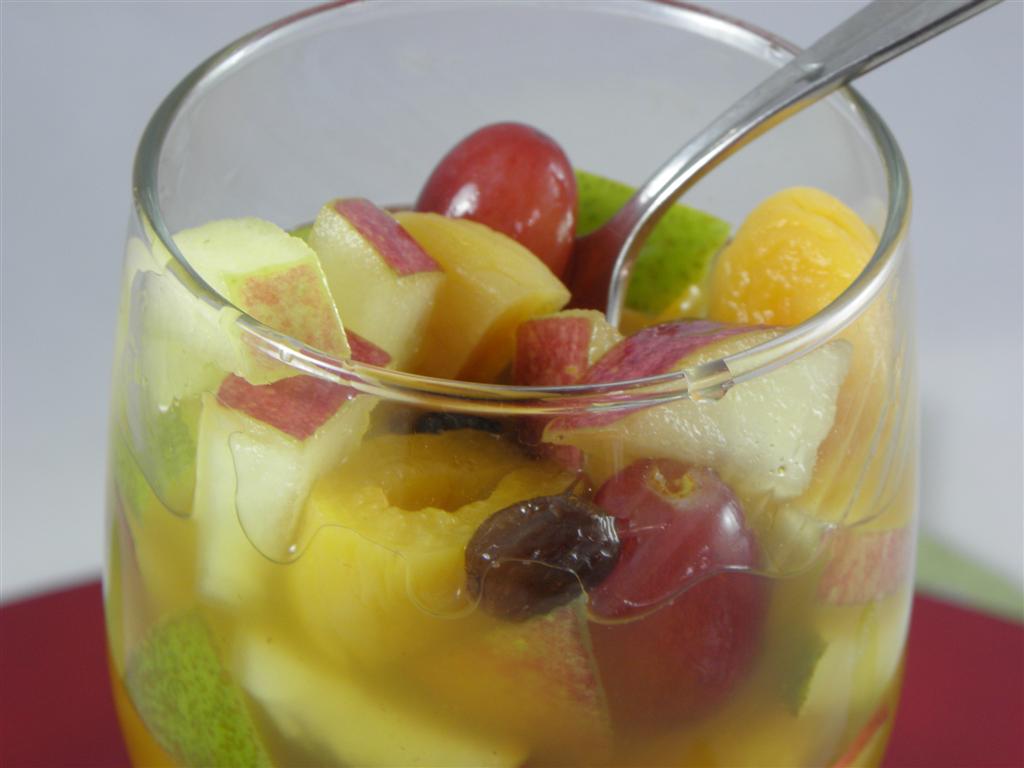 Who loves fruit??? ME, ME and ME again! I love it because its good for you, easy to carry, and of course naturally sweet without adding anything to it!
This has been my "go-to" dessert to bring to many a party while I was on a mission to lose my weight.
I've made this recipe for years, but usually only in the winter, go figure! So its titled winter fruit for not only my winter addiction to making it, but because of its nice mix of dried and fresh fruits as well as other yumminess to be announced in a minute. Every time I make it for a gathering with friends, for a party and most recently the holiday coming, I wonder why it is I don't make it MORE often! Absence makes the heart grow fonder and well, its just one of those things that make this dish even more special!
Super easy recipe, super quick, like seriously no time involved at all, except to make sure you bought all the items needed and you are pretty much done. You could even have time to make some sugar-free fudge and bring both to the party!!
If you are watching your calories or points this Christmas then this IS the winning dessert to bring. Even those who aren't dieting will want a cup of this healthy dessert because its looks just as amazing as it tastes.
Nutrition Info
Servings: 8 cups* Calories per cup: 143* Fat: .4g* Fiber: 2.5g* Carbs: 35.6g* Protein: 1g* Points+: 4 Old Points: 2*
Ingredients
3 c. apple juice, no sugar added
1 c. orange juice
½ c. raisins
½ c. dried apricots, snipped in pieces
2 tbsp. lemon juice
1 stick cinnamon
1 pear, chopped with skin
1 apple, chopped with skin
½ c. grapes
Directions
In a large microwavable dish. combine the first 6 ingredients and microwave, uncovered for about 8-9 minutes. This process makes the dried fruit tender and plump while they absorb some of the fruit juices.
Discard the cinnamon stick and add the pear, apples and grapes. Cool slightly before covering and chilling. Enjoy!!!
This recipe is being shared at Melt in your Mouth Monday, Home Savy A-Z, Motivate Me Monday, Just Something I Whipped Up, Slightly Indulgent Tuesday and Women Living Well.