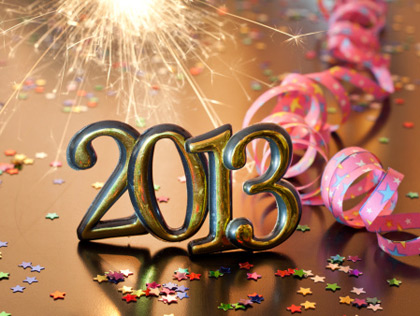 Ring in the New Year with some tasty but healthy appetizers! Here's a list of 10 Sugar-Free Mom approved apps that will leave you feeling satisfied and happy.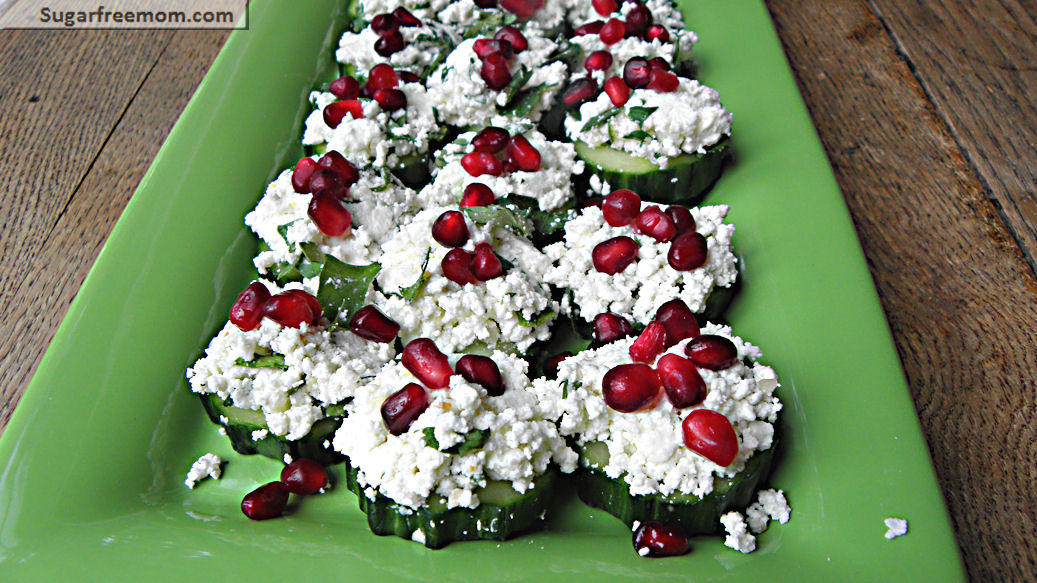 Pomegrante Cheese Cucumber Bites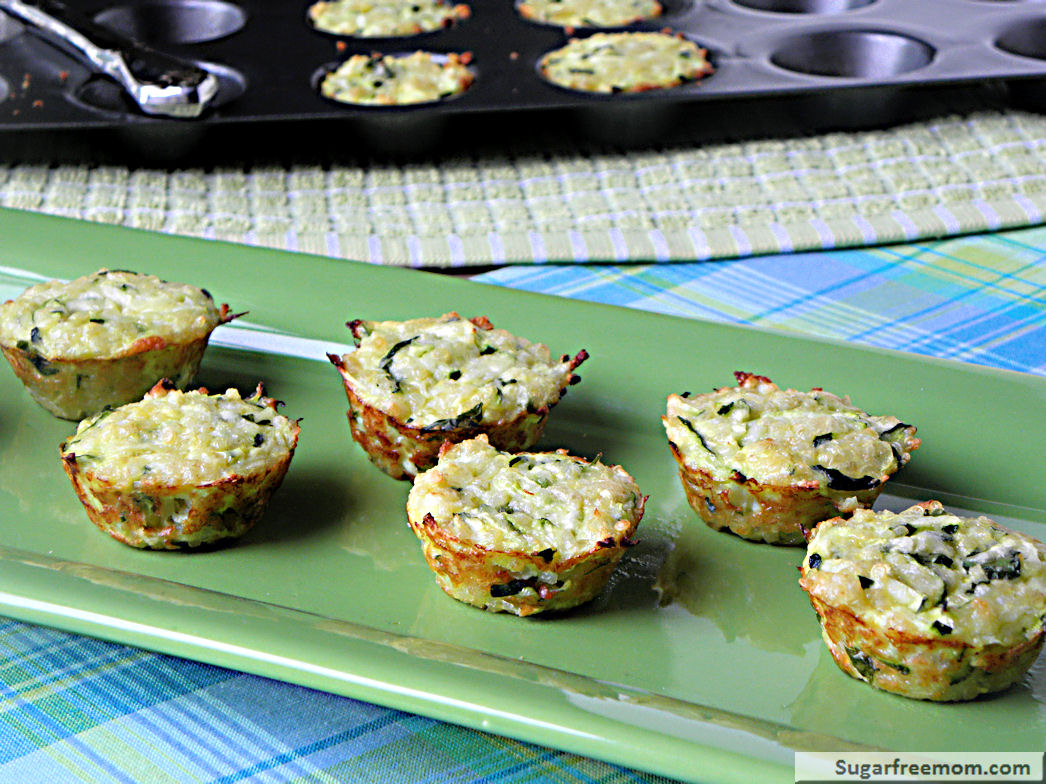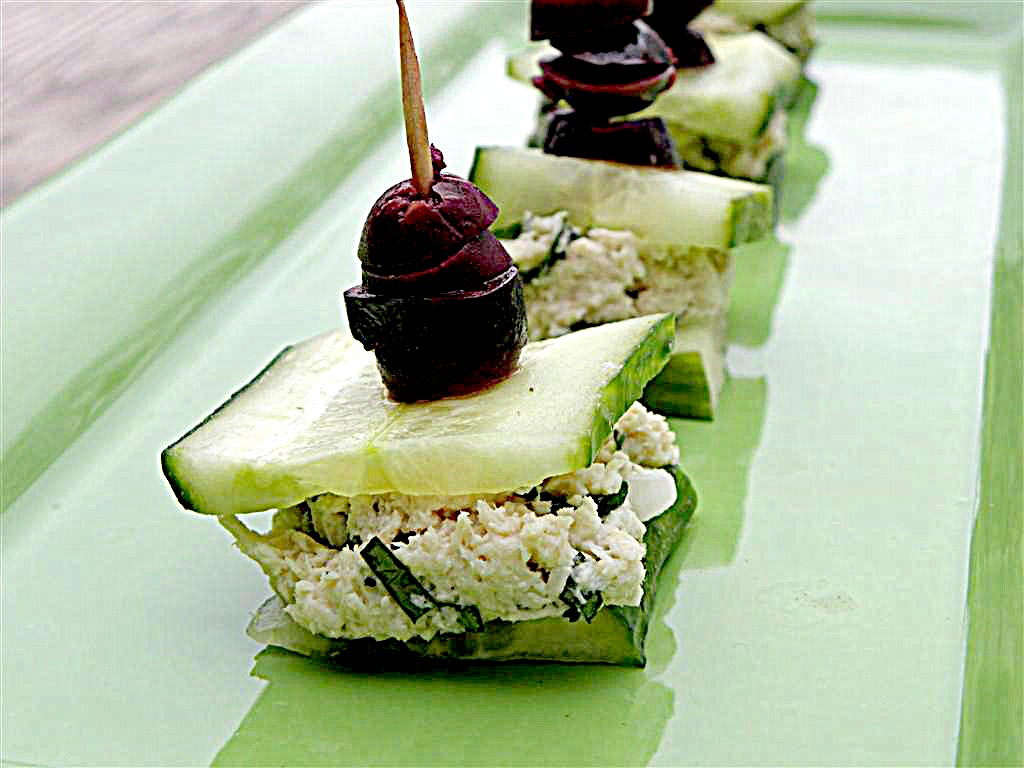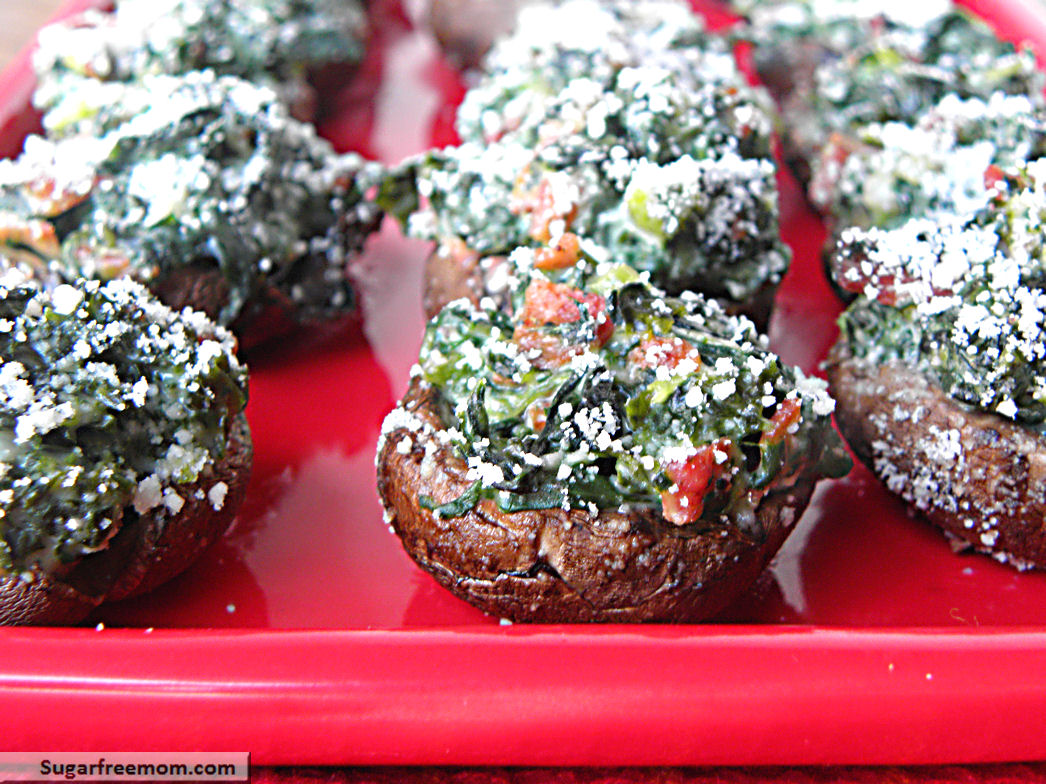 Stuffed Spinach Bacon Cheese Mushroom Bites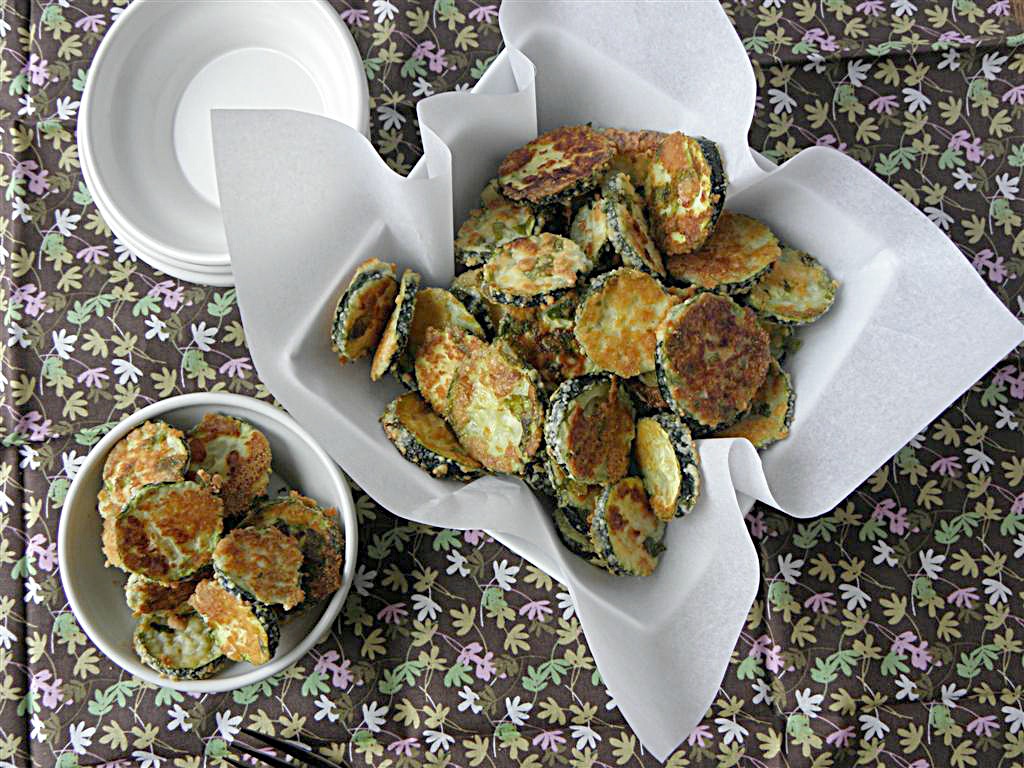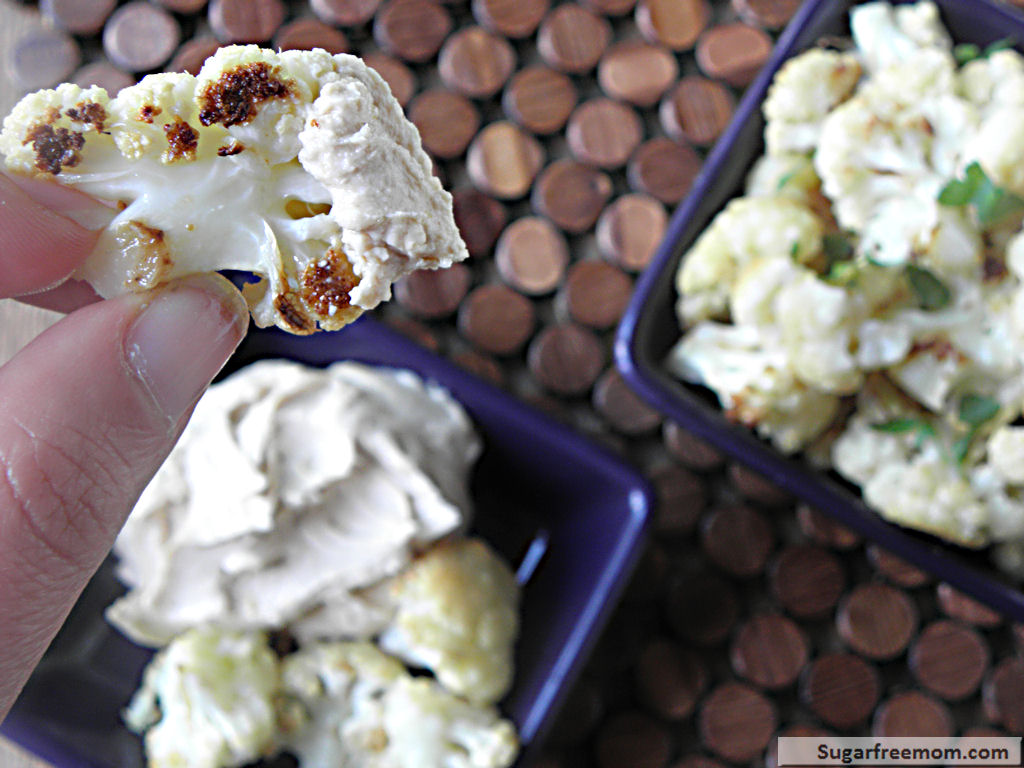 Roasted Cauliflower with Lemon Tahini Dip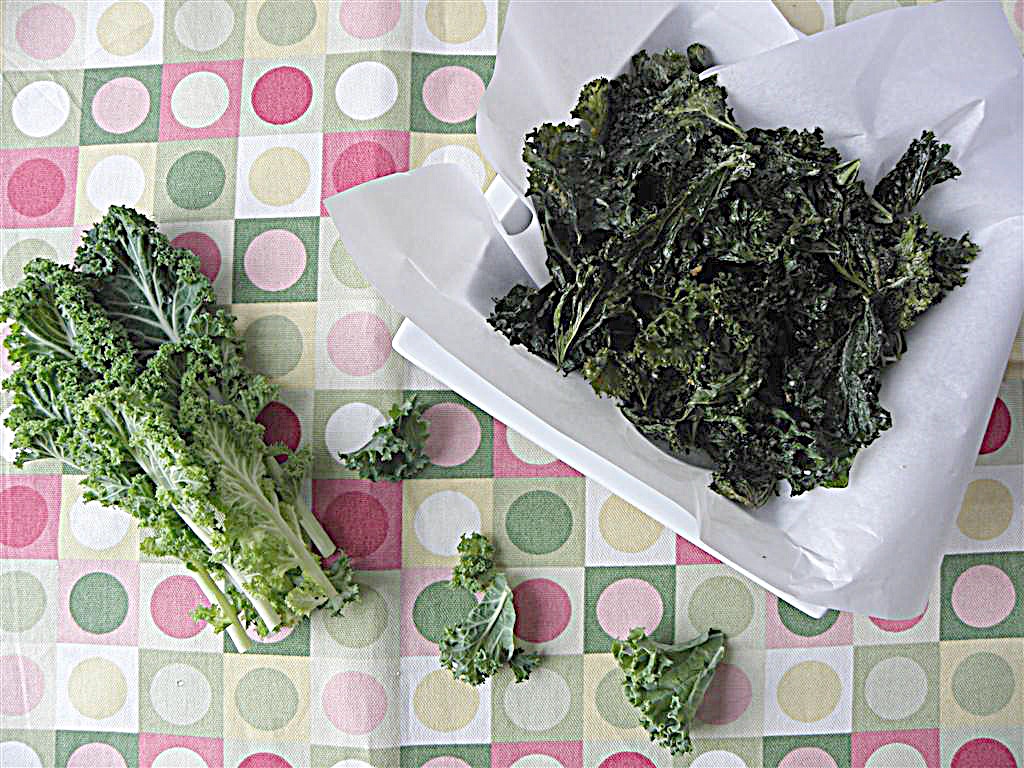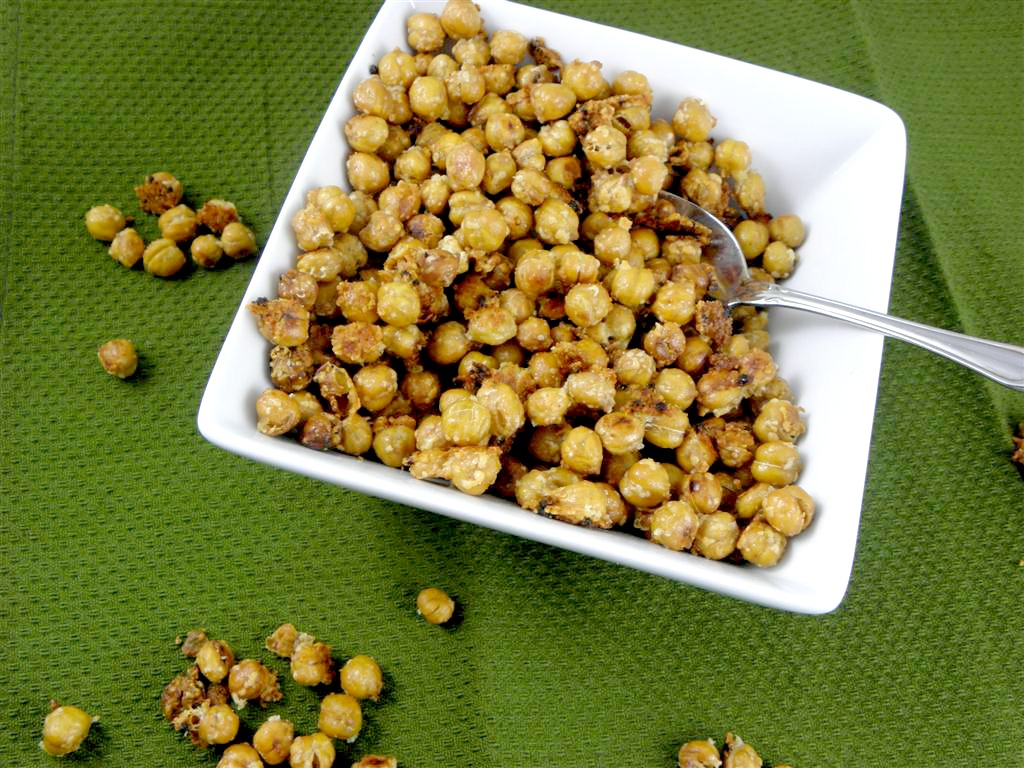 Garlic Parmesan Roasted Chickpeas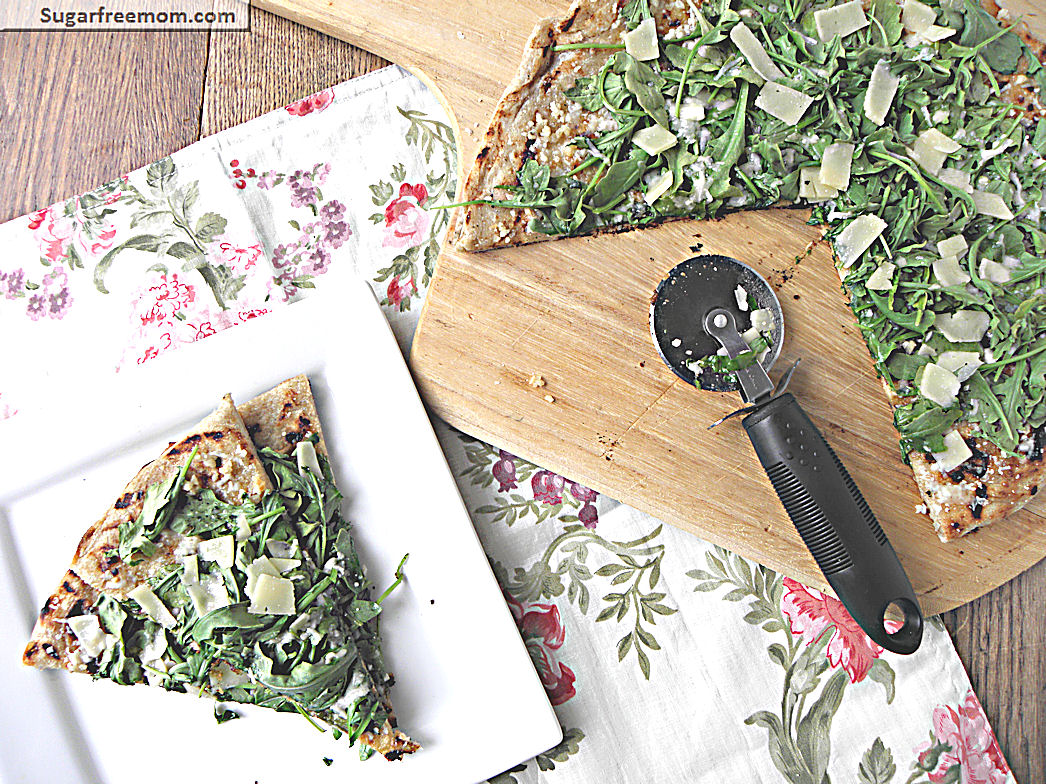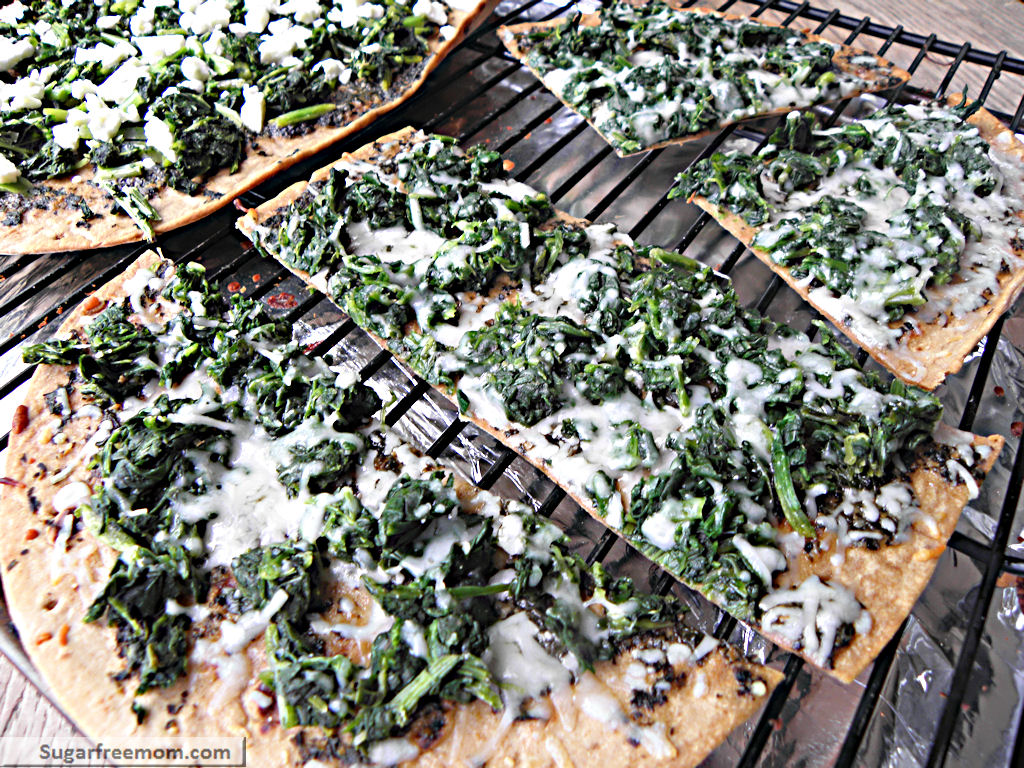 Spinach Mozzarella Pesto FlatOut Pizza
Don't forget though, even with healthy snacks ....MODERATION is the key.
Happy New Year's Eve everyone!
{{{{HUGS}}}}
--Brenda