Here's What I Ate (last Thursday actually). I simply chose a different day each week to post today so you always get to see something different!
(Check out the party over at Peas and Crayons for more foodie friends sharing their eats!)
Last Week I had done my 3 Day Cleanse & Detox Monday through Wednesday so on Thursday I decided to stick it pretty much, but I did have an awesome packaged snack you'll see below I found at Whole Foods. No quite on my cleanse plan since they were packaged and not homemade but still a good choice.
The cleanse removed animal protein with the exception of egg whites and edamame, caffeine, wheat, gluten, sugar and dairy. Now I'm already sugar free and lactose intolerant so I limit dairy anyway. BUT With the removal of coffee I thought I would surely collapse as I am used to 3 cups a day.
Coffee Withdrawals???? One would think that right??? Surprisingly with all the green smoothies I had an such I never got the headache I heard happens or the extreme sluggishness AND I am sleeping so much better I can't believe it! I used to need to take melatonin to fall asleep. I haven't needed it and I'm sleeping all through the night. Now with 3 kids and being a light sleeper since I'm a mom, sleeping well till morning is UNHEARD of!
So the moral of the story: GOOD SLEEP is more important to me. I am continuing to leave out caffeine/coffee except for the occasional 1 cup on SOME, not every morning.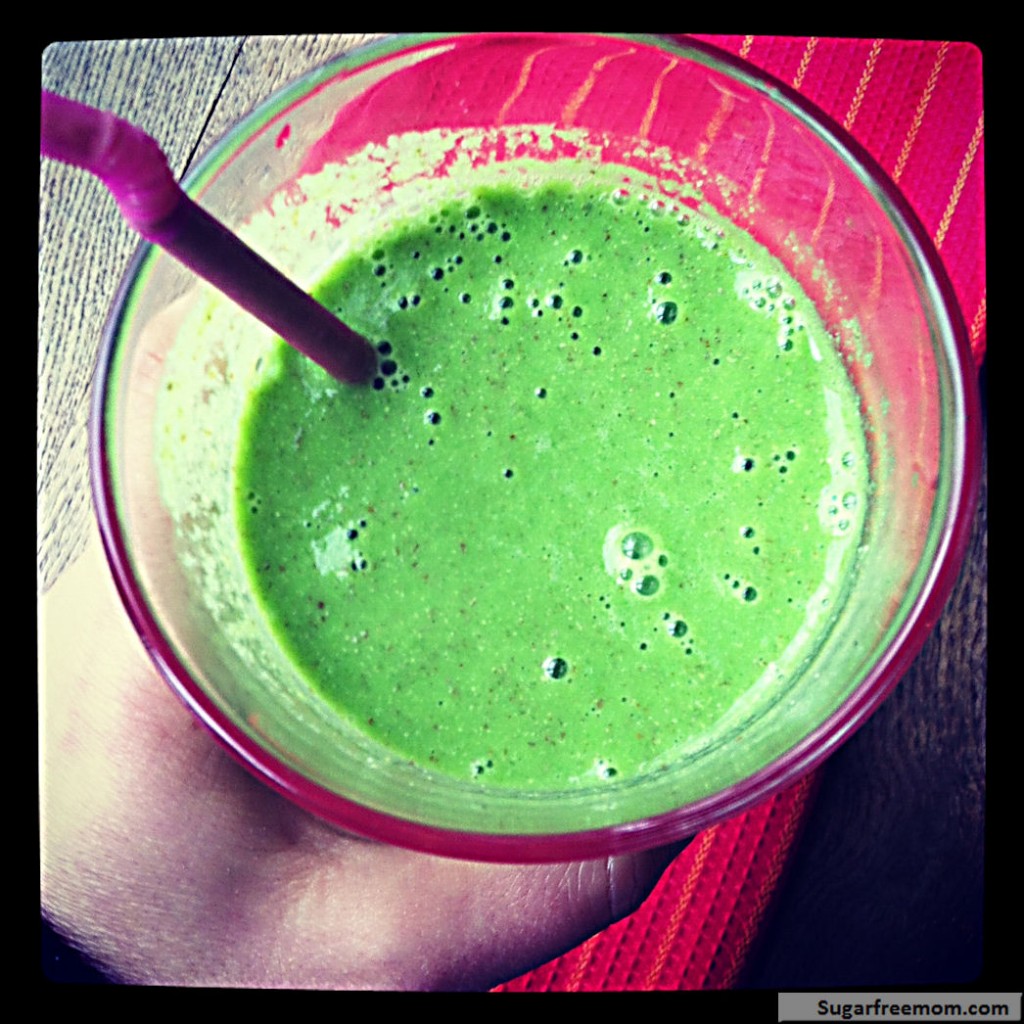 Cleanse & Detox Smoothie!! The best green smoothie you will ever have! And if you've never had one, this will surely win you over!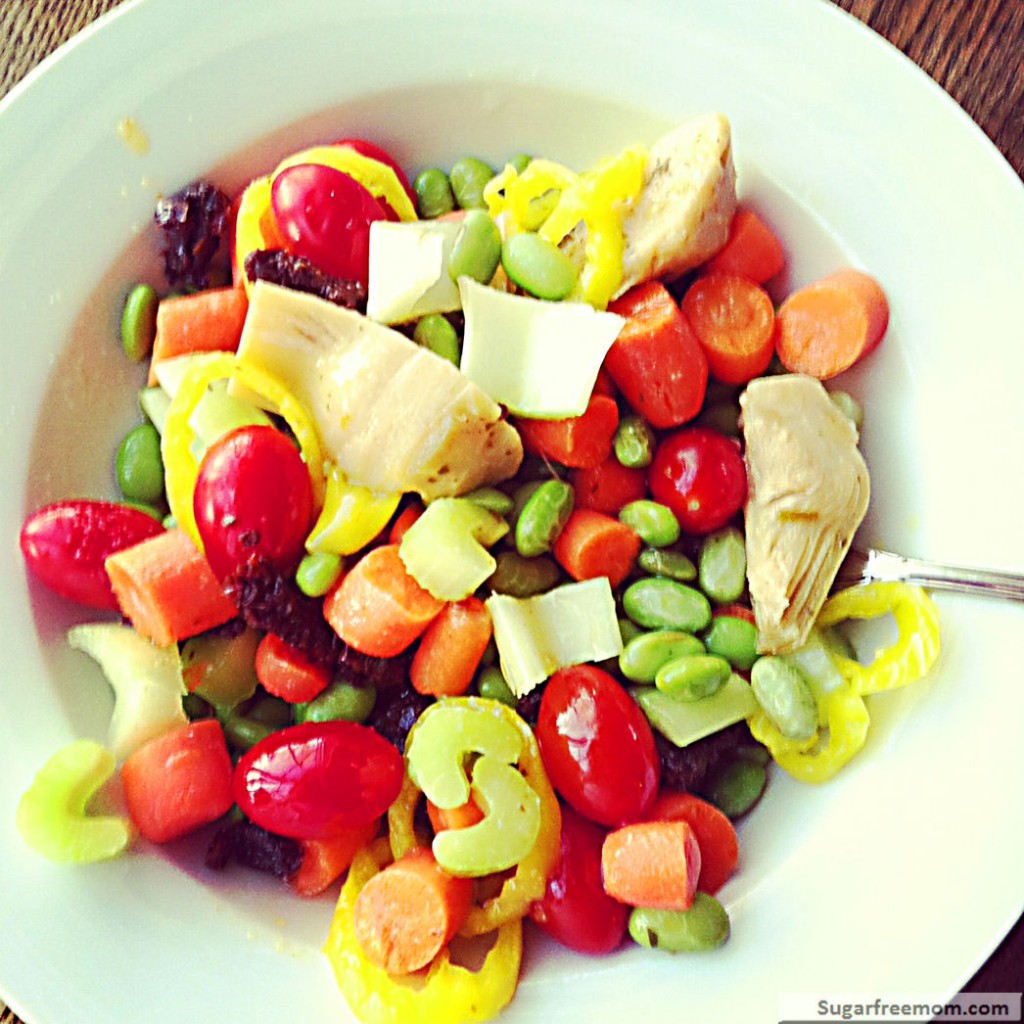 Lunch consisted of edamame, carrots, mild pepper rings, celery, tomatoes, sun dried tomatoes and artichoke hearts. Tossed with apple cider vinegar and extra virgin olive oil. A weird combo but it totally worked for me.
I like to CRUNCH at LUNCH!!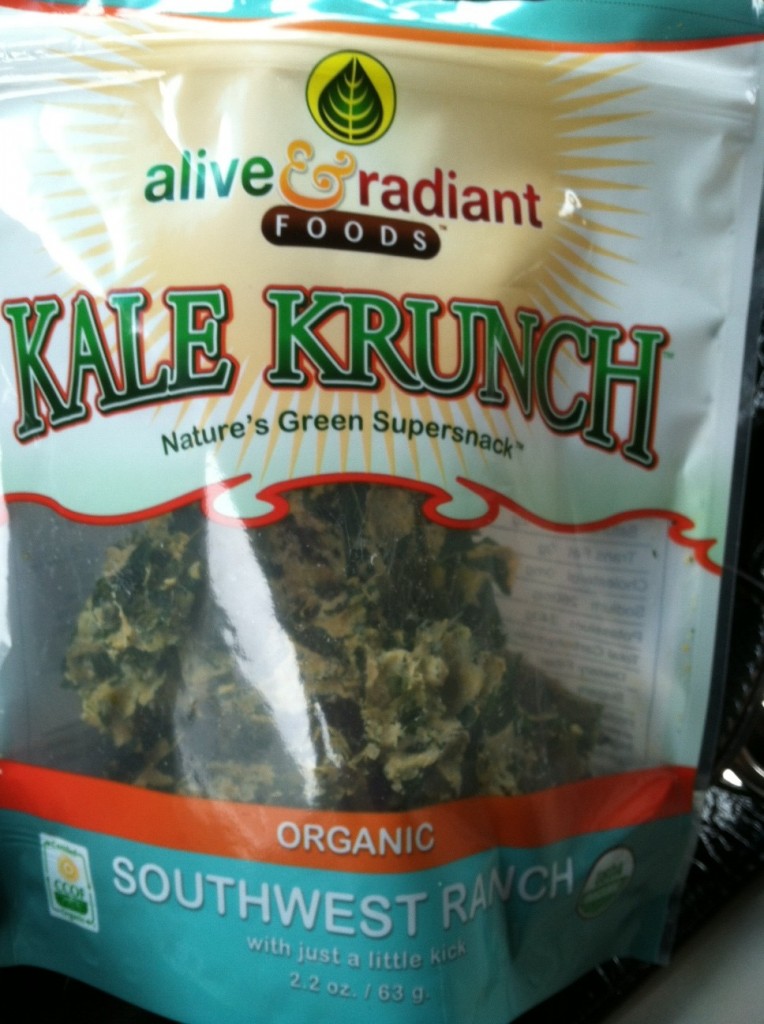 Made a trip to Whole Foods and found these! First time ever trying them and must say, FABULOUS! A bit spicy but delish! Really tasted cheesy even though nutritional yeast was used instead of cheese. They have a few other kinds as well. Have you tried these? Of course I make my own too, Baked Parmesan Kale chips, but it's nice to be able to pick up a healthy snack when you are out and about. 🙂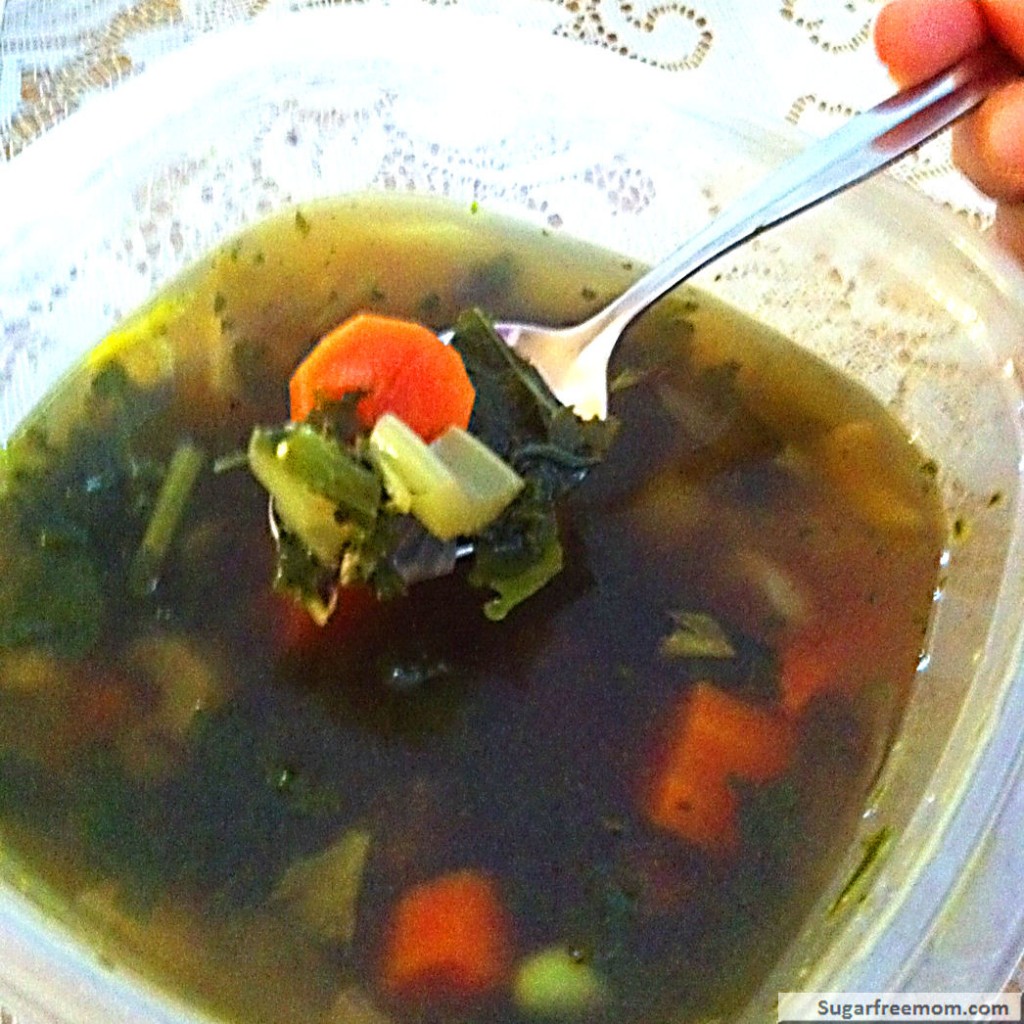 Dinner consisted of my Light Vegetable Soup! Totally warm and comforting and barely any calories but completely filling!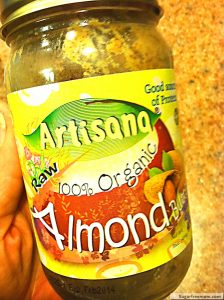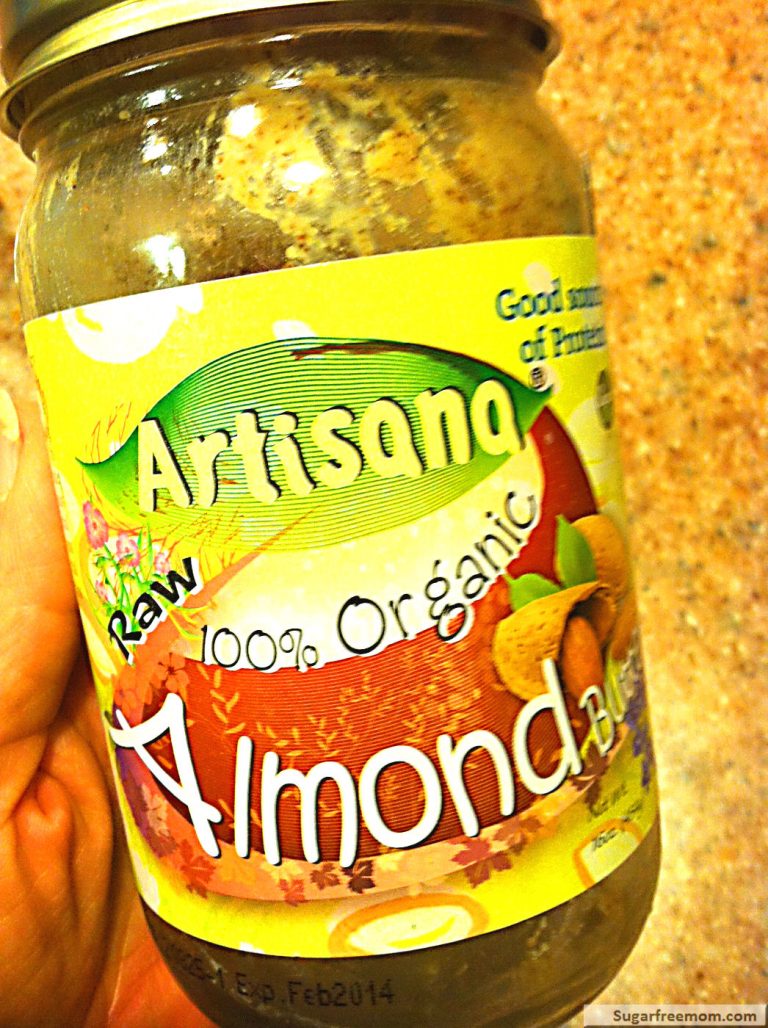 After dinner while the family was having popcorn and I totally love popcorn, I decided to have a spoonful of almond butter with a handful of baby carrots. Probably more calories than the popcorn but I was trying to stick to the cleanse & detox plan. 🙂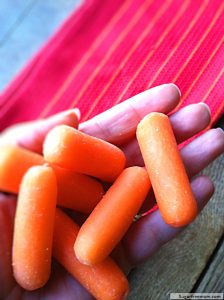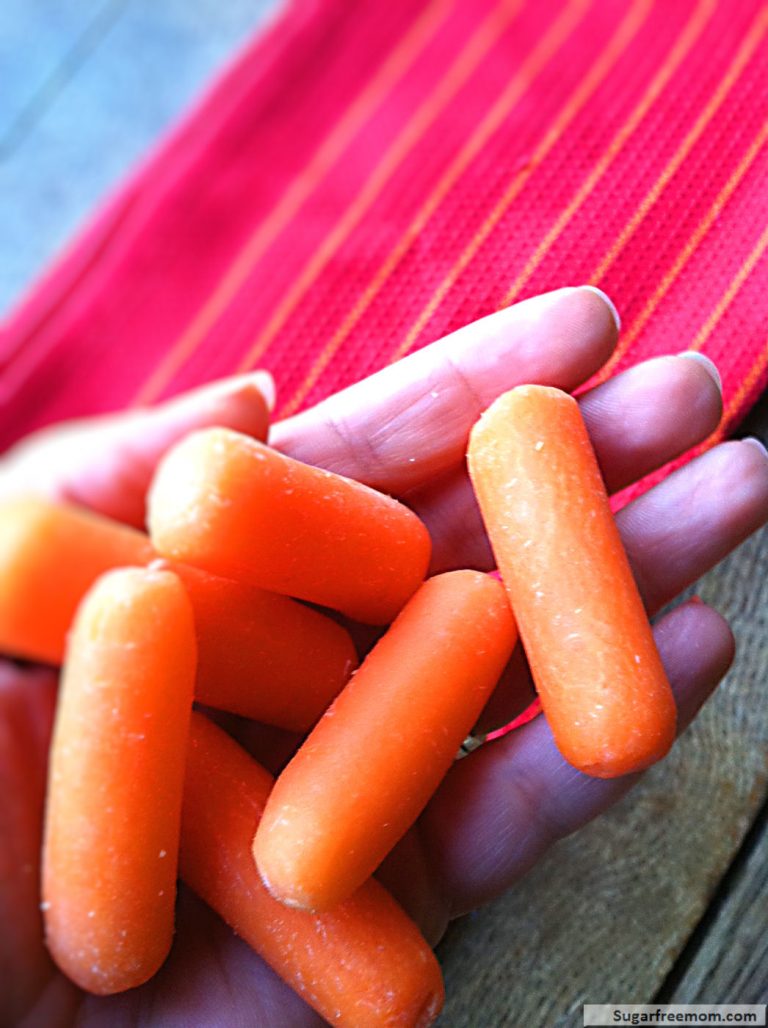 And that was my day in a handful...I mean nutshell LOL!
Now if you are baking this week for Christmas and are looking for a fabulous allergy friendly dessert for any holiday party you can try my No Bake Chocolate Coconut Balls: Nut, Dairy, Grain, Egg & Sugar Free!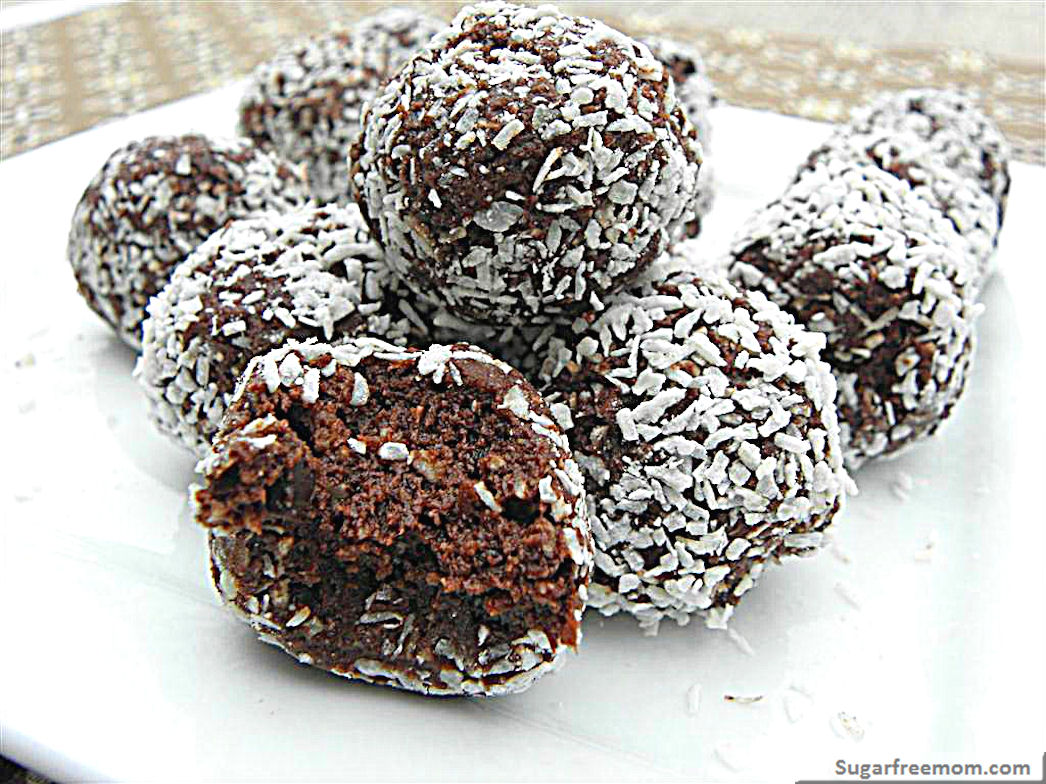 Did you follow the cleanse with me last week?
Are you a late night muncher and what do you eat or do you avoid eating at all at night?