This post and photos may contain Amazon or other affiliate links. As an Amazon Associate I earn from qualifying purchases. If you purchase something through any link, I may receive a small commission at no extra charge to you. All opinions are my own.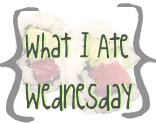 Good Morning! Happy Wednesday to you! Today is my weekly visual food journal sharing my eats for one day in my life. You can see other foodie bloggers joining in as well over at
Peas and Crayons
linky party.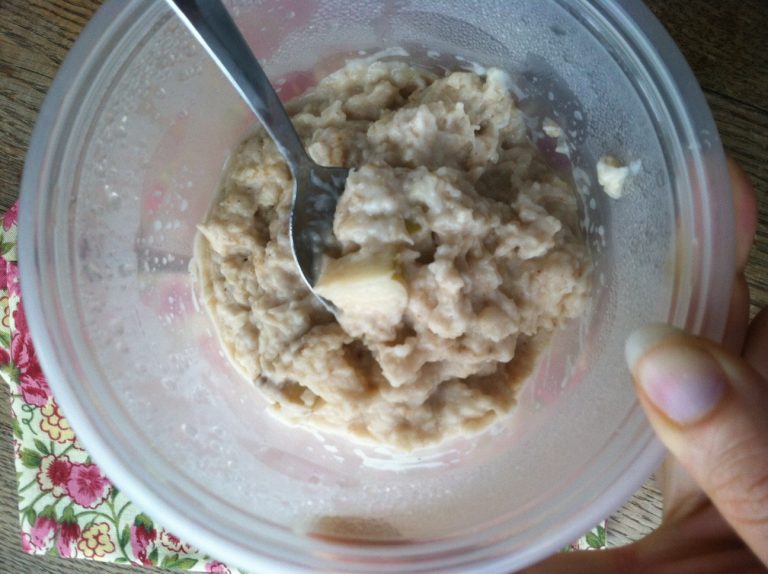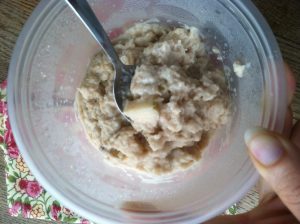 This was left over Crock Pot Apple Oatmeal and it was GOOOOOD!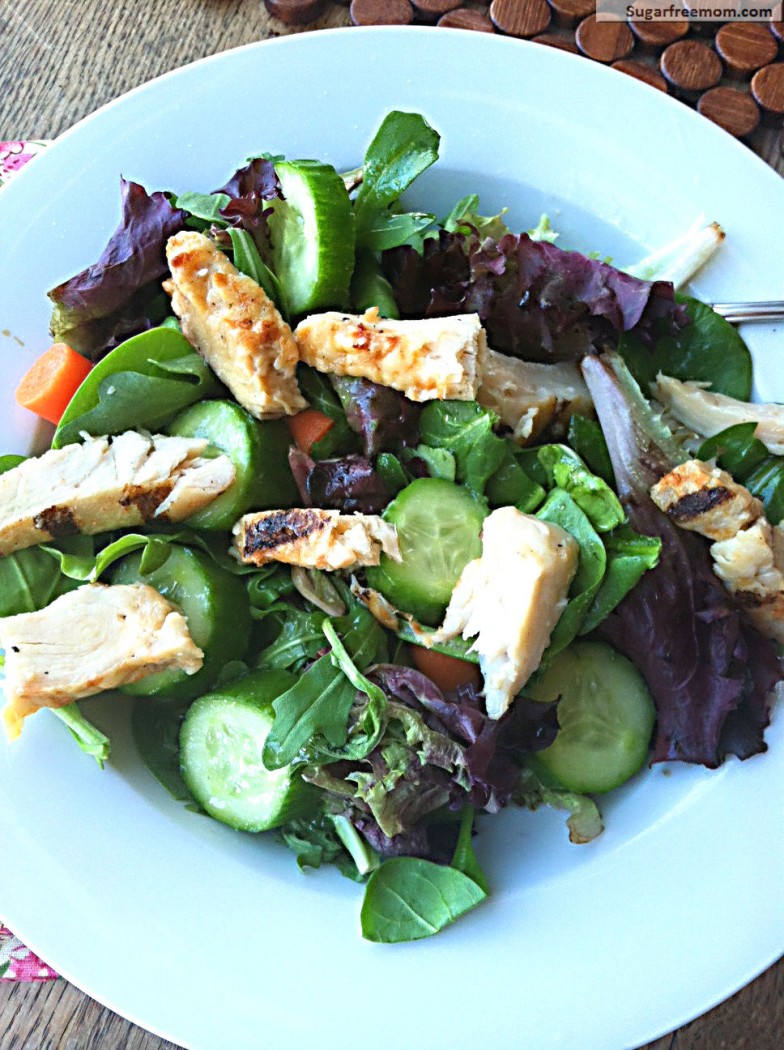 :Lunch was a nice big salad with a baby arugula blend I found on sale at the market, some cucumber, carrots, and grilled chicken. Dressing was extra virgin olive oil, red wine vinegar and salt and pepper. Perfectly Delicious!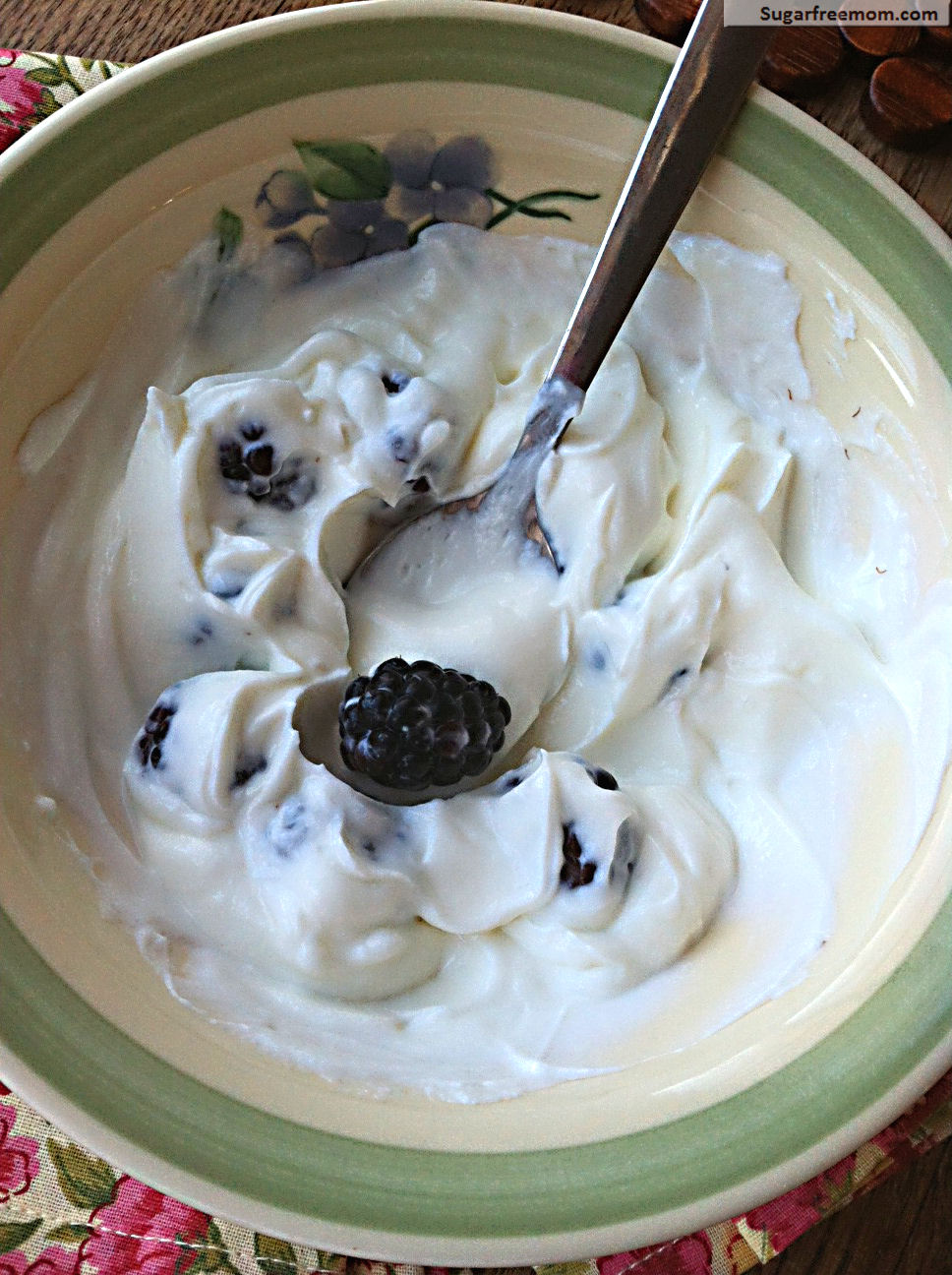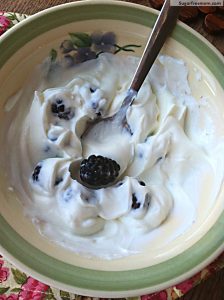 I love plain Greek yogurt after lunch with some blueberries or blackberries mixed with a packet of stevia.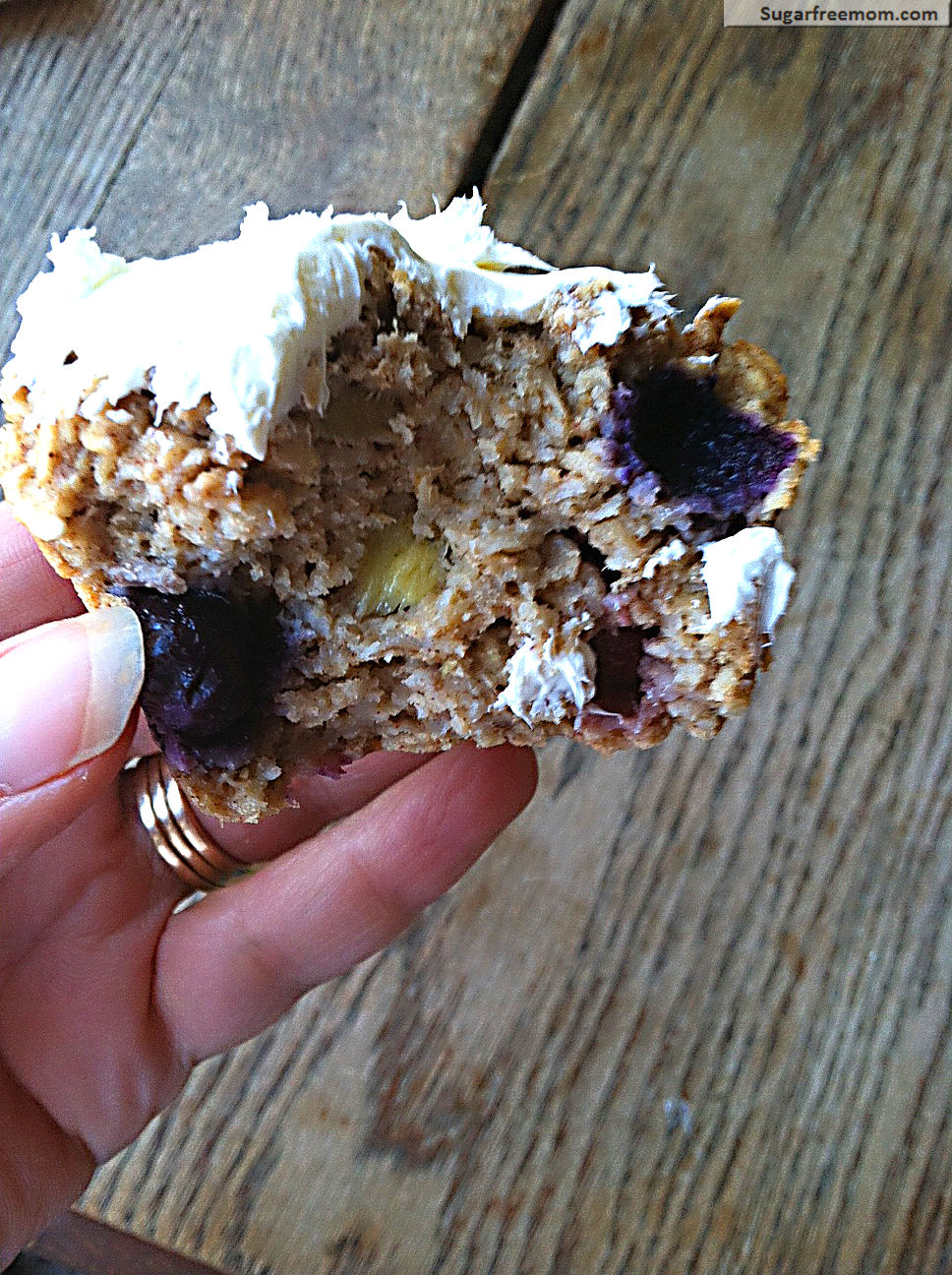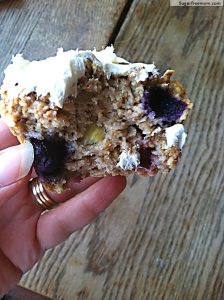 This was an afternoon snack. My Personal Sized Baked Oatmeal recipe, but instead of individual toppings I just threw in frozen mixed berries and topped it with whipped cream cheese. Yummo!!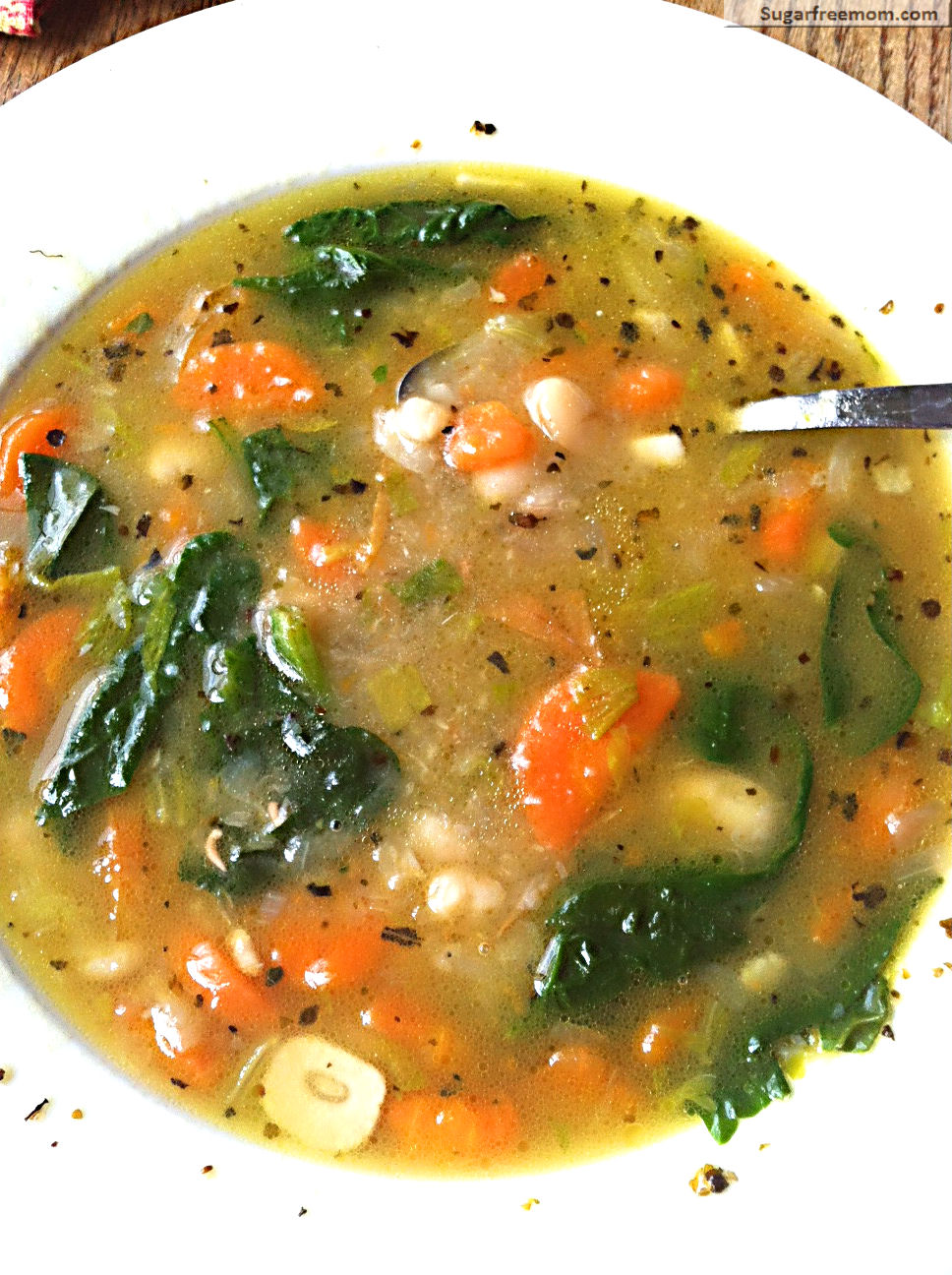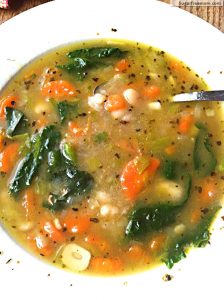 My dad actually brought over soup made with kale and cannelini beans so I ate that and fed the family something else. I love his soup! See the big slice of garlic, oh yeah, love garlic! I am Full Blooded Italian so I need garlic in at least one meal a day, LOL!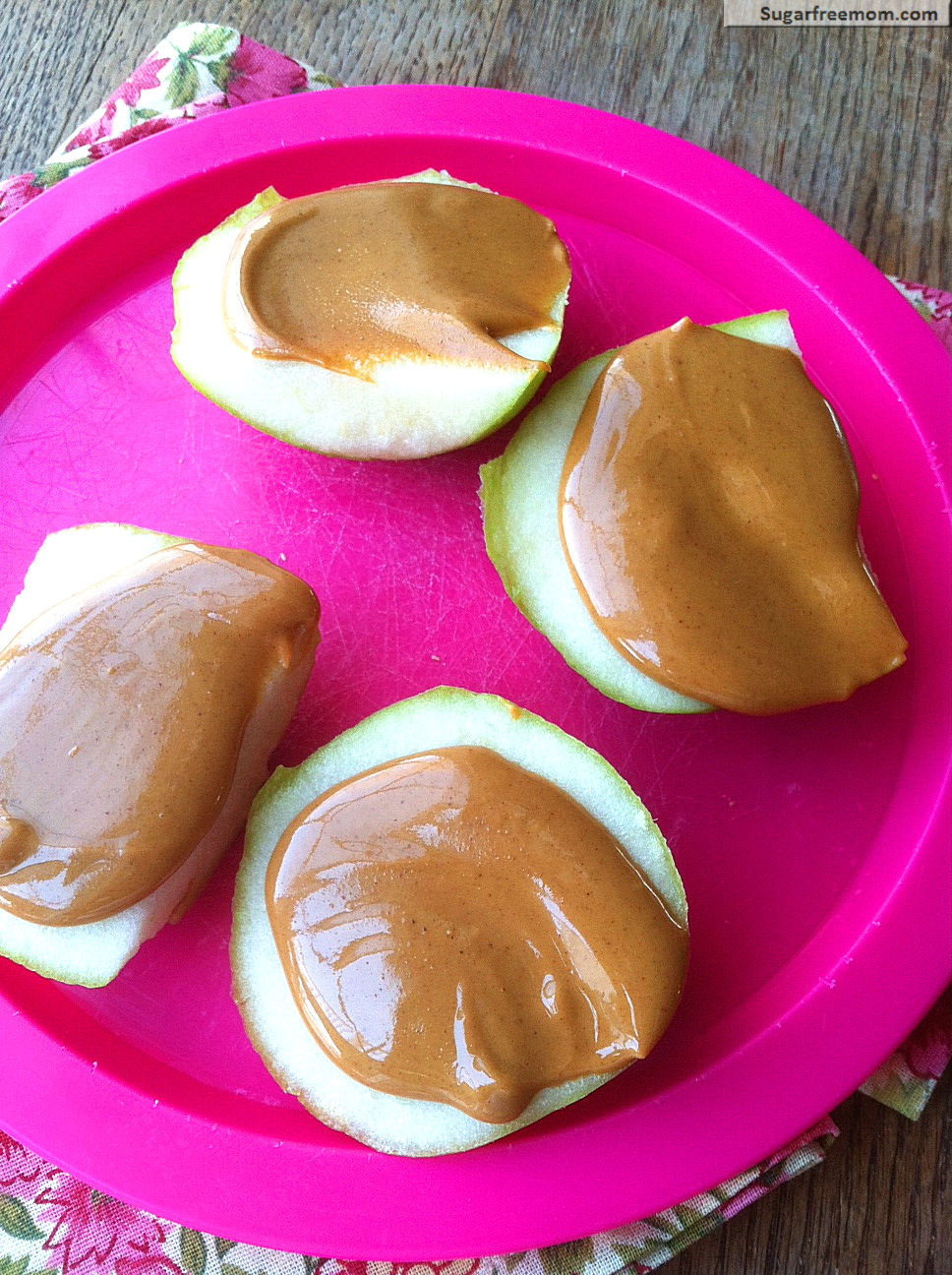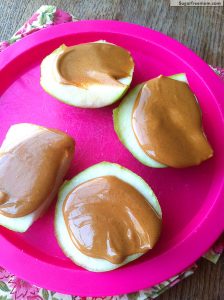 My after dinner snack is an apple and my favorite Trader Joe's Valencia Peanut Butter! I realize that the amount of peanut butter on those apple slices is way more than two tablespoons but I don't eat peanut butter every day so I tend to overdose  a bit on it when I do!
What about you? What's the food you don't indulge in often but would want to if the results of it wouldn't be seen on your hips and butt??