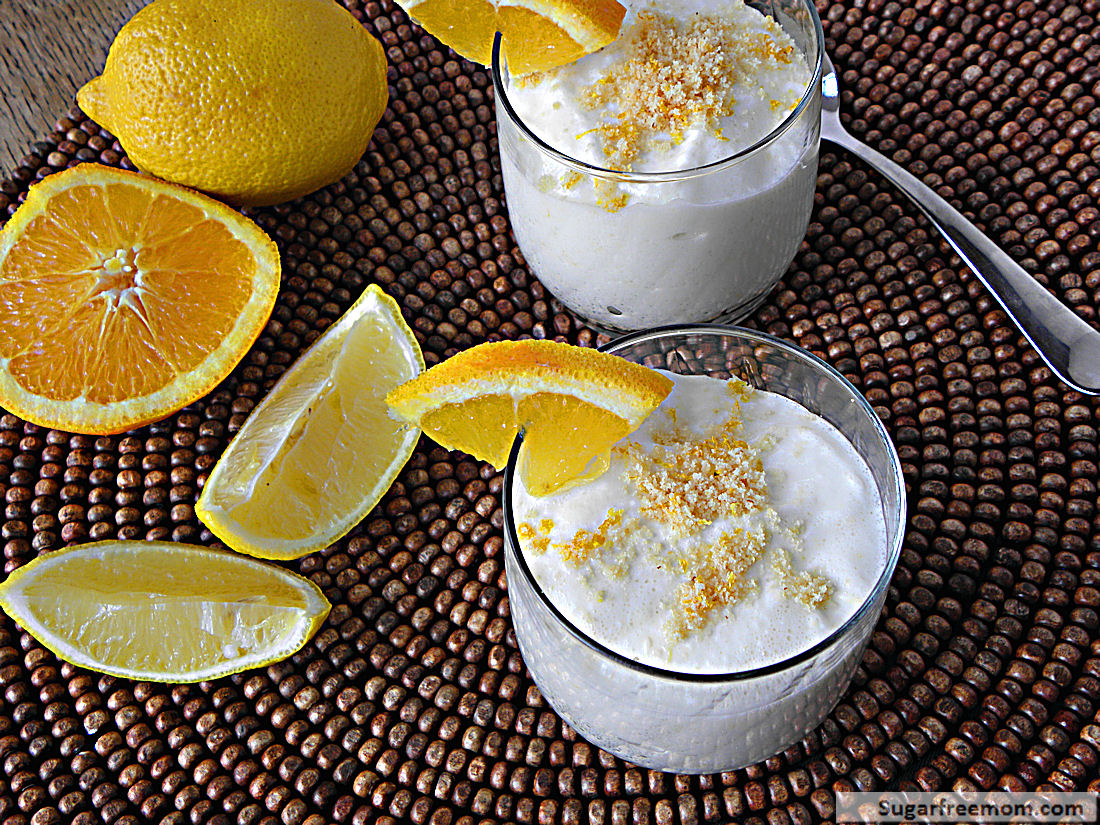 Citrus yogurt mousse is a perfectly refreshing and light dessert for Springtime. Elegant enough for a dinner party, but made with simple ingredients you probably already have on hand. Prepared in less than 10 minutes then chilled, you can enjoy this creamy dessert anytime!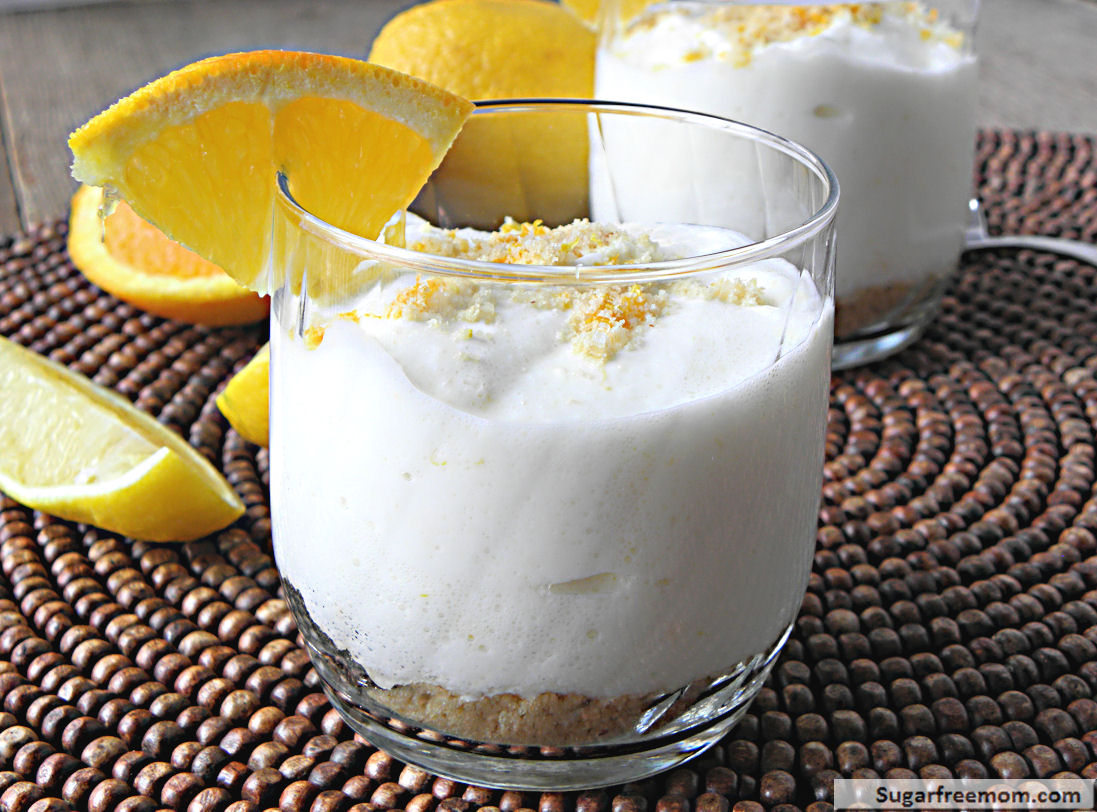 Adding a crumbled shortbread cookie to the bottom of each serving glass and a sprinkle more crumbs on top provides a nice little texture with the smooth mousse. The brand I like is Pamela's found at Whole Foods Market. Wheat and gluten free and only slightly sweetened with agave listed as the 6 or 7th ingredient made them the choice for me. You could always leave the cookie out and just enjoy the mousse, either way, delicious!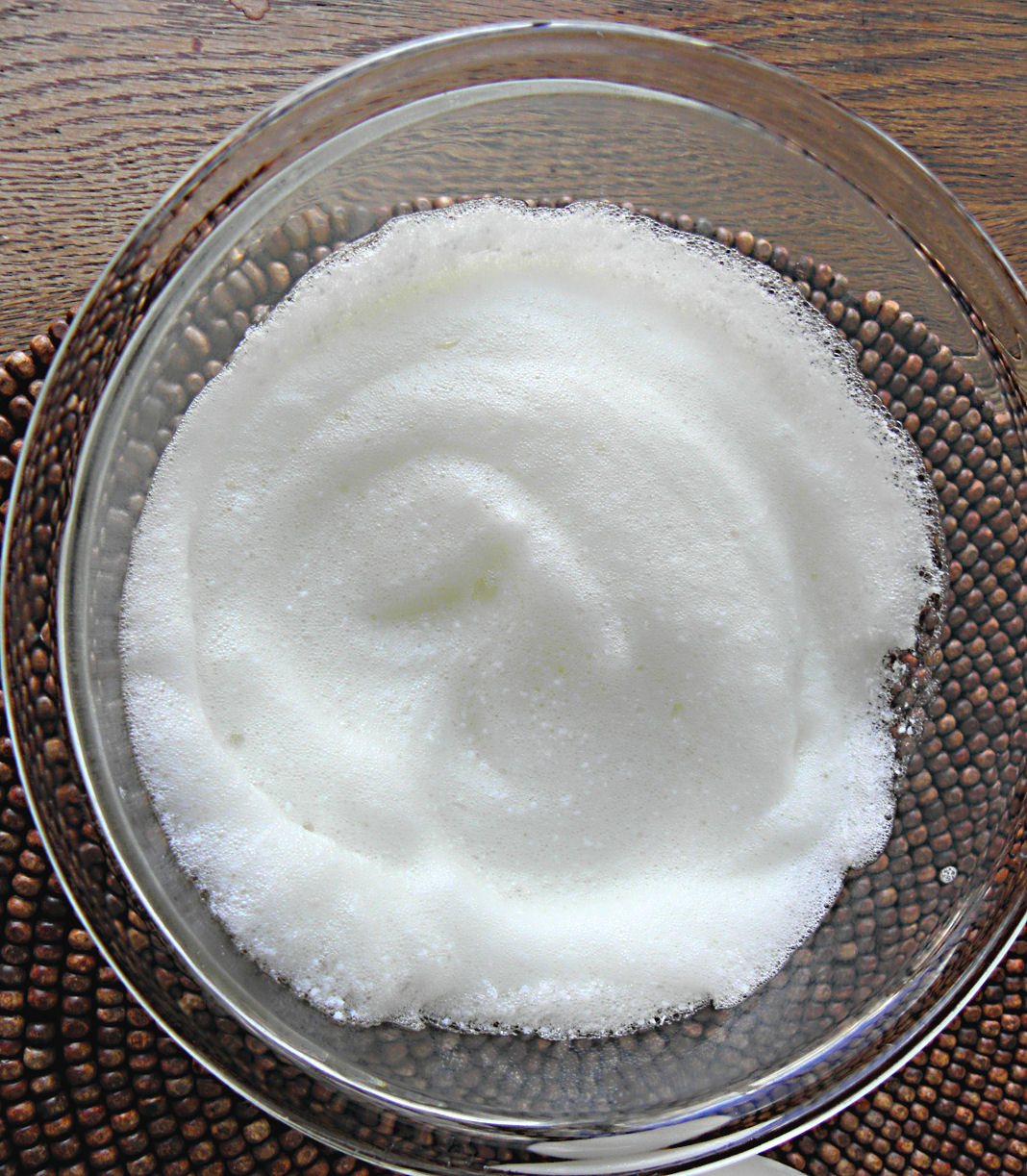 A nice water bath is prepared to cook some egg whites into the yogurt mixture. This step is essential and shouldn't be eliminated. Don't be intimated by a water bath, it's not difficult. Simply take a small pan with some water and bring to a low simmer. Place a glass dish larger than the opening of the sauce pan so that the dish will sit right over the rim of the sauce pan. Just make sure the dish doesn't touch the simmering water. That's it. You just whisk the egg whites until they are foamy like the picture above.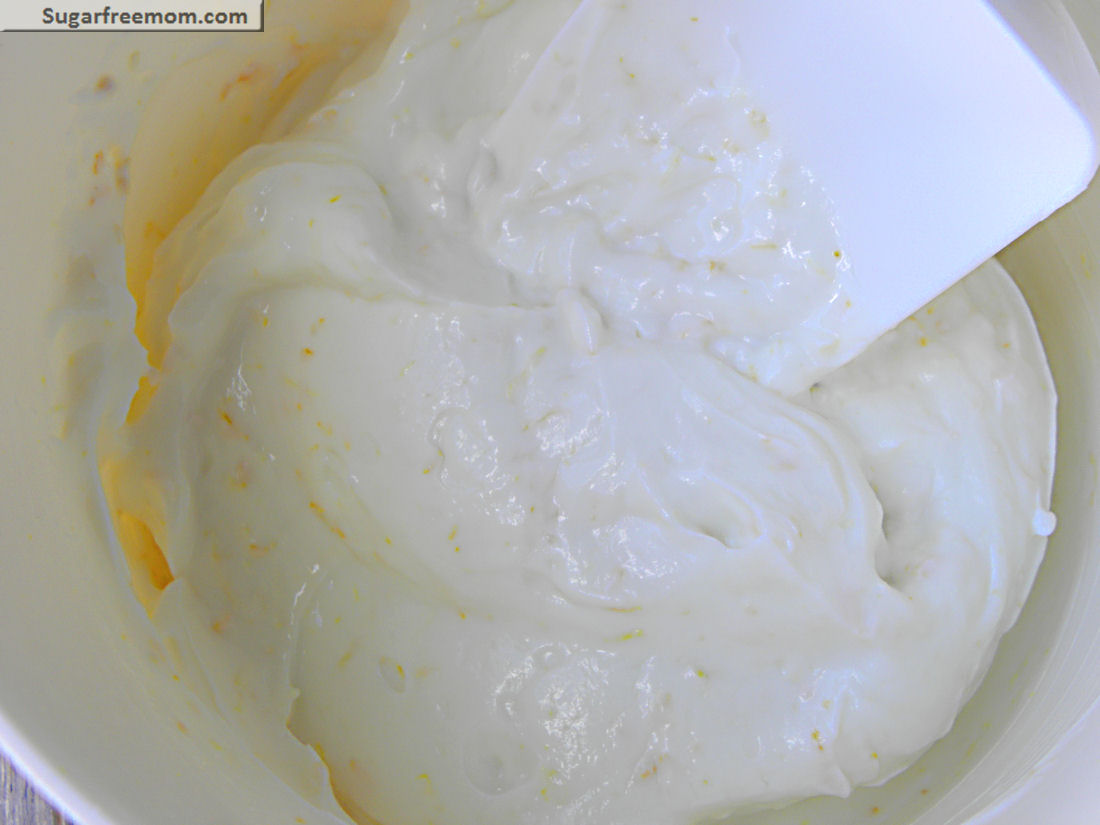 See the little specks? Orange and lemon zest! Mixed into the yogurt make this a mousse with a zing!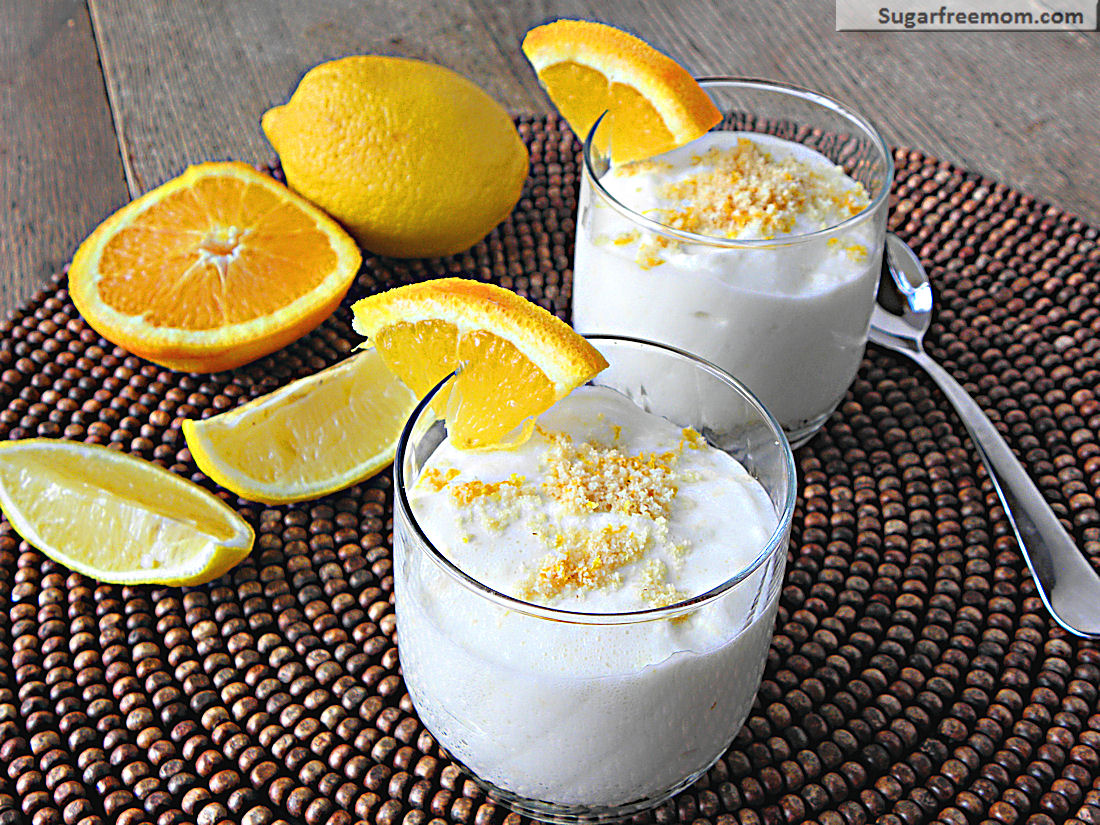 Nutrition Info
Servings: 4* Calories per serving: 198* Fat: 9g* Cholesterol: 18mg* Sodium: 167mg* Carbs: 20g* Fiber: 0g* Sugars: 7g* Protein: 12g* Points+:6*
You will find my delicious recipe over at the Sweetleaf website, just CLICK HERE to view it then come back here to comment and let me know what you think!