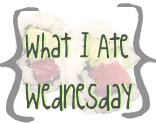 Happy Wednesday! Here's my day of eating for Monday when we went on a field trip to Mystic Aquarium in CT. Lot's of fun, some sprinkling of rain, but overall a fabulous day with my kids and friends! We packed lunch so I could avoid the high cost and endless indecisiveness with the children not sure what to get and usually it's all greasy fried food. So we went back to the car and sat outside to enjoy our lunch. 🙂
Peas and Crayons hosts this little WIAW party, so if you're interested in seeing other bloggers posting their eats you can check it out today on her blog.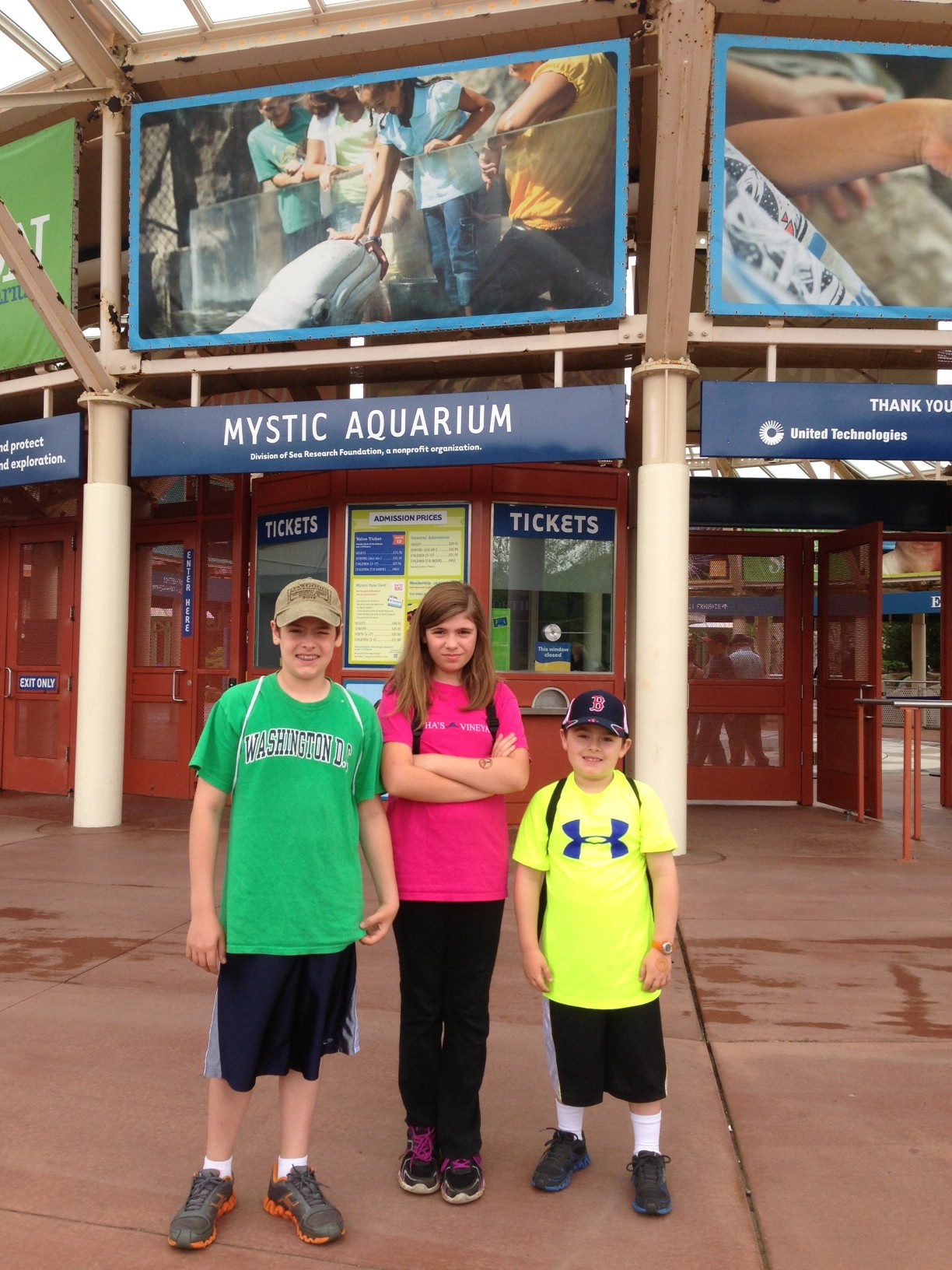 The boys look so happy and then there's my daughter. Even though the arms are crossed and she looks like she wishes she did not have to take this picture, she does have a smirk on her face. That's about all I get from her is a smirk sometimes, but I'll take it! No, but seriously, they were great and all got along even in the hour car ride there and back home!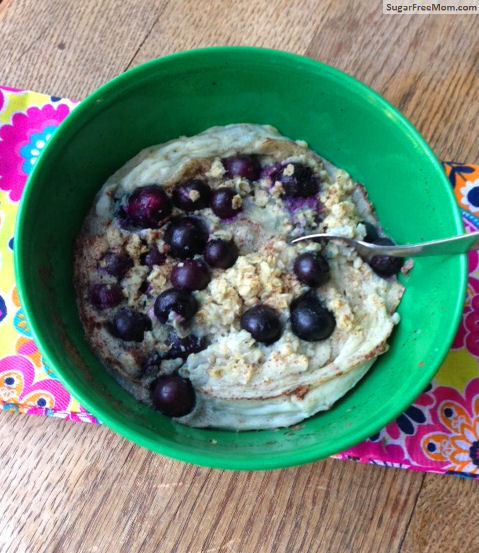 Before we left I enjoyed my 3 Minute Oatmeal Berry Breakfast Cake! Quick, easy, hearty and delicious of course!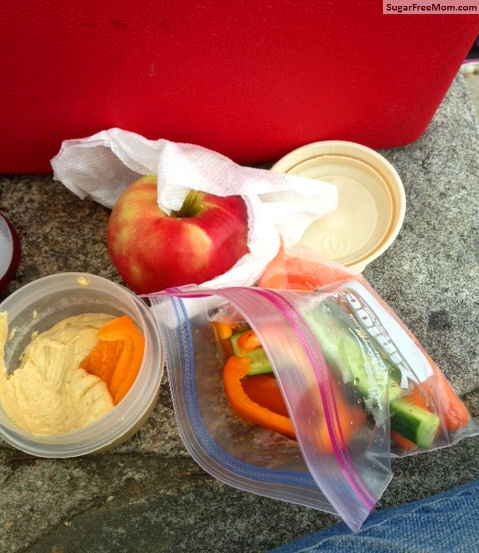 Kept it simple for packing for myself. Some fresh cut sweet peppers, cucumbers and carrots with hummus and an apple! Easy and enough.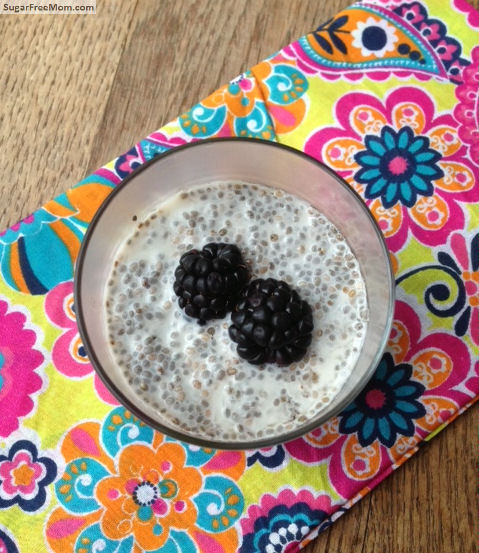 When we got home in the afternoon I tried my new chia pudding recipe. I haven't posted it yet because it needs some tweaking still but it was oh so yummy! Have you tried chia pudding?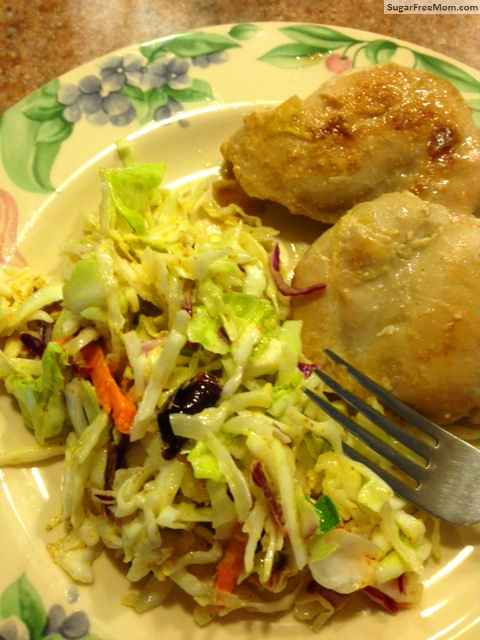 On the menu for the family was Chicken Cacciatorre, but I wanted to skip the pasta so I kept two thighs without sauce for myself and added some coleslaw instead.
And I'm also trying to avoid snacking after dinner because I'm feeling like it's becoming too much of a habit and I don't want to feel the need to always snack after dinner. So lately I've been having tea at night instead.
What do you do to avoid eating snacks at night?