What I Ate Wednesday is my weekly food journal post sharing my eats for a day in my life as Sugar-Free Mom.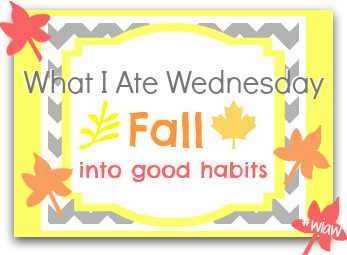 Today I'm sharing my eats for Sunday when we had a somewhat busy day but it was a great family day together nonetheless. I had worked on a new breakfast recipe the day before which needed to include eggs, a lot of them. Since I made it on Saturday I was thrilled to offer this to the hubby for breakfast and enjoy it myself before we left for church.
Mini frittata's!! Added some salsa and sour cream and yum! Of course since it had some sweet peppers in there the kiddies were not interested in even trying them. Not a problem since I was happy to have left overs for myself!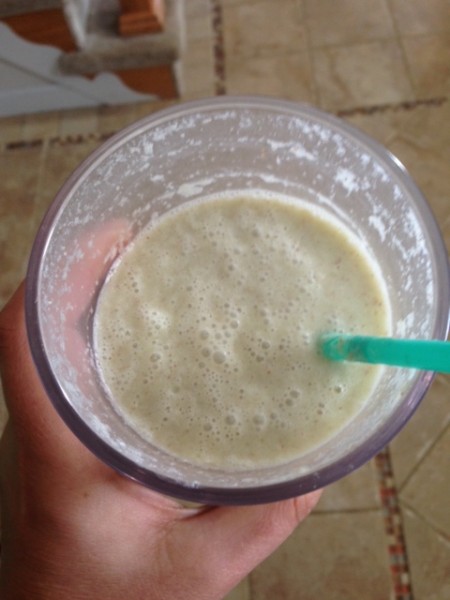 After church we came home only for a short time to change clothes and head out again. This time about an hour drive to go to my hubby's favorite store, Bass Pro Shops! I knew we would most likely be there all afternoon and probably get dinner out somewhere. I purposely chose to go light at lunch and just make myself this coconut veggie smoothie. It was amazingly good! I incorporated my Cleanse & Detox Smoothie with some canned coconut milk I had left over in my fridge and boy oh boy super creamy and filling!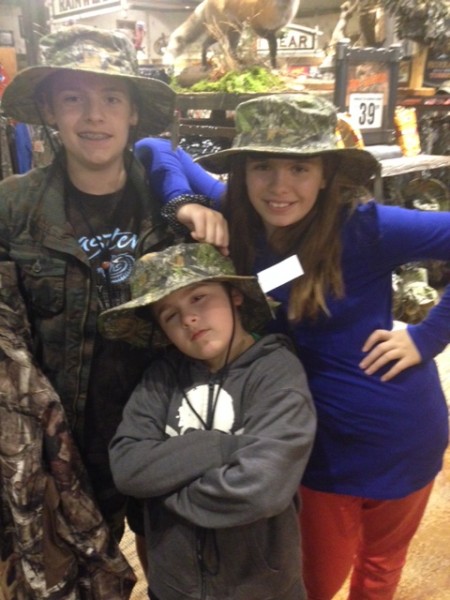 Here's my crew minus the hubby. This is how we entertain ourselves while we wait for him to browse and shop. He had about 2 years worth of birthday gift cards to spend as we don't go often enough for him!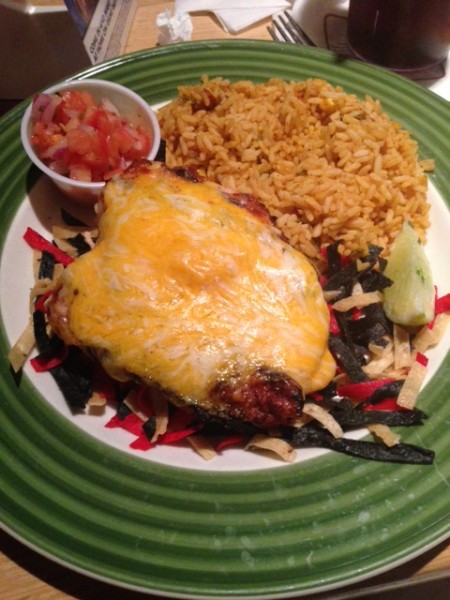 Super disappointing dinner at Applebee's, boo. I usually like it there and price wise a great deal for a family of 5 and we had my hubby's sister with us as well. They have 2 for $20 deals on selected meals. So I picked this fiesta chicken. Well not what it looked like in the menu at all. The rice was horrible, the chicken was smothered in cheese and the most fresh ingredients was a tiny portion of tomatoes or maybe that was supposed to be salsa. Anyway, boo. I ate half of it and stole some fries from my kids plate.
My sister in law treated the kiddies to frozen yogurt at Pinkberry's, but they don't serve anything sugar free so I skipped it.
Have you ever had a terribly disappointing meal at a restaurant? Did you ask for something else or just eat it?