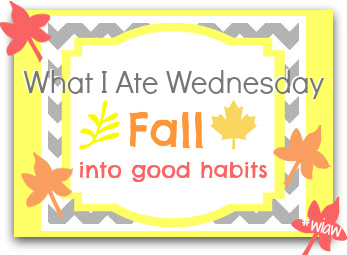 It's What I Ate Wednesday!!! My visual food journal for everyone to see, well at least one day anyway. 🙂 Thanks to our host Jen from Peas and Crayons for the WIAW linky party!
Hope you've had a great start to your week and are ready to enjoy the rest! I LOVE Wednesdays because it is one of the only days we aren't running in a million directions.
Last week was hard for me as my hubby was gone on a business trip from Monday until Saturday. REALLY not easy without him and 3 kids but we got through it. I cooked simple things that the kiddies liked and were easy to make, also had left overs too from the weekend. Woot Woot to left overs!
Larger meals aren't needed except when the hubby is home. 🙂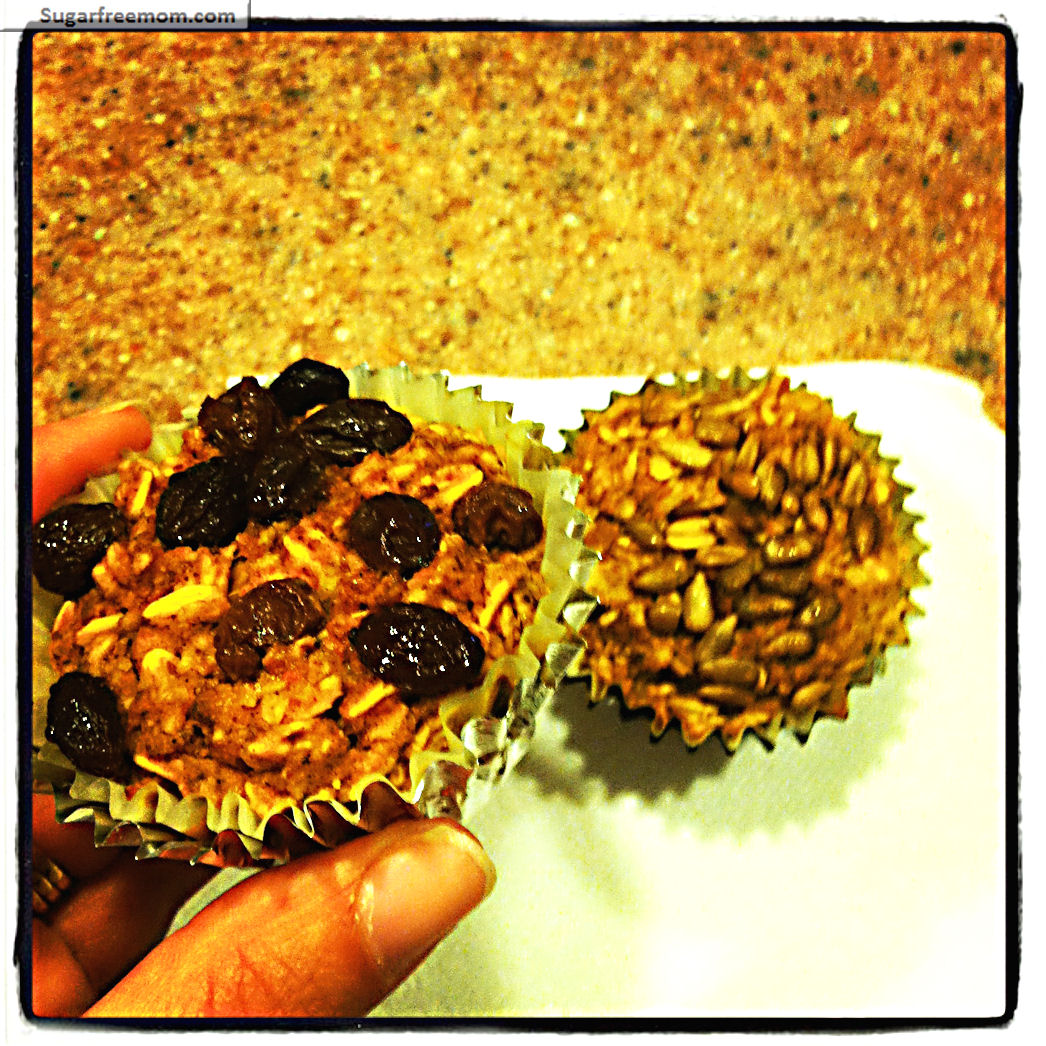 These are my new individual Pumpkin Baked Oatmeal recipe which thankfully I had left overs from since I made them on the weekend. Super easy to make and easy to heat up for busy mornings! Everyone is happy because you can add your own special topping prior to baking making them the perfect personalized breakfast for picky family members.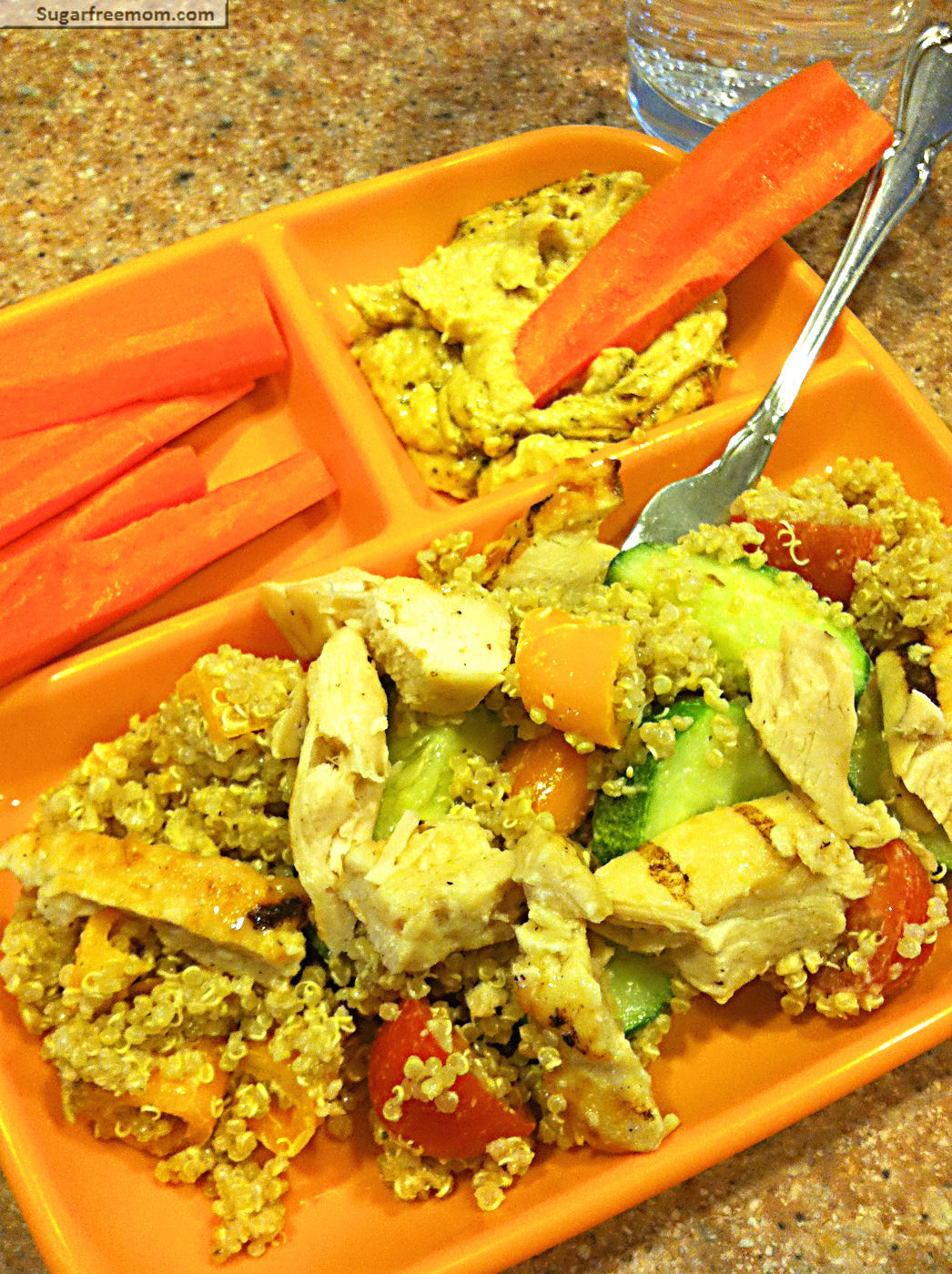 No snacks while we work all morning doing school so this was lunch. Pre-cooked quinoa mixed with sweet peppers, tomatoes, cucumber and chicken with a little extra virgin olive oil and salt. On the side is some spinach hummus and carrots. I am a hummus lover for sure, I could eat it by the spoonfuls without anything else so I make sure to spoon amount some on my plate and put the container BACK in the fridge or I will surely continue to dip into it.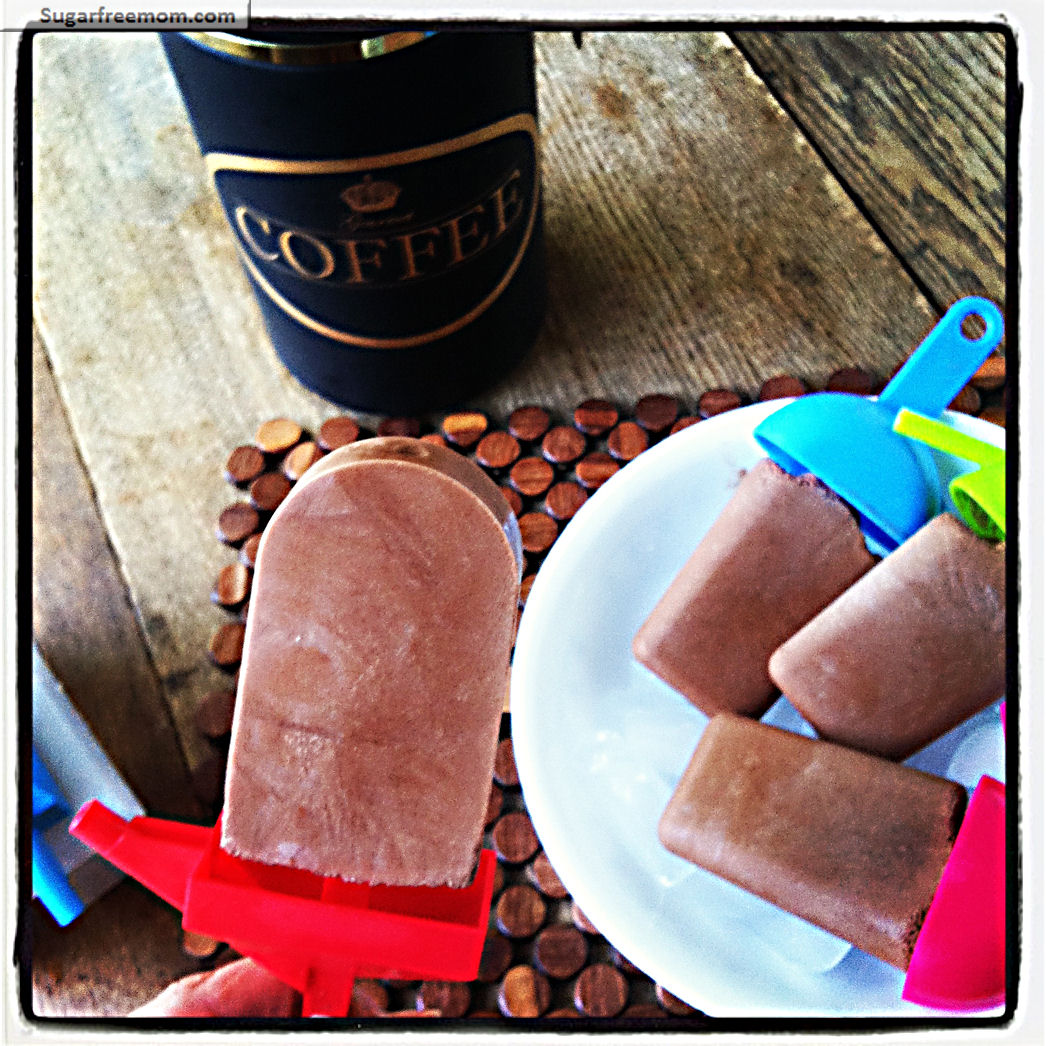 I totally needed a snack by the afternoon but I also needed caffeine. I had forgotten I had made these in my freezer and recently took them out and remembered oh yes!!
Coffee and cocoa on a stick!! Yep...... new posted recipe just this past week and it was in my freezer for a few weeks! Oh and they have protein too!!!
Here's the link: Low Carb Mocha Protein Popsicles!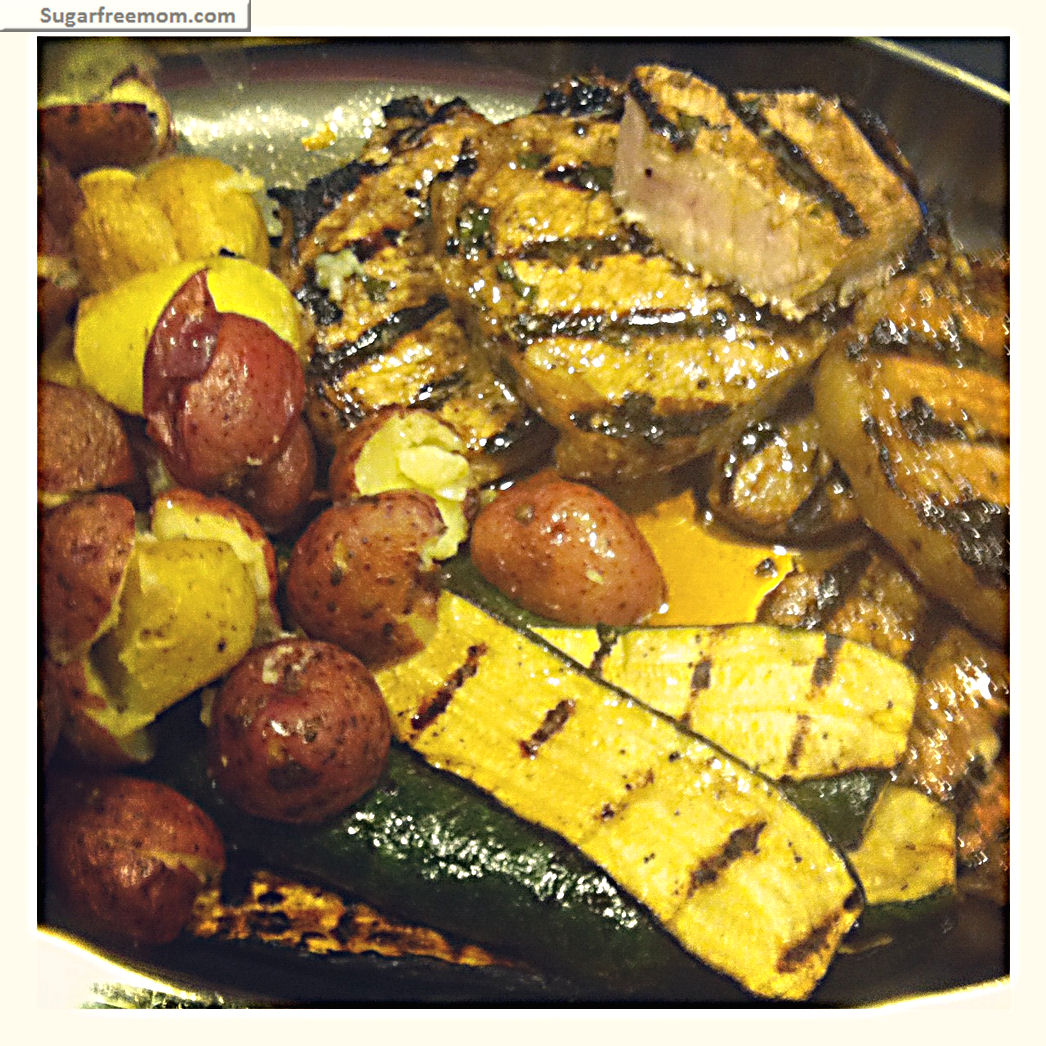 I forgot to take a picture for dinner but it was left overs from this that the hubby had grilled on Sunday before he left on his trip on Monday to Oklahoma City. So I was happy to have these few left overs of pork chops, red potatoes and zucchini and squash.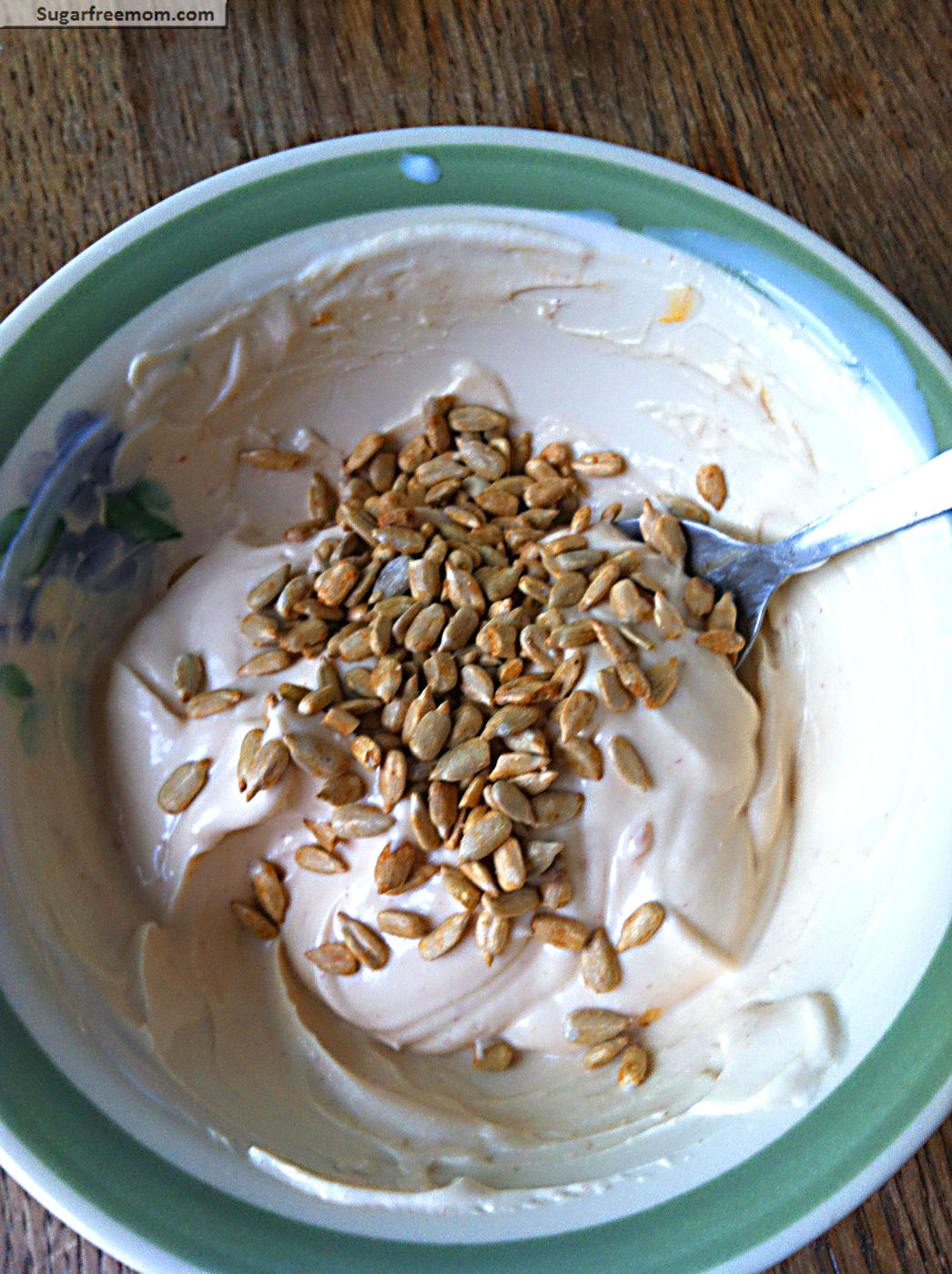 I was craving something salty in the evening so I opted to mix up 1 tablespoon of peanut butter, no sugar added all natural kind, with plain nonfat Greek yogurt and threw on some toasted sunflower seeds too.
Hit.the.spot. I was content and called it a night!
Currently I am trying to limit the night snacks so I can lose about 5 pounds I've been struggling with recently, but every so often I allow myself some. I try to watch the carbs because for me that just packs on pounds especially when I eat them at night.
Don't get me wrong I do eat healthy carbs and am not carb free nor do I want to be, but for my body and years of experience, reducing and eliminating carbs helps me to lose the few pounds faster and even maintain the weight loss I've achieved through occasional carbs at night.
How about you? Do you find a difference when you limit carbs at night if you are trying to lose weight?