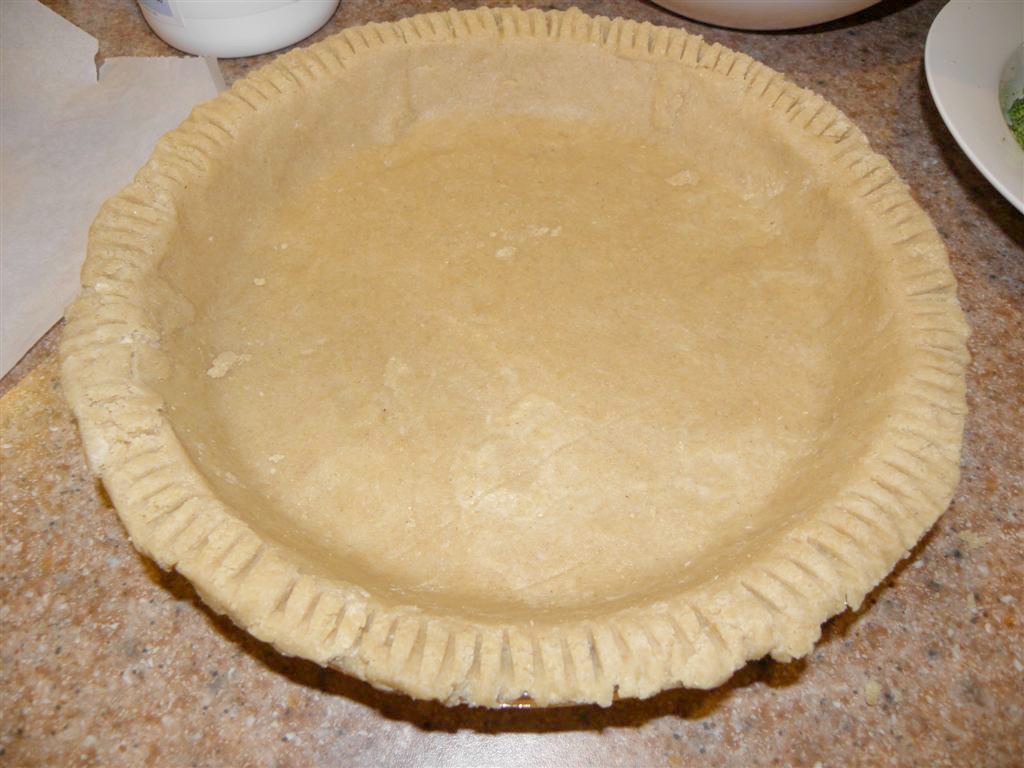 I have been wanting to make a homemade pie crust for some time now. I had always bought the already prepared whole wheat crusts from whole foods. Although they are tasty, I wanted to compare it to a homemade crust. I decided to simply try their recipe for a typical pie crust made with whole wheat flour. I was extremely happy with the results. The crust didn't get soggy when I made a quiche with it and it was nice and flaky as well. The only step I added to the recipe was that I sprayed my pie dish with nonstick cooking spray and lightly floured it as well.
Since I didn't change the recipe in any way I am just including the link directly to the pie crust recipe for you. The nutrition info is also included with their recipe.
Weight Watchers PointsPlus is 4 per serving.
The quiche recipe will be coming on my blog this week and it is mighty yummy! Also if you have a food processor it makes life a lot easier!
Sugar-Free Mom's Review Rating
Taste: A
Prep time/Cook time: B
Family Friendly: A
Weight Loss Friendly: B - ( It does have lots of butter so its not something I would eat every week, but nice to have once in awhile.)
Step 1: Spray and lightly pie dish.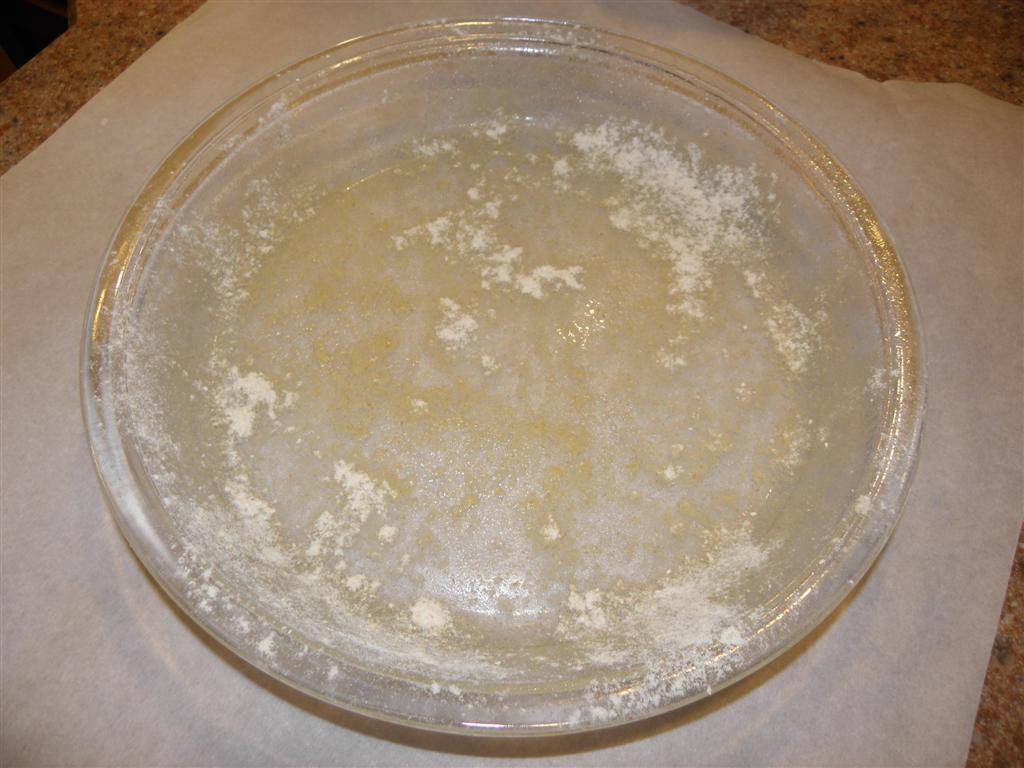 Step 2: Prepare dough, place it on a piece of parchment paper and flatten by hand.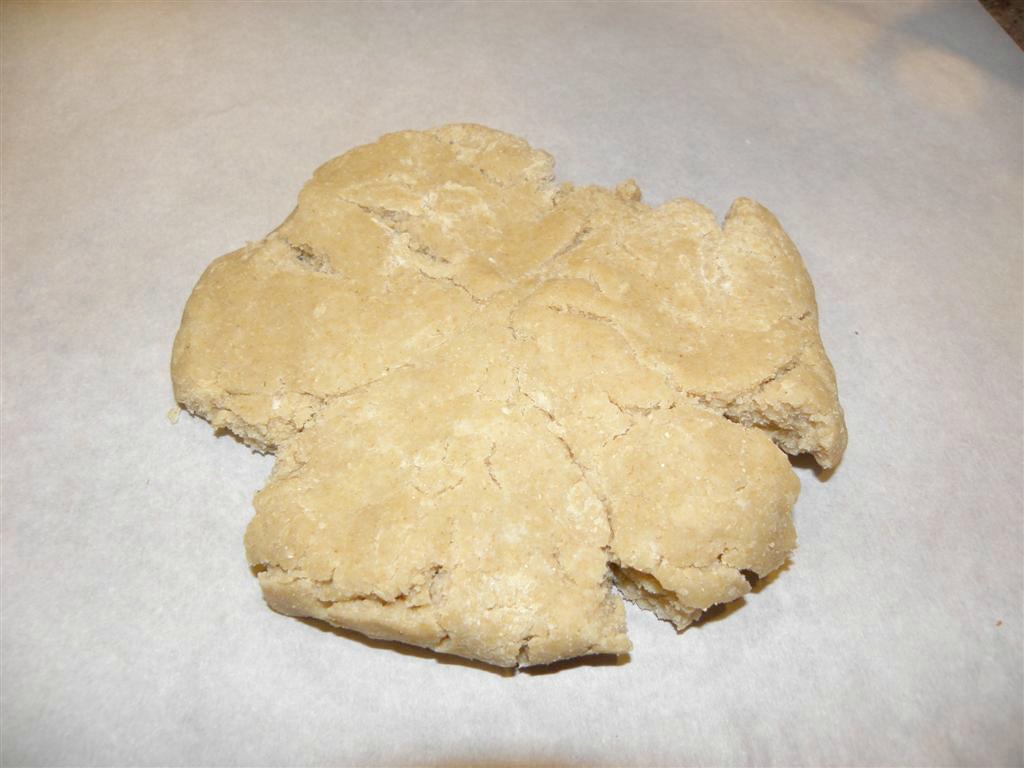 Step 3: Lay another piece of parchment paper on top of the dough and use a rolling pin to form a circular shape. As long as it is larger than your dish, you are good!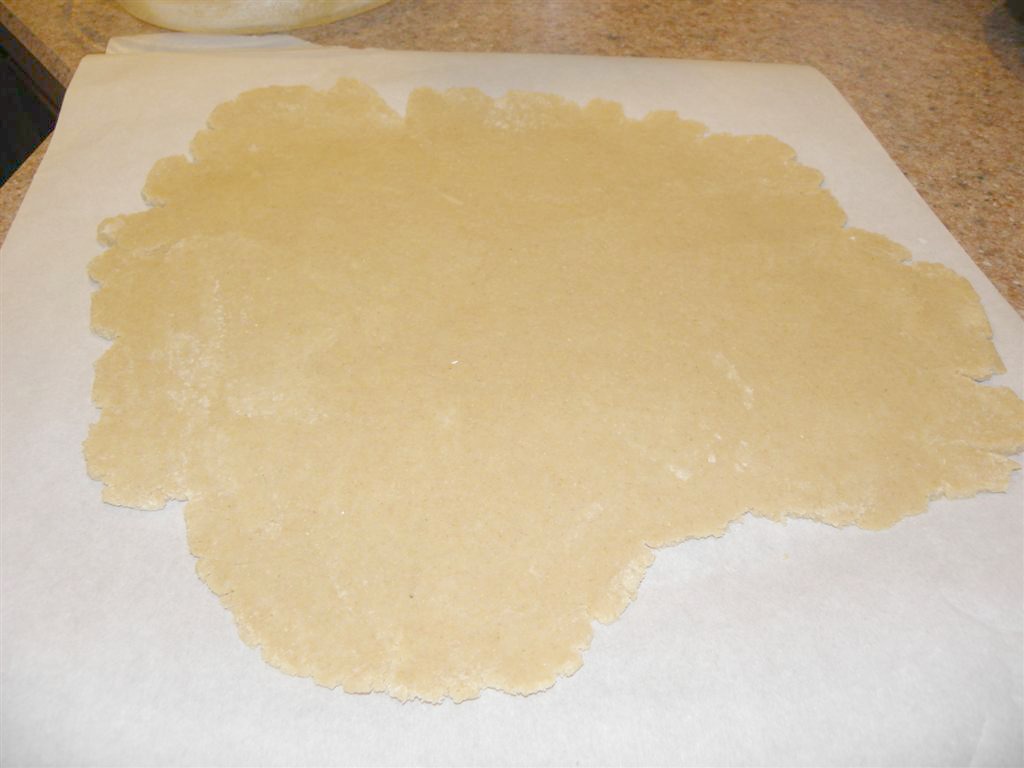 Step 4: Remove the top parchment paper and invert pie dish onto dough.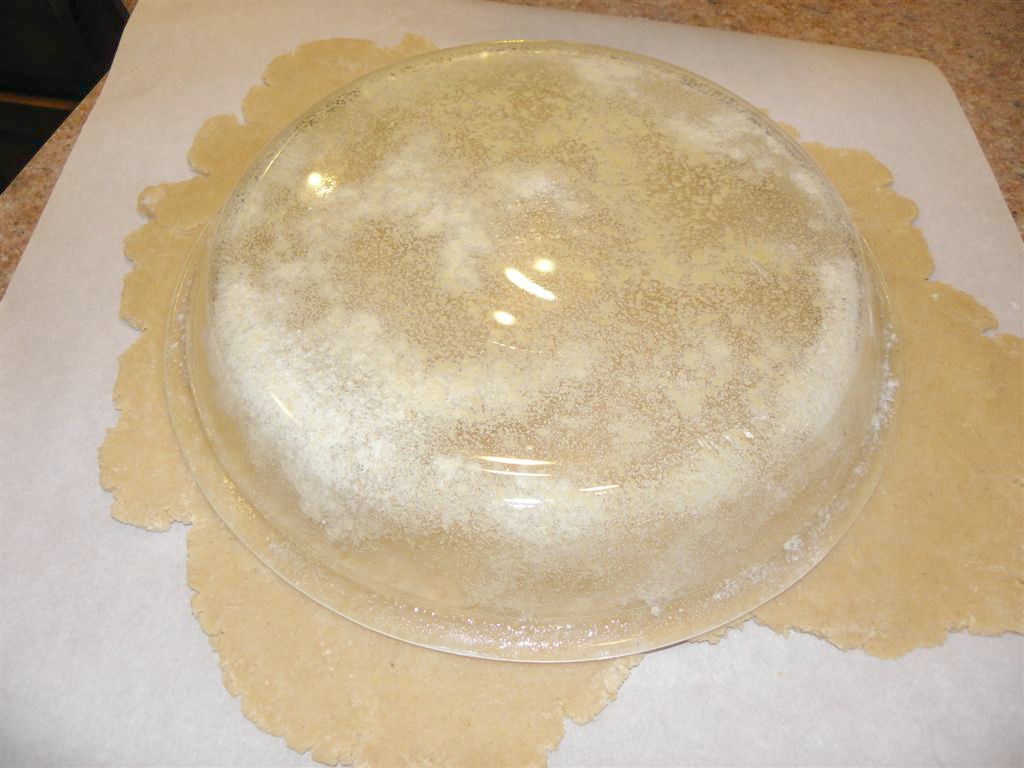 Step 5: Flip over smoothing dough into dish and trim edges with a knife.
Step 6: Use a fork to make the crust pretty! Add quiche goodies and you are done!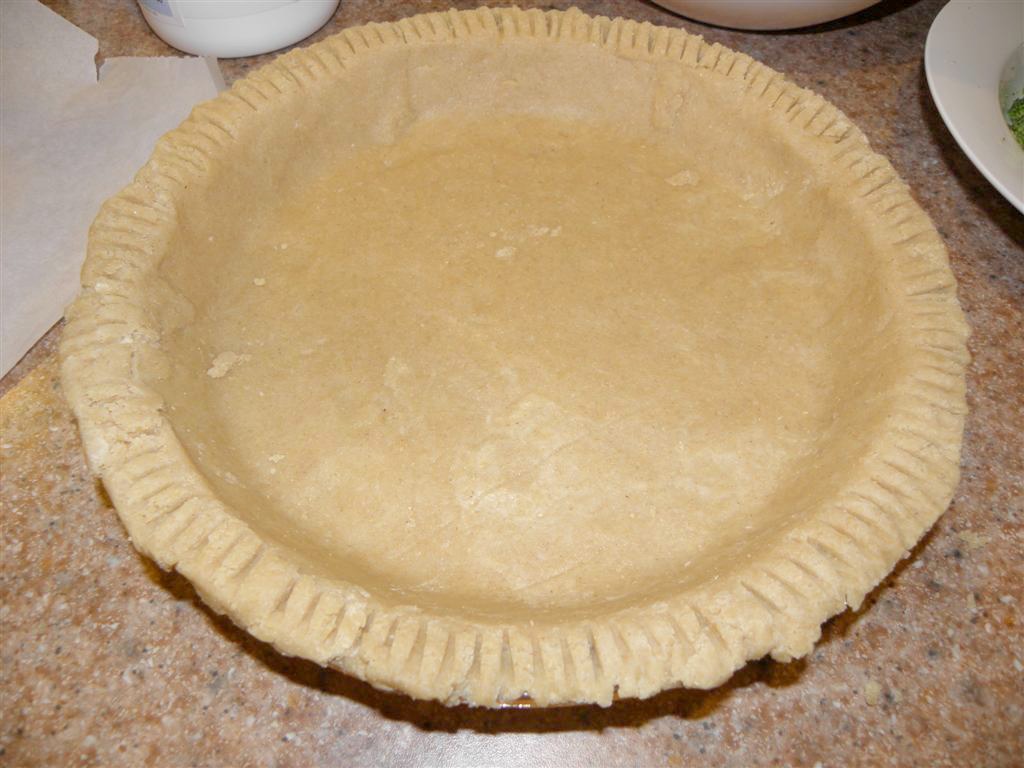 How many of you already make a fabulous whole wheat crust at home? Share your recipe and comments I'd love to hear!