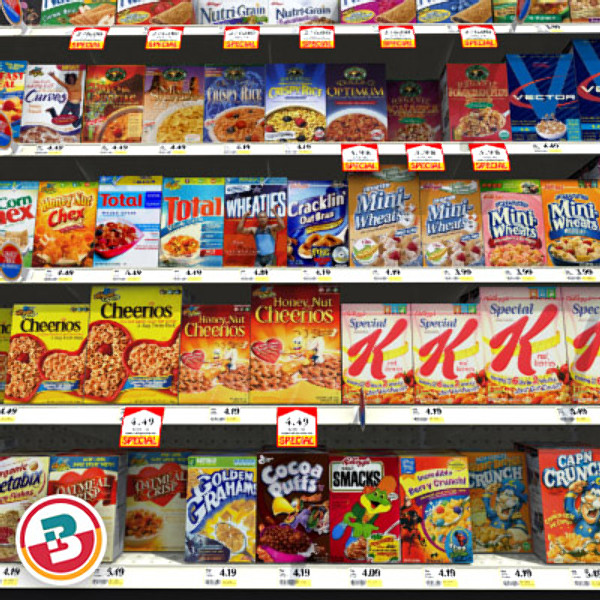 Are you sure that the "HEALTHY" cereal in your pantry closet is really as healthy as you think?
Watch this 5 minutes video to find out what to look for and what to avoid when purchasing cereals. I  also share some of my favorites that I keep in my own pantry!
Do you have any delicious and healthy cereals to share that follow the guidelines I talked about? If so please share below.